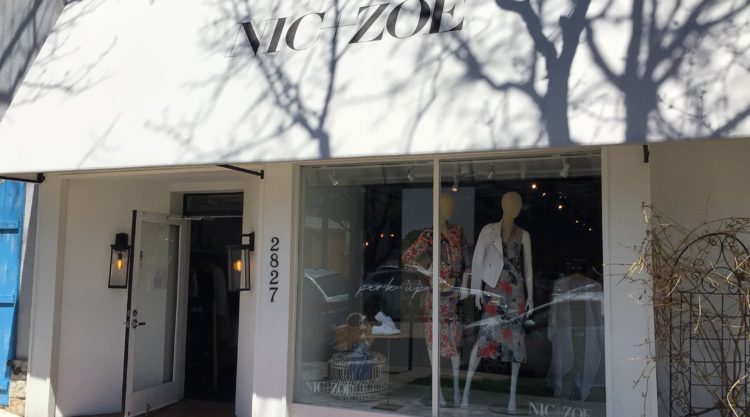 Fashion
Storefront: Nic + Zoe
When Boston-based Nic + Zoe decided to head west and settle into tony Cherry Creek North, their manager Jennifer Cline became the welcoming face of the renowned brand in our charming neighborhood. Now, with COVID waning and life feeling bright again, who better to sit down with in our latest edition of Storefront to talk women's fashion, her most memorable business day so far in Cherry Creek and some of her favorite stores in the neighborhood?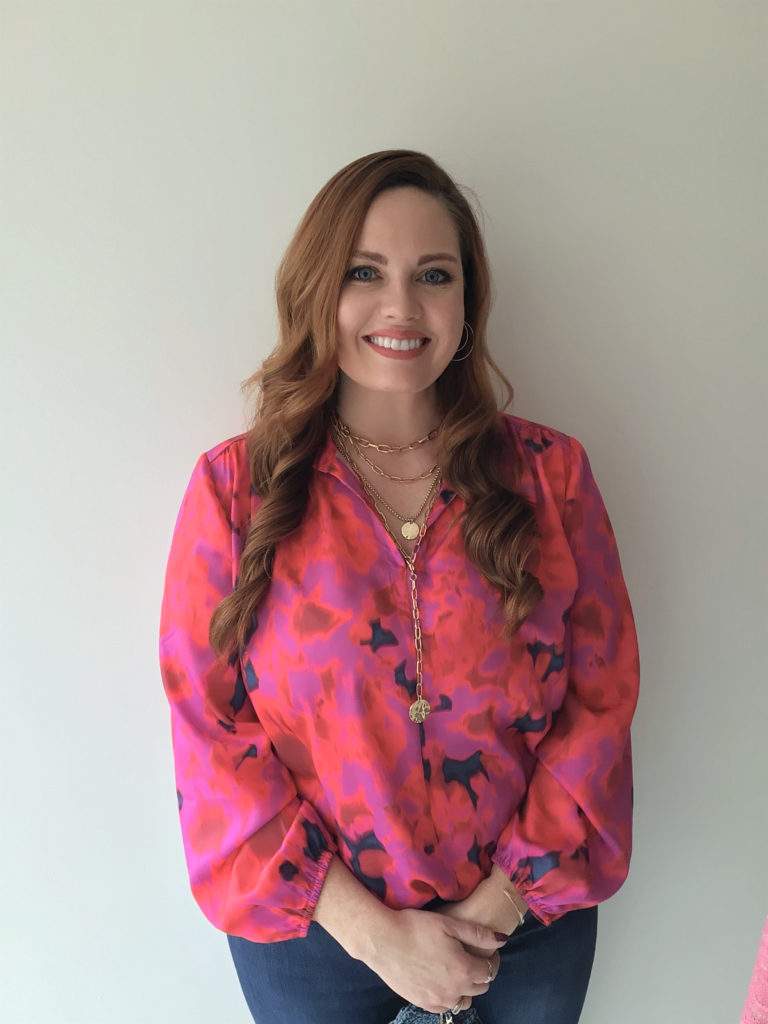 What do you love about your job?
I love helping women feel beautiful in what they are wearing. If I made someone feel good about their style then I've succeeded in my job.
Who is your ideal customer?
My ideal customer is someone who gets excited about our new collections as much as I do.
What's the most memorable business day you've had so far in your profession?
My most memorable business day was during Cherry Creek North's Side Walk Sale.  The store was very busy with many amazing women that were interacting with me and each other.  They were complimenting one another and showing off their new fashions.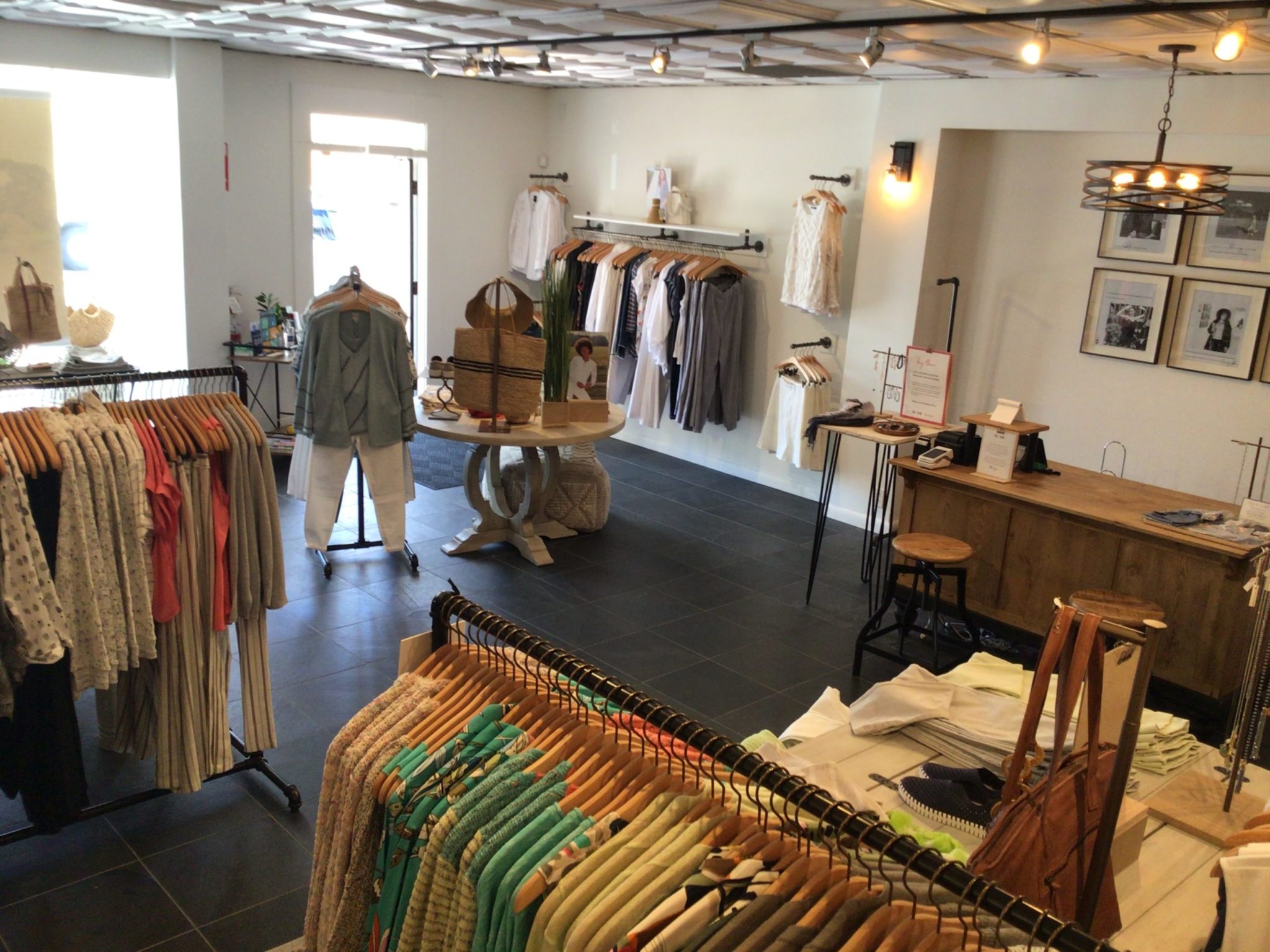 Why do you work in Cherry Creek and not somewhere else?
I work in Cherry Creek because I love how welcoming and close knit the community is.  It is a great feeling when I get to make a new friend with a woman that lives down the street or get to know Cherry Creek patrons as they are walking their dog by the store.
What inspires you?
Strong powerful women inspire me.
What are you excited for in 2021?
I am excited to continue to grow our new business.  I am excited for what our post-pandemic future has to offer.
What is the perfect day for you?
A perfect day is when the beautiful Colorado sun is shining and I get to meet new clients as they are out and about in the area.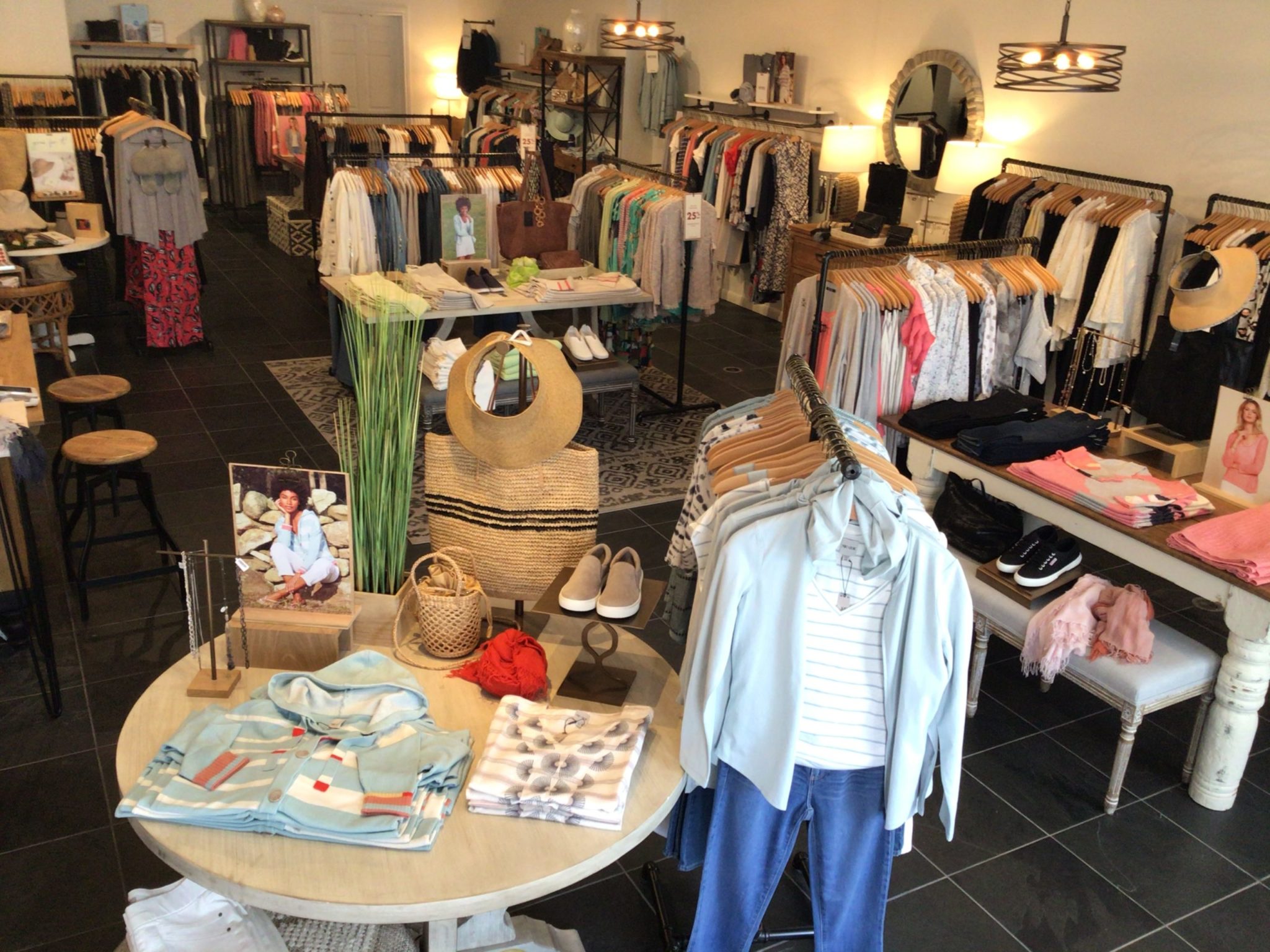 What are some places you like to visit and support in Cherry Creek when you can?
I can't get through the day with out stopping at Aviano Coffee first.  I am also obsessed with Revampt and Artisan Center – they both have unique Colorado made items that you cant find anywhere else.
Do you currently have a favorite item that you sell?
My favorite item that we sell is our Nic + Zoe / Liverpool denim.  It is the perfect fit denim that holds its shape and has amazing comfort.
How is your store different from others?
What makes our store different is our unique clothing design.  Our bold color pallets and patterns set us apart.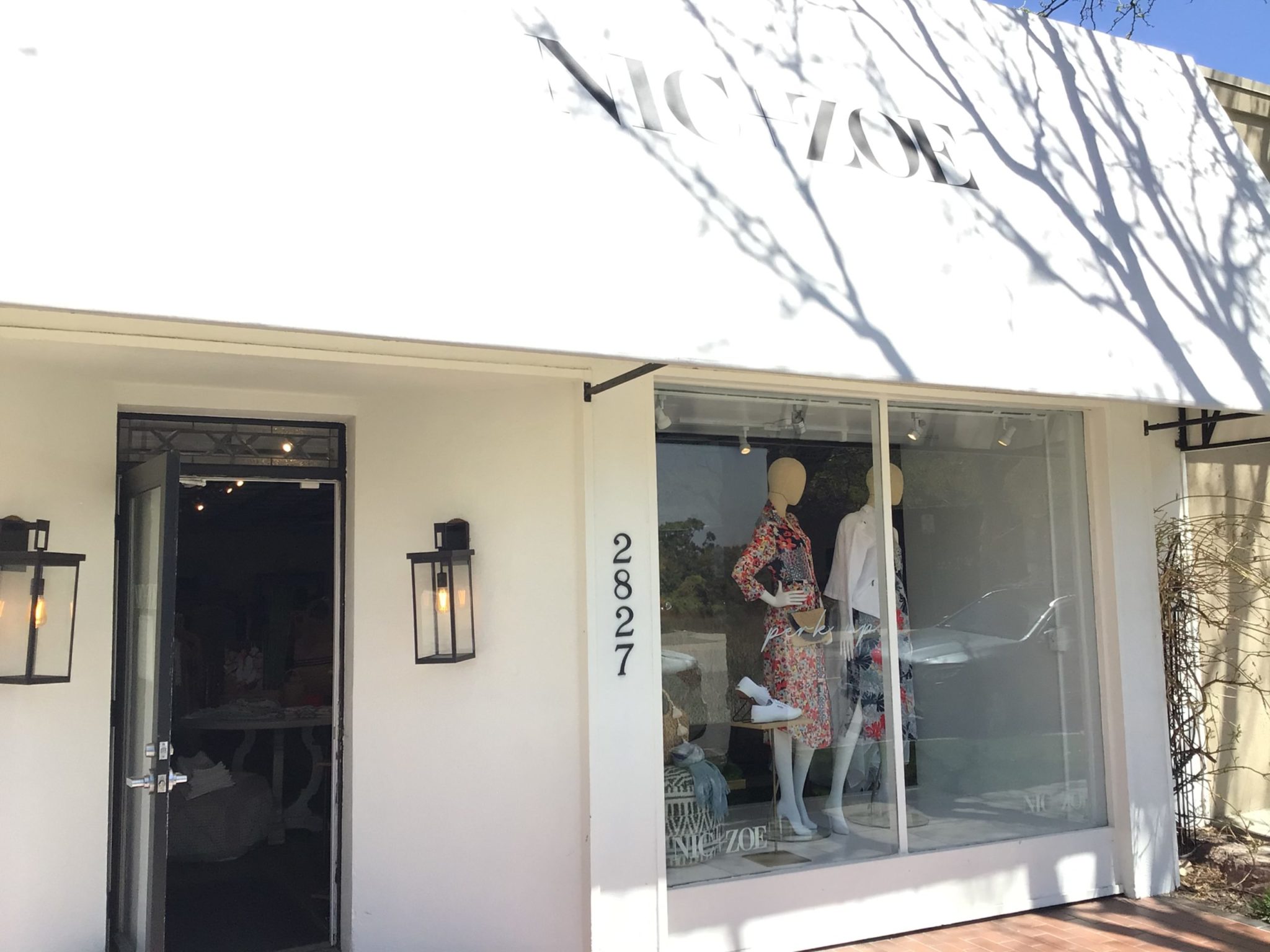 What's your favorite part about working with a customer?
My favorite part is getting to know our clients on a more personal level.  My career is in retail because I enjoy meeting new people every day.
*Visit Jennifer at Nic + Zoe at 2827 E Third Avenue (80206).