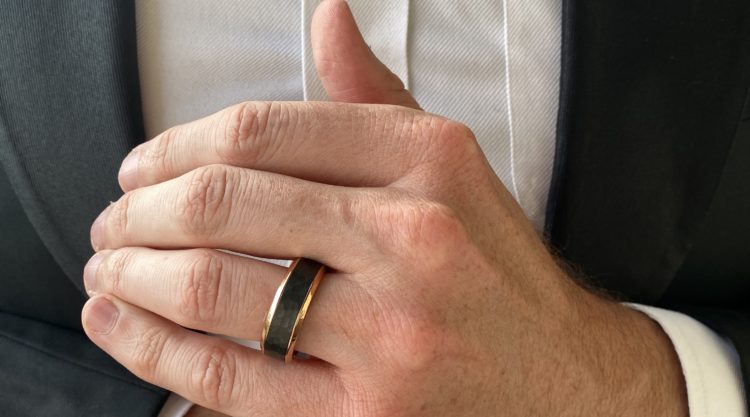 Jewelry
John Atencio: Lord of the Rings
June is here and John Atencio is introducing an extensive and innovative collection of Men's bands – just in time for Father's Day. And, to create even more excitement around Father's Day,  John Atencio is partnering with the Brown Palace Hotel and Spa for a Dad's Getaway.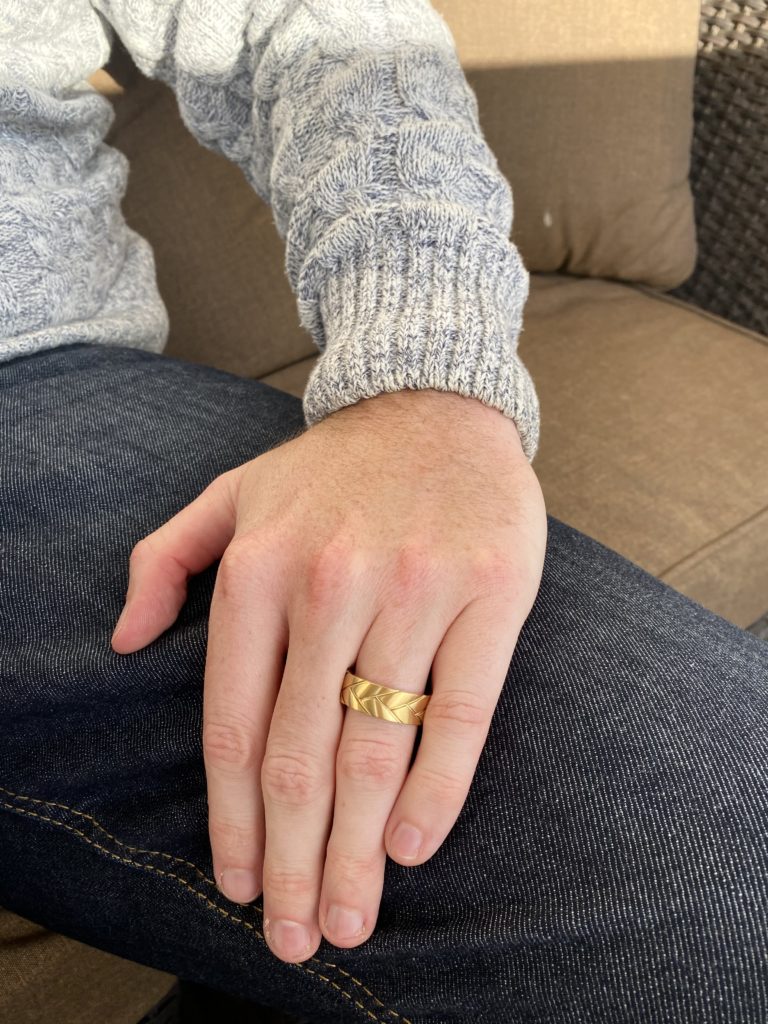 From now to the random drawing on June 18th, John Atencio is bringing back 'The Boys Club," partnering with The Brown Palace Hotel and Spa for a staycation. The 'Enter to Win' includes the following:
A One Night Stay for Two in a Renovated "Top of the Brown" Room
Dinner For Two at the Palace Arms Restaurant
Cocktails and Cigars at the Churchill Cigar Bar
Complimentary Valet Parking
A Special Gift from John Atencio

Entry is online at JohnAtencio.com and in store at all John Atencio locations.
In time for Father's Day and summer weddings,  John Atencio is introducing his newest men's wedding band collection. It is a true blending of innovation and artistry, bringing a range of interesting new metals, materials and gemstones to the forefront. Included are bands made of Sustainable Wood, Mosaics, Dinosaur Bone (yes, really!), Black Zirconium, Tantalum, Cobalt Chrome and Meteorite, among others. Collections include  Outdoor/Lifestyle and Precious/Gemstone. All bands are comfort fit and can easily be customized.