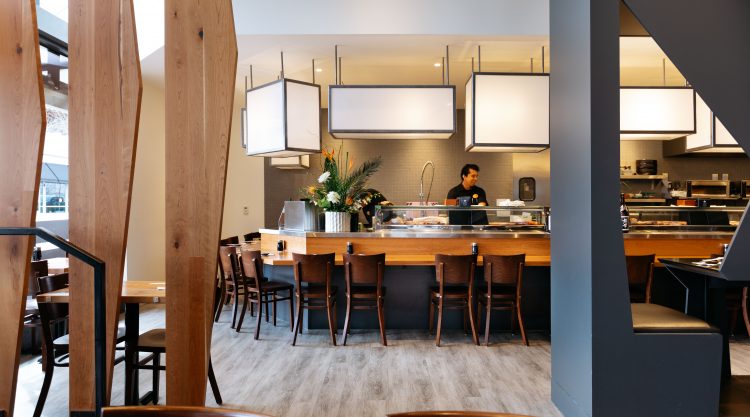 Dining
Chef's Table: Hapa Sushi & Chef Scott Nakasone
We love our sushi and one of our favorite spots is Hapa in Cherry Creek.
So, we wanted to learn more about what's going on in there at the corner of East Second Avenue and St. Paul Street.
We sat at the Chef's Table with Chef Scott Nakasone to find out more about the man behind all that delicious fish.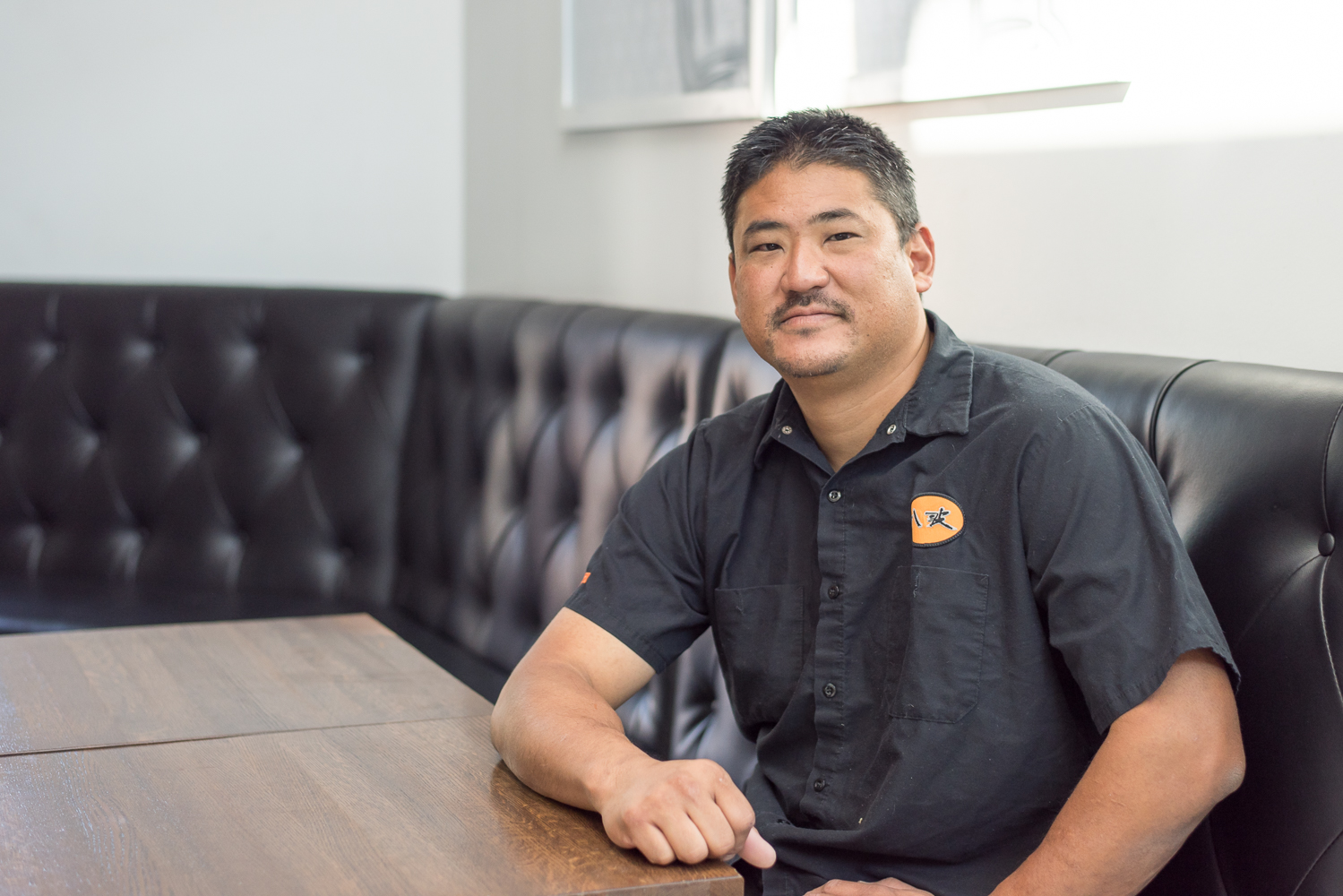 How did you get into cooking? When, where and how did that passion begin?
Growing up on the island of Oahu in Hawaii, I would go fishing and diving with family and friends.  After a day at the beach, we would clean, cook and eat our catch.  We would spend hours "talking story" and having a good time, all over a day's catch.  When preparing a meal, I hope I can recreate these memories for our customers and give them an experience they won't ever forget.
Currently, what's your favorite dish on your menu? What are the ingredients?
"Tuna Taro Poke " is probably my favorite and go to item on the menu.   Our "Tuna Taro Poke" is made with tuna and onions mixed with poke sauce over a crispy taro cake.  This dish reminds me of home and is pretty much a staple of the Hawaiian Islands.
Who are five guests (celebrity or not) whom you'd like to cook for and eat with at a dinner party?
Jose Andres – His philanthropic ways inspire me to do what I do.
Anthony Bourdain- He has done a food tour of the world.  Oh, the stories he must have!
Tumua Tuinei – a local Hawaiian comedian who is hilarious
Jon Favreau- Star of the movie Chef and the creator of The Mandalorian, among other things.  I'm a big fan!
David Goggins- The baddest man on the face of the earth. This man motivates me every day.
You're on a road trip and stop for gas. What guilty pleasure snacks and drinks do you buy at the station?
Microwave gas station burritos, Doritos, dill pickle sunflower seeds, and Mountain Dew.
What are the most important lessons you've learned about cooking at a restaurant?
Teamwork and communication to me are the most essential qualities a restaurant needs in order to give our customers the quality of food and memorable experience they deserve.
You're going to the moon tomorrow. What's your last meal before you leave for a few years? Do you make it yourself or do you "order out?"
If I was leaving for a few years, I would make Korean BBQ, a family-style type of meal, with friends and family.  People sitting around a hot table side grill, cooking, eating, "talking story".  There is nothing better than that.
*To meet Chef Nakasone and experience all that is Hapa, visit him and his team at 3030 East Second Avenue (80206) and see their menu online at hapasushi.com/pages/cherry-creek
*Cover Photo courtesy of Brittni Bell