About Us
The ultimate field guide to 80206 living
Celebrating Denver's most celebrated streets, Cherry Creek Magazine is a luxury lifestyle publication focused on the 80206 zip code and areas surrounding it. Through print, online, video and social media channels, our platforms highlight the icons, the landmarks, the trends and the trades that define Cherry Creek. Equal parts aspiration and inspiration, our hyperlocal content engages the neighborhood's people and places in a meaningful way. Consider us your field guide to a life well lived in Denver and beyond. 
Cherry Creek Magazine is produced by Marr and Company, a husband-wife team of media industry veterans known for creating Colorado's most stunning luxury publications.
A Note from our Founders…
It is with unbridled excitement that we welcome you to Cherry Creek Magazine. As longtime Coloradoans and veteran publishers, we can think of no greater privilege than giving our city's most celebrated streets a proper magazine to call their own. Whether you are new to the area, visiting from afar, or have called Cherry Creek home for many years, we hope that our pages inform and inspire.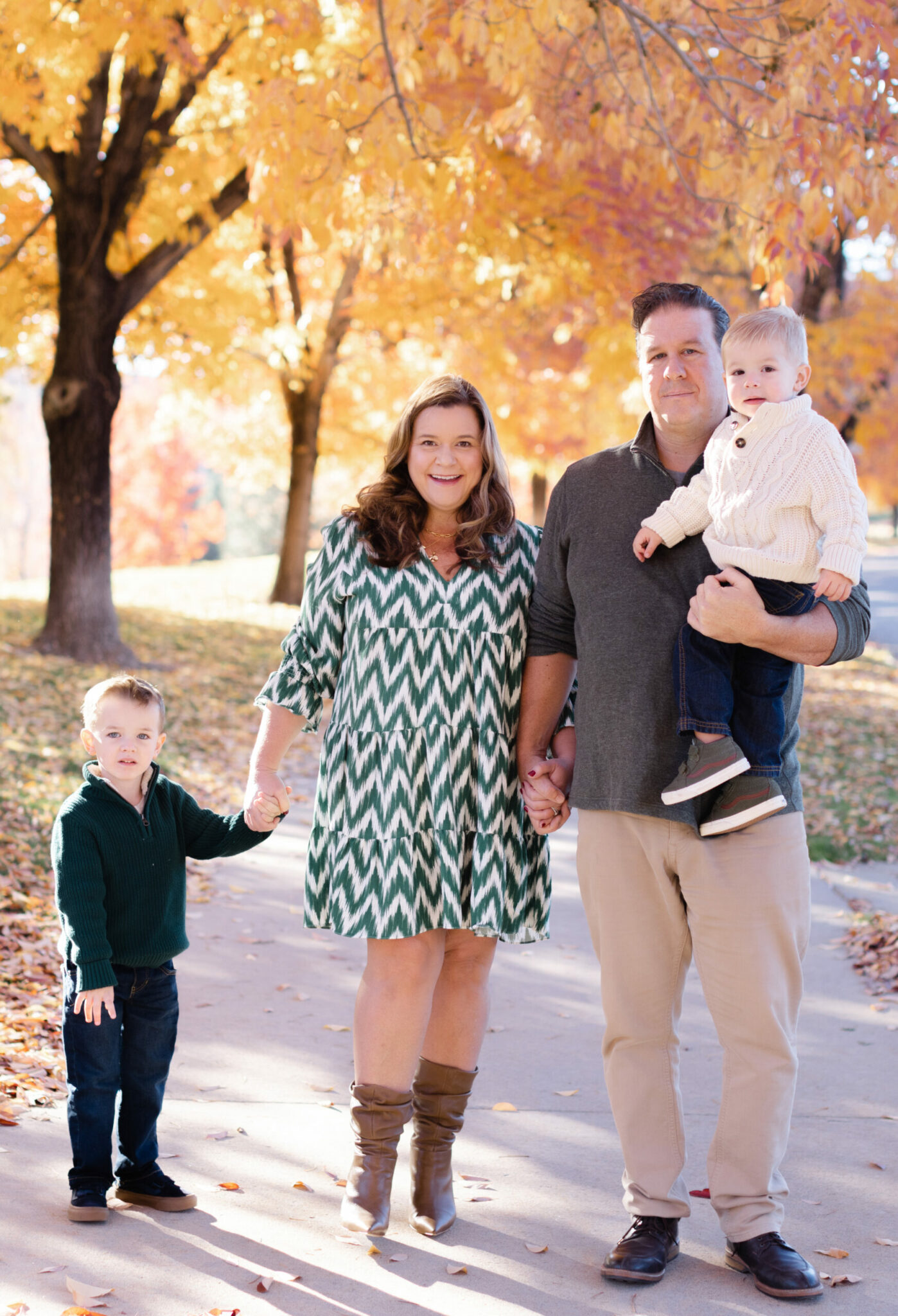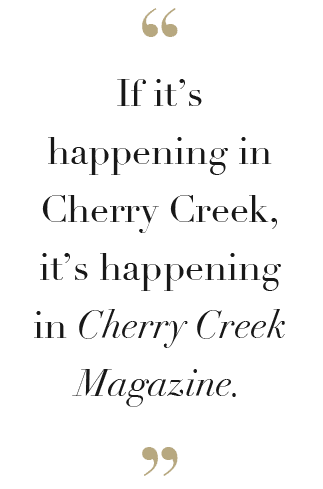 As one of the country's fastest growing cities, there's perhaps no Denver enclave that better personifies this incredible momentum than Cherry Creek. The recent addition of luxury hotels, world-class restaurants and inviting new spaces to live and work speaks volumes about the neighborhood. Yet to us, the ability for these modern brands to fit rather seamlessly into the fabric of an area rooted in small, locally-owned businesses is what's most telling. As entrepreneurs, we believe it is imperative to support and maintain our fellow small business owners. Seeing how the district's growth has not impeded, but rather strengthened the neighborhood's character and charm is encouraging.
To that end, we are proud to say that every bit of content you will find within these pages is hyperlocal – written for and about the people of Cherry Creek. After all, there is so much to showcase in the 80206 zip code alone. We commit to you that our magazine will continue to dedicate itself to all that is local – from fashion and beauty to dining, living, giving, people, places and parties. If it's happening in Cherry Creek, it's happening in Cherry Creek Magazine. 
We are equally proud to make a commitment to quality. We believe that Cherry Creek and its surrounding areas are shining examples of beauty, thought, innovation and progress and as such, it is only fitting that the neighborhood's luxury publication follow suit.  
Gratefully yours, 
Betsy and Kevin Marr