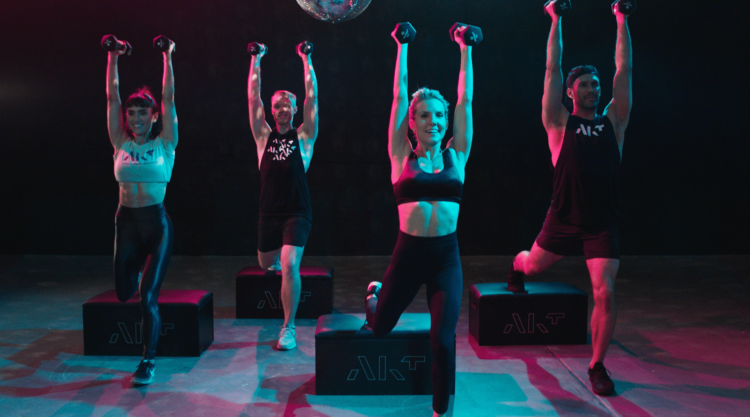 Wellness
Working It Out
If Cherry Creek North isn't inundated with the healthiest and best looking people in Denver, it certainly isn't for a lack of options when it comes to getting that sweat sesh in. At last count, there were 14 fitness destinations peppered throughout the neighborhood. Whether you love sweating over a stationary bike, dancing to the beats of JLo and Maroon 5, or knocking out three sets of crunches at the hands of a 30-something trainer named Dakota or Kale., the 80206 has you covered. So while, yes, the original Cherry Creek North fitness pioneer – Pura Vida – has closed its well-designed doors, there's been a rapid infusion of health havens to help the neighbors of the North burn calories, gain muscle, and ditch fat. Here's a peek at the newcomers battling it out for your membership.
SoulCycle Denver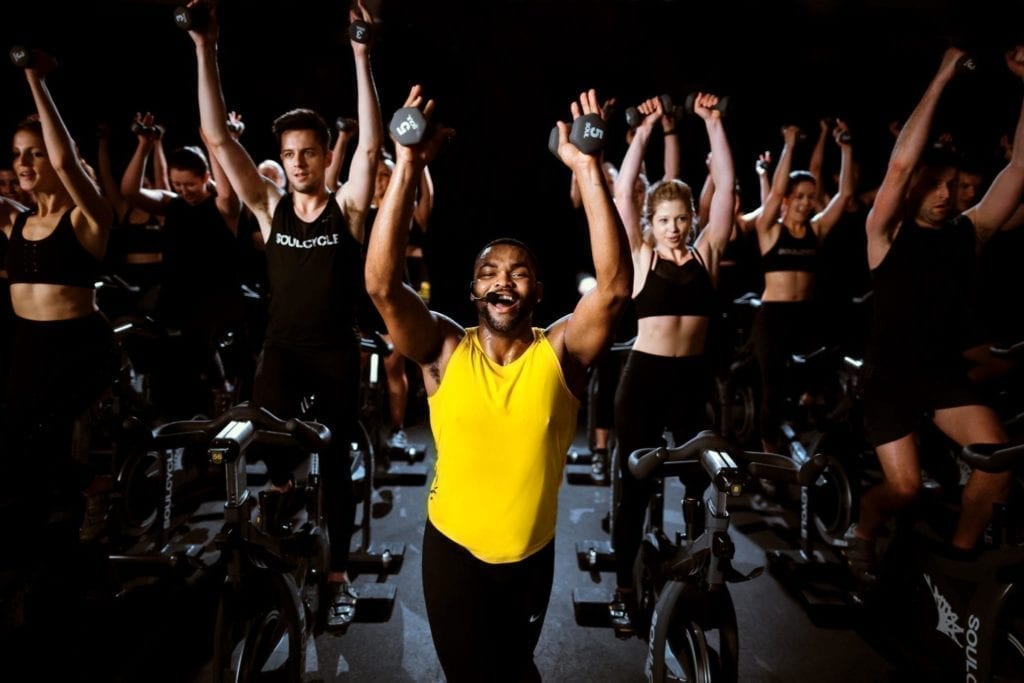 SoulCycle prides itself as your sanctuary. Prepare for your day, establish focus and alleviate whatever's troubling you by sweating it all out on the bike. Let your body fuel your mind with the assistance of a dim, candlelit room, inspiring instructors, plenty of pumpin' music and the inspiration and camaraderie of your fellow riders. You're all in this together.
___
Rise Nation Cherry Creek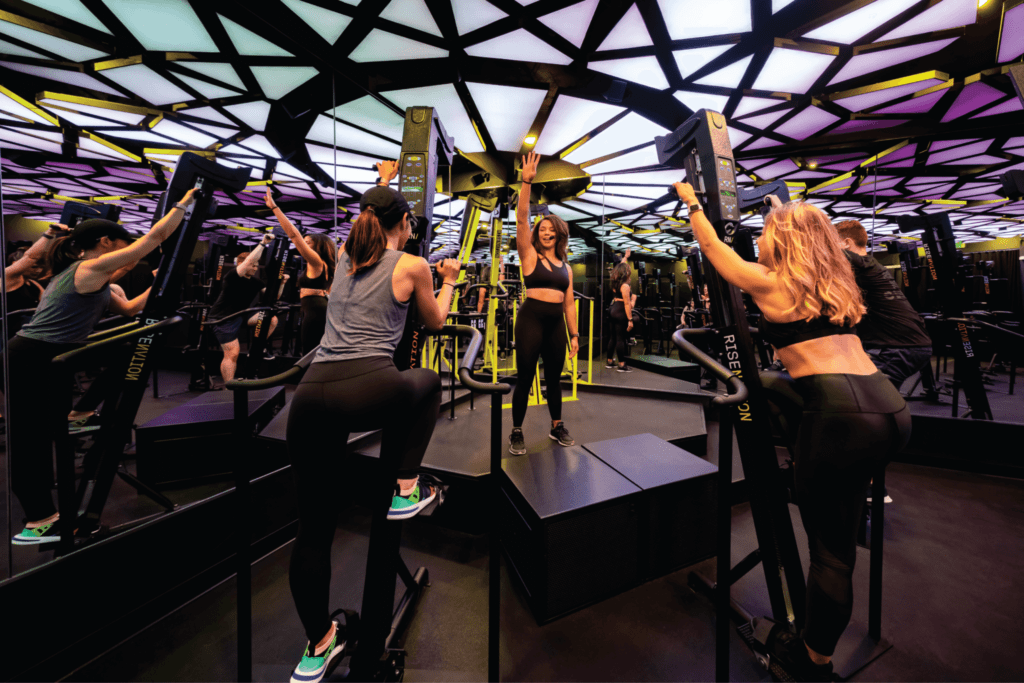 It's time to climb. Jason Walsh—Rise Nation founder and renowned Los Angeles trainer—drew on his knowledge of human physiology and developed climbing routines to produce satisfying results, with very low risk. Climbing is a motion the human body evolved to make, and rising aligns your spine and engages all major muscle groups, with zero-impact. Unlike other fitness machines, the Versaclimber doesn't retain momentum, meaning you earn every foot of elevation your 30-minute climb. There's a reason why Rise Nation workouts burn nearly twice as many calories as other cardio routines. 
___
Orangetheory Fitness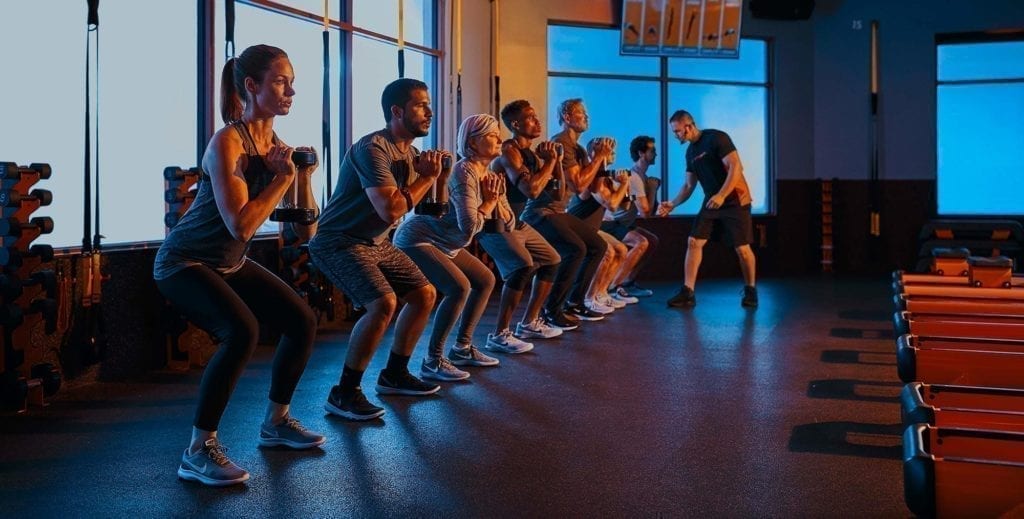 Science-backed. Technology-tracked. A personal trainer guides you through an hour-long HIIT class of cardio, indoor rowers, weight training blocks, and floor exercises. Their OTbeat heart rate monitors enable you to see personalized results in real-time so you know when to push harder, or scale back, in order to optimize your results.
___
AKT Cherry Creek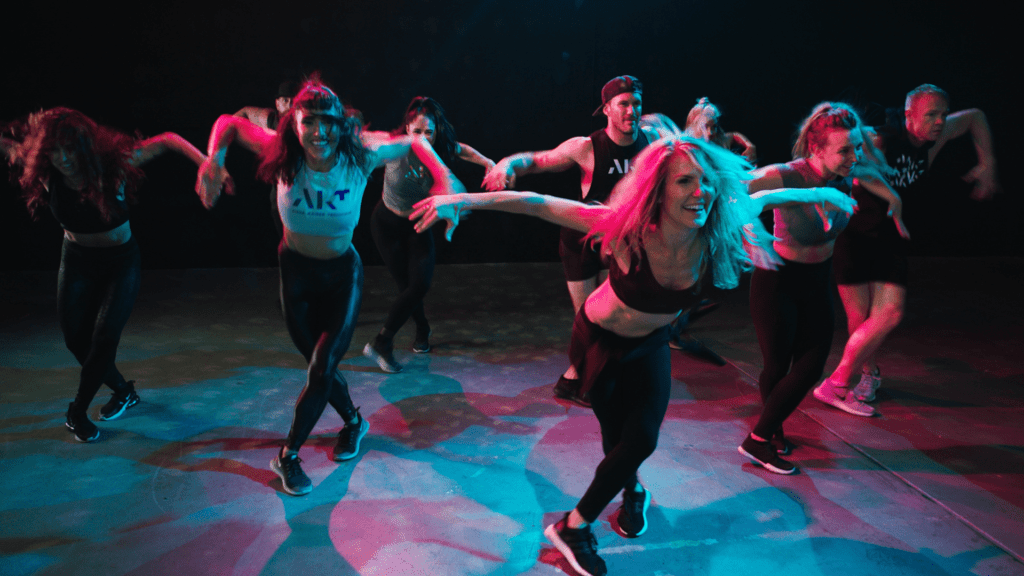 AKT is a dance-based cardio fitness and wellness brand, fueled by positivity and a combination of personal training, and movement-based technique. Its unique combination of toning, interval, circuit and dance-based workouts are reinvented every three weeks with new original programming created by founder and celebrity trainer Anna Kaiser. One class alternates between choreographed dance sections and short strength intervals, while methodically breaking down each step to make sure you learn the entire dance by the end of the class.