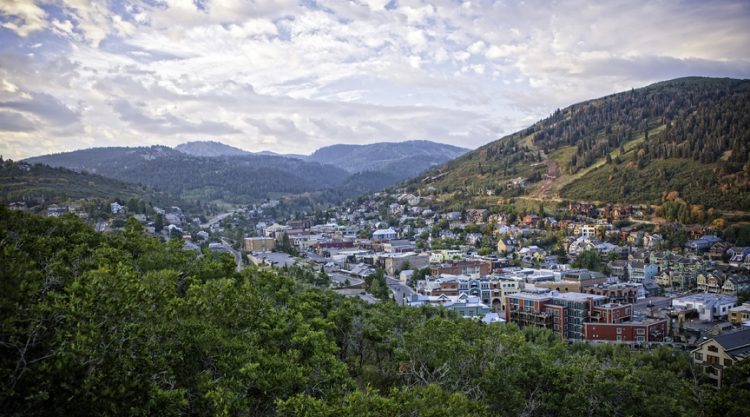 Travel
Summer in Park City
After a long period of 'shelter in place,' the idea of breaking free and heading for the hills sounds like just what the doctor ordered.  But if you're not sure how far afield you should go, Park City, Utah, may be that sweet spot.
Whether for hiking or biking on the town's 400-miles of trails or settling in on one of the outdoor dining decks on historic Main Street, Park City is ideally suited for family fun or a perfect couple's getaway.  And hotel rates in the summer and fall are ideal.  Luxury lodges that peak in the winter are well within reach.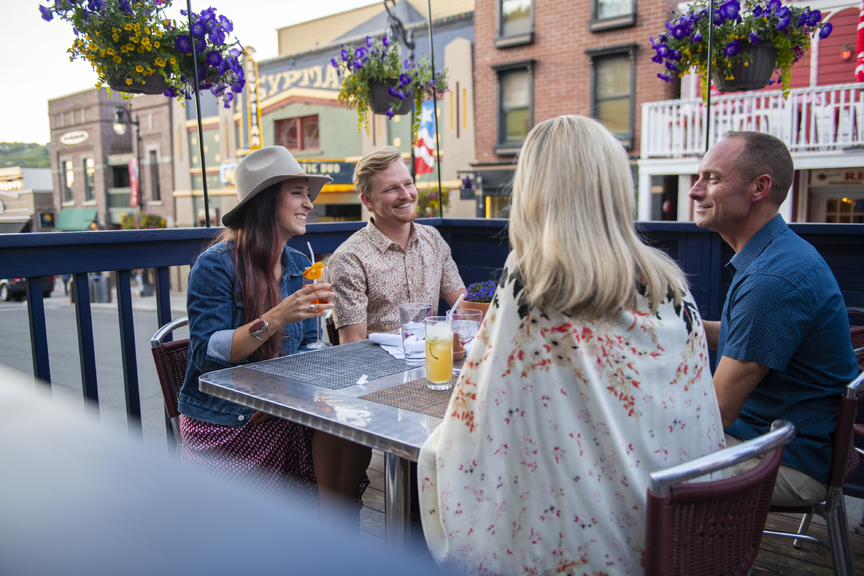 And because Park City is not adjacent to a national park, the town is a summer find for those hoping to stay socially distant.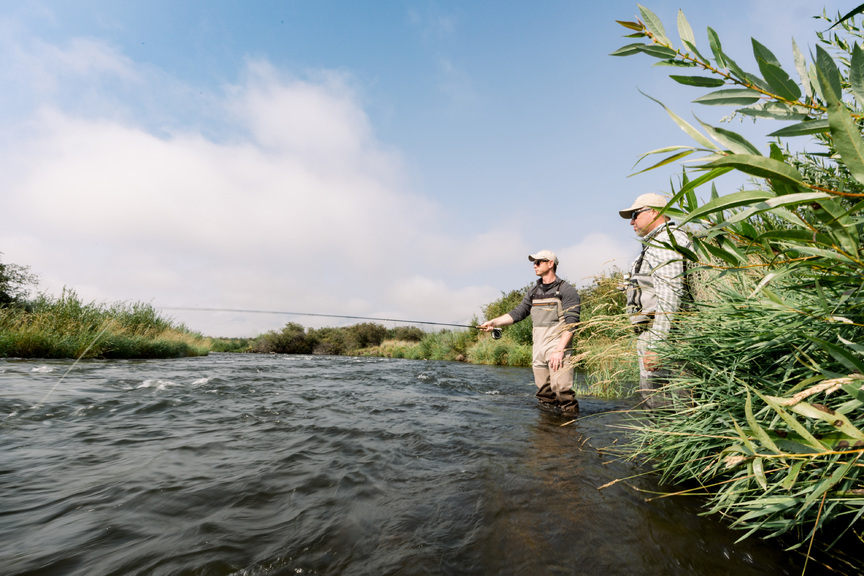 How about blue ribbon fly fishing?  Park City has three tremendous rivers within reach.  And water sports like parasailing and stand-up paddle-boarding can be enjoyed on several nearby reservoirs.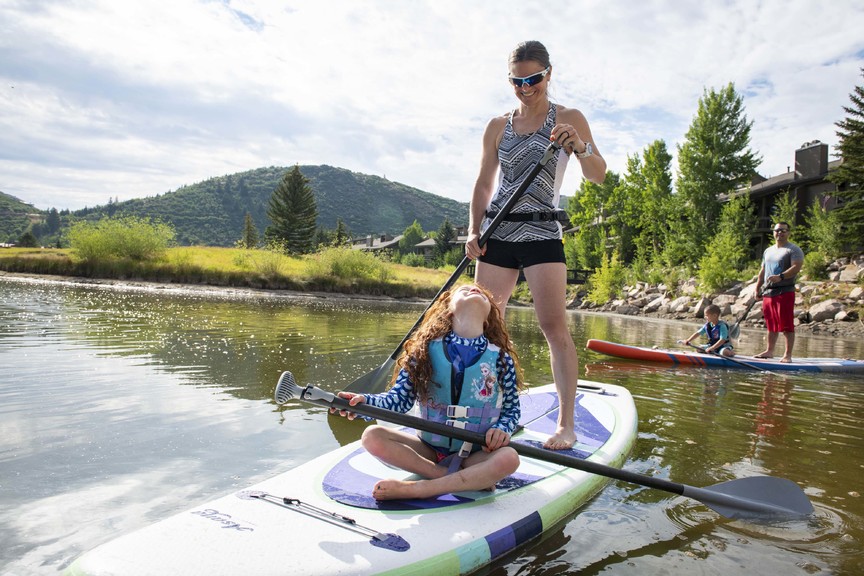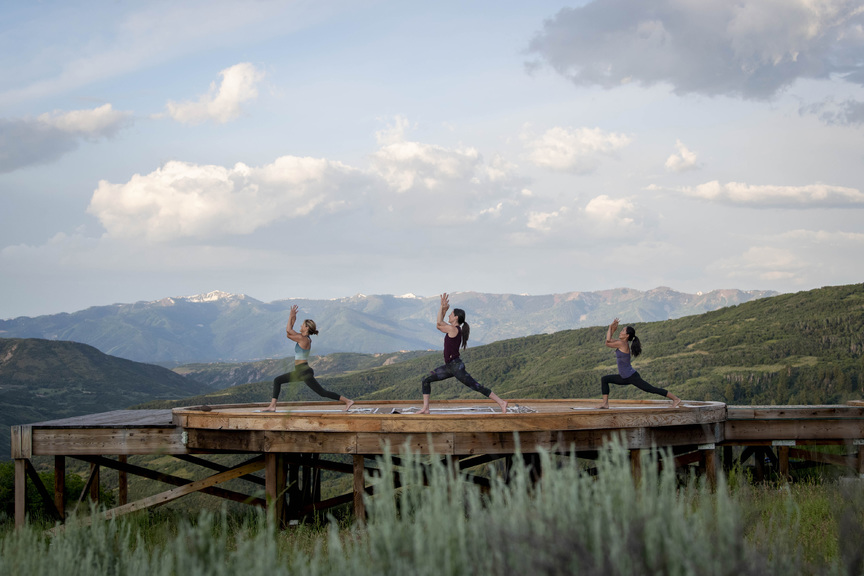 Equestrian lovers can saddle up and yoga-seekers can downward dog. When you pick Park City for a summer getaway, you are absolutely on the right trail.
For more information, visit www.visitparkcity.com