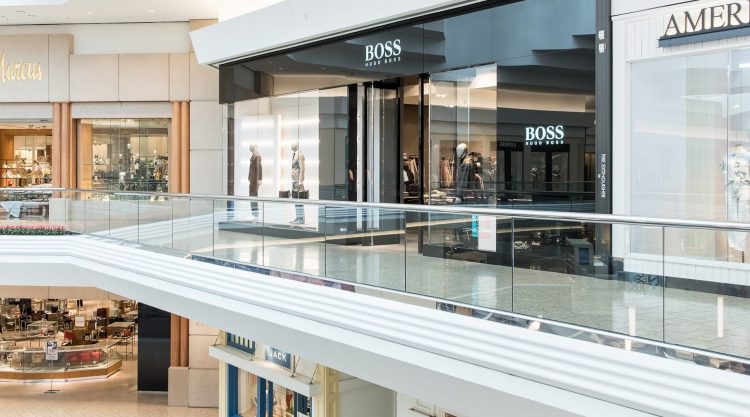 Fashion
Storefront: Tres Tallman
You don't become one of Hugo Boss' top sales leaders in the country without a deep contact list, tons of rapport building, and, of course, a sense of style that a world renowned fashion brand demands of its ambassadors.
Meet Tres Tallman.
You can find him at the BOSS store in the Cherry Creek Shopping Center, guiding everyone from local athletes, business professionals and executives to clients from Mexico, Europe and South America who make a pit stop with Tres before heading up to Vail or Aspen.
So, we sat down with the man who's been helping Colorado look so good for so many years in our latest edition of Storefront.
What do you love about your job?
The ability to meet new people and make new friends. I love the fact I can also help people build their confidence and help them be happier by making them look their best!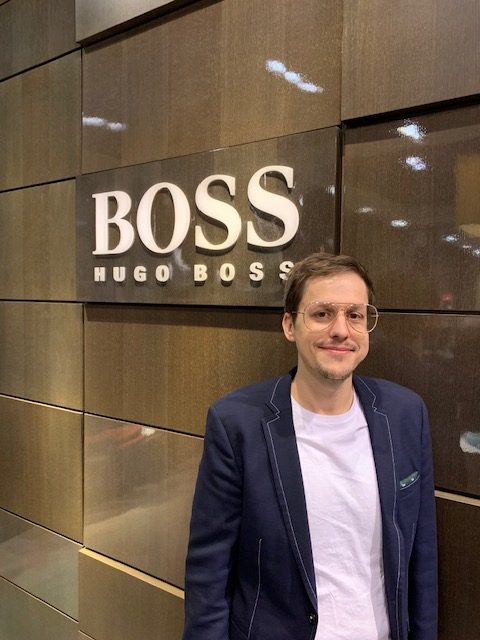 Who is your ideal customer? 
I do not have an ideal customer. I love that everyone is their own individual. My clients range from all walks of life.
What's the most memorable business day you've had so far in your profession?
This is a tough one because I have so many emotional moments taht I have shared with clients that have made my days amazing. I would say strictly business wise that my most memorable would be when I reached the $2 million mark annually, while also setting the USA Hugo Boss record for most volume!
Why do you work in Cherry Creek and not somewhere else?
Cherry Creek is where the fashion lies in Colorado. I do not want to be in the suburbs trying to sell fashion!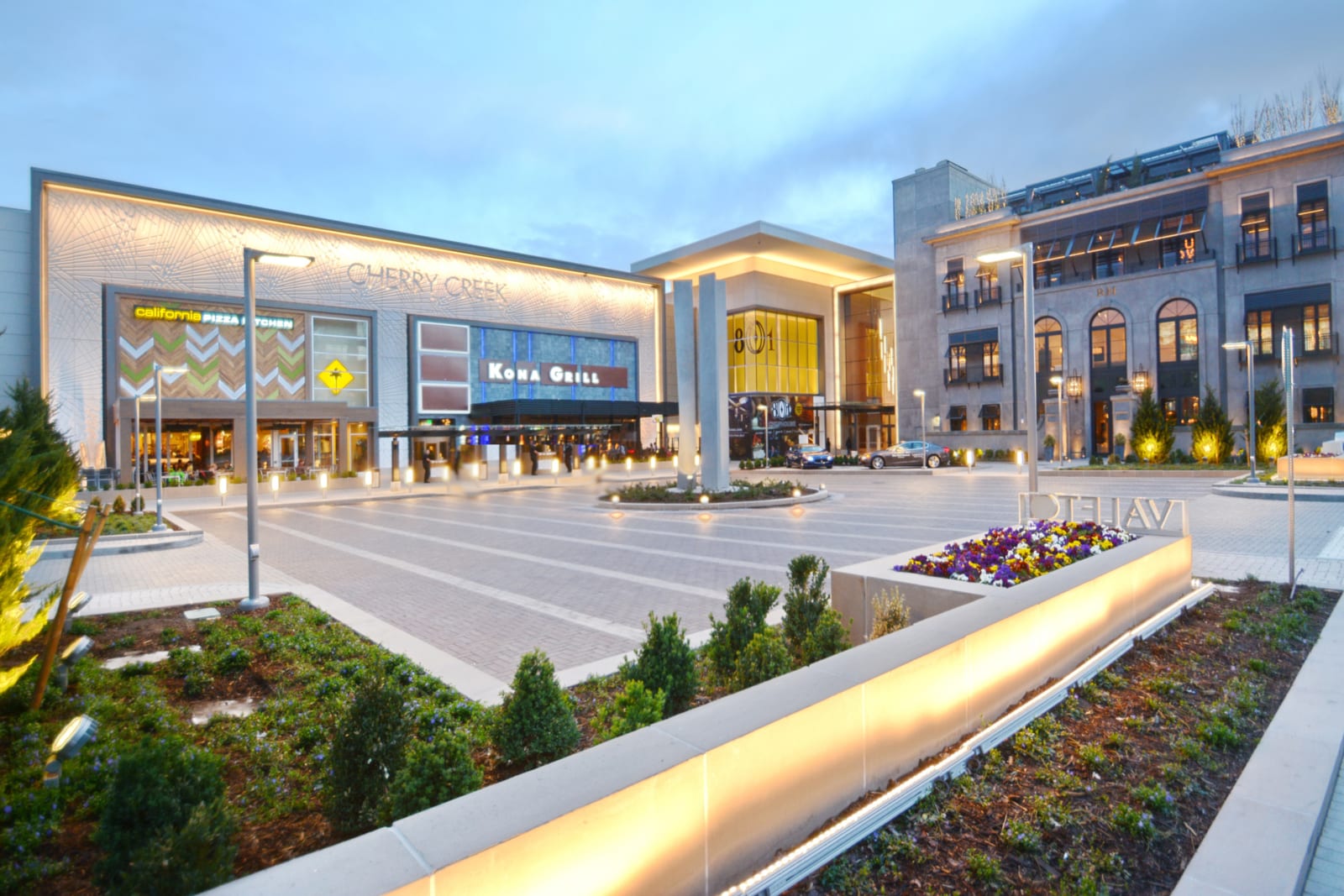 What inspires you?
My biggest inspiration is seeing the smiling faces on my wife and children. They are my true motivators and giving them the best is what they truly deserve.
What are you excited for in 2021?
I am excited for new opportunities, and am excited that we still have our doors open and excited to be able to continue to grow, build, and obtain new and existing relationships.
What is the perfect day for you?
Waking up, "every day above ground is a great day", the blessings we all have in life cannot exist without life!
What are some places you like to visit and support in Cherry Creek when you can?
I love Cherry Creek because of the full-blown diversity from the ultra-high end mom-and-pop shops to the luxury brands. The culture of Cherry Creek is amazing with so many different food and drink options.
Do you currently have a favorite brand or item that you sell?
I must be biased here! I love my HUGO BOSS!!! I don't think you can outdo our brand on a price, style, and quality standpoint!
How is your store different from others?
I believe BOSS is a true lifestyle brand that hits all aspects. We do everything great from loungewear, suiting, athletic wear, casual wear, shoes and accessories. We even have top rated fragrances worldwide!
What's your favorite part about working with a customer?
My favorite part about working with a customer is turning them into a friend! The more I know, the easier it is to outfit them and build their self esteem and confidence by making them dress the best. I want everyone to be comfortable in their own skin and I think that I have a great opportunity to make this happen by engaging more and more with them!
Visit Tres Tallman and let him help you with your wardrobe at Hugo Boss in the Cherry Creek Shopping Center.