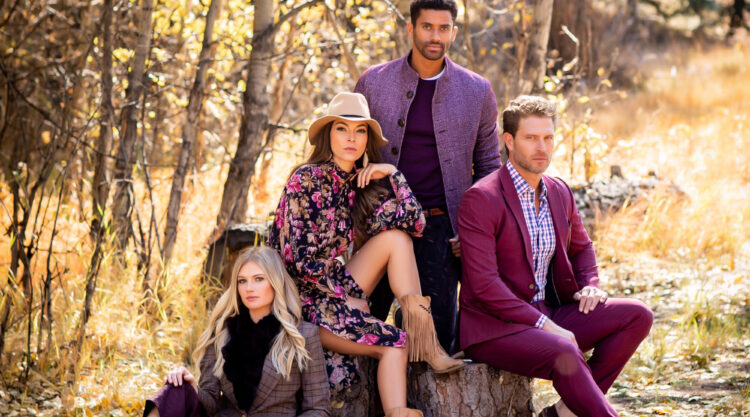 Fashion
Nominate Denver's Best Dressed
Style. Swagger. A great sense of fashion and an even better sense of community. Nominations are open for our annual Denver's Best Dressed honorees. 
What we're looking for
A great, cultivated sense of personal style
A strong commitment to the community
People who know who they are, what they stand for and are confident
A solid fashion sense
How to nominate
Send us an email HERE with the following…
Your Name & Email Address
Nominee's Name and Email Address
What you love about their style
Anything you find particularly interesting about this person
Any significant contributions to their profession and/or the community
If public, a link to their Instagram page
Attach 1-3 photos of the person (photos will not be published without permission)
 Honorees will be featured in the Winter 2022 issue of Cherry Creek Magazine. Deadline to nominate is 11.04.22.