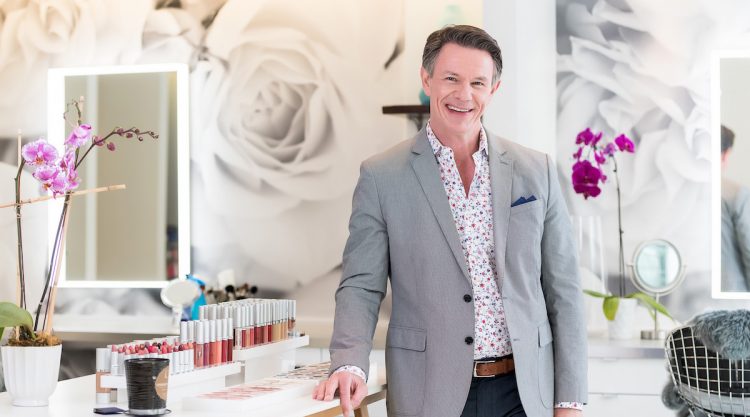 Wellness
Storefront: Moore For Life
I'm not sure every woman here in the Denver area knows what they've got at their disposal with Michael Moore at Moore For Life in Cherry Creek North.
This man has seen some things, he knows some things, and he has rubbed elbows with historical figures of the world, all the while making them look and feel better.
From celebrities and Oscar winners to First Ladies of The United States and royal families, Moore revitalizes both the mental and the physical through brow shaping, lash and brow tinting, makeup application, and diet tips that enhance your skin.
So, what makes this cosmetics and skincare guru tick?
He's our latest guest on Storefront…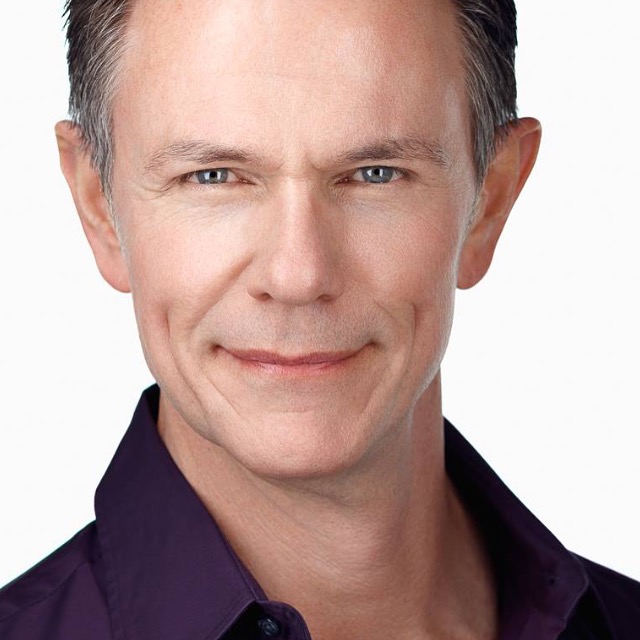 What do you love about your job?
Teaching people how to feel better about themselves. When a person knows how to apply their makeup correctly, they look into the mirror and love what is looking back at them. With that, you will always present your best face and present your best mood forward.
Who is your ideal customer?
A person who wants to see themselves in a different light and bring the inside beauty out. An ideal client is a person who wants to look their best on a daily basis whether it's for their wedding, for their daughter's wedding, or even every day when they walk into their office. We teach our clients how to complete a look that satisfies them in every stage of their life.
What's the most memorable business day you've had so far in your profession?
Meeting and doing makeup for the Princess of Saudi Arabia, along with her mother and grandmother. I was traveling for Bobbi Brown Cosmetics in the 1990s and 2000s. The room was surrounded by 12 men dressed in all black, each armed with a gun. It was a very memorable experience!
Why do you work in Cherry Creek?
I love the feeling of Cherry Creek. It is my second business here and there is truly no place like it in the world.
What inspires you?
Natural beauty. A person seeing themselves in a different way. When a client is lacking confidence or just having a bad day, I get inspired by trying to turn the attitude of my client around and helping them look into the mirror and feeling better about themselves!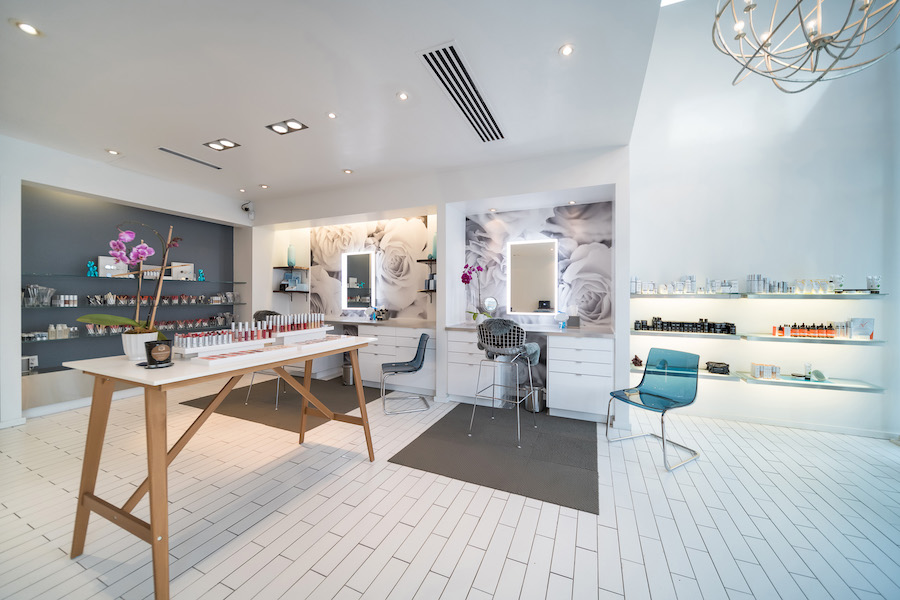 What are you excited for in 2021.
Comfort. Clients being comfortable being out and knowing they will be safe in the outdoor shopping experience.
What is the perfect day for you?
When I know I just transformed someone's life forever!
What are some places you like to visit and support in Cherry Creek when you can?
The restaurants and rooftop bars. There are some amazing sunsets that have been seen from the Cherry Creek North rooftops.
Do you currently have a favorite brand or item that you sell?
Truth Treatment Systems. A local pharmacist and chemist created one of the most effective skincare brands on the market.
How is your store different from others?
We don't just sell. We are about teaching, enhancing, as well as being educated on a client's needs.
What's your favorite part about working with a customer?
Seeing the light bulb come on and knowing she is beautiful, while being enhanced.
*Visit Michael at Moore For Life at 3035 East Third Avenue (80206) or call 303.484.1857.