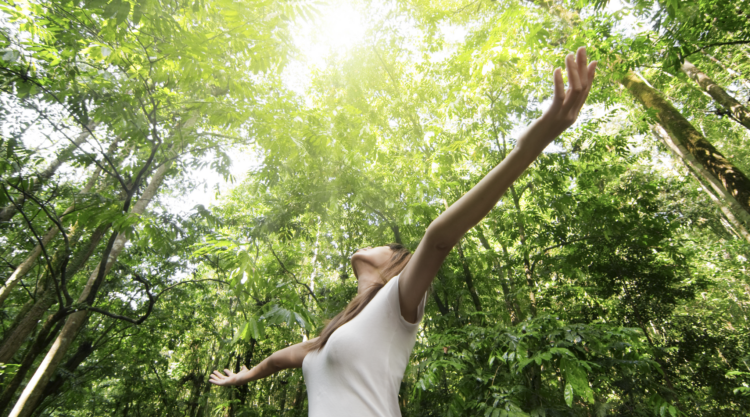 Health
The HBOT Spa in Cherry Creek
A new kind of spa has arrived to Cherry Creek, and everyone from pro athletes to stay-at-home moms and all walks of life, will want to visit to live their healthiest life.
The HBOT Spa, Hyperbaric Oxygen Therapy, has just opened at 75 South Madison Street. HBOT is a revolutionary, non-invasive way to increase the oxygen level in your body and create better overall wellness. IV infusions will also be available making The HBOT Spa the perfect one-stop-shop for your wellness needs.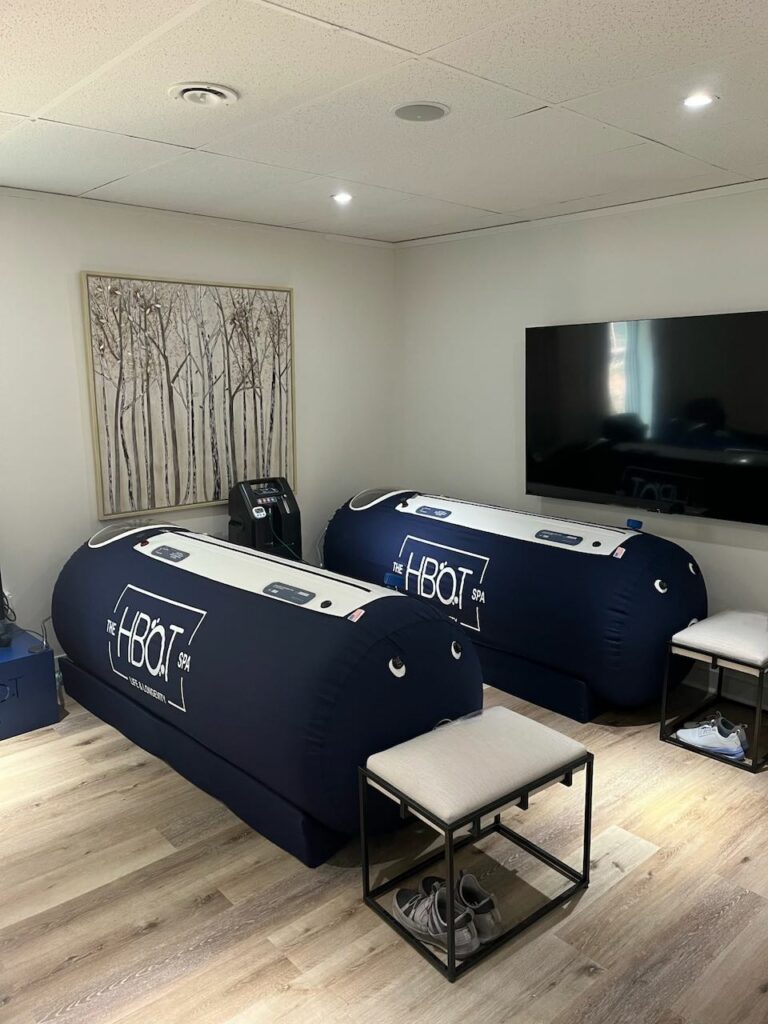 "HBOT is an amazing tool to help the brain and body," said Dr. Jeff McWhorter, Chiropractor/Brain Expert and Founder of The HBOT Spa. "The oxygen therapy really helps people become their best self and live their best life."
Oxygen therapy helps you live longer, heal the brain and other wounds, helps with post-surgical recovery, fuels performance and reduces inflammation. A patient's wife at Dr. McWhorter's clinic in Centennial, says it has brought "remarkable results" after her husband suffered a traumatic brain injury.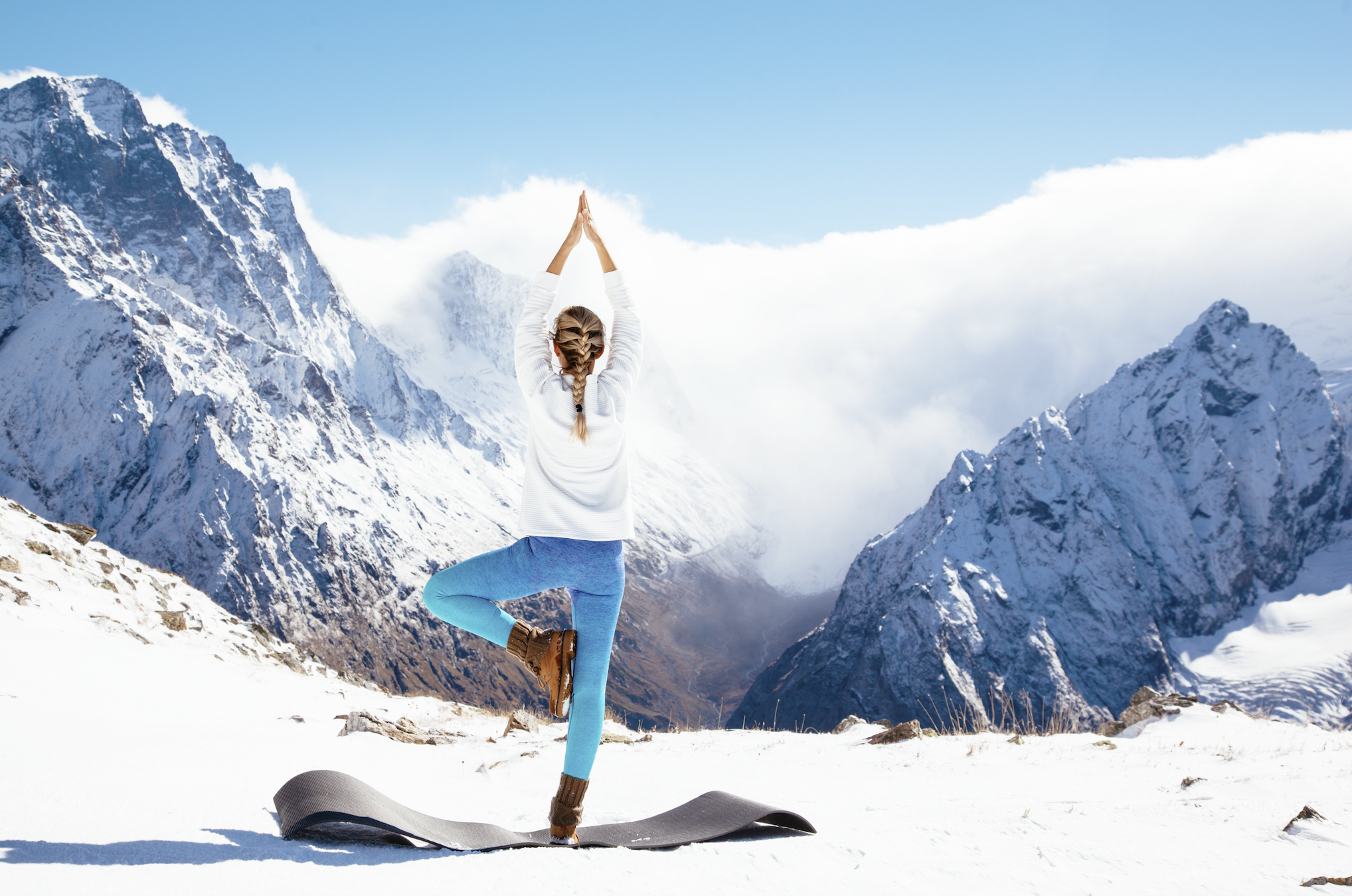 The HBOT experience is available for the best price in the state, and monthly memberships are available. The Spa also offers Neurofeedback to help with mental health issues that might be bothering you.
The HBOT Spa is taking reservations and membership sign-ups now.Learn more and/or make an appointment at theHBOTSpa.com.