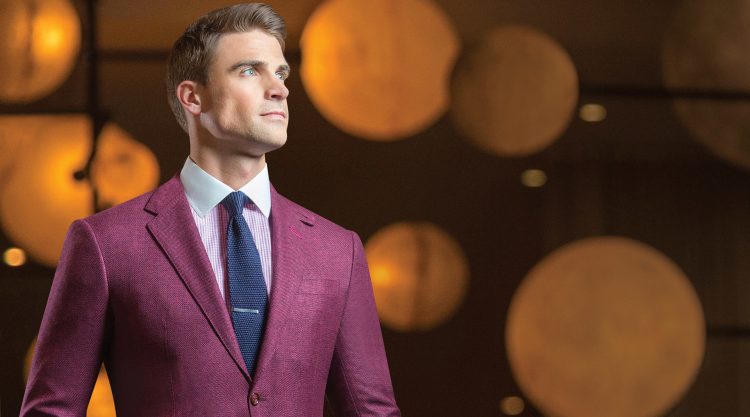 Fashion
Storefront: Balani Custom Clothiers
When Balani Custom Clothiers opened up their brick-and-mortar across the street from The Jaquard last year, they brought with them a lauded and respected brand that's been around since 1961, as well as a new premium men's fashion platform to Cherry Creek North.
In our latest installment of Storefront, we sit down with Balani's Director of Sales and Master Clothier, Yaneev Benami, to learn about head-turning fashion and impeccable style from the man who helps men dress like a perfect 10 in 80206.
What do you love about your job?
I'm a people person and my job affords me the opportunity to meet and work with people from all walks of life, ranging from professional athletes and celebrities to business professionals and engaged couples in search of the perfect wedding outfit. I also love the design and creative aspect of my work, as there is no limit to the unique and exquisite looks we can create. Lastly, I love having an excuse to wear a luxury, custom-made three-piece suit on a daily basis!
Who is your ideal customer?
Someone who appreciates the art of custom-tailored, fine clothing and has a discerning eye for quality construction, exquisite cloth and a superior fit.
What's the most memorable business day you've had so far in your profession?
It's hard to choose just one, as I've been in this industry for over 12 years and have had a number of memorable experiences. Making a suit for Gene Simmons of KISS and having a cameo on the Kardashians are a couple highlights that come to mind when I reflect on my time in Los Angeles. More recently, and perhaps my proudest moment, was the day I opened the Balani showroom here in Cherry Creek North.
Why do you work in Cherry Creek and not somewhere else?
As a Colorado native, I know that anyone seeking out a high-end, luxury shopping experience goes to Cherry Creek North, so when we made the decision to expand our brand to Colorado, Cherry Creek felt like the ideal location.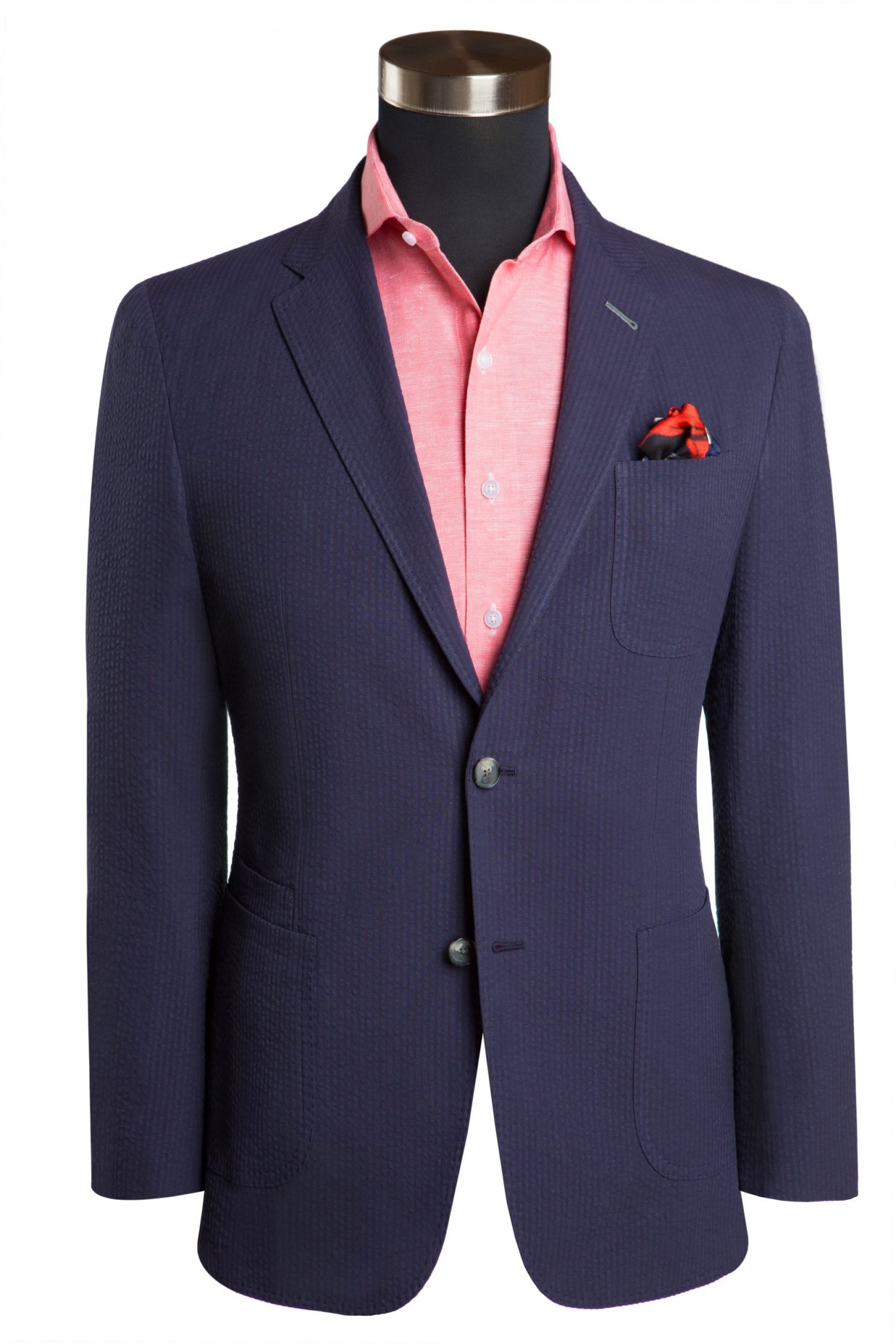 What inspires you?
The art of custom clothing dates back hundreds of years and I'm inspired to work for a company that passionately carries on this classic tradition. In the 60 years since its inception in Chicago, the company has expanded to 14 markets nationwide, all while remaining a family-run business and staying true to its values of delivering high quality, exquisite garments through an individualized, client-centered experience.
What are you excited for in 2021?
It goes without saying that 2020 was a challenging year for us all. With 2021, we are already seeing a surging demand for professional and formal attire, as people are excited to move forward with postponed events and have opportunities to get dressed up again. I'm excited and optimistic to continue growing our brand in Denver.
What is the perfect day for you?
In my work life, a perfect day consists of fitting a customer or two for their new garments, meeting with a new client to introduce them to the Balani experience, and finishing off the night with an event where I get to rock a nice suit or a tuxedo.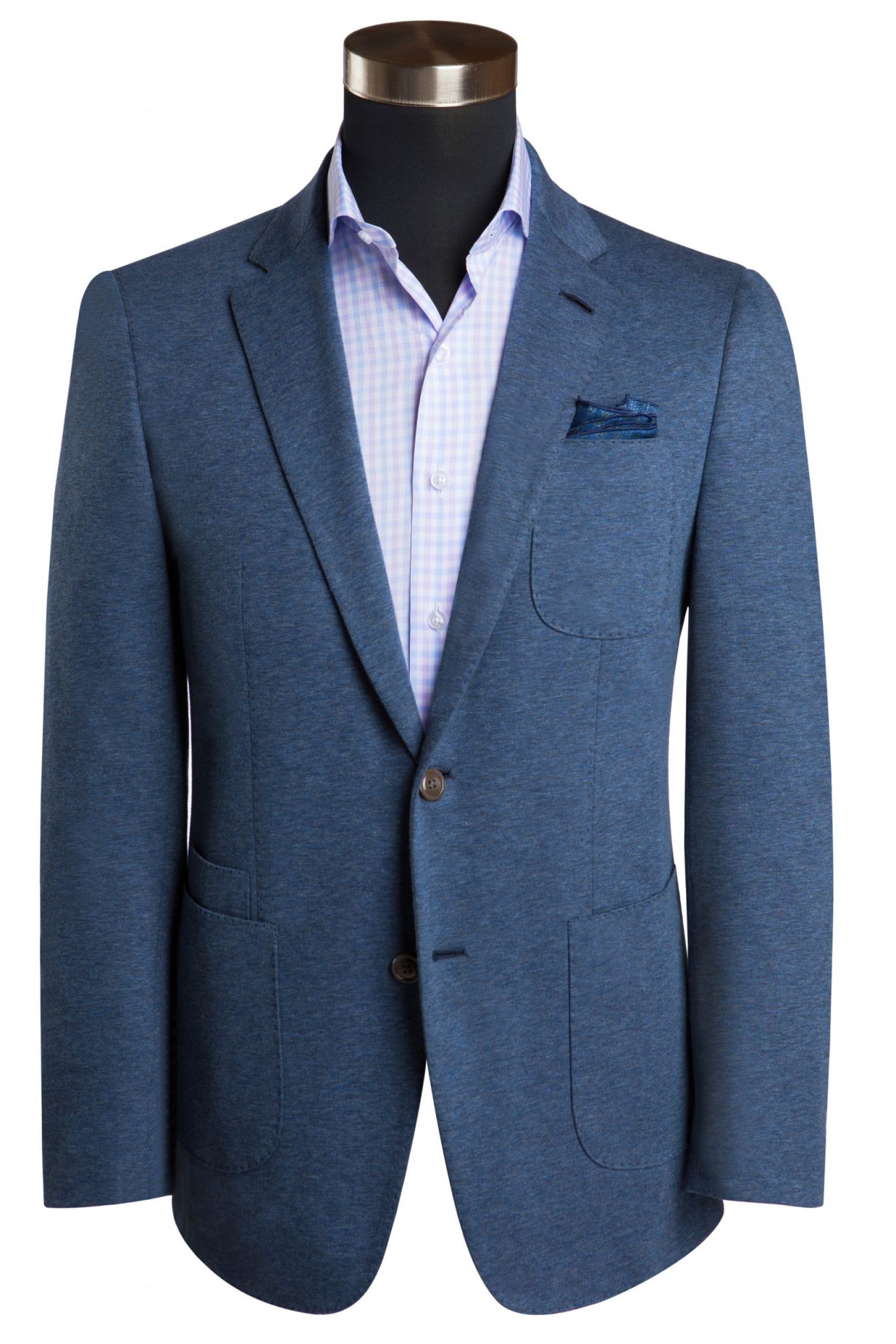 What are some places you like to visit and support in Cherry Creek when you can?
I've always been a foodie and Cherry Creek offers up a number of incredible eateries. A few of my favorites are Narrative at The Jacquard, Toro at the J.W. Marriott, and Le Bilboquet.
Do you currently have a favorite brand or item that you sell?
It's hard to pick just one item but if I had to choose, I would say our collection of bamboo blazers and sports coats currently tops my list. They make the perfect addition to any wardrobe, they can be dressed up or down, and they're the perfect blend of luxury and comfort.
How is your store different from others?
We're not the typical retail location. As I mentioned before, we are passionate about upholding and continuing the traditional men's custom clothing experience. As such, we operate by appointment only, which allows us to offer a personalized, consultative experience to our clients from the very first time they walk in the door up until they are fitted for their completed garment. While perusing our vast collection of luxury cloths, your Balani experience is topped off with a glass of aged Scotch or bourbon or a freshly made espresso. It truly is a unique, client-centered experience from start to finish.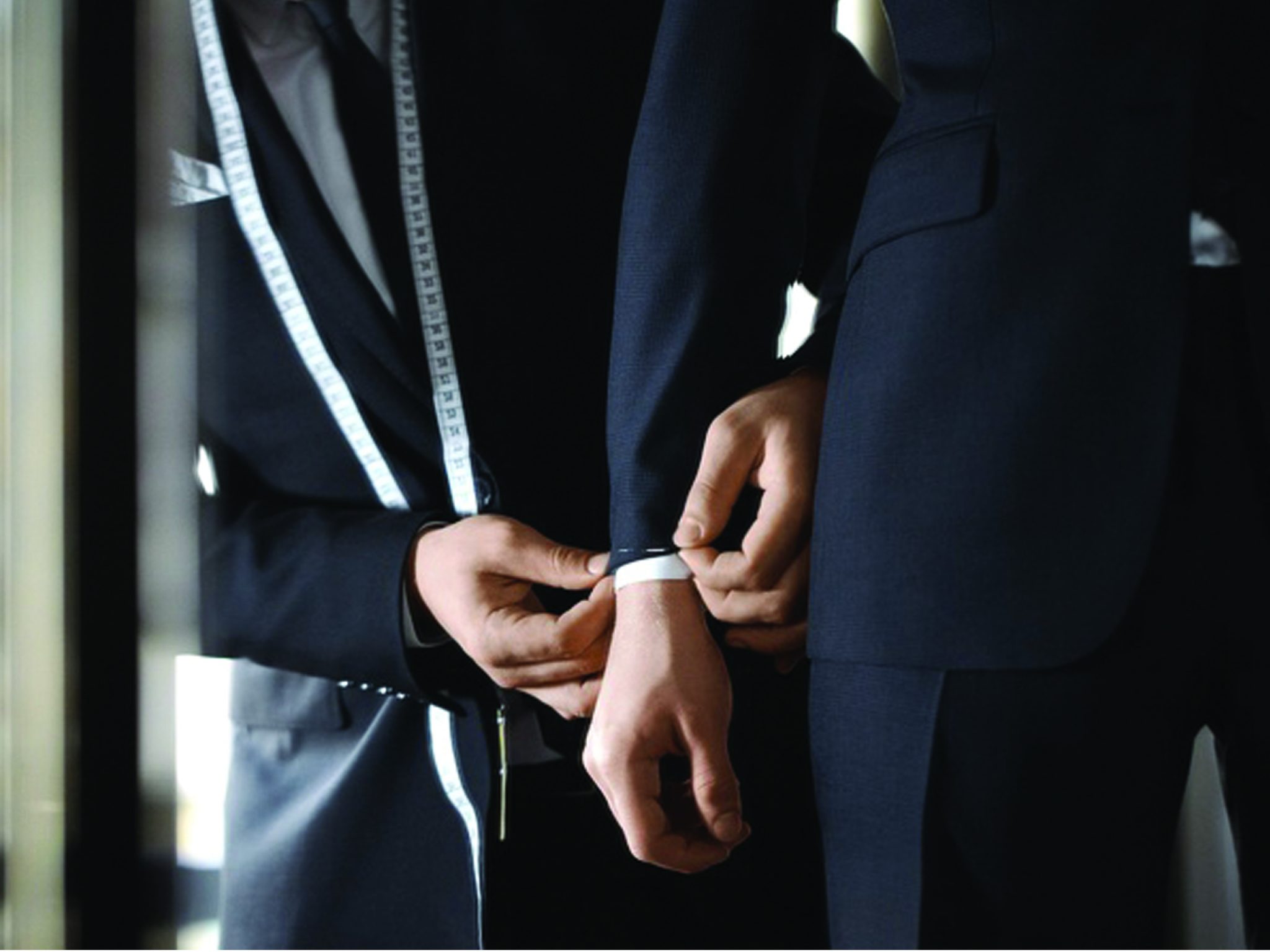 What's your favorite part about working with a customer?
Nothing beats the look of confidence that comes across a client's face the first time that he tries on a custom-fitted garment. I love being a part of this process and helping people look and feel their best.
*To make an appointment with Yaneev at 201 Milwaukee Street, Suite 200, call 720.279.1227 or visit balanicustom.com.