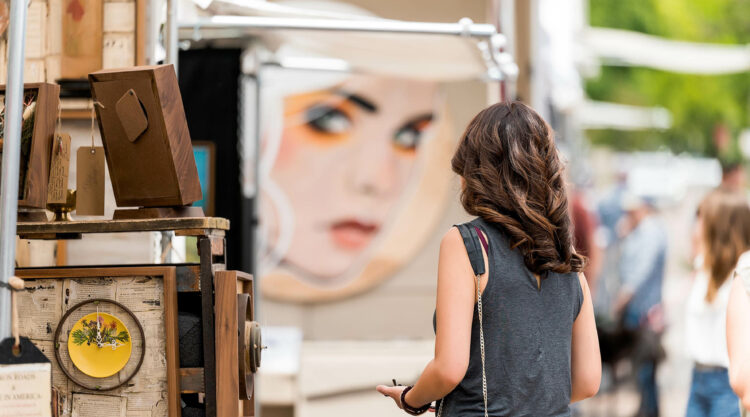 Events
Smash in the Square
Sponsored by Cherry Creek North, the Summer Smash Fine Arts Festival returns this August 27th (Saturday) and 28th (Sunday), 10am – 5pm, in Fillmore Plaza – the center and heart of the Cherry Creek North District. This festival features top shelf national artists, fine catering, and live violin and piano music. The event is coordinated by Smash in the Square LLC, and this year marks the festival's 4th straight year at the world-renowned venue.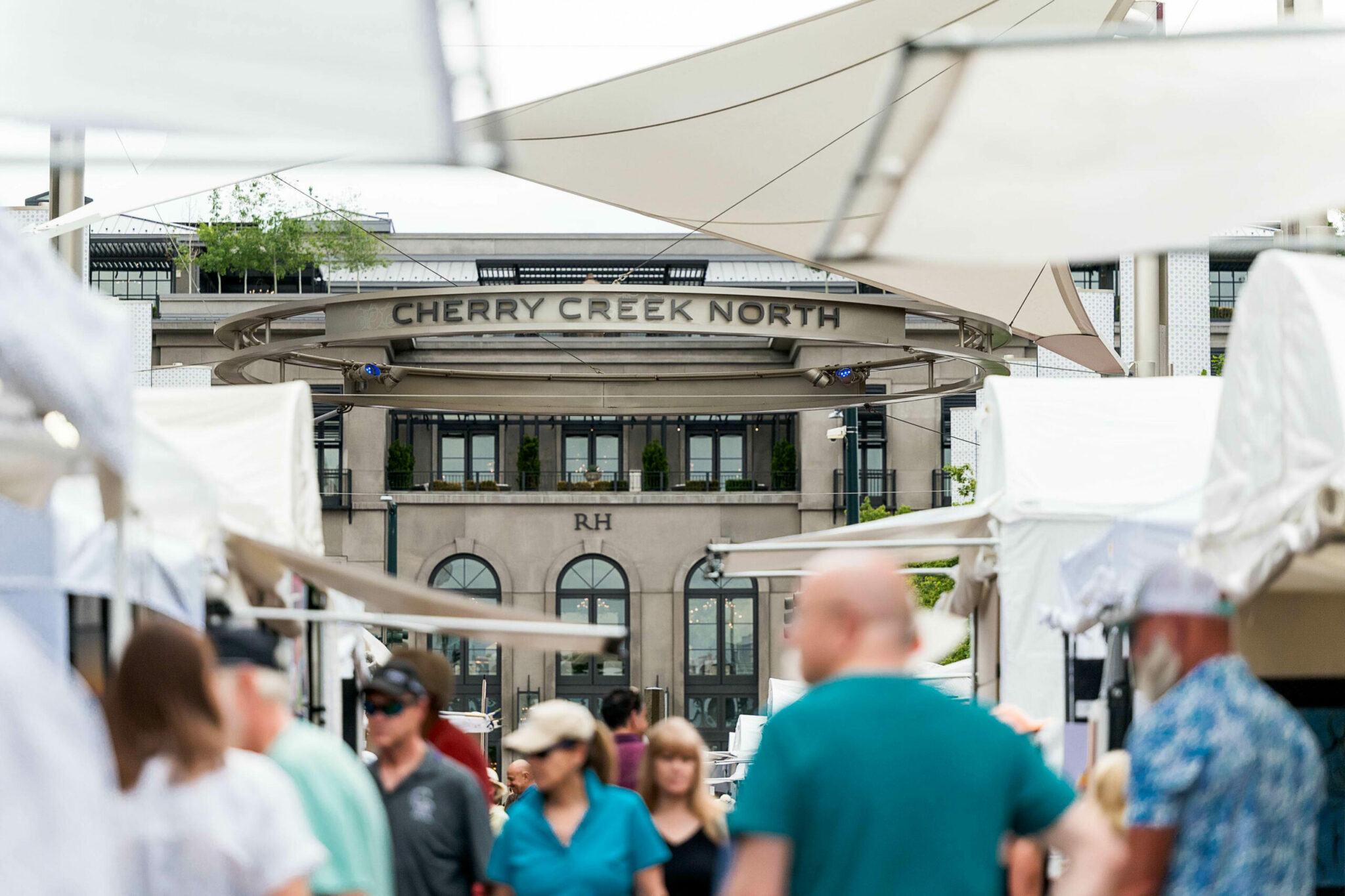 In 2020, during the peak of the pandemic, Anthony Constantino Jr. (owner of Smash in the Square) worked diligently to successfully hold his Smash Fine Arts Festival in Fillmore Plaza, and it was one of the only art festivals in Colorado that year. Anthony has been intimately involved in the art world for over a decade, giving artists first-rate opportunities for promotion and consistently enriching the community with art & culture. One of the show's staple artists Guilloume Perez raves that "Cherry Creek North is the perfect location for this fine arts festival," and artist Doug Wodark affirms that "the show is an up-and-coming gem.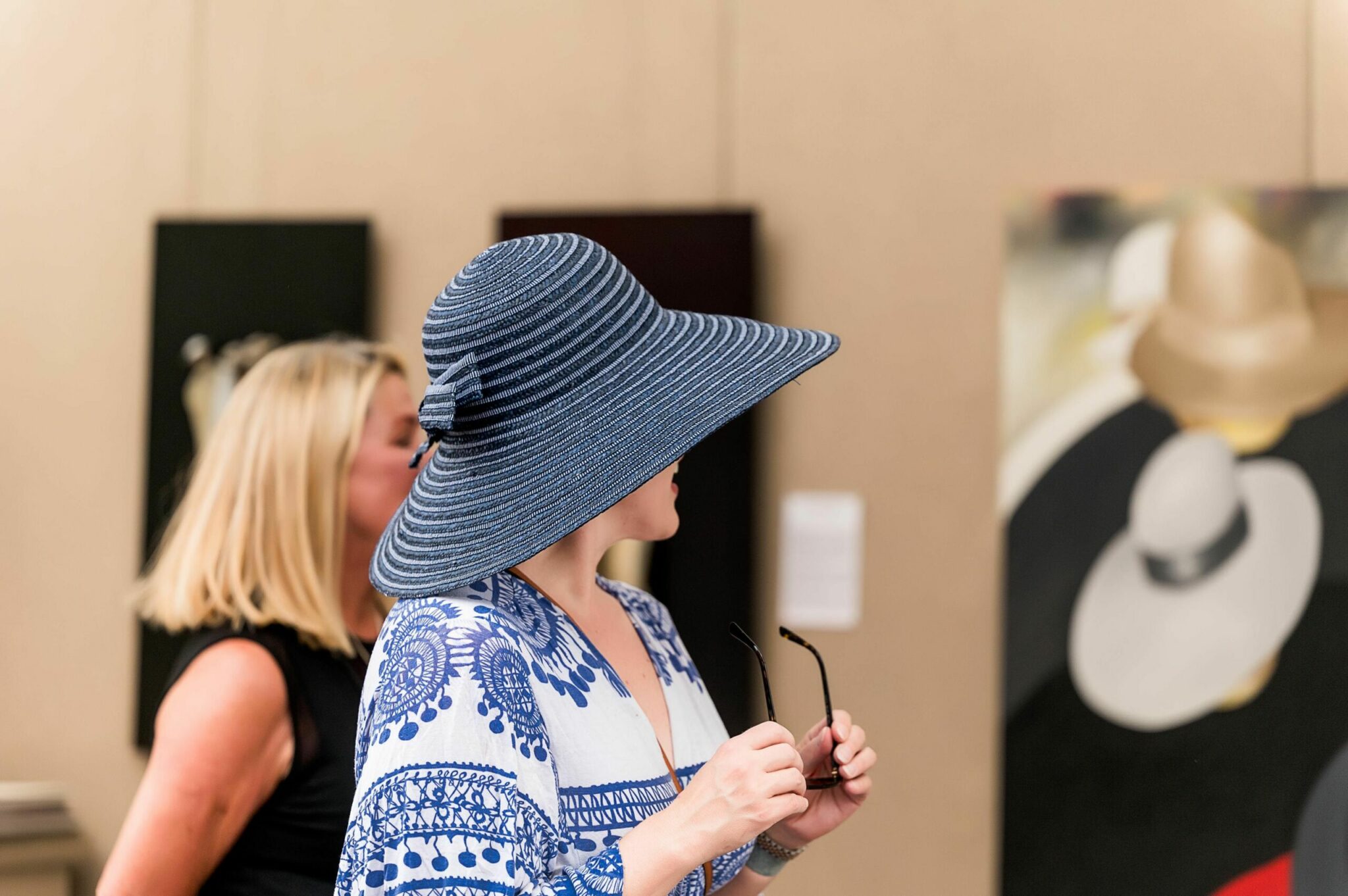 People in the Cherry Creek community have been so happy with the Smash Fine Arts Festival the past several years and what it has to offer, Anthony now holds both a Spring and Summer festival in the prestigious, notorious hub of the CCN District. The event differentiates itself by its boutique scale and the highest quality fine artists in the country, not to mention its classy aesthetic and appeal with the addition of upscale music elements like violin and piano. Come join us for an experience that will delight the exquisite artisan in you!
More via smashinthesquarefestival.com