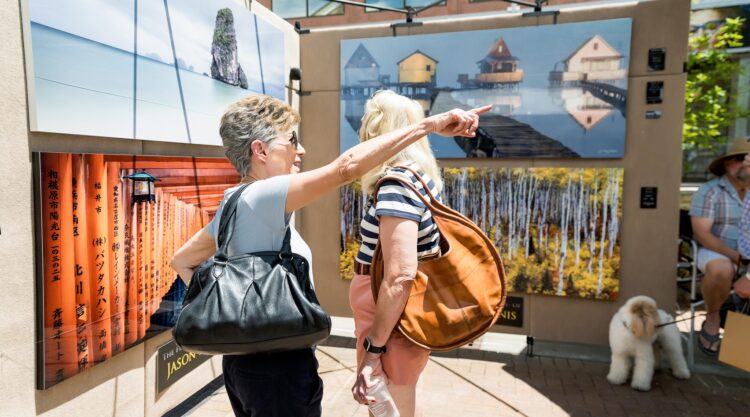 Art
Smash in the Square Returns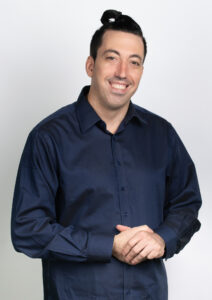 Anthony Constantino Jr. from Smash in the Square is gearing up for his Summer 
Smash Fine Arts Festival
, hosted in the world renowned Cherry Creek North District on Fillmore Plaza. Sponsored by 
Cherry Creek North
, this classy outdoor art exhibit features top shelf artists nationwide and live violin & acoustic guitar music. As we wrap up Cherry Creek North's 70+ days of art, music and culture – come experience this world-class artful event that is sure to delight the exquisite artisan in you! Show hours are 10am – 5pm August 12th – Saturday, and 13th – Sunday.
At the festival you can expect to see a diverse range of mediums like painting, jewelry, photography, metal, wood, mixed-media, and printmaking. Signature jeweler Jonathon Stopper, based out of Florida, will be selling his top-of-the-line jewelry that exemplifies classic elements of Scandinavian and German styles with a distinctive new world look. Denver artist Stefan Geissbuhler, born in Switzerland, is exhibiting his highly sought after paintings that combine a mid-century and modern aesthetic with echoes of abstract expressionism.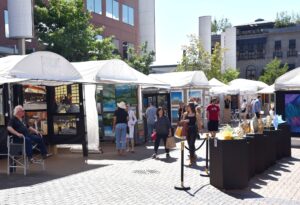 In its 5th year in Cherry Creek North, and holding both a Spring (June) & Summer (August) show, the Smash Fine Arts Festival perfectly represents the level-up artful experience the CCN District is known for. Between high-end art galleries, top quality art festivals, and other community events showcasing music & culture, Cherry Creek North is unmatched as the place to be for memorable, distinct attractions and luxury.
This content was created in collaboration with Smash in the Square.