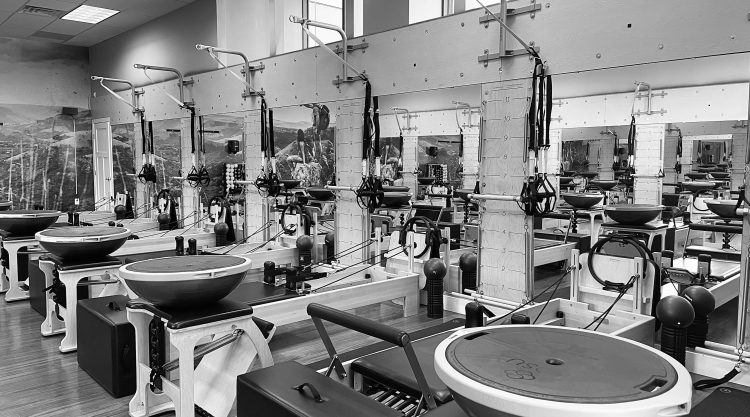 Wellness
Complimentary Pilates in Cherry Creek
Club Pilates Cherry Creek is under new ownership, and that bodes well for anyone interested in joining a new pilates studio or anyone who's just looking to get into pilates.
The first 30-minute class is free.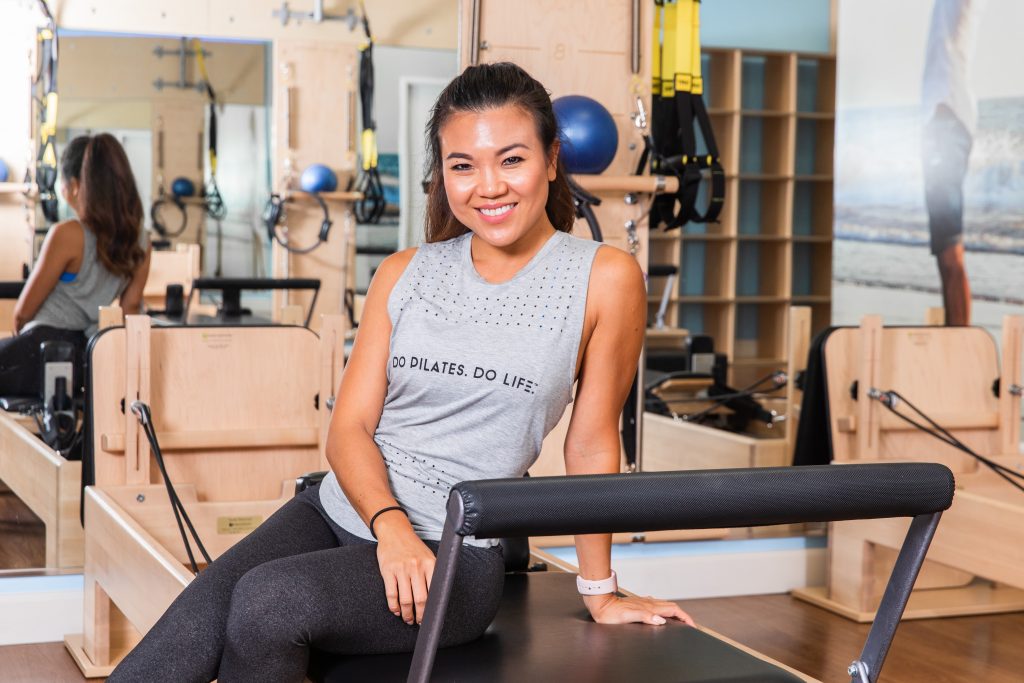 This can be booked by DMing them @clubpilates_cherrycreek, visiting them at clubpilates.com/cherrycreek, calling them at 720-233-1352, or by emailing them at cherrycreek@clubpilates.com.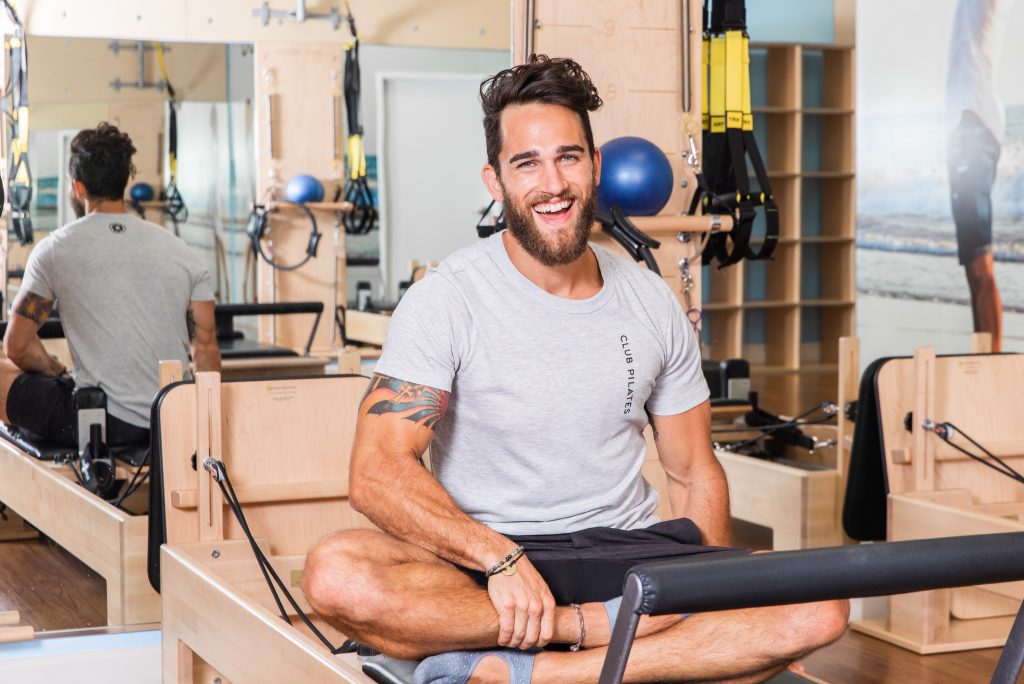 They also have unlimited class memberships for $229, with over 40 unique classes a week, while using Balanced Body and TRX equipment which is great for classic reformer flows and interval training.