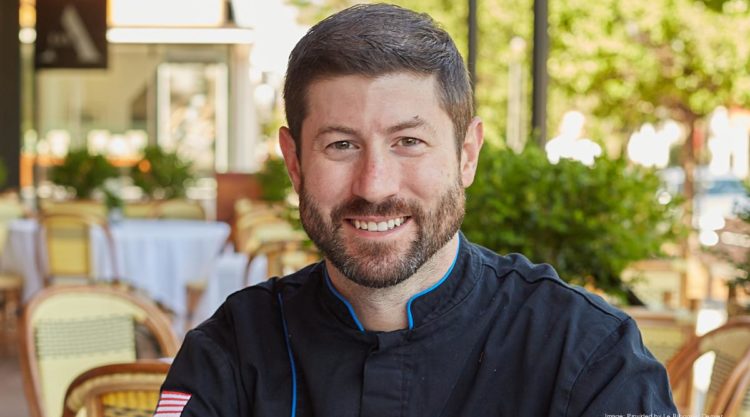 Dining
Chef's Table: Steven Queen
Never has a French invasion felt so welcomed.
When the famed Le Bilboquet opened its doors, popped some champagne and started plating their wildly popular Cajun Chicken in Cherry Creek North, a new neighborhood hot spot was instantly born and added to an already impressive dining scene.
So, who's the wizard behind the curtain creating such a wonderful experience at the corner of Third Avenue and St. Paul Street?
In Cherry Creek Magazine's latest installment of "Chef's Table," we go behind the counter with Chef Steven Queen of Le Bilboquet. Here's a look at the man back in that kitchen responsible for providing you with such an amazing meal that you'll come back for more.
How did you get into cooking? When, where and how did that passion begin?
I started cooking pretty young, wanting to help or watch my parents when they were cooking and I was volunteering to cook dinner sometimes in middle school – usually breakfast for dinner since it was easy and my favorite meal back then. The real interest came later when my high school built a full industrial kitchen and started a culinary program as an elective class. That is when I realized I wanted to do this for a living. The passion really came from working in kitchens and culinary school when I started learning and trying new things. I realized that food can be so much more than nourishment and that it can become an experience and an art form.
Currently, what's your favorite dish on your menu? What are the ingredients? 
My favorite dish currently on the menu is the Cajun Chicken. It's a simple dish where the execution of techniques and quality of ingredients really comes through. We use a great quality chicken that's dredged in our secret spice blend and then we top it off with classic beurre blanc sauce, a fresh salad with ver jus dressing, and crisp French fries. Even though it's a unique dish to Le Bilboquet, it feels like comfort food.
Who are five guests (celebrity or not) whom you'd like to cook for and eat with at a dinner party?
Well, being a chef, I work quite a bit so my real answer would be with my family who has always supported me even though, due to work, I am not always there to support them. However, I do love this question so let's have some fun with it! At my table would be Bill Murray, Mark Cuban, Dominique Crenn, Albert Adria, and Jesus (just in case we run out of wine).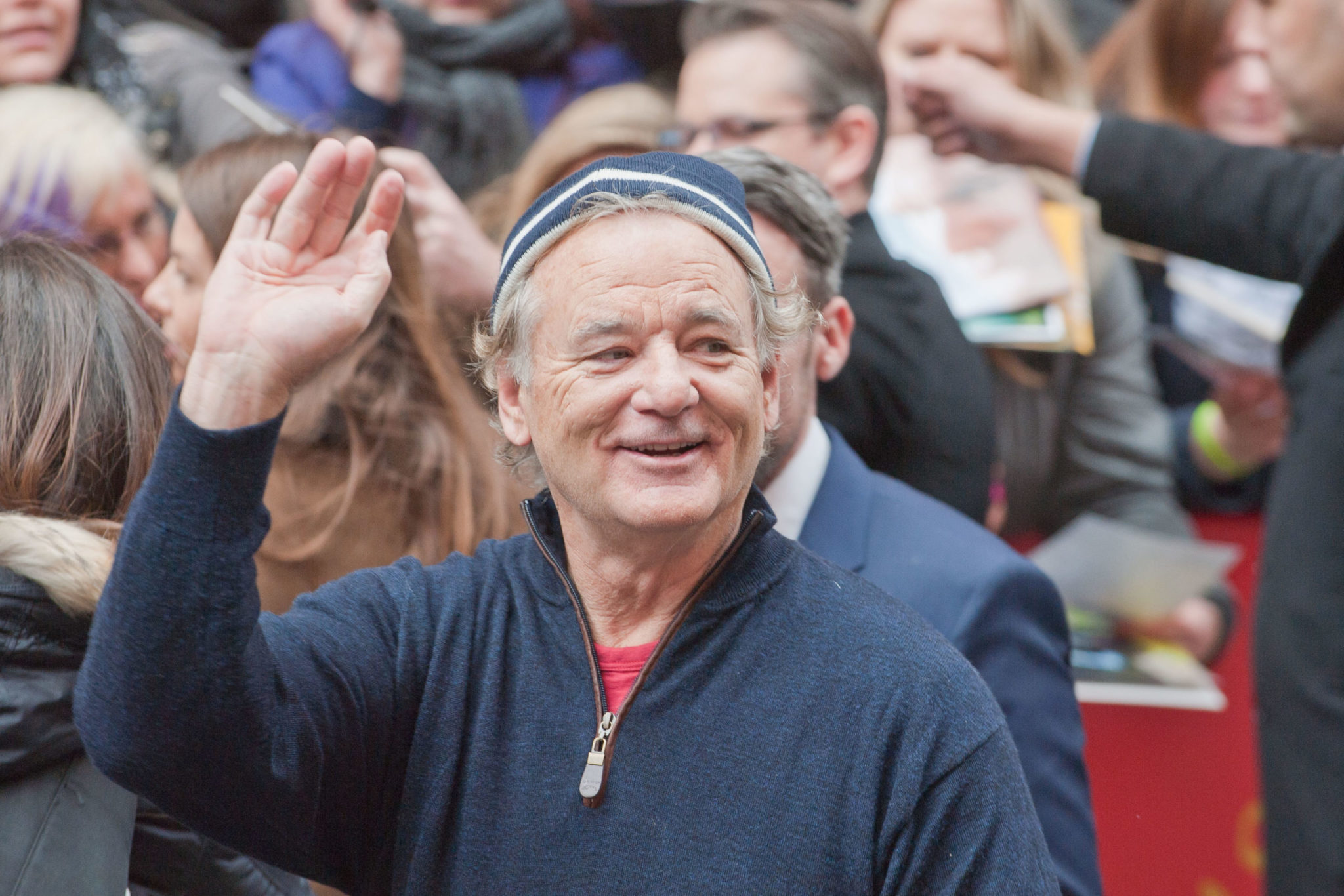 You're on a road trip and stop for gas. What guilty pleasure snacks and drinks do you buy at the station?
I rarely eat junk food and usually have one or two sodas a year but, for sure, Snickers, Sour Patch Watermelon, Peanut Butter M&M's and Root Beer or Dr. Pepper.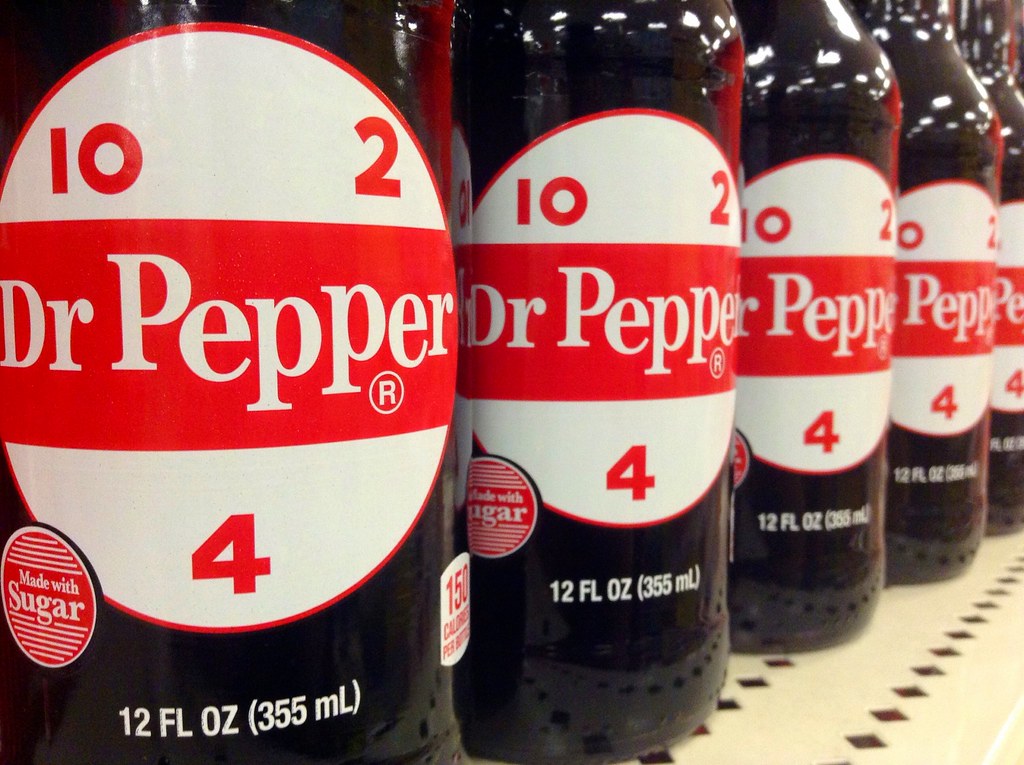 What are the most important lessons you've learned about cooking at a restaurant?               
There are a lot of lessons you learn in professional kitchens, among the most important are: it's hard work, you should never take a short cut, and always hold yourself to a higher standard than the status quo. Most importantly, never stop learning or teaching, have compassion for your co-workers by helping your staff achieve their goals, and then yours will be taken care of.
You're going to the moon tomorrow. What's your last meal before you leave for a few years? Do you make it yourself or do you "order out?"
If I was going to the moon for a few years then I'm sure I would be having a feast for months prior to leaving. I might even gain so much weight I'd fail the last physical. My last meal before leaving would be several courses I'm sure, but the entrée would have to be a pan seared Japanese A5 Kobe New York Strip with White Truffles, duck fat fries, and pork belly. I rarely cook for myself, but if it's the last night before not being able to cook for years, I most certainly would.
*To see Chef Steven Queen in the flesh (with a mask on) and eat his delicious food, visit him and his team at Le Bilboquet in Cherry Creek.