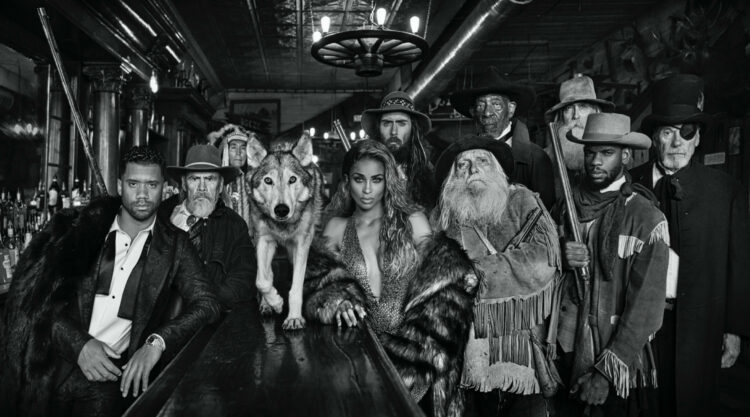 Art
Art with Heart
On September 27th, all eyes were on Denver's newest bold faced names. Broncos quarterback Russell Wilson and his wife, the grammy-award winning Ciara showcased their western-inspired collaboration with world-renowned photographer David Yarrow at Cherry Creek's Relévant Galleries. The private, invitation-only event was a fundraiser for Wilson's Why Not You Foundation.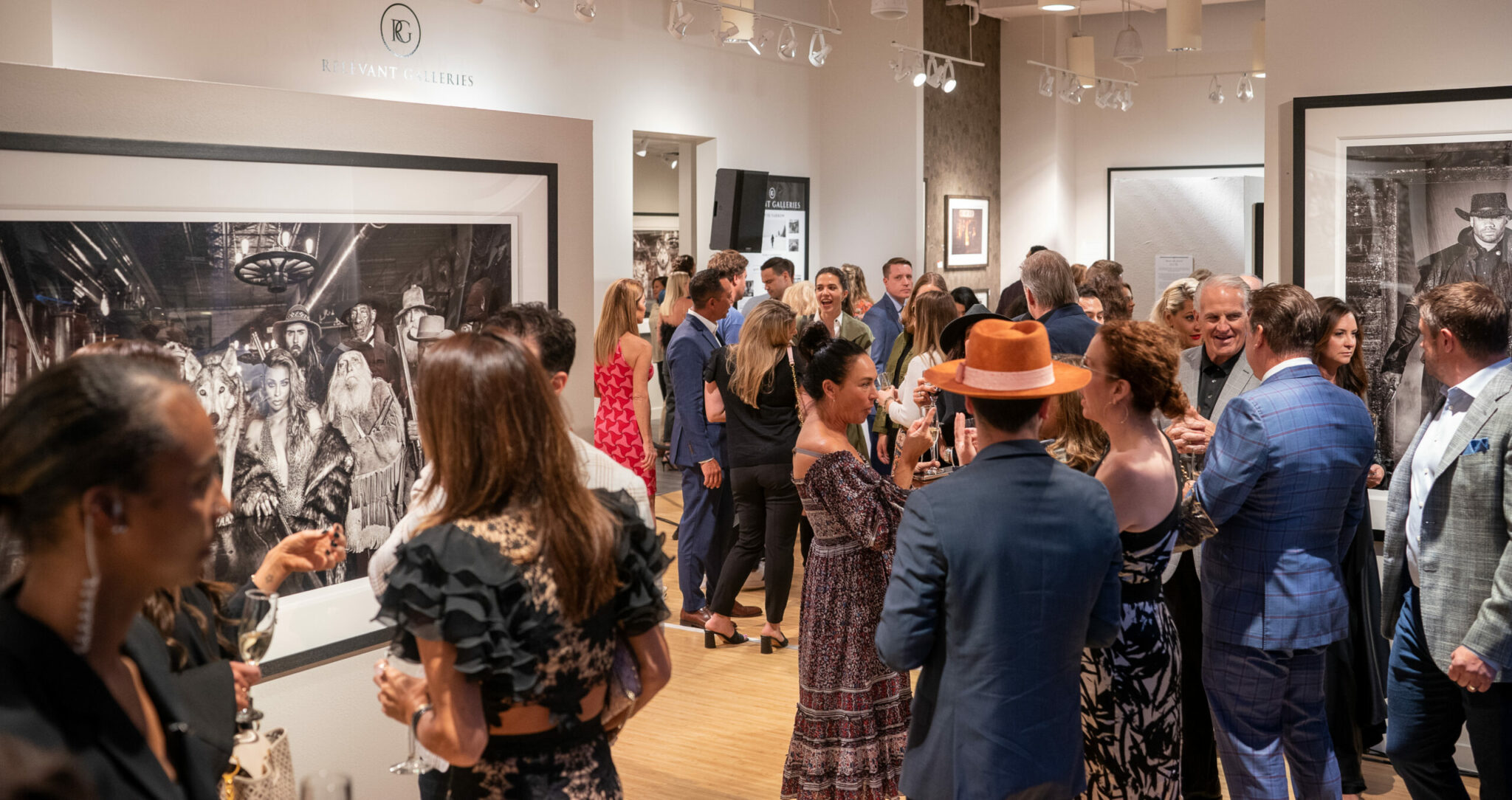 Founded by Wilson in 2014, the nonprofit is dedicated to education, children's health, fighting poverty, and empowering today's youth to lead with a 'why not you' attitude. The event raised more than $100,000 for the charity via the sale of limited-edition fine art photographs taken by Yarrow, featuring the couple.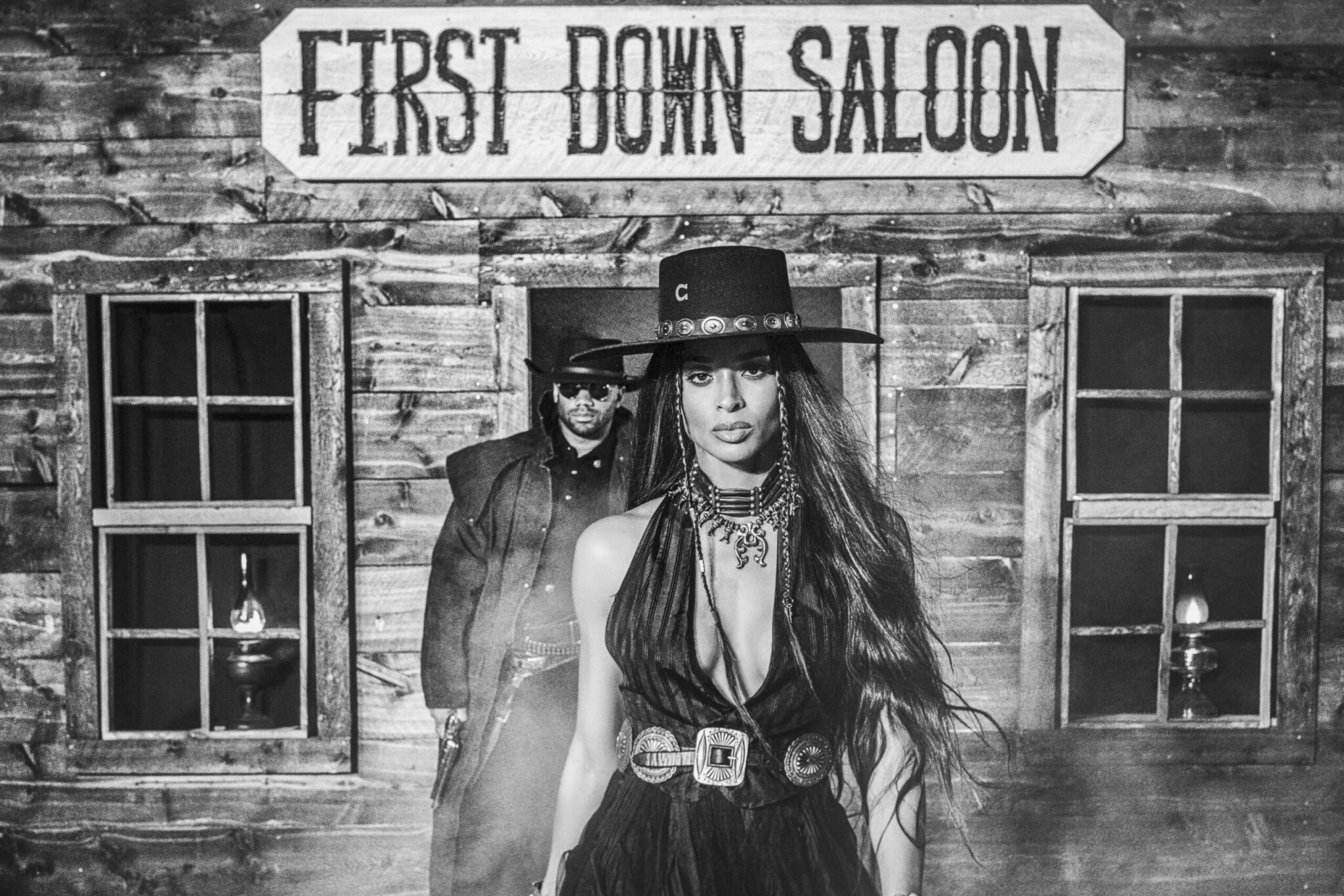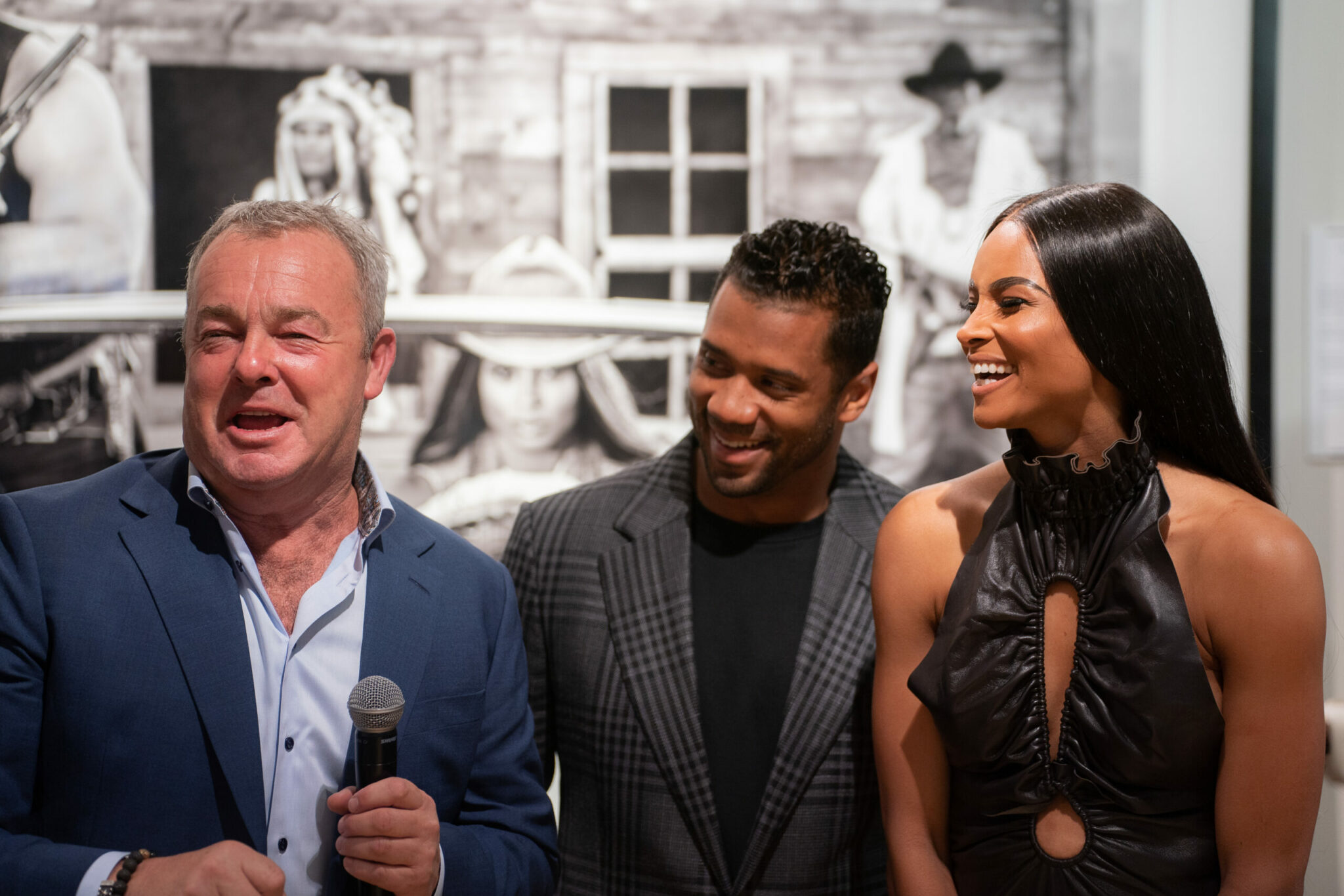 London-based Yarrow is well-known for his unmatched fine art photos of wildlife,  supermodels and celebrities – sometimes all in the same shot. In fact, a recent partnership with Cindy Crawford raised $3 million for the American Family Children's Hospital.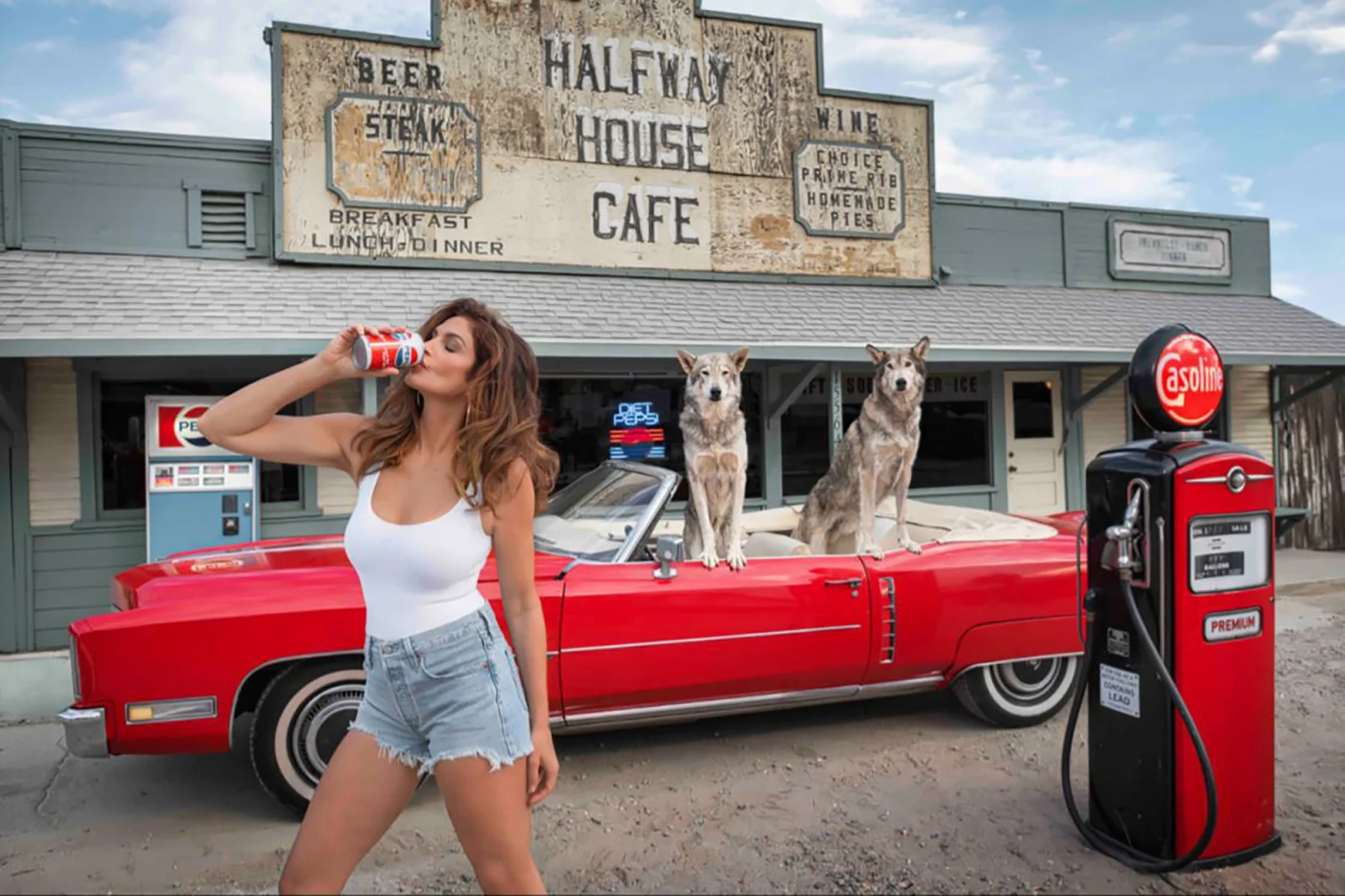 Last year, Yarrow found himself in the American West, where he was shooting his latest collection. Having been previously contacted by Wilson and Ciara, who are fans of the photographer, he carved out time to capture the pair in the name of charity, and the collaboration ensued.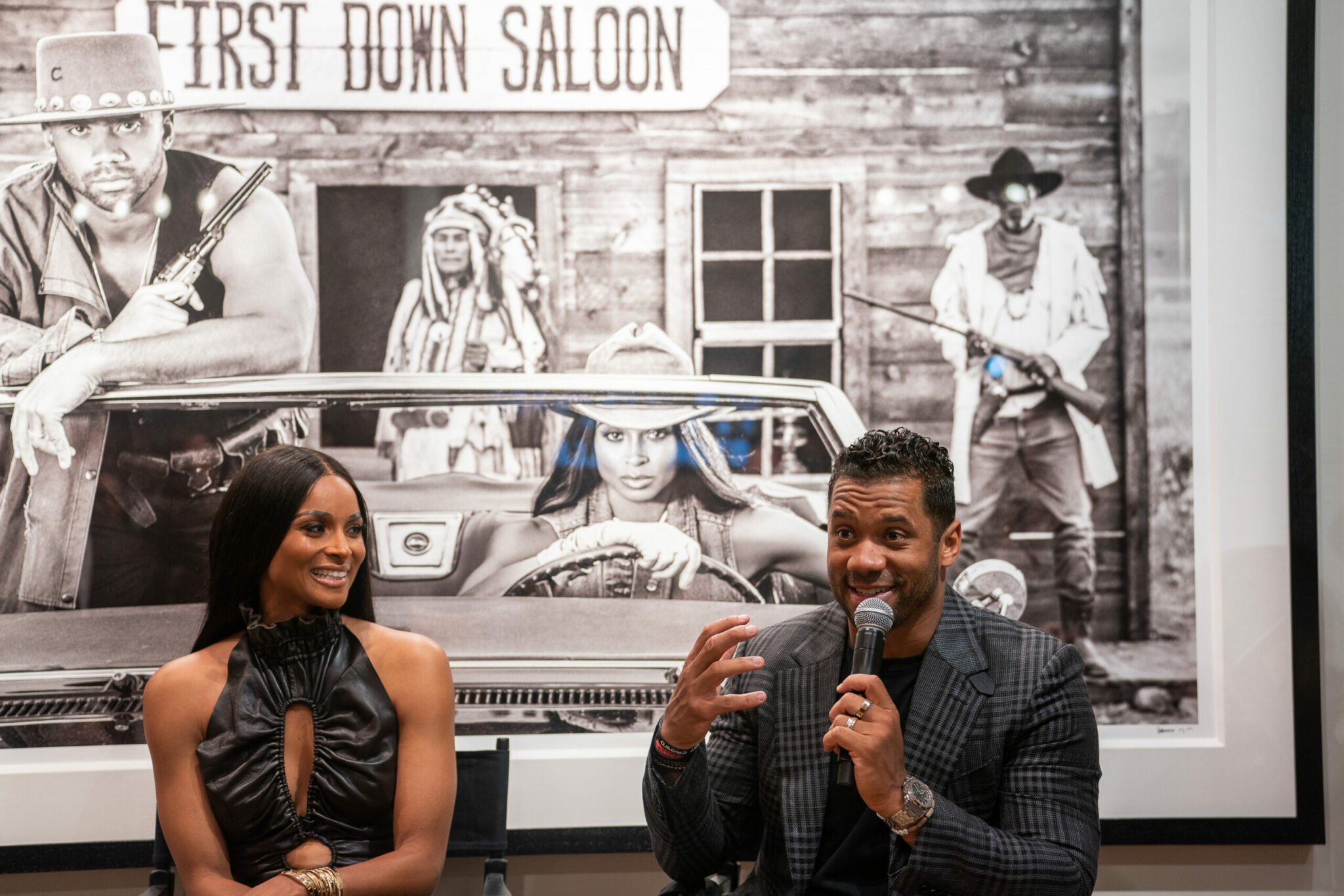 The event, which was attended by 120 VIPs, showcased the collection. It features Wilson and Ciara in a decidedly Wild West setting, which Yarrow described as his "favorite shooting location in the world," the Pioneer Bar in Virginia City, Montana.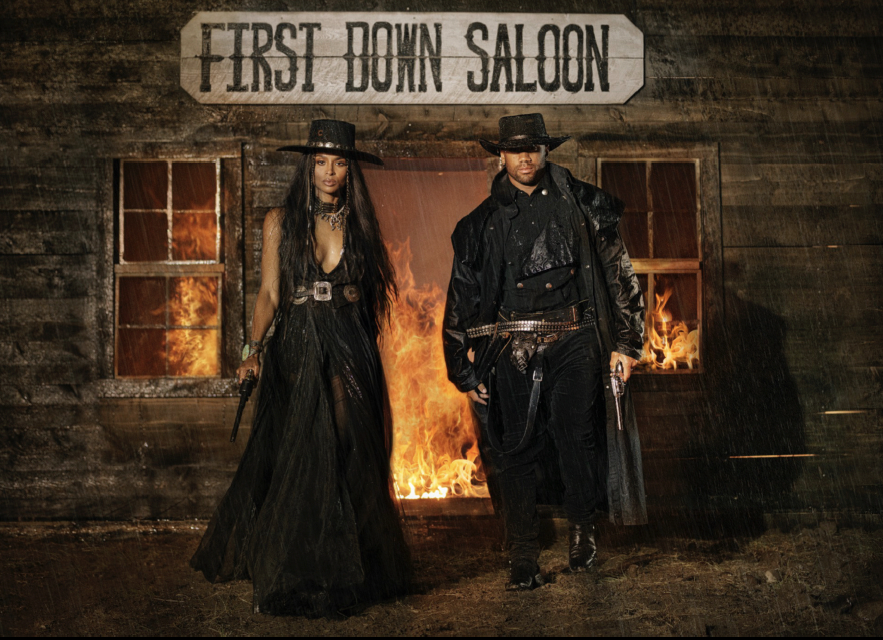 Guests purchased the limited edition prints, sipped cocktails, and took photos with the couple and the artist, all in support of the Why Not You Foundation.
For more information or to purchase works by David Yarrow, visit relevantgalleries.com.
Event Gallery