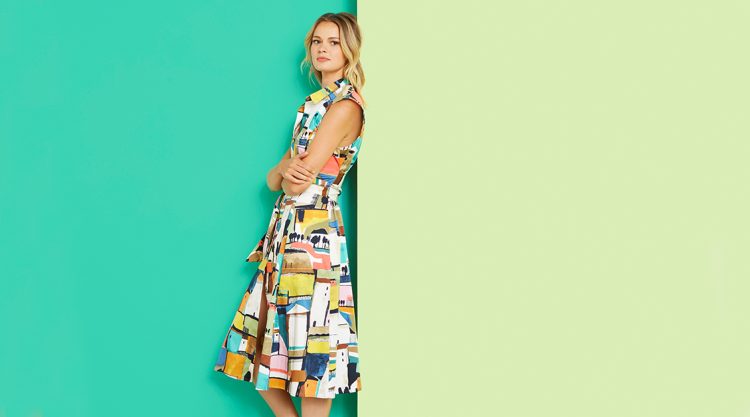 Fashion
A History: NIC + ZOE Turns 15
Celebrating 15 years of style and designing during a COVID lockdown
NIC+ZOE was born fifteen years ago in the heart of an innovative, creative knitwear designer, Dorian Lightbown. She started with the drive to design clothing made with real-life and real women in mind. She thought of women who were ambitious, successful, strong, and could not be held back by stiff, uncomfortable clothing. Her vision began there and would grow, adapt, and expand in the years to come, becoming the NIC+ZOE we know (and love!) today.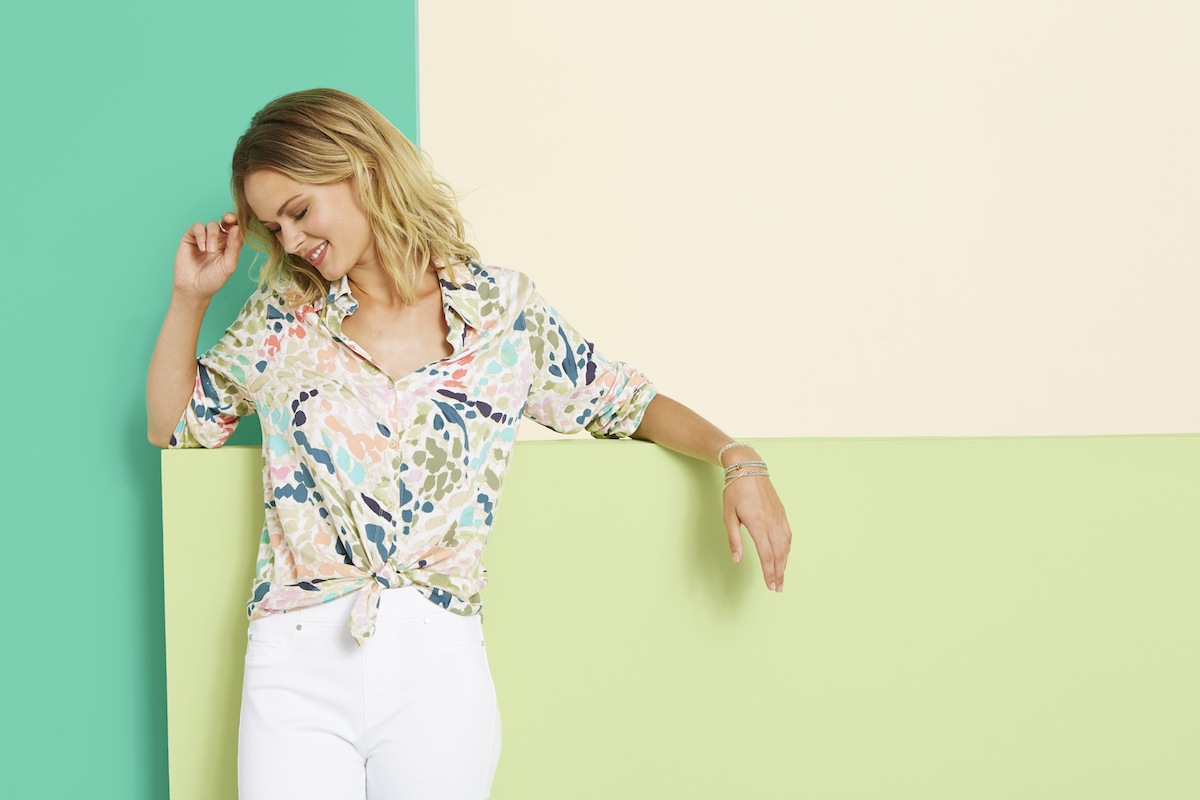 It started as a wholesale company, selling collections to specialty boutiques, and, eventually, expanding to larger department stores like Nordstrom, Saks, and Bloomingdale's. Then, in 2012 they launched their e-commerce platform and, in 2014, opened the first retail location as a pop-up at the Prudential Center. This success lead to their first permanent location in Chestnut Hill, where you can still find them today. They have since added ten successful locations across the country.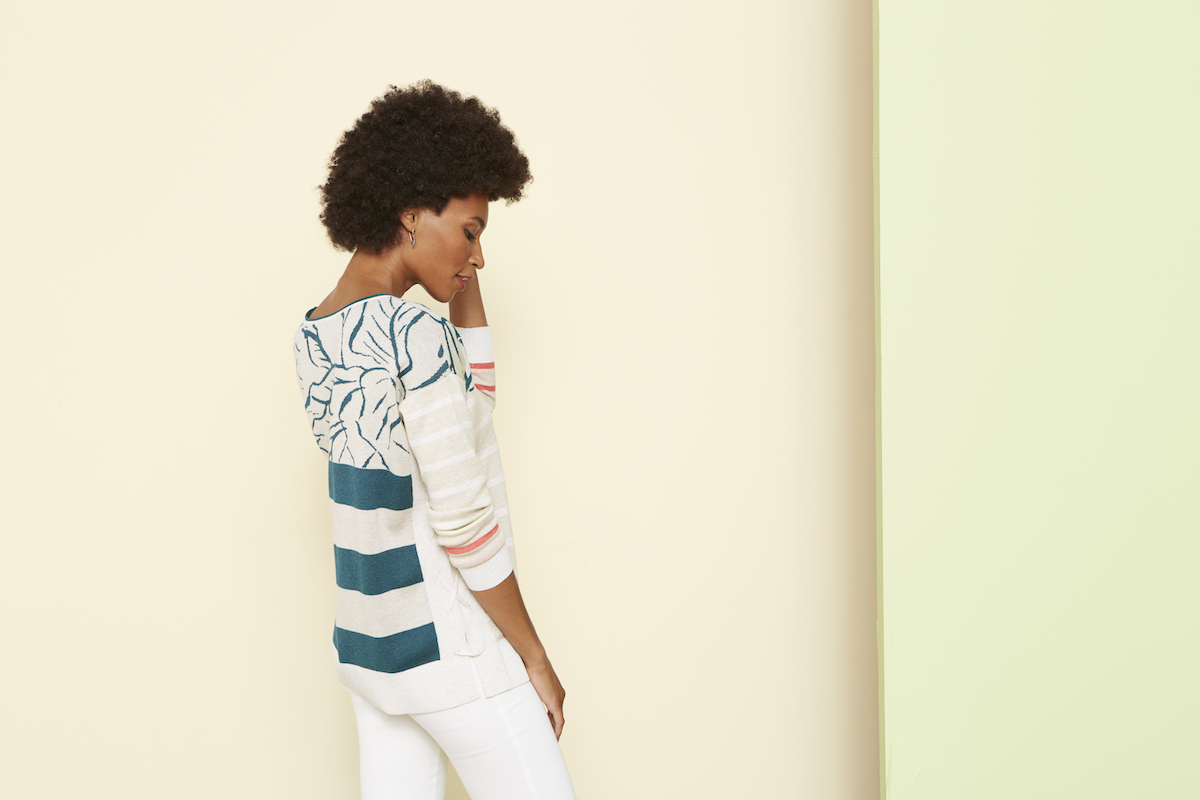 At its core, NIC+ZOE is committed to serving women. They design collections that are as multifaceted and versatile as the women wearing them. They specialize in knitwear-designing sweaters for everyday with simple silhouettes and color combinations that inspire. The aim is to create a wardrobe that transitions from board meetings to dinner dates to soccer practices… and beyond. Life, it turns out, is unpredictable, and women want clothing that can take them from one place to the next without missing a beat.
This adaptability proved crucial when the world entered a global crisis in March of 2020. Women adapted to life at home – becoming chef, teacher, tutor, coach – and this altered what they wanted from their clothing. They craved easier, more casual pieces that felt good to wear at home. And, with that, the NIC+ZOE women got to work designing the spring 2021 collection you see today.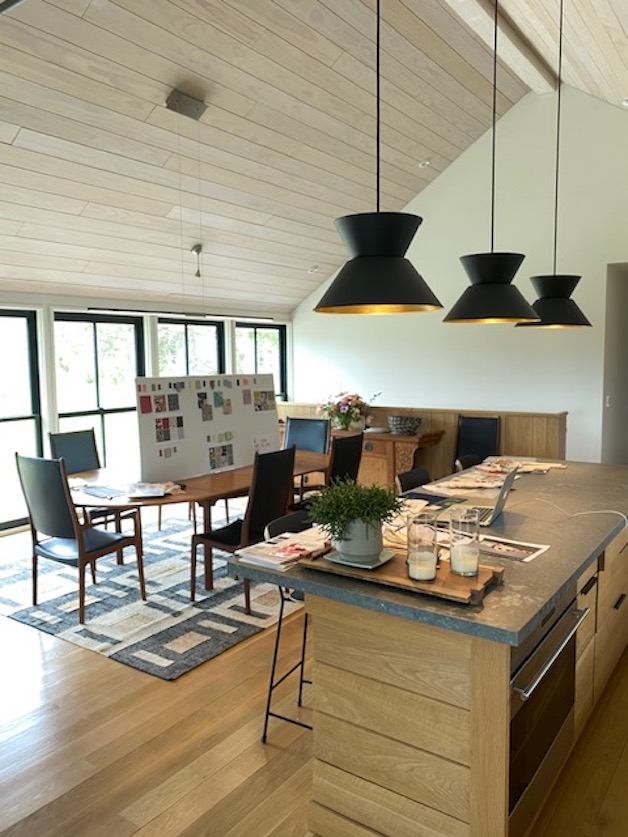 Living rooms, bedrooms, and kitchens became offices and design studios; fabric samples were sent via mail. Where designers once traveled for inspiration, they now scoured the internet – creating Pinterest boards, bookmarking Instagram posts, and emailing photos to the team. It was a herculean effort – one that they did with gusto, enthusiasm, and support from one another.
The finished collection is something to marvel at. The styles are infused with happy colors, joyful prints, lightweight fabrics, unique textures, and easy silhouettes. This is a collection designed to bring the joy back to getting dressed, to remind us all what women are made of and what style can do.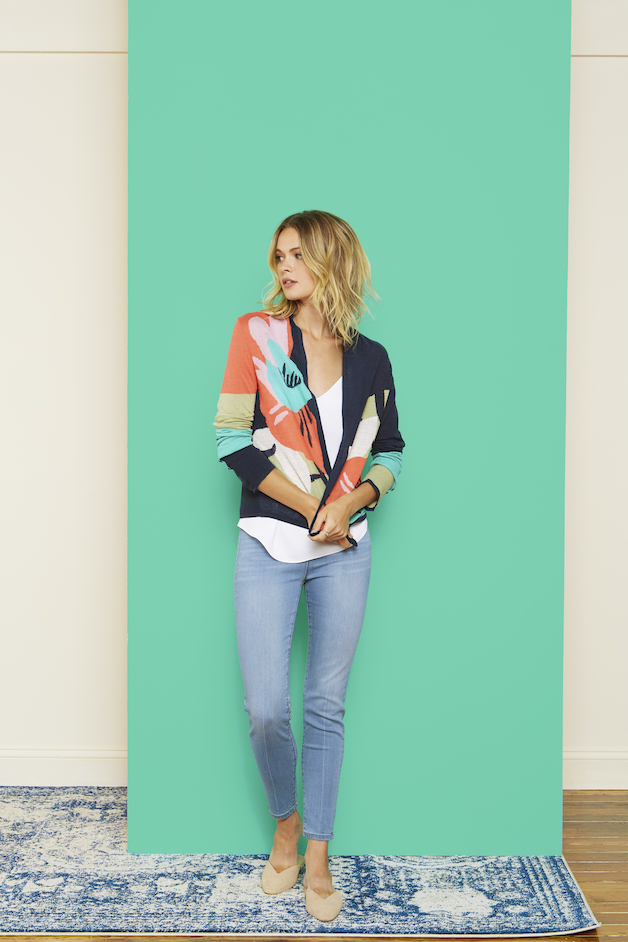 It's fitting that after these many months of fierce determination to bring positivity, playfulness, and color back into our lives– NIC+ZOE earns the triumph of celebrating their 15th anniversary. Over the years, they've designed versatile pieces that withstood the test of time. In celebration, they put together a list of their favorites from the past 15 years. From easy knit jackets to the best-selling Wonderstretch pant; the NIC+ZOE classics are worth celebrating — most of all, because of the women who wear them.
*You can visit NIC+ZOE in Cherry Creek at 2827 East Third Avenue or at nicandzoe.com.