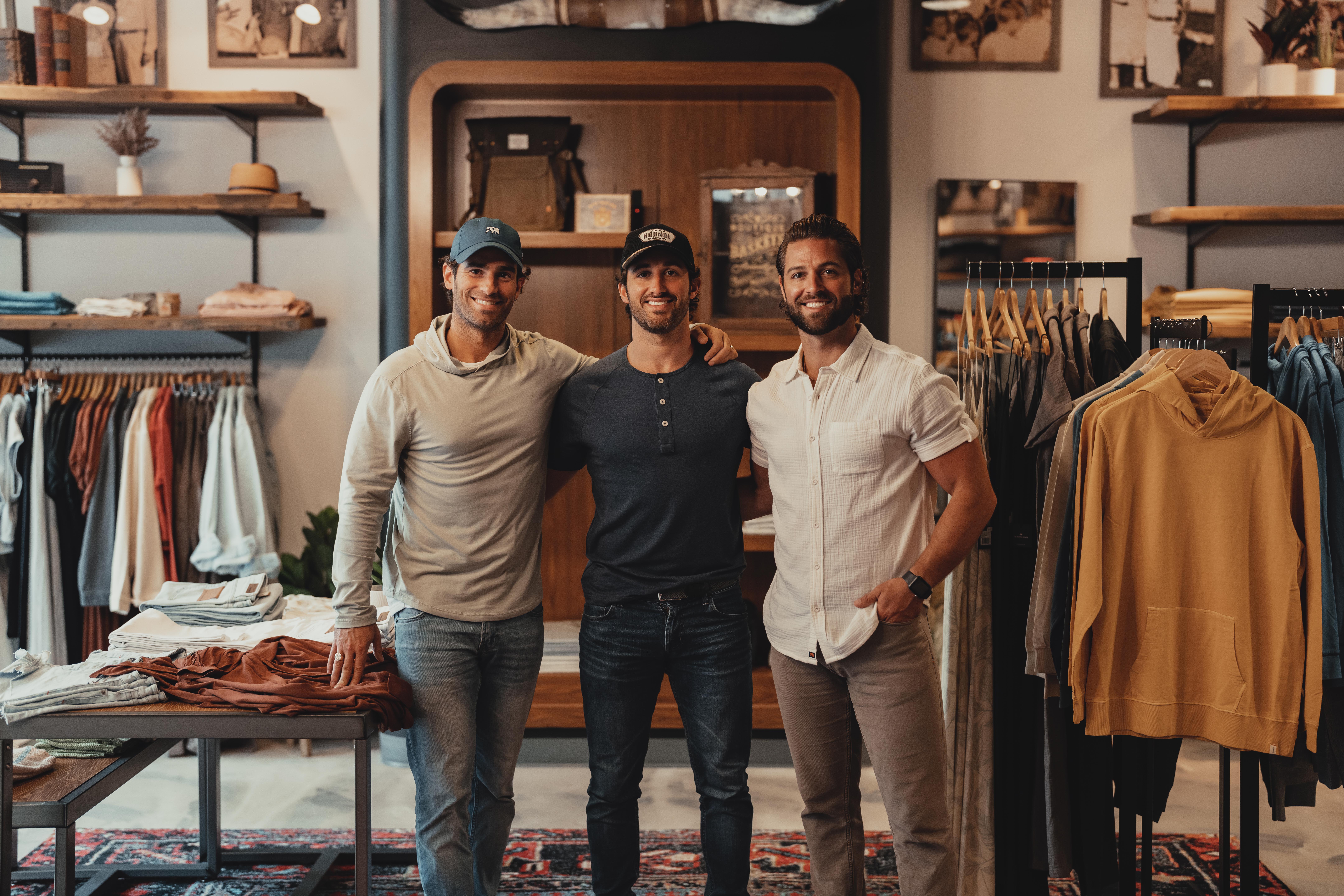 Fashion
The New Normal
Fast growing, family-owned and operated men and women's apparel company, The Normal Brand, opened its fifth brand store in the Cherry Creek neighborhood of Denver, Colorado, on October 1 at 105 Fillmore Street, 80206.
The company opened its first brand store in 2019 in its St. Louis hometown, which was just voted the number one men's store in St. Louis for the 2nd year in a row. Highly sought after, The Normal Brand's apparel can be found in 500 retail stores across the United States, including their other brand stores in Nashville, TN, Kansas City, MO, and Kirkwood. The Brand also sells online across the United States and globally at thenormalbrand.com.
A true family affair, the Sansone family is made up of seven brothers and three sisters. Three of the brothers, Jimmy, Lan, and Conrad, run The Normal Brand. Denver was a natural landing spot for the next store expansion as the brand grows beyond its Midwest roots. The matriarch of the Sansone family, Kathryn Sansone, is instrumental in designing The Normal Brand's stores with other members of the team.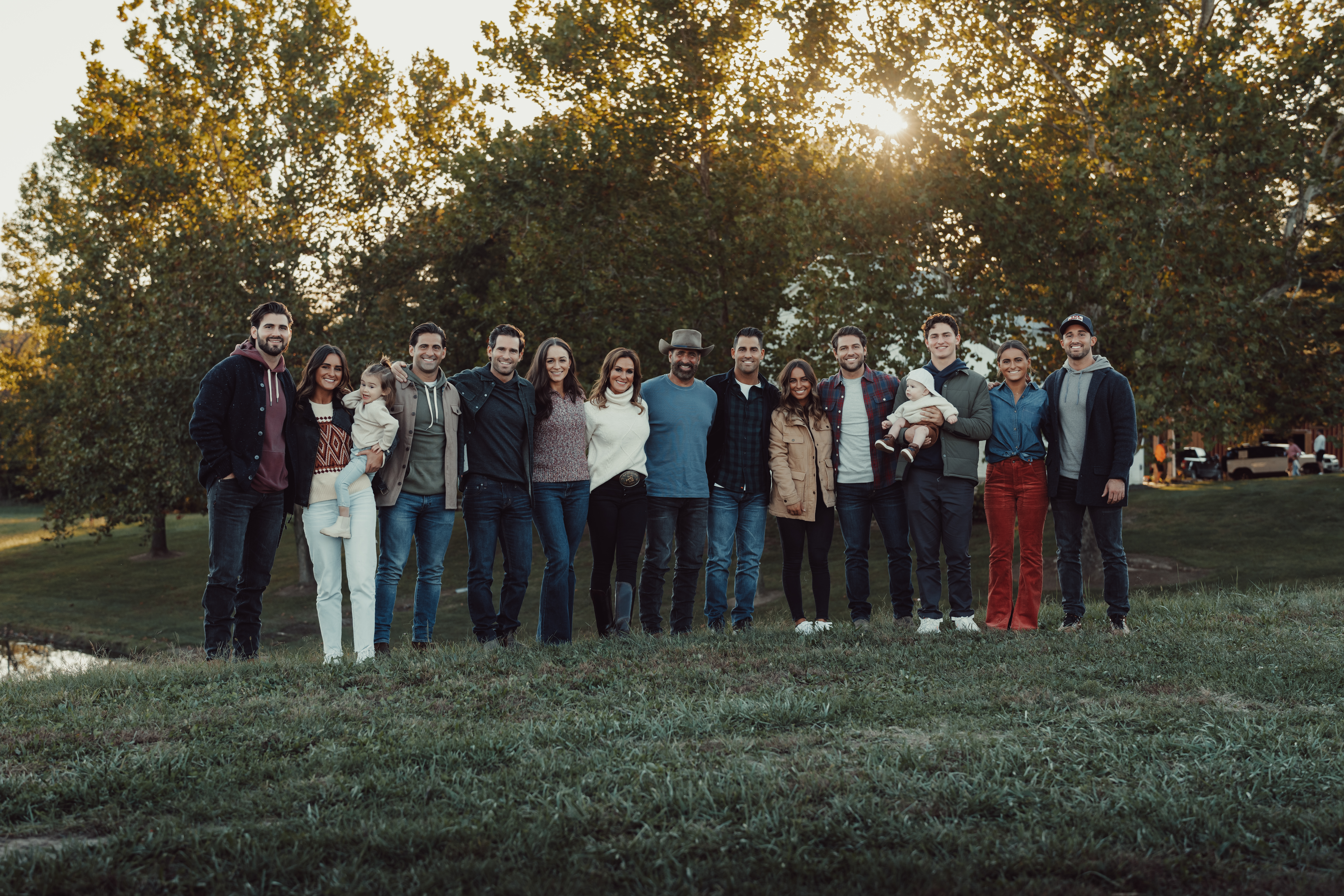 "Denver offered everything we were looking for when seeking the right landing spot for The Normal Brand's fifth brand store," said Conrad Sansone, Brother and Co-Owner at The Normal Brand. "Our goal in our stores is to make people leave happier than when they first walked in. Our stores are experiential and driven towards our customers having a good time.  Cherry Creek is a great place and will allow us to build authentic connections and further familiarity with our style and brand."
Nikko Sansone, brother of Jimmy, Conrad, and Lan represented The Normal Brand through his company, Sandeema. Staci Joyce of Mcdevitt Co-brokered the deal with Nikko.
Seeking an alternative to popular trends of branded apparel at the time, Jimmy Sansone originally started The Normal Brand in 2015, selecting a Bear as its brand mark, a more rugged and rustic alternative that paired well with its elevated and versatile style. Jimmy's brothers Lan and Conrad joined soon after to aid in running and expanding the company.
The Normal Brand's Cherry Creek store is located at 105 Fillmore Street. Hours are 10 AM-7 PM Monday-Saturday and Sunday 11:AM-6:00 PM.