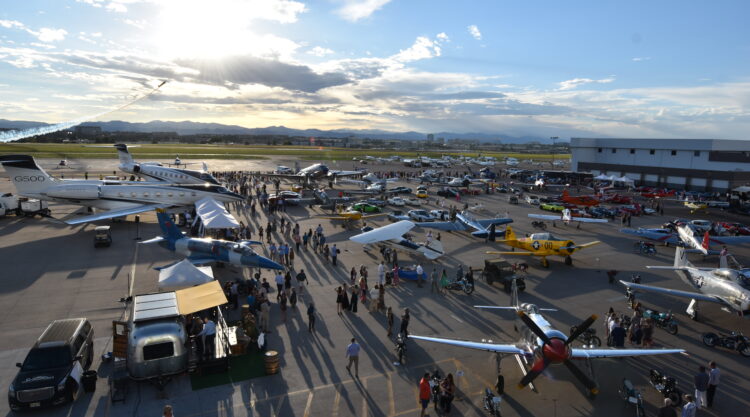 Events
The 20th Annual Morgan Adams Concours d'Elegance
One of Colorado's great evenings and even greater causes is approaching its 20th anniversary when the Morgan Adams Concours d'Elegance touches down at Centennial Airport on Saturday, August 26th, from 6 p.m to 10 p.m.
Designed to make a real difference in the lives of kids with cancer, this magical event brings together an amazing array of over 200 of the finest rarely-seen aircraft, automobiles and motorcycles from across the Rocky Mountain and Central Plains regions for the ultimate hangar party. And you'll be rubbing elbows with a guest list that doubles as a remarkable networking opportunity with more than 40 percent of the attendees being the decision makers for their respective businesses.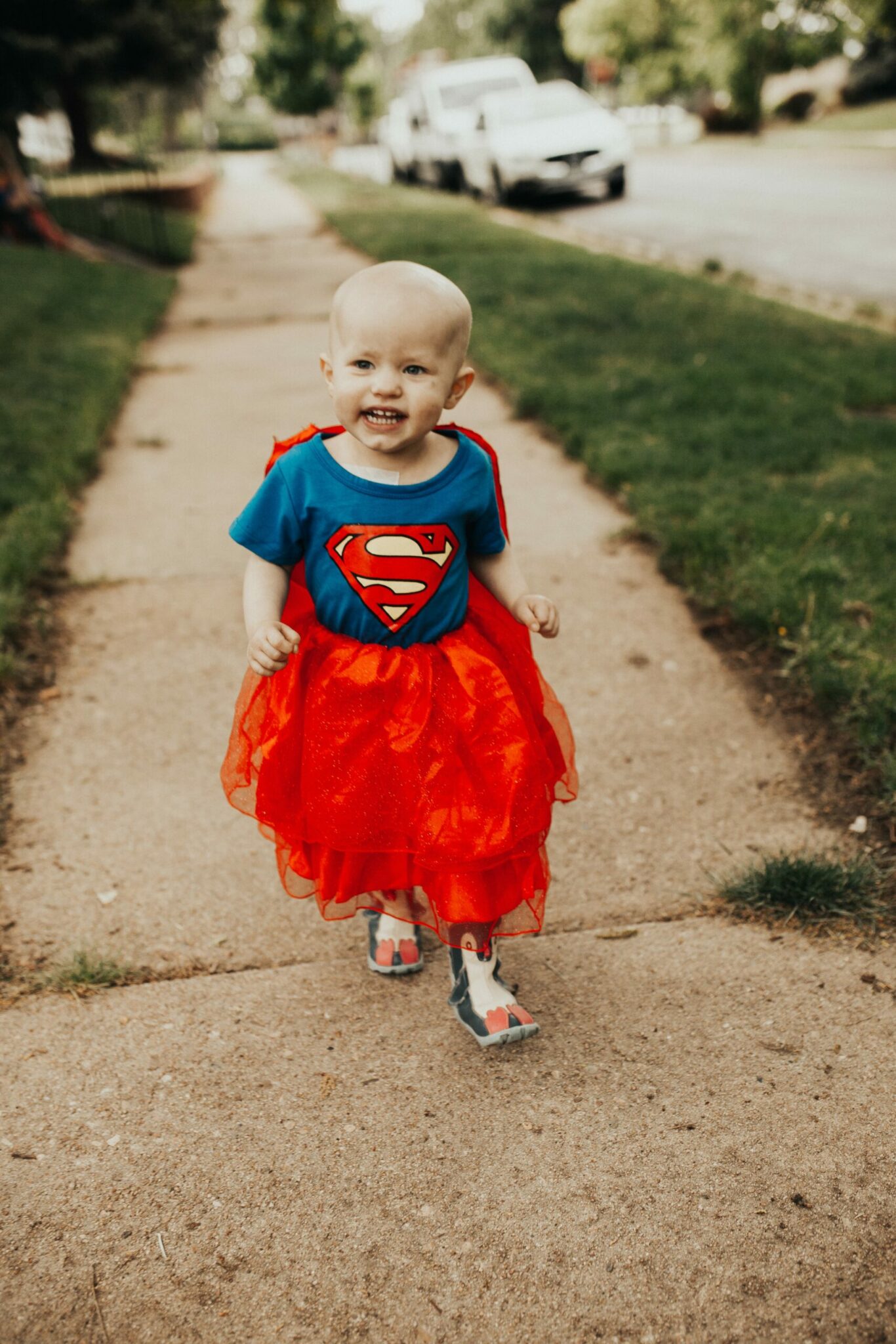 The Morgan Adams mission is to raise awareness and educate the need for pediatric and young adult specific cancer treatments. They work with leading researchers and physicians to fund new and innovative ideas that will improve cancer treatment effectiveness, overall outcomes, survival rates, and quality of life while minimizing the devastating side effects current treatments have on children.
Have you had cancer? Do you know someone who does or did? Imagine being a kid with cancer. Please help support this incredible fight in making the future better for children with cancer. Treat yourself to a spectacular evening at the 20th Annual Morgan Adams Concours d'Elegance on Saturday, August 26th, from 6 p.m to 10 p.m.
Tickets are HERE.