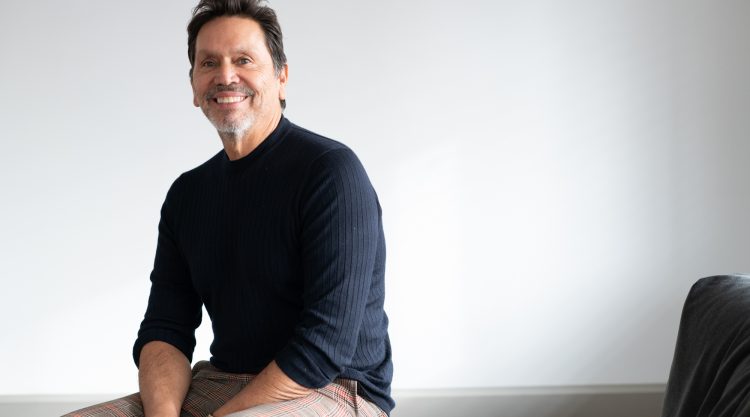 Health
MAX Mammogram Drive
In partnership with TARRA, MAX Clothing Stores is launching a drive to raise funds to provide low-income women in the Denver area with mammograms.
Through the month of May, the month-long drive will benefit STRIDE Community Health Center, a non-profit Federally  Qualified Health Center that provides health and community-based services to more than 50,000 underserved,  uninsured and working individuals and families who need it the most.
"STRIDE sees thousands of women each year who are in need of a mammogram screening, diagnostic testing, and biopsies, yet receiving those services is difficult when the patient is uninsured or doesn't qualify for other screening programs," stated Laura Larson, Vice President of  Development at STRIDE Community Health Center. "Having access to additional funding ensures that we can help those patients access the resources and services they need, when they need it. We are grateful to MAX, for seeing a need and supporting STRIDE in addressing it."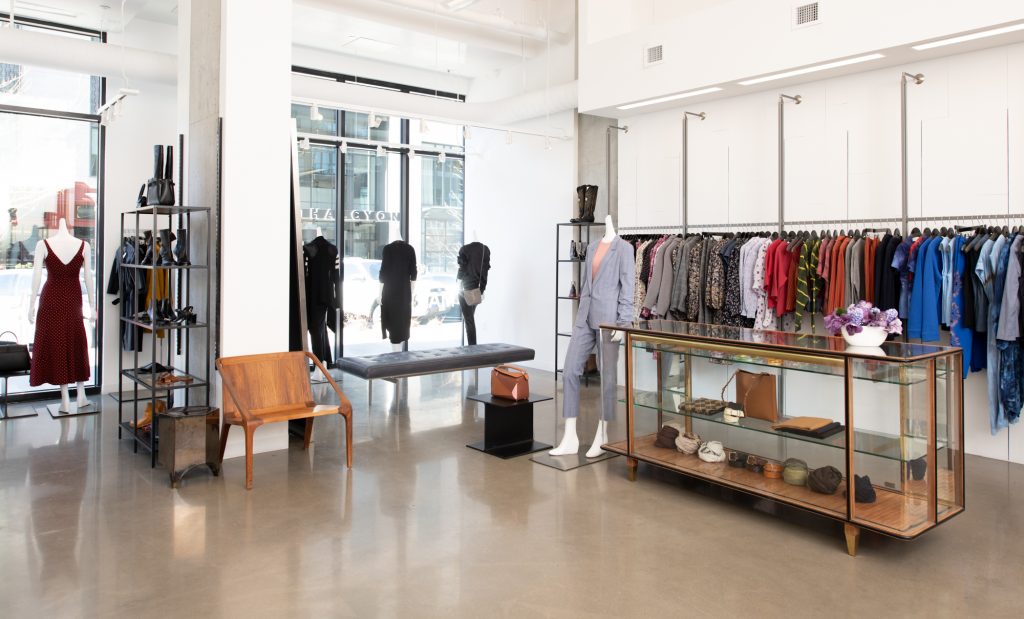 Since the beginning of 2021, nearly 4,000 new cases of breast cancer have been reported among women in Colorado, and to date, nearly 700 women in the state have died from the disease. "Breast health is obviously critically important for women, and it pains me to think someone may not be able to address it simply because they can't afford to do so. It's my hope that our efforts to raise funds can aid as many women as possible," says Max Martinez, Founder of MAX.
Cash donations can be made at MAX Clothing Stores at their locations in Denver, Boulder and Aspen, or through STRIDE's website at: stridechc.org/maxcares through May 31st.