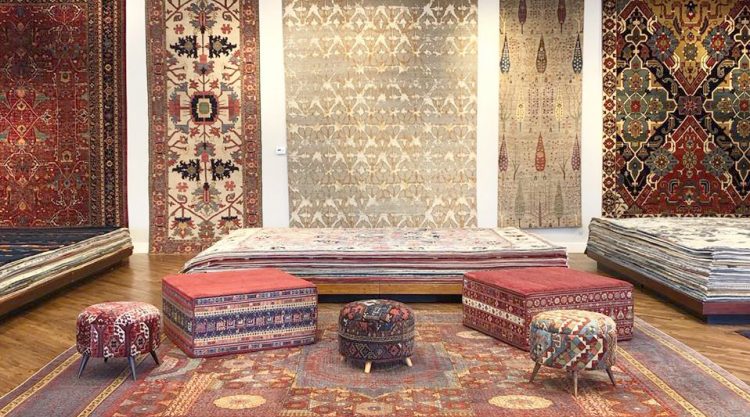 Home
Storefront: Shaver-Ramsey
Do you know how difficult and impressive it is to own a company that's been in business for 45 years?
Shaver-Ramsey knows.
The Cherry Creek institution and one of the original gangsters of the neighborhood continues to headline when it comes to stunning Persian, Turkish and Indian rugs and textiles, so we sat down with co-owner Liz Vehko for our own magic carpet ride in Storefront.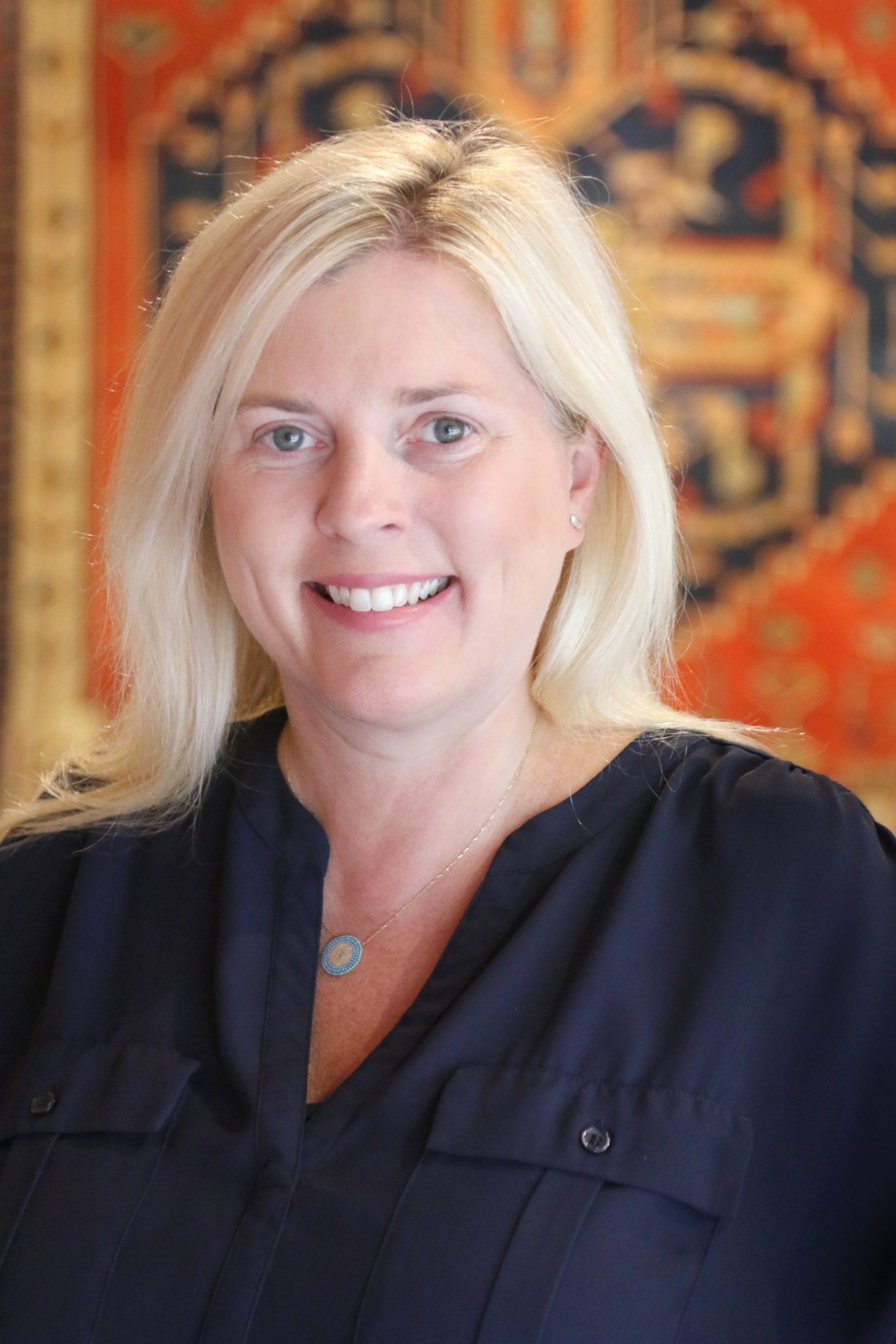 What do you love about your job?
I love traveling the world to select beautiful, one-of-a-kind rugs to bring to our showroom in Denver.

What's the most memorable business day you've had so far in your profession?
Installing a palace size rug at a house in Country Club. 

Why do you work in Cherry Creek and not somewhere else?
Our store has been in Cherry Creek for 45 years.  We were at one location for 42 years of it and, when we were faced with a move, we wouldn't even consider anywhere other than Cherry Creek.  In Colorado, it is the most concentrated area of wonderful shops and restaurants.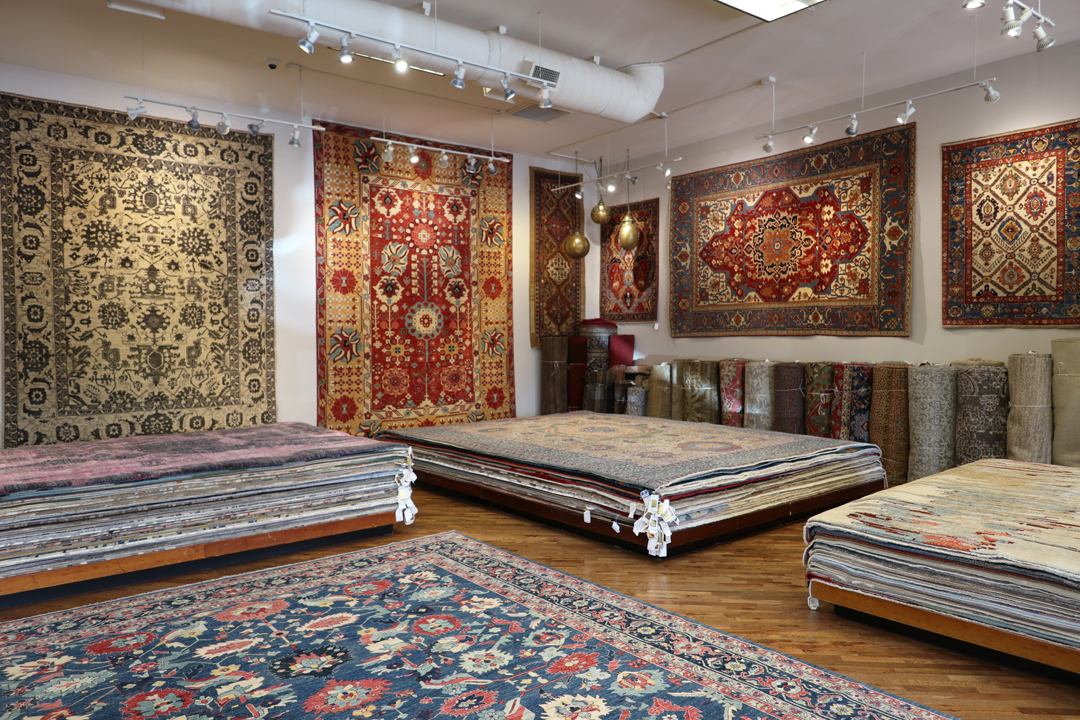 What inspires you?
Color, textures, weavings, visiting museums, traveling.

What are you excited for in 2021?
I'm excited to travel again!

What is the perfect day for you?
My perfect day is sitting on a beach reading a book.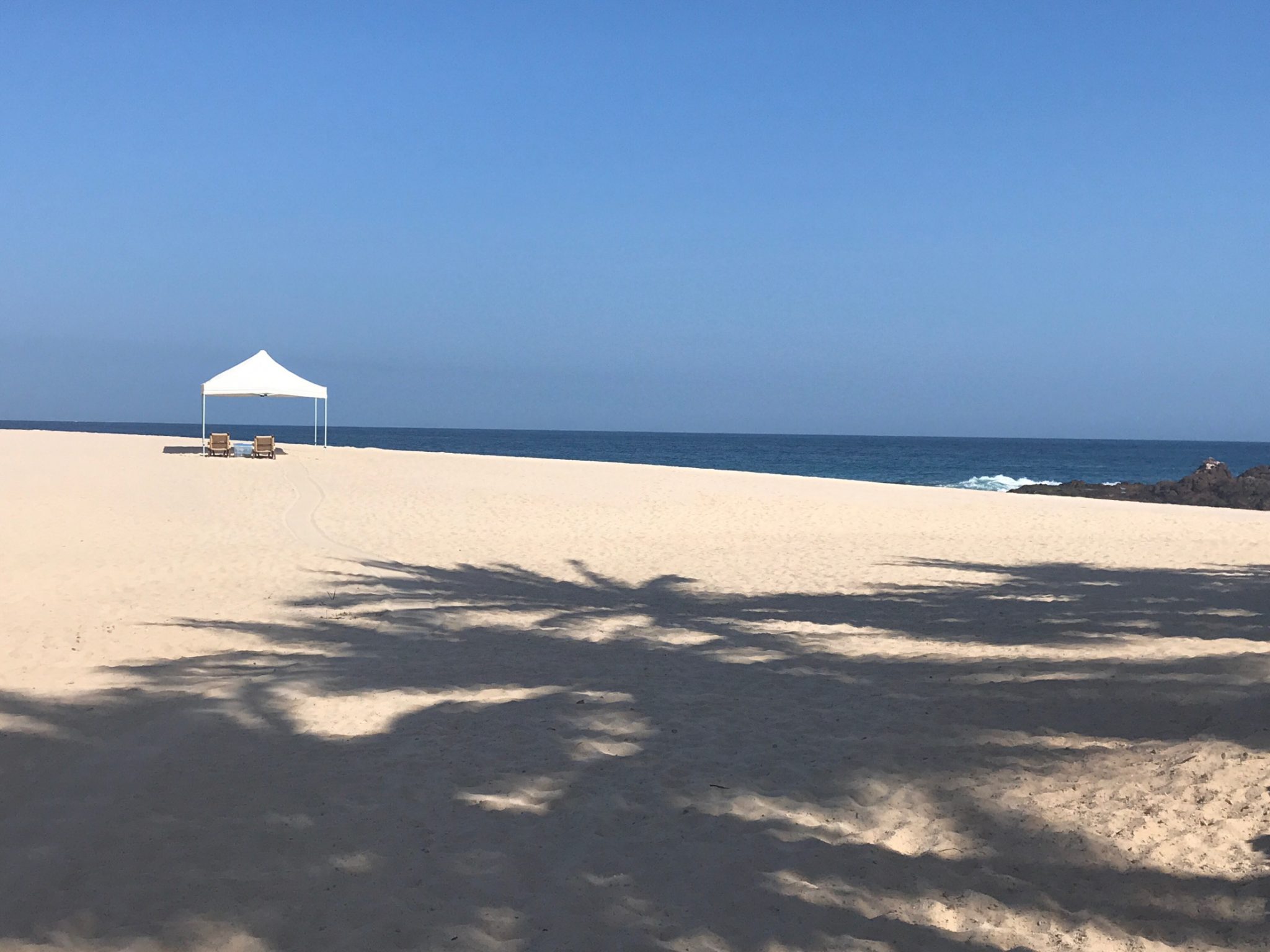 What are some places you like to visit and support in Cherry Creek when you can?
I love The Brass Bed, The Vineyard and all of the small, locally owned shops up on 6th Ave. 

Do you currently have a favorite brand or item that you sell?
I love the silk sari rugs we carry.  They are made by unraveling silk saris and re-dying the silk to then weave into a rug.  They have these beautiful, vibrant colors. 

How is your store different from others?
Our store is different from others because we hand-select every rug we have.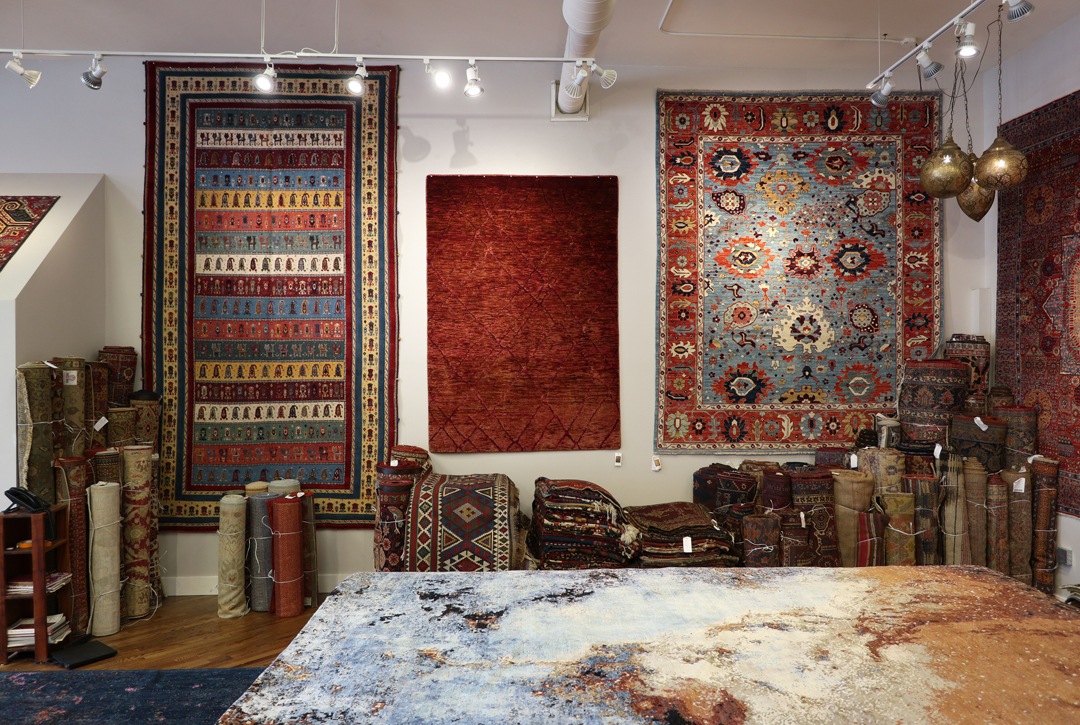 What's your favorite part about working with a customer?
I like going to a customer's home, bringing lots of rugs to try for a space and helping them select one.  
*Visit Liz, and her spectacular showroom at 589 Fillmore Street (80206) and online at shaver-ramsey.com.