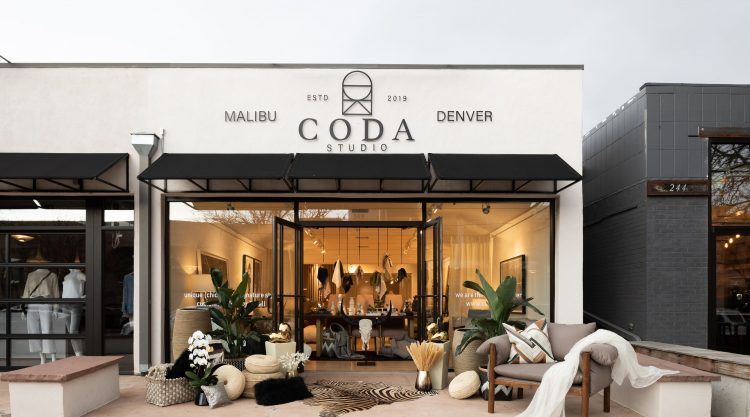 Home
Storefront: CODA Studio
She covers all the bases when it comes to the home.
She's an architect and Principal of Elevate Architecture as well as President of CODA Studio on Detroit Street in Cherry Creek North.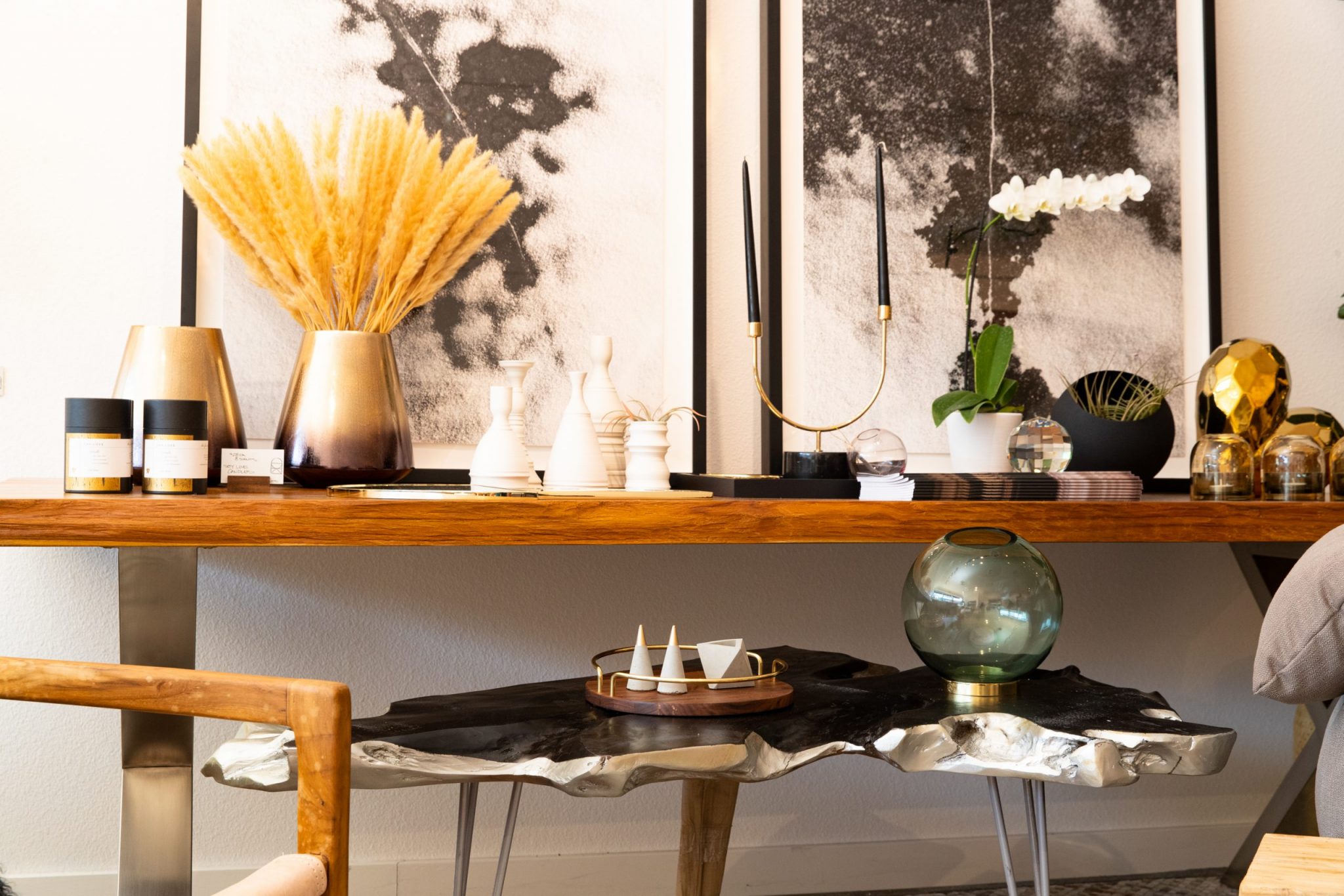 Twenty five years of guiding clients through the architectural design process from residential to corporate projects and providing boutique furniture and design services sees Angela Feddersen doing a lot of everything in the home industry.
She's our latest edition (and addition) on Storefront.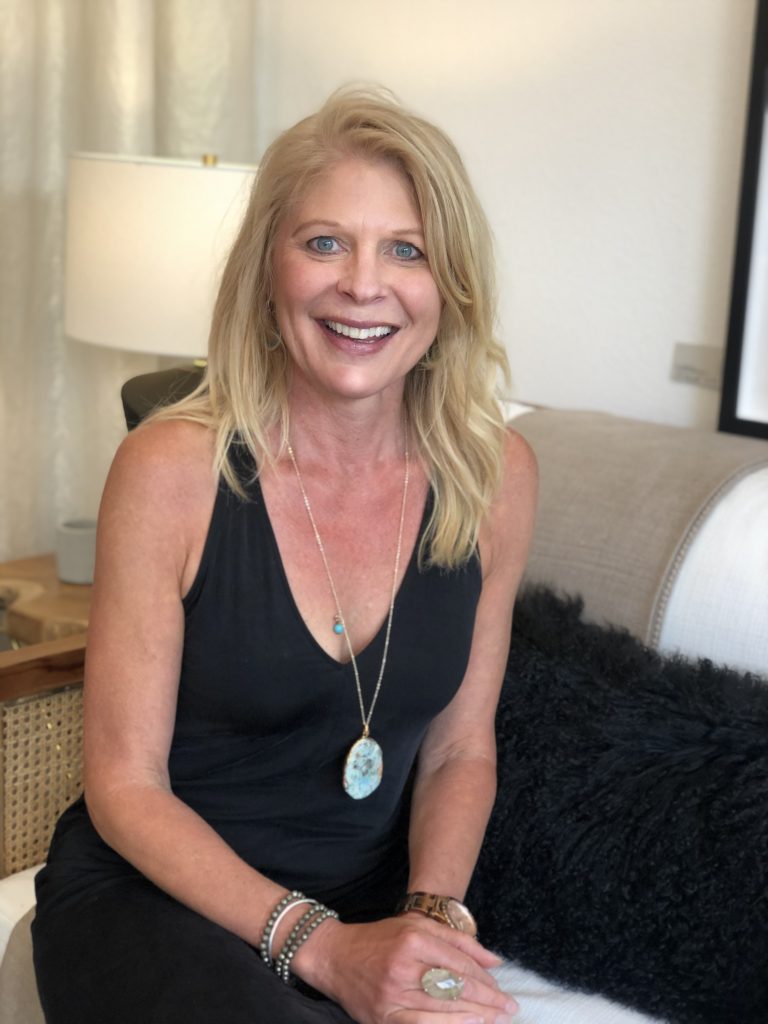 What do you love about your job?
I love helping our customers select unique pieces to elevate their home design.
What's the most memorable business day you've had so far in your profession?
We had a new customer stop in as he was walking by and selected 10 pieces to complete his look in his new Florida home!  Quick decisions and he was so excited to find just what he was looking for by accident.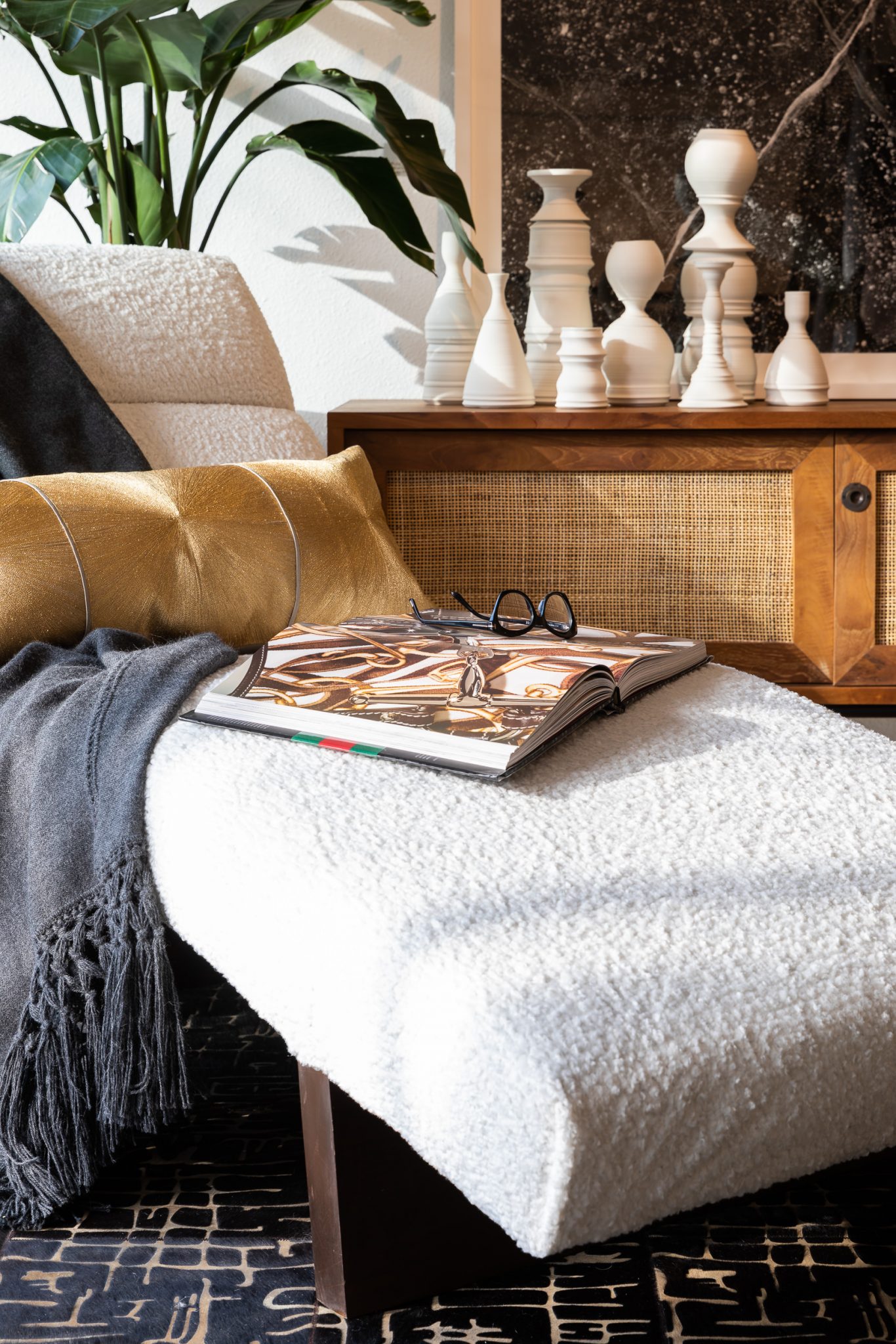 Why do you work in Cherry Creek and not somewhere else? 
The locally owned shops are friendly and have fresh finds!
What inspires you? 
Good design, positive attitudes and really smart ideas.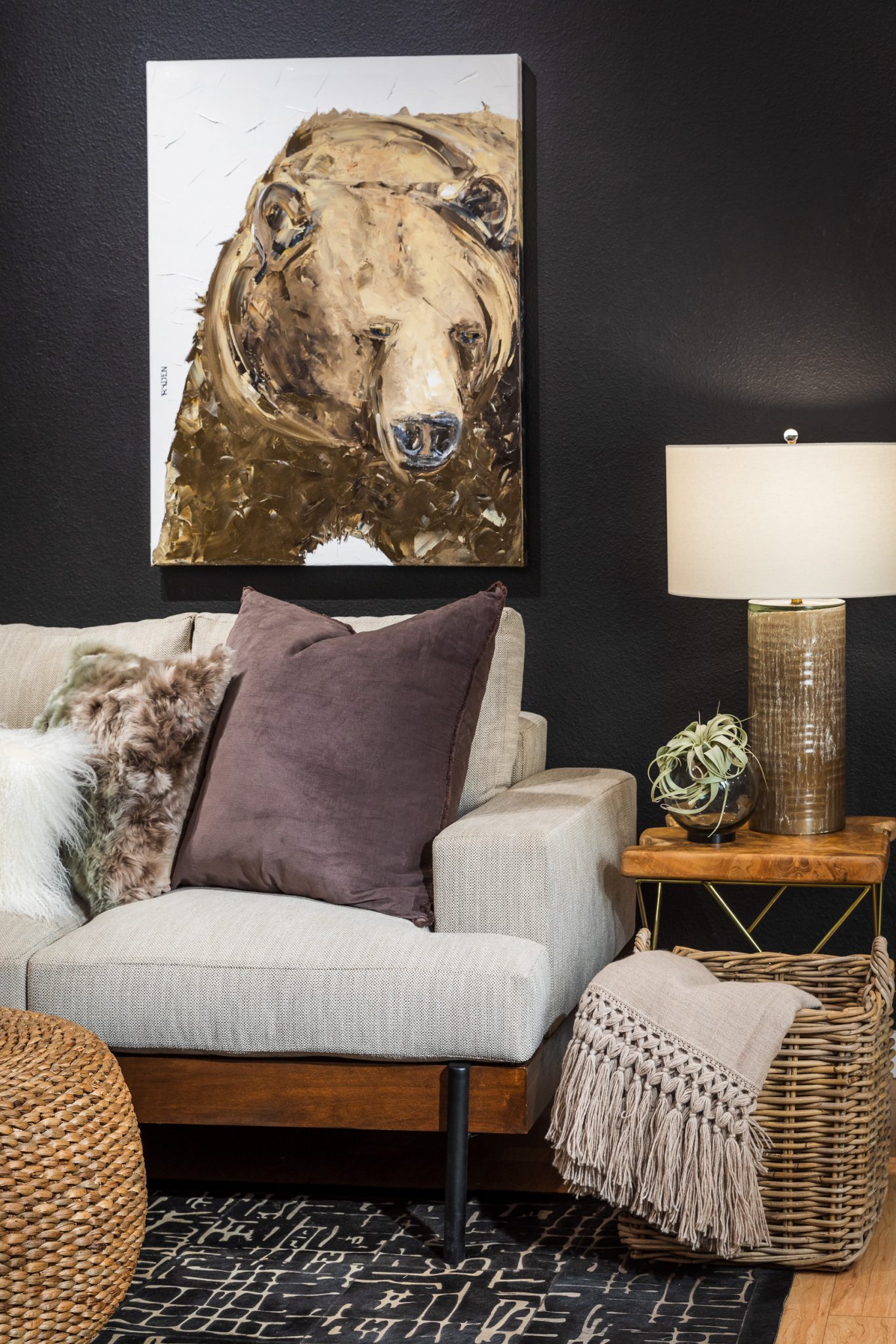 What are you excited for in 2021? 
Coming out of our Covid cocoons.
What is the perfect day for you? 
Sunshine, fresh air & lots of people on the streets.
What are some places you like to visit and support in Cherry Creek when you can? 
Covered, Element 79, Machete, Artisan Center, Aviano or Ink Coffee.
Do you currently have a favorite brand or item that you sell? 
Our unique Bali natural wood & rattan items are flying out the door. The natural fibers or wood warm up any space.
How is your store different from others? 
We feature local artists, are direct from our manufacture and offer customization for no additional charge with a six-to-eight week lead time!
What's your favorite part about working with a customer?
Re-imagining their spaces with a new eye and exceeding their expectations.
Visit Angela at CODA Studio at 248 Detroit Street (80206) or call 720.610.7727.