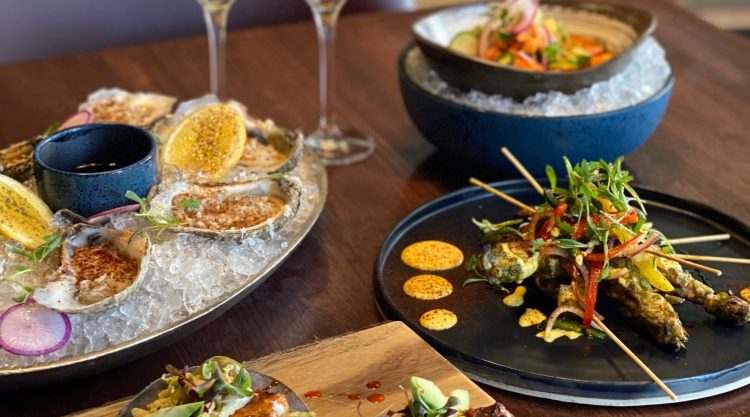 Dining
Mother's Day at Toro
How many times has Mom helped you, loved you, and made everything feel like it was going to be alright? Not to mention her pregnancy with you and all she went through to bring you into this world.
So, show her how much you love her. Make her think she's dining at a Mexico resort with a Mother's Day brunch at Toro in Cherry Creek on their heavenly outdoor patio and dining area.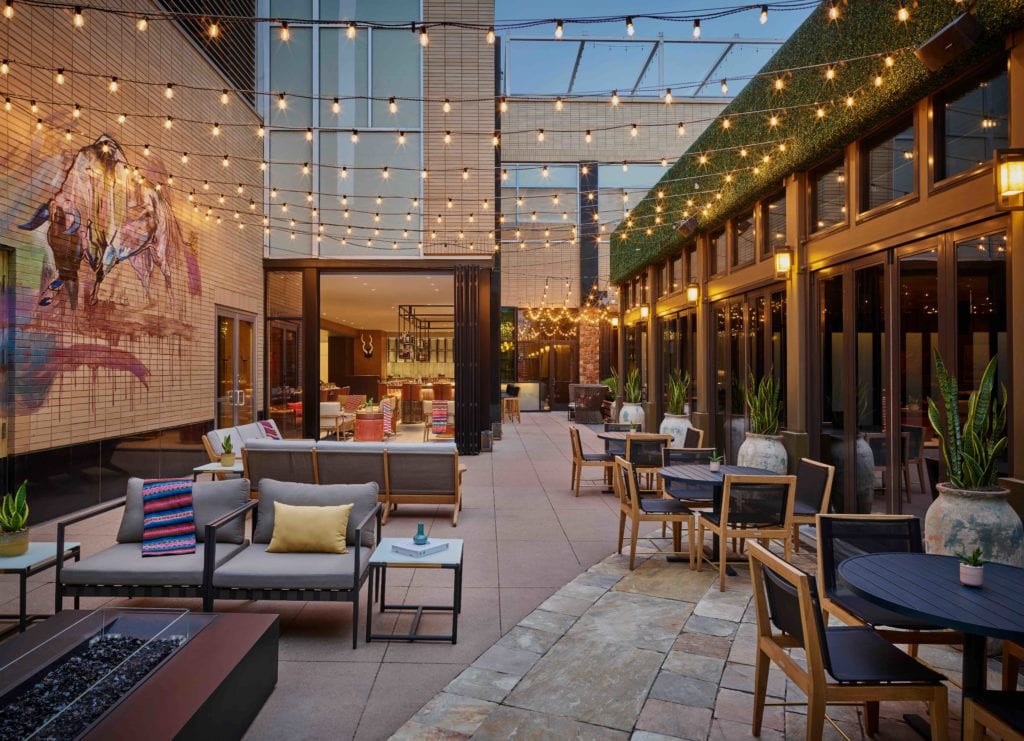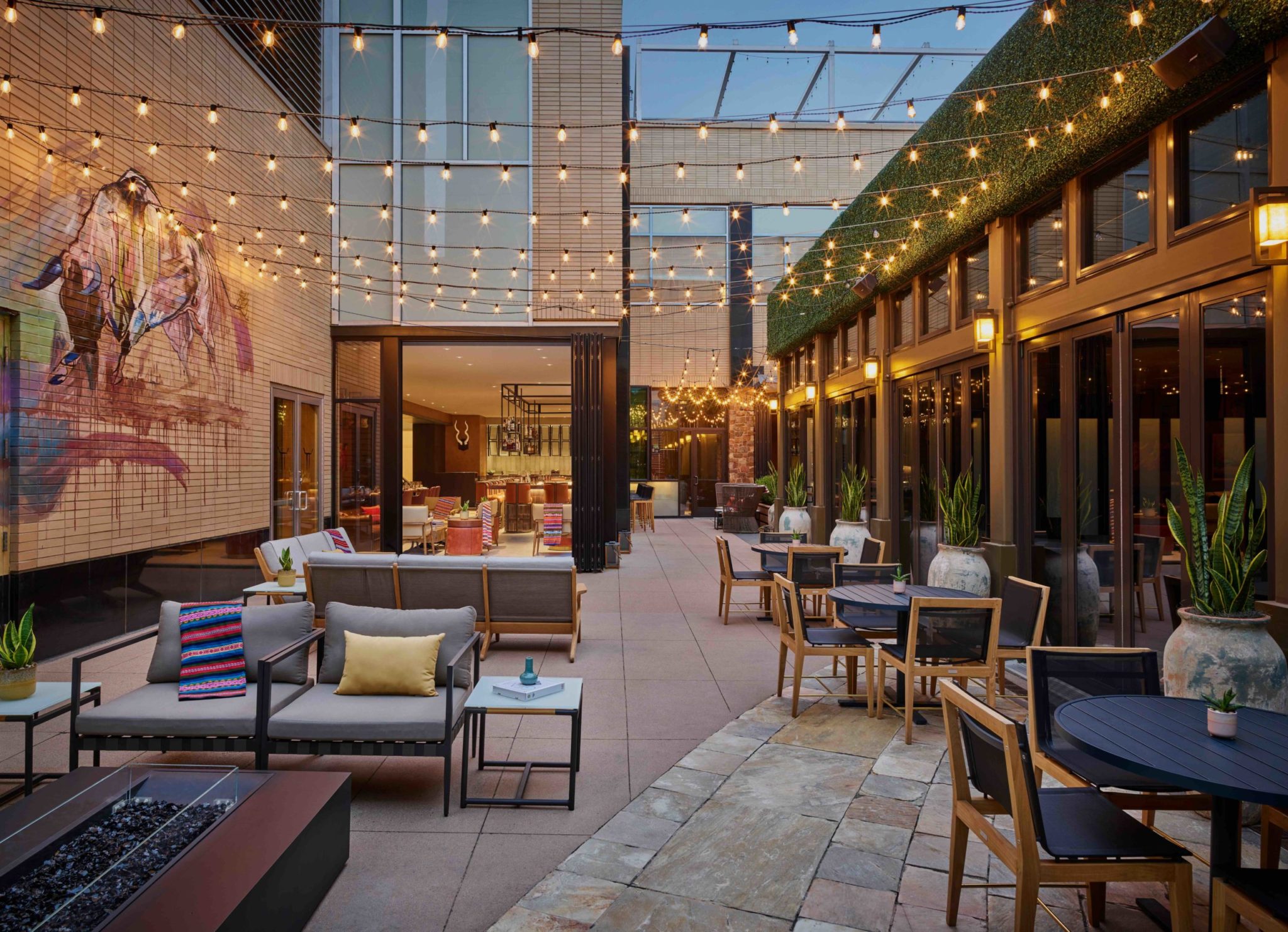 WHAT: Join Toro Latin Kitchen & Lounge by Chef Richard Sandoval for a Latin-inspired Mother's Day Brunch on Sunday, May 9, 2021 from 10:30 AM to 2:30 PM. In addition to Toro's well-loved Bottomless Brunch selection, Executive Chef Oscar Padilla has curated an enhanced menu, served a la carte or bottomless – the perfect treat for moms.
From the exclusive Mother's Day Brunch menu of nine items, standout features include fresh Half Shell Oysters, which will be shucked at interactive chef stations for guests to view, served with rocoto ponzu, a traditional ponzu crafted with a red pepper native to Bolivia, Peru and Ecuador, lemon and horseradish; Callao Anticucho, chicken thigh skewers from the grill with huacatay mint marinade, a strong aromatic herb grown within the Peruvian Andes, criolla sauce, which is a traditional Latin salsa or relish composed of onions, vinegar and more, and aji amarillo aioli; and Sweet Plantains complimented by honey butter, tequila flambé, and crema fresca. In addition, other menu highlights include Shrimp Cocktail Aguachile, Mahi Mahi Tacos, Smoked Brisket Skewers, Churros and more. Bottomless Brunch cocktails include Toro's Mimosa Tradicional, Micheladas, Bloody Marias, the Breakfast Old Fashioned with bacon-infused bourbon, maple, angostura bitters and orange bitters, and more.
Heavily inspired by his family, Chef Oscar Padilla grew up sharing a passion for food with his grandparents. Many of the ceviche offerings from the Toro menu, including the Spring Ceviche on the enhanced Mother's Day menu and the Ceviche Amarillo from the traditional Bottomless Brunch menu, remind Padilla of his grandmother's love of fresh, bright, high-quality ingredients.
"My love of cooking originates from my family, especially my grandmother, as she inspired me to begin my culinary career," said Chef Oscar Padilla. "When I was a child, we would gather and celebrate the flavors, colors, ingredients and love put into each meal. Cooking is family and family is the most important thing we have in this life," added Padilla.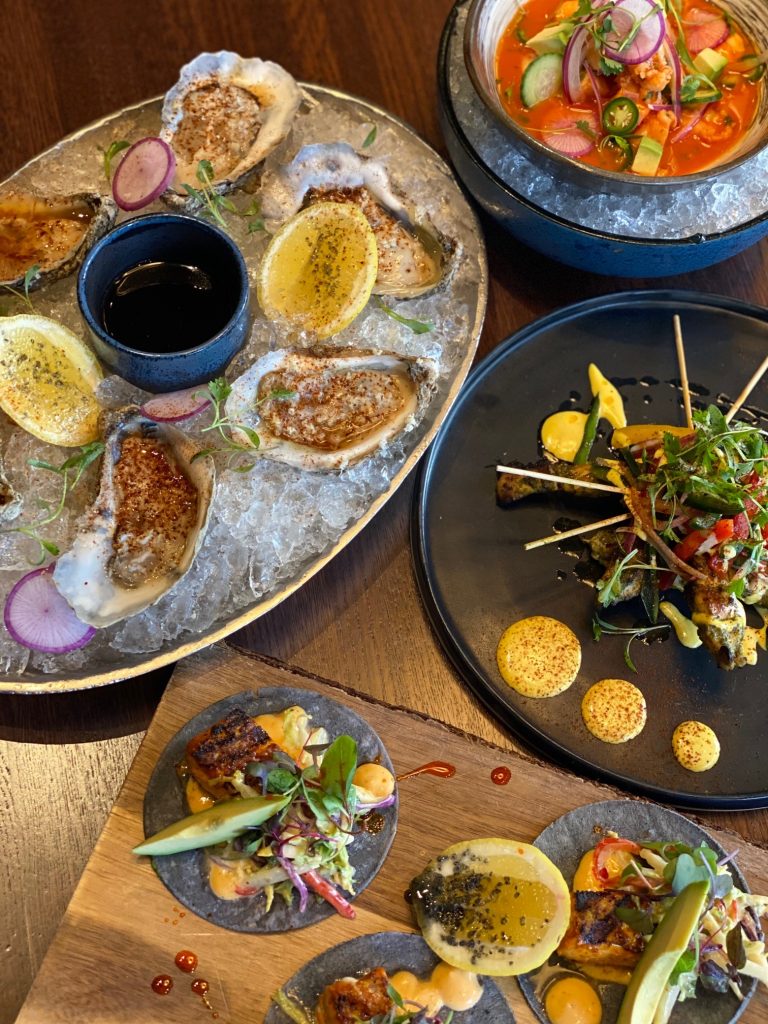 If Bottomless Brunch is not desired, guests are able to order a la carte from both brunch menus on Sunday, May 9th. The pricing for Mother's Day Bottomless Brunch options are:
Traditional Bottomless Brunch: $30 per person
Traditional Bottomless Brunch with Bottomless Beverages: $49 per person
Bottomless Brunch with Mother's Day Enhancements: $50 per person
Enhanced Mother's Day Bottomless Brunch with Bottomless Beverages: $69 per person
To reserve a spot for dine-in, please visit: https://www.torodenver.com/reservations/ or call 303.253.3000. To place a to-go order on Mother's Day, please call Toro at 303.253.3000. Do not hesitate to reserve a spot today in order to celebrate the mom in your life with authentic Latin ingredients, international flavors, and artful dishes at Toro Latin Kitchen & Lounge by Chef Richard Sandoval!
WHEN: Mother's Day, Sunday, May 9, 2021 |10:30 AM to 2:30 PM
WHERE:
Toro Latin Kitchen & Lounge