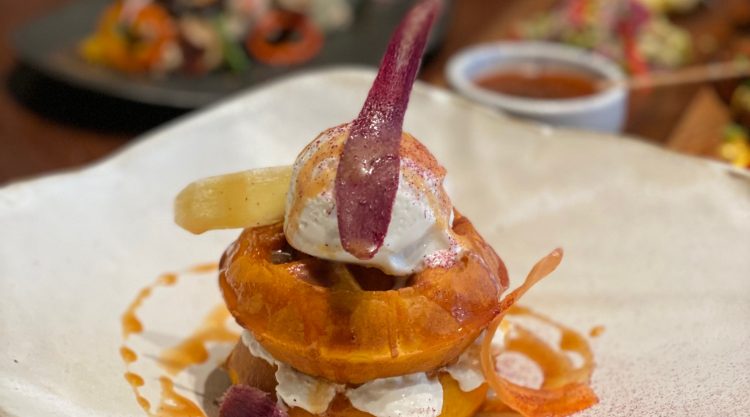 Dining
Easter Brunch at Toro
With Easter Sunday in just a few days, who is going to be saddled with all the cooking?
Our suggestion?
Let our friends at Toro Latin Kitchen take the guess work out of brunch.
WHAT: Join Toro Latin Kitchen & Lounge by Chef Richard Sandoval for a delicious Easter Brunch on Sunday, April 4, 2021 from 10:00 AM to 2:30 PM. In addition to Toro's well-loved Bottomless Brunch selection, Chef Oscar Padilla has created a beautifully enhanced menu, served a la carte or bottomless, exclusively for the Easter holiday.
From the curated Easter Sunday menu, standout dishes include fresh Half Shell Oysters, served with tomatillo mignonette, lemon, and fresh horseradish, Smoked Brisket Skewers from the grill with Peruvian sweet potatoes, chipotle BBQ, Napa slaw and a refreshing citrus vinaigrette, and Carrot Cake Waffles that will satisfy any sweet tooth with cream cheese frosting, dulce de leche sauce, and Stranahan's ice cream. Other menu highlights include Spring Ceviche, Pulpo Enamorado Dip, Mahi Mahi Tacos and more.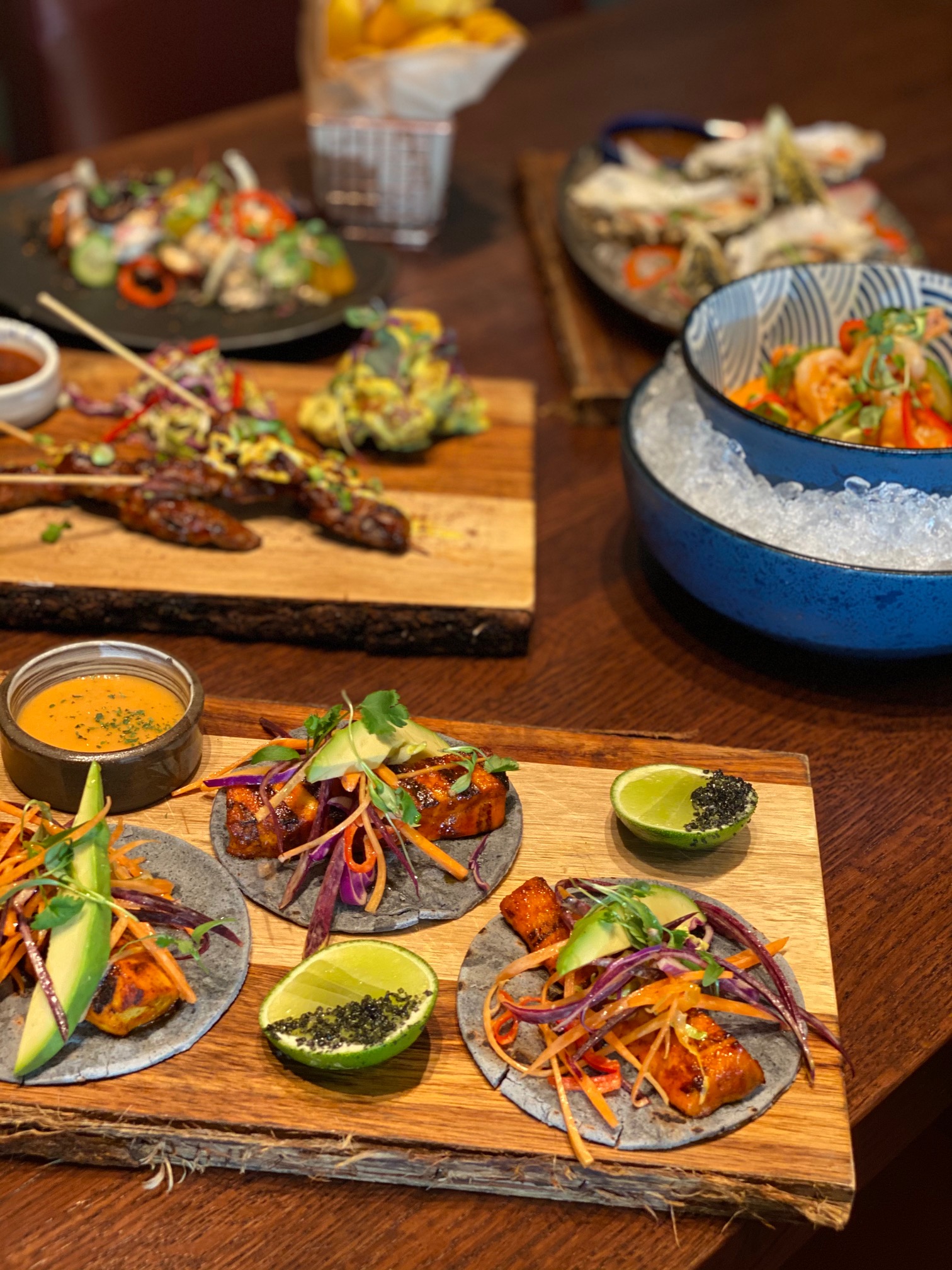 Bottomless Brunch with the Easter enhancements is $50 per person, without the Easter menu, it is $30. To include Bottomless Brunch beverages, it is $49 per person for the traditional Bottomless Brunch and $69 per person with Easter indulgences. If bottomless brunch is not desired, guests can order a la carte from both menus as well. Children under the age of five-years-old will receive a complimentary meal.
To reserve a spot for dine-in, please visit: https://www.torodenver.com and click on 'Reservations' or call 303.253.3000. To place a to-go order on Easter Sunday, please call Toro at 303.253.3000
WHEN: Easter Brunch, Sunday, April 4, 2021 | 10:00 AM to 2:30 PM
WHERE:
Toro Latin Kitchen & Lounge
150 Clayton Lane, Suite B
Denver, CO 80206