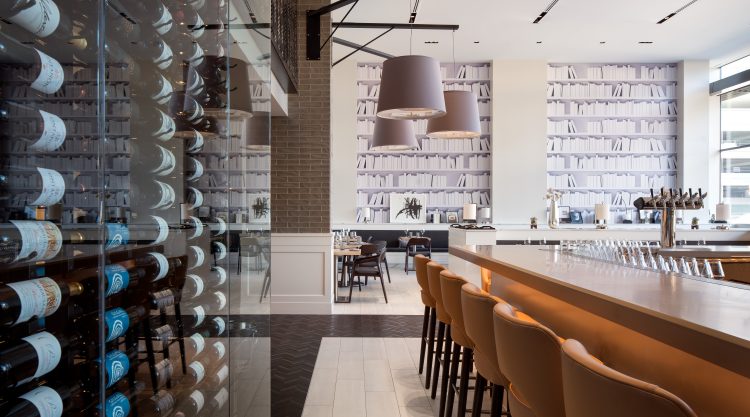 Dining
Chef's Table: Paul Nagan
So what's the narrative on Narrative these days?
We sat down with Executive Chef Paul Nagan to learn about the man who's been creating some of Cherry Creek's most popular and delicious fare since Day One.
What inspires him? Who's at his ultimate dinner party? What's his last meal before going to the moon?
Chef's Table featuring Narrative's kitchen narrator is now.
How did you get into cooking? When, where and how did that passion begin?
Both of my parents came from very large families. When I was young and we would go to the grandparents' house, dinners and Sunday brunch were always an event. My grandparents were great cooks and put out elaborate meals. Those experiences and memories fueled my passion.
Currently, what's your favorite dish on your menu? What are the ingredients? 
My favorite dish at the moment would be the 48-hour short rib. We sous vide the short rib for two days at a very low temperature so that it becomes ultra-tender but remains medium rare. It is a unique technique that you don't see at a lot of restaurants. We are currently preparing it Korean BBQ style, so it is served with sesame green beans, gochujang and a pineapple daikon kim chi.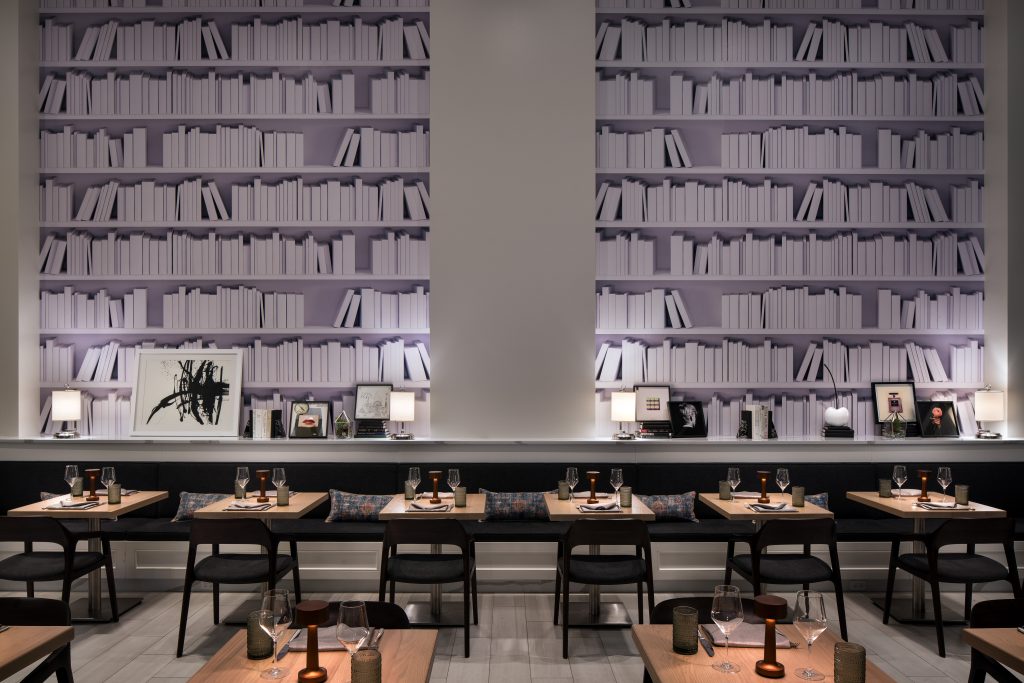 Who are five guests (celebrity or not) whom you'd like to cook for and eat with at a dinner party? 
I have to include living or dead on this one. Bill Murray, Anthony Bourdain, John Belushi, Robert De Niro and Barack Obama. 
You're on a road trip and stop for gas. What guilty pleasure snacks and drinks do you buy at the station?
Frito-chili pie and Mexican Coke in the glass bottle.
What are the most important lessons you've learned about cooking at a restaurant?
Surround yourself with the best people you can because you're going to be spending a lot of time with them.
You're going to the moon tomorrow. What's your last meal before you leave for a few years? Do you make it yourself or do you "order out?"
Definitely order out, either the best Thai food I can find or really good BBQ.
*Visit Chef Nagan and his team at Narrative at The Jacquard at 222 Milwaukee Street (80206).