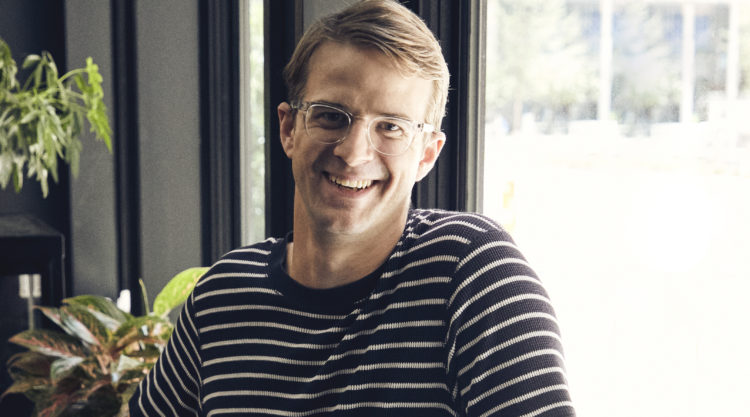 Dining
Chef's Table: Josh Sutcliff
In Cherry Creek, nothing has turned out finer than that chef from Carolina.
Last July's ballyhooed opening of Local Jones at the Halcyon continues to thoroughly impress with its delicious menu and dining experience, and it's due in no small part to the North Carolina native who, after career-ascending stints in the restaurant eminence of San Francisco and Dallas, has settled into 80206 at 249 Columbine Street.
In Cherry Creek Magazine's latest installment of "Chef's Table," we go behind the counter with Chef Josh Sutcliff. Here's a look at the man back in that kitchen responsible for providing you with such an amazing meal that you'll come back for more.
How did you get into cooking? When, where and how did that passion begin?
I started washing dishes in 2003 when I was 13-years-old as just a way to make money. The chef genuinely seemed to have so much fun preparing different dishes that it immediately piqued my interest (and realized it had to be more fun than busting suds). In 2004 on New Year's Eve, I was thrown on the fryer station in a small restaurant in Surf City, North Carolina. I found that I was a natural at handling the stress of being in a busy environment with many moving parts. That was the beginning of my career. I fell in love with the chaos and spontaneity of restaurants. At Local Jones, it's all about being together and feeling at home. My dishes are as equally playful and elevated as they are approachable and comforting.
Currently, what's your favorite dish on your menu? What are the ingredients?
Our smoked potatoes and bravas sauce. Fingerling potatoes (cooked and crisped to perfection) with Local Jones' twist on a bravas sauce (hint: we use ancho and guajillo chile), dried bonito flakes, chopped herbs (chives, parsley, dill, tarragon), lemon juice, fried rosemary and a potato mousse. It's the perfect dish for any occasion!
Who are five guests (celebrity or not) whom you'd like to cook for and eat with at a dinner party?
Jalen Rose – He is REAL and has the best hair in the world!
Alice Waters – Pioneer in American cuisine
Tom Colicchio – We share a similar approach to cooking
Kevin Hart  – To keep you laughing
Ludo Lefebvre – Another favorite for laughter, and will also keep the wine flowing
You're on a road trip and stop for gas. What guilty pleasure snacks and drinks do you buy at the station?
That's easy: Snickers, salt and vinegar potato chips and a Cherry Dr. Pepper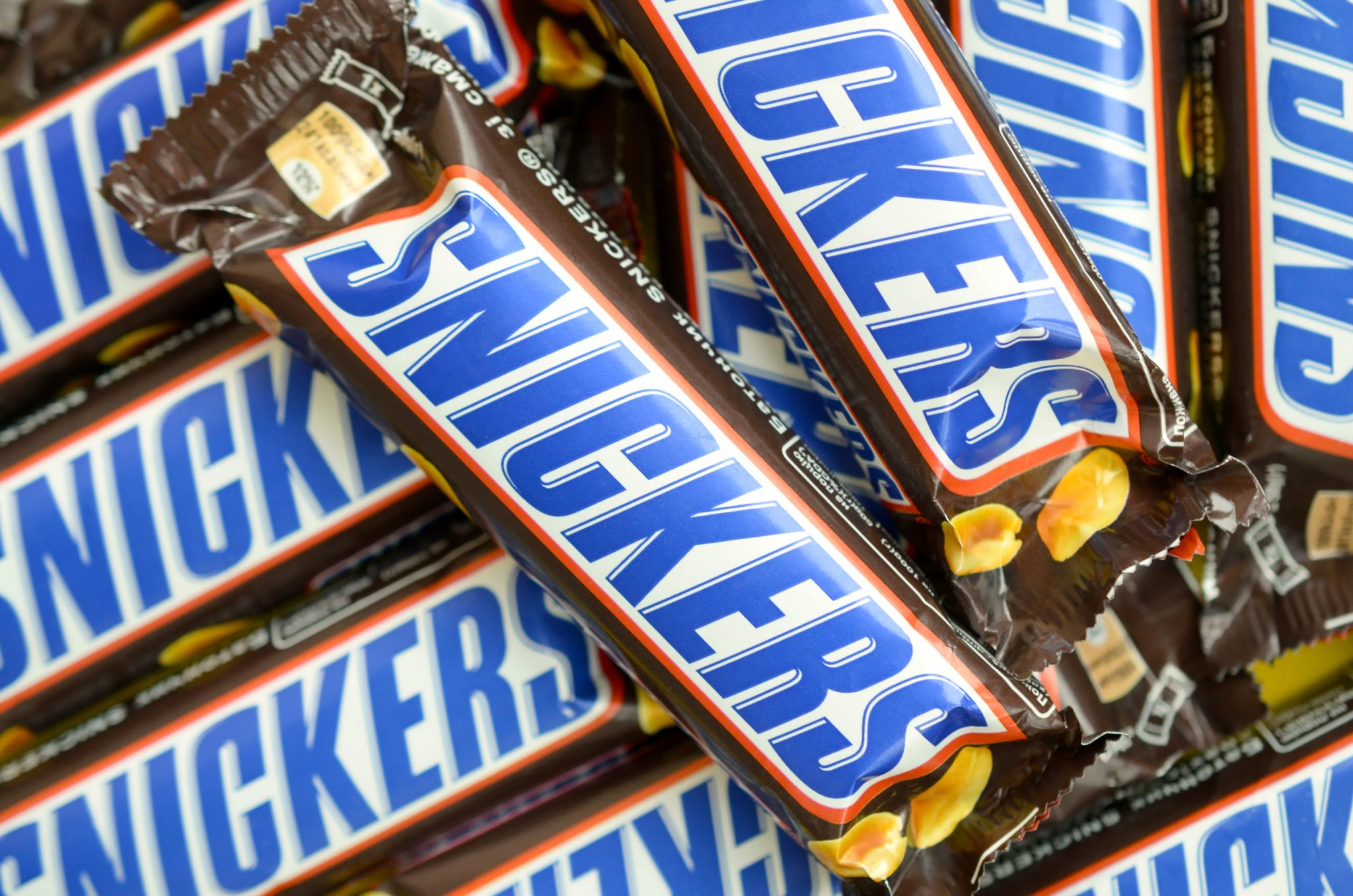 What are the most important lessons you've learned about cooking at a restaurant?
Always go with your gut
Taste, taste, taste – never assume
Clean as you go
Ask for help before it's too late
You're going to the moon tomorrow. What's your last meal before you leave for a few years? Do you make it yourself or do you "order out?"
I love this question! Pasta and focaccia from Felix Trattoria in Los Angeles – there's no way am I cooking my last meal!
*To see Chef Josh Sutcliff in the flesh (with a mask on) and eat his delicious food, visit him and his team at Local Jones in Cherry Creek.