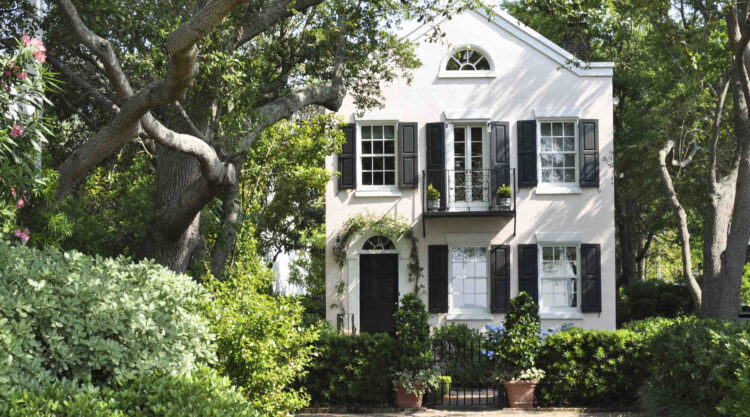 Home
Real Estate in Cherry Creek
Living well in the neighborhood…and beyond. Read the complete feature in the Spring 2022 issue of Cherry Creek Magazine HERE. 
PART 01: REAL ESTATE
There's arguably no real estate market in the country that's stronger, more robust, and more competitive than Colorado's. And perhaps no Colorado market more dynamic than that of Cherry Creek and its surrounding enclaves. We asked the experts for their take on this unprecedented real estate landscape.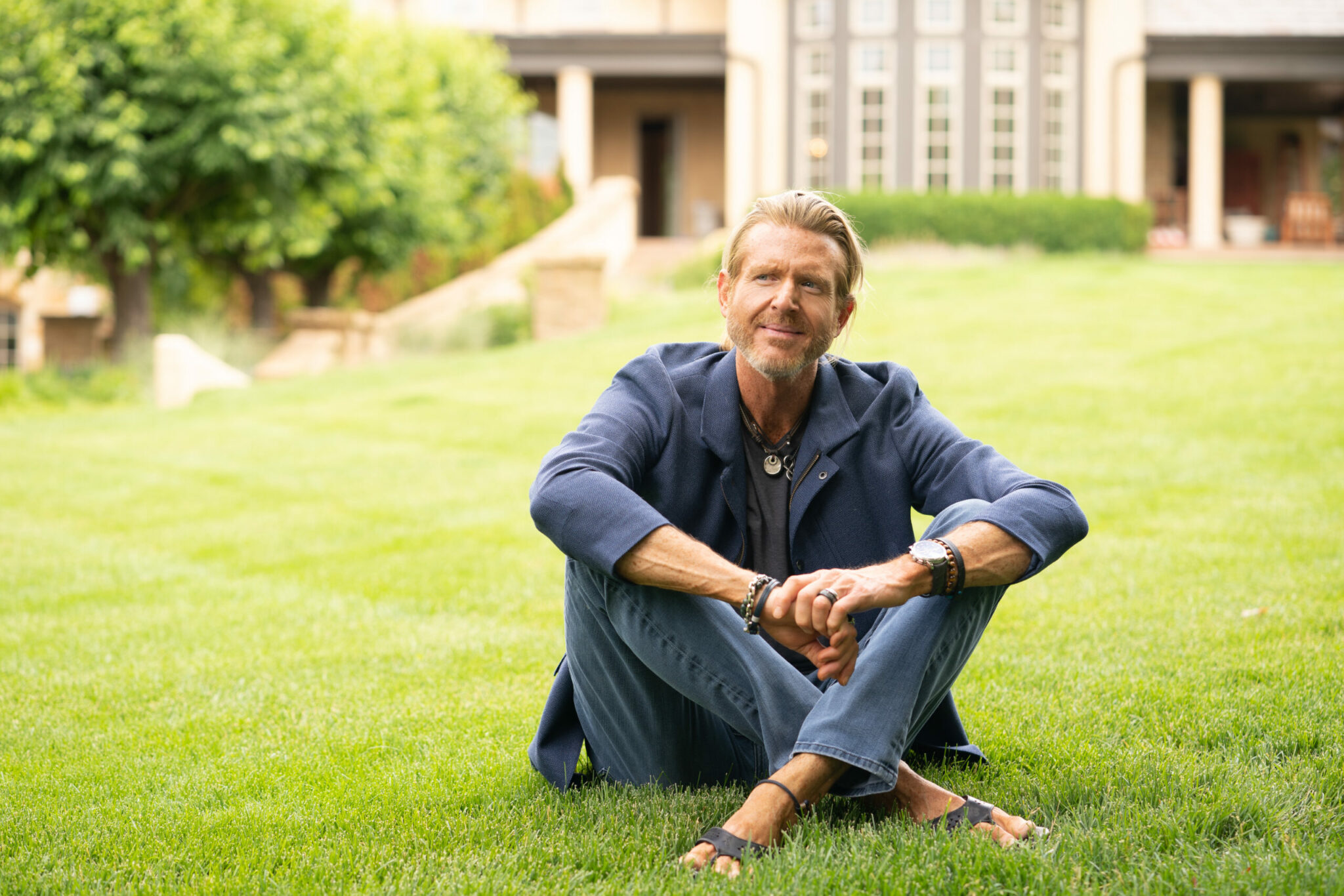 "Not everything is solely about the transaction. Particularly in today's market, relationships are key. When inventory is as limited as it is now, having strong, longstanding connections can help tremendously. Whether it's finding off-market deals, or winning a fiercely competitive bidding war, a broker with authentic relationships, who not only knows the market but also knows the people who are at the heart of that market, will be one of your greatest assets."
Jeff Hendley, Founding Broker
Compass Denver | jeffhendley.com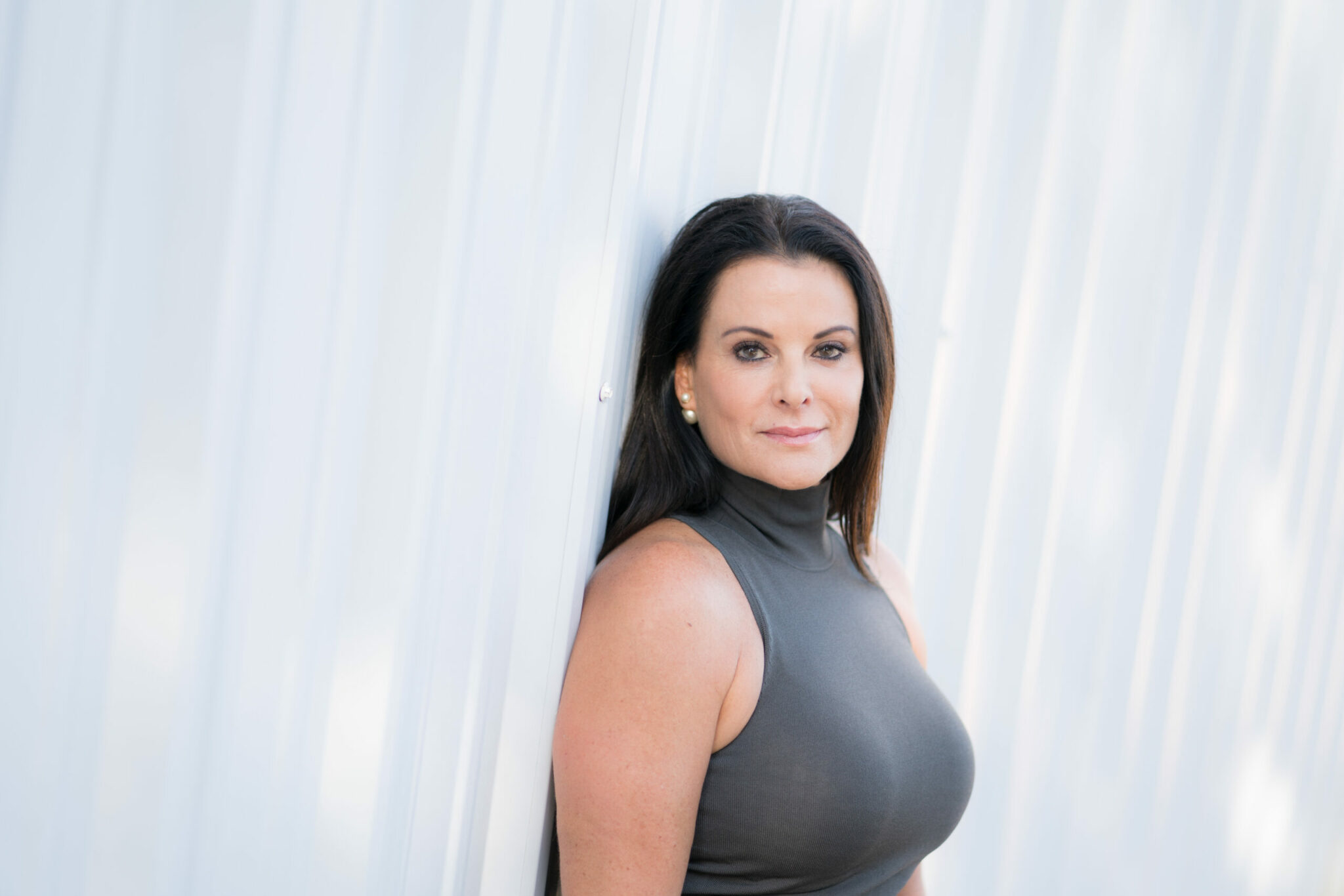 "Purchase now. There is so much development happening downtown and in Cherry Creek itself. As each commercial building is completed, residential prices rise. Getting in before the 'final' build out will be very valuable. Until construction has been maxed out, our price per square foot will most likely continue to go up."
Rochelle McNaughton
LIV Sotheby's | estatesofdenver.com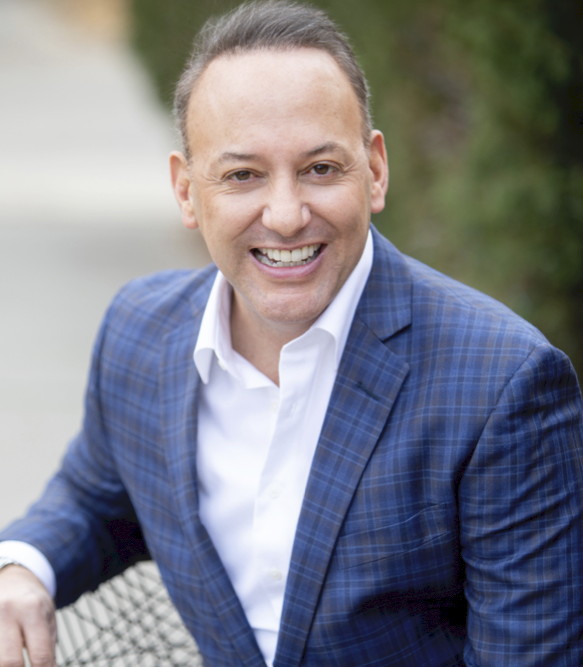 "Real estate in Cherry Creek North is still experiencing historically unprecedented growth with appreciation at nearly 10% this year, and double that last year. The area is still one of the most highly desirable areas of the city and you can see that with all of the updating and construction happening around us. From my porch in Cherry Creek North, I can see four projects going on right now. For sellers, there is no better time to get in the market and capitalize on the opportunity to get top dollar for your home. For buyers, rising interest rates will have an impact on affordability but if you can get into a home, you'll ride the appreciation wave with everyone around you. We meet buyers and sellers every day who say, 'I am going to wait it out.' A year from now, that decision could cost you a lot of money. Our best advice is to talk to a your real estate advisor and get a plan in place that makes sense for you and your family and your real estate assets. "
Justin Joseph, Broker Associate, JD
LIV Sotheby's | joseph-haarer.com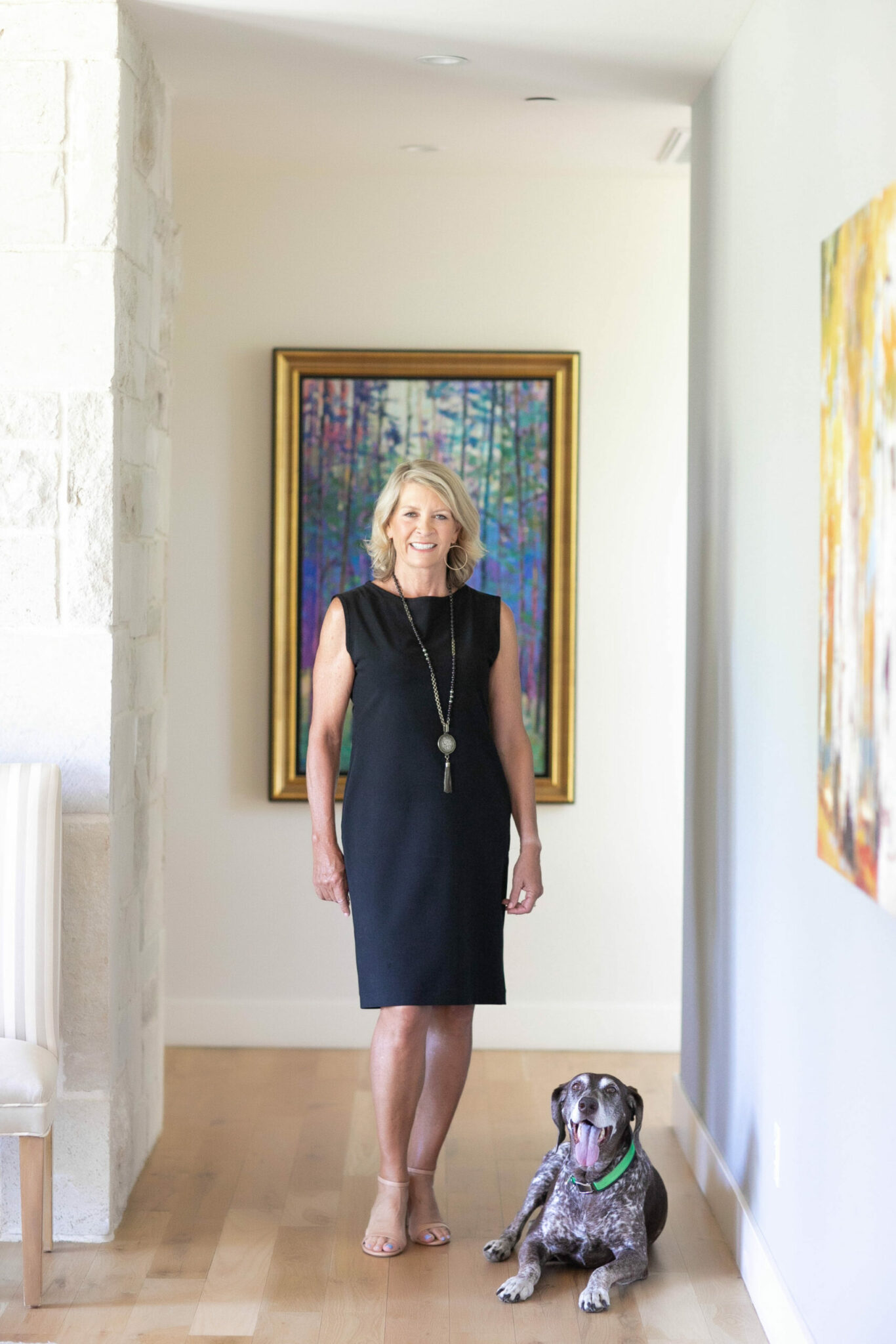 "There are so many 'experts' on the internet providing misleading information which cannot be universally applied across the board to every home sale. A broker who has experience in your area and has been selling real estate through many market cycles can give the best advice on selling your home to the right buyer for the right price."
Ann Kerr
Kentwood DTC | annkerr.com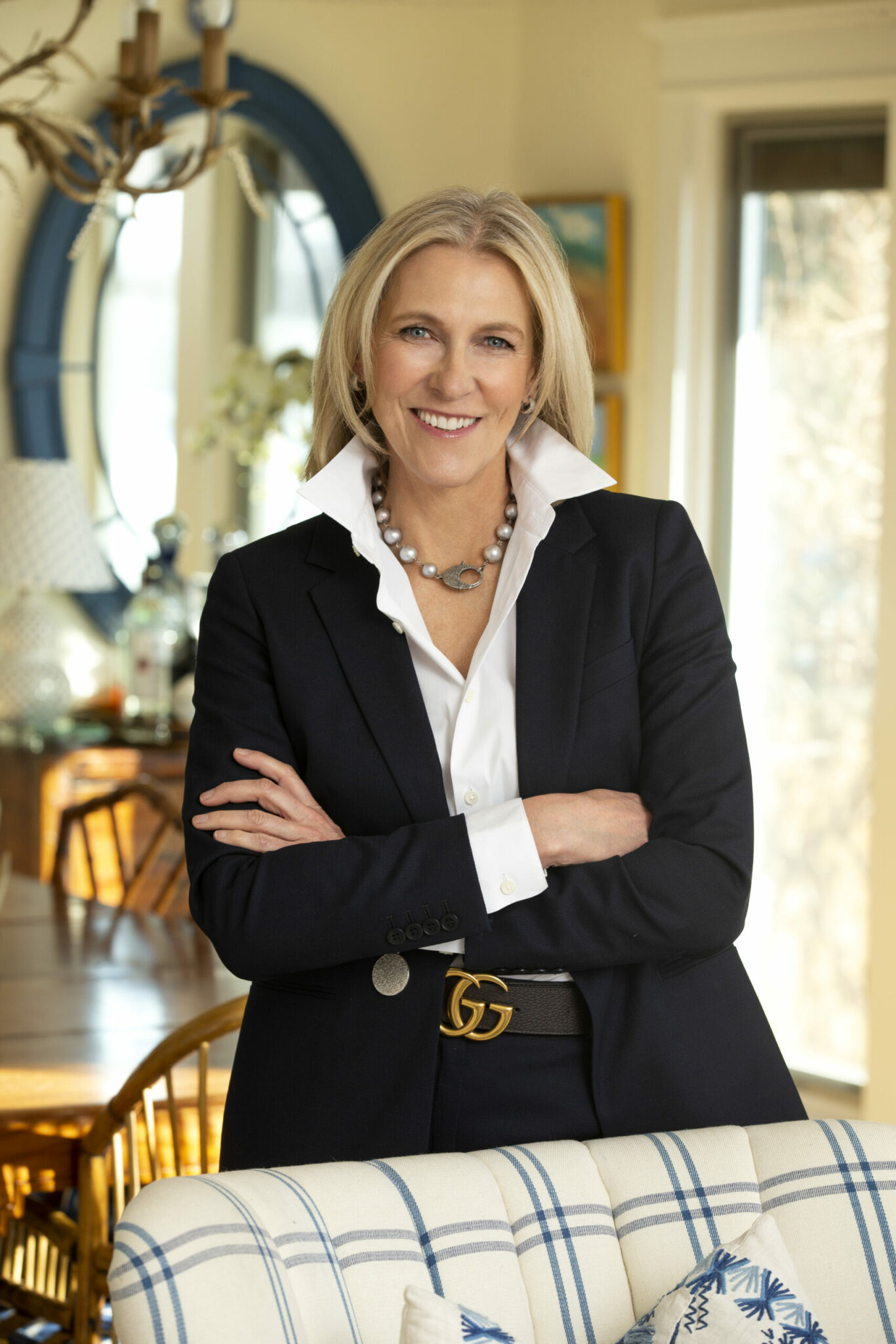 "We all know that hiring an interior designer can help you avoid costly mishaps, but hiring a real estate broker who is also a designer can help you avoid monumental mistakes. So often, buyers purchase a home assuming they can move a wall or rehab a kitchen only to find out that these changes are either exponentially more expensive than they were told or are altogether impossible. On that same note, having a broker who knows what a home could be with a bit of vision can help buyers find that diamond in the rough. It really expands the inventory pool."
Missy Christie de Koning
LIV Sotheby's | missychristiedekoning.com
*Editor's Note: The original version of this digital article, published in May 2022, featured a photo of the residence at 395 Detroit Street. At the time, we incorrectly attributed the sale of this home to broker Jeff Hendley. While Jeff originally listed the home in 2019, it was ultimately sold by John and Alison Zuckert of Milehimodern. We regret the error.