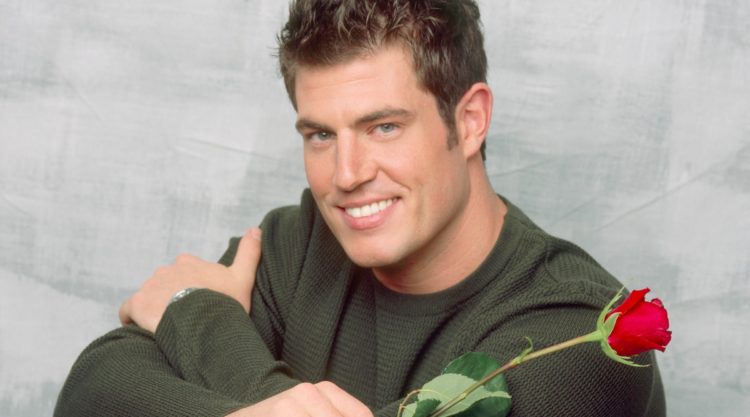 People
The Bachelor's Link to Cherry Creek
Peter Schaffer should get a rose from Jesse Palmer.
The Cherry Creek-based agent, who represents Palmer, helped get Jesse on The Bachelor back in 2005, and is now seeing his client come full circle as the reality dating show's new Season 26 host on ABC.
So, how did a pro quarterback picked in the NFL's fourth round end up being the lucky guy in Season 5 who had his pick of more than two dozen women?
Schaffer breaks it all down like this, "Jesse's got a great look and a great attitude. When The Bachelor was looking for its first athlete to become 'The Bachelor,' they were looking at a lot of other players at the time. I approached Jesse and said, 'I'm good friends with the show's Executive Producer, Mike Fleiss, and I think you'd be perfect.' All the other players they were looking at were starting quarterbacks (Palmer was not). Mike fell in love with Jessie. He's got a great personality, he isn't cocky or arrogant, and he's very humble."
From his appearance on The Bachelor, Jesse Palmer has turned his career into multiple projects on major networks, including ESPN, ABC, and Food Network.
Schaffer explains, "As opposed to most guys who would have taken The Bachelor and figured they'd go right to ESPN, Jesse did a bunch of local football games and really earned his stripes by working his tail off. All of this means something to him. He's prepared, and all of his success is well deserved because he earned it."
The Bachelor kicks off Season 26 starting tonight and every Monday on ABC.