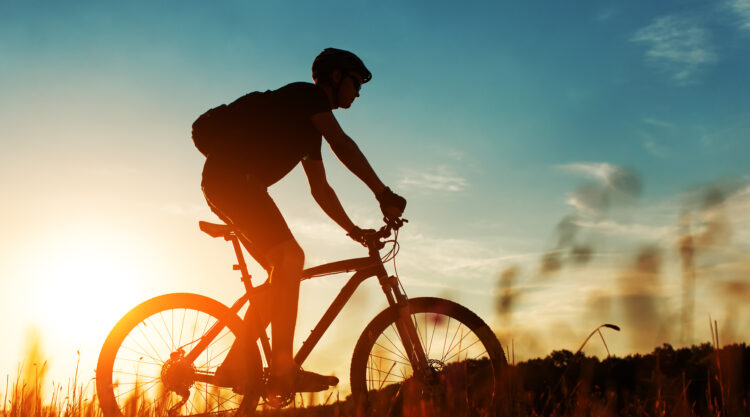 Culture
Ten Things to Love About Cherry Creek in the Fall
01. Back to School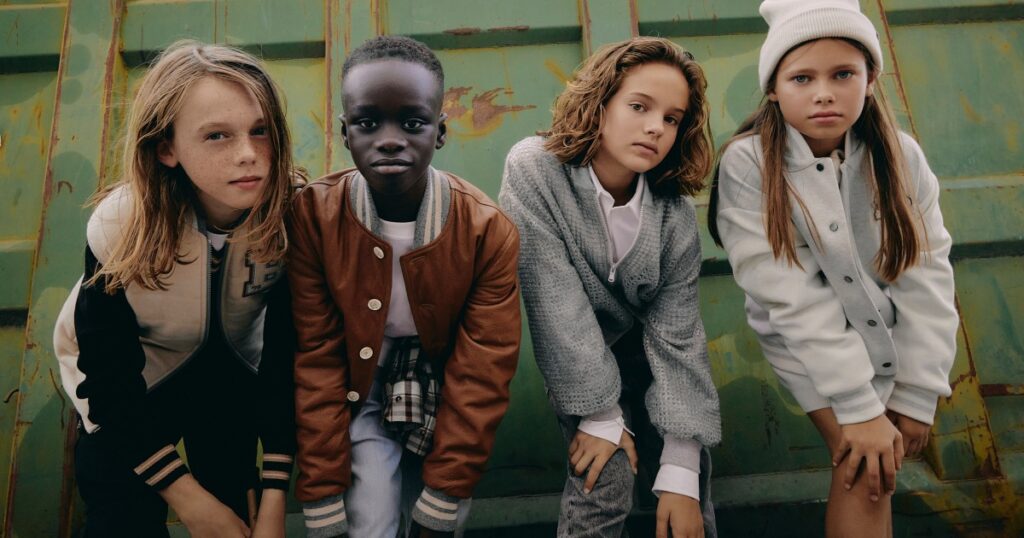 While childhood summers can be magical, they can also be, well, long. By the time back to school season rolls around, it's welcomed. We love taking the kids for new school garb (Neiman Marcus has a great children's department that has popped up in the past year), followed by shoes at neighborhood legend Little Feet, and finishing with lunch at the Cricket. It's become our Cherry Creek back-to-school tradition – one we look forward to time and again. 
02. Crisp Fall Evenings Al Fresco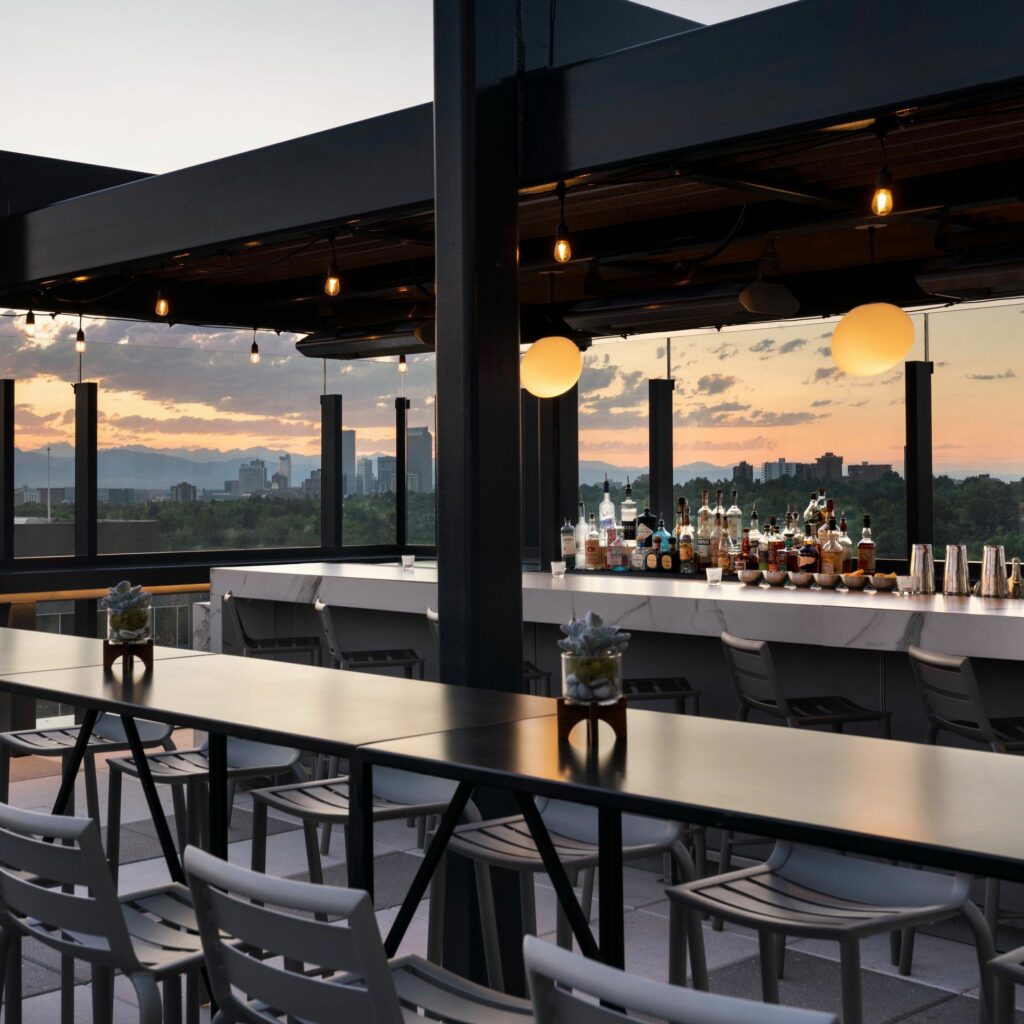 In our opinion, fall is the best time of year in Colorado, and most certainly in Cherry Creek. Crisp September nights make for perfect evenings on one of the neighborhood's rooftops, like Kisbee atop the Jacquard. Sip on a cocktail and dine under the stars amongst some of the best views in Cherry Creek. Afterwards, stroll through the neighborhood and take in the changing leaves and crisp fall air. 
03. Glow at the Gardens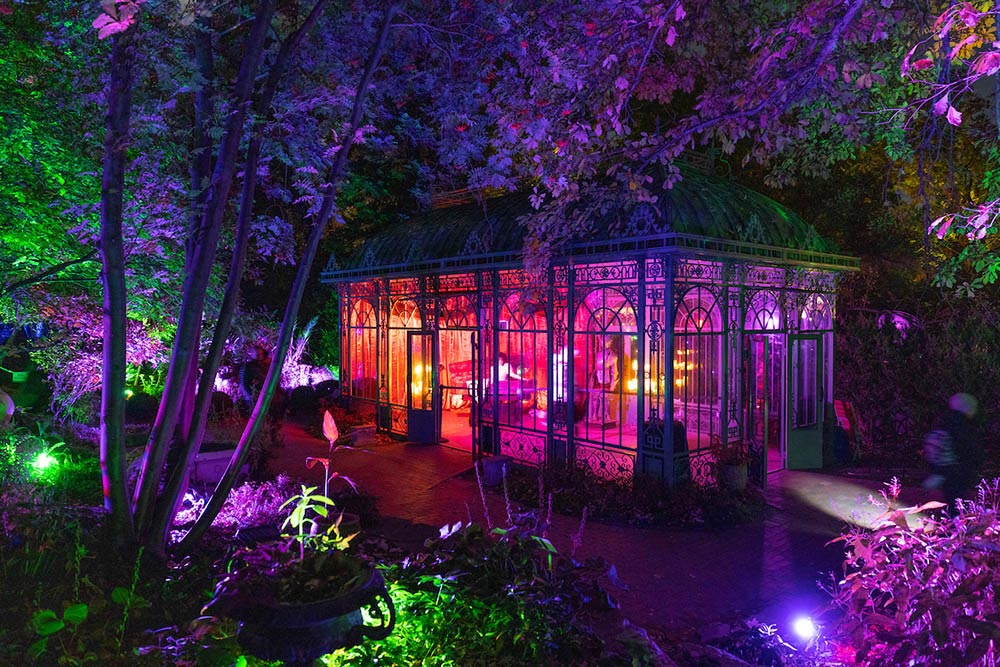 Every year, the York Street location of Denver Botanic Gardens transforms into a haven of all things Halloween. Take a spine-tingling stroll through the eerily illuminated gardens (cider in hand, of course) as you enjoy larger-than-life pumpkin sculptures, spooky live entertainment and thousands of jack o' lanterns made from real, locally grown pumpkins. It's a fall event that the entire family can enjoy, and runs from October 17-22. 
04. Sweater Weather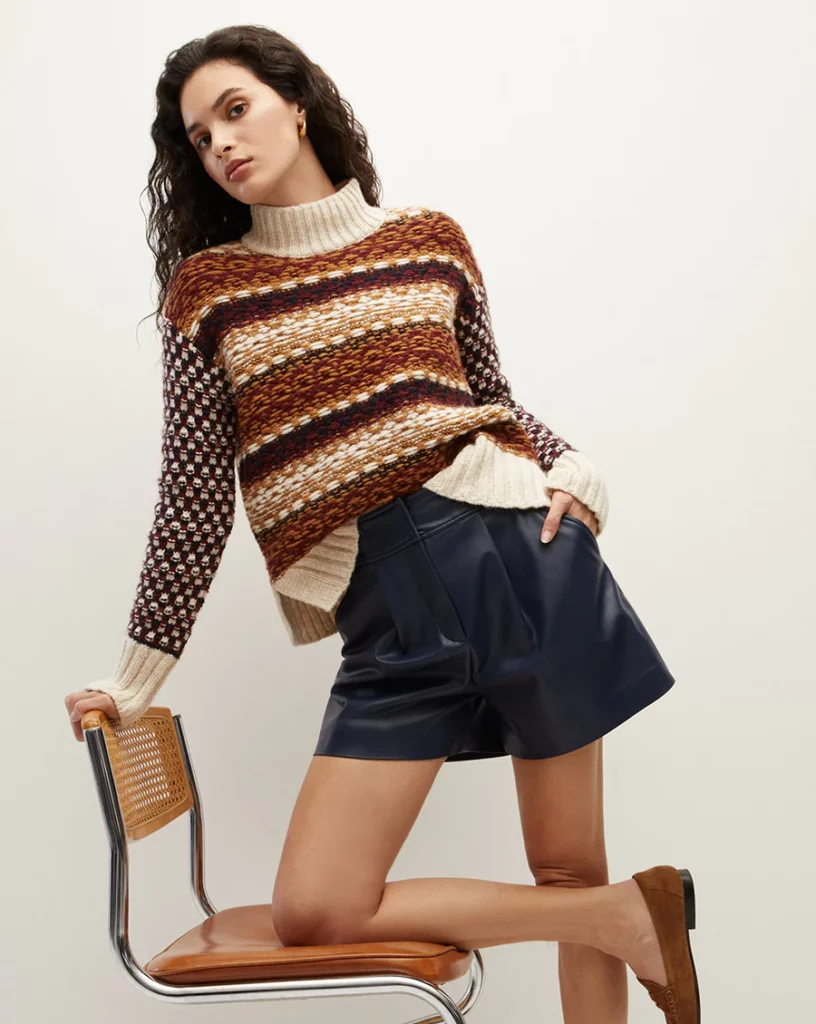 We can't wait for sweater weather! Particularly the new selections from Veronica Beard (shown above), Haven Collective, Perch, and Nordstrom. If it's cozy, chunky, and screams fall, we're in. Even better, add a scarf for a true nod to the season ahead. Hint: sweaters pair well with one of Aviano's new fall coffee drinks and a crisp morning on the patio. 
05. Football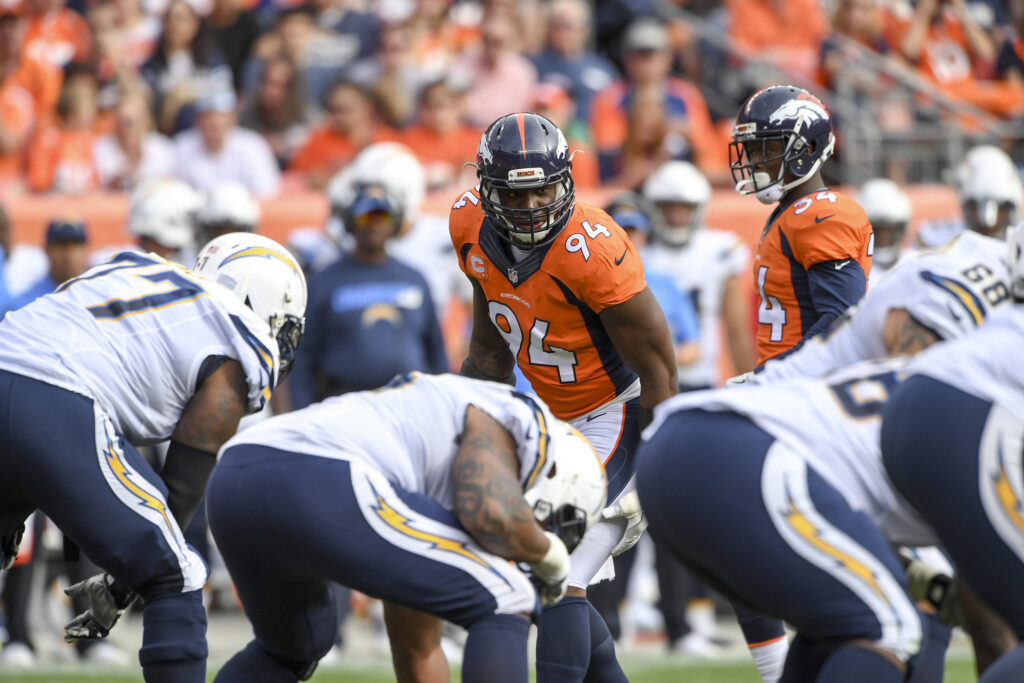 Fall is football. With Sean Payton arriving in Denver to turn the hopes around for Bronco fans everywhere, Sundays will be must-see tv if you don't have a ticket on game day for what's expected to be a turnaround season for Russell Wilson and company. There's no shortage of bars and restaurants in the neighborhood for great eats, incredible drink menus, and that fall weather that we adore so much.
06. Halcyon's Piaggio Scooter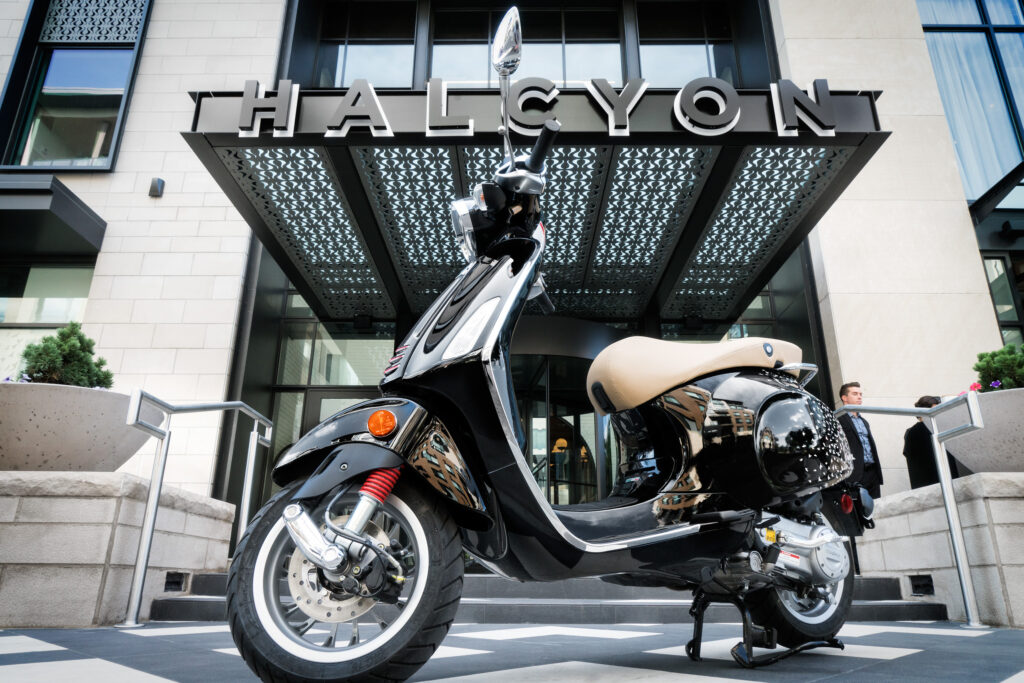 Few things compare to the je ne sais quios of buzzing around Cherry Creek on a Piaggio (makers of  the iconic Vespa) scooter. Fortunately, guests of the Halcyon have one such scooter at their disposal by way of the property's Gear Garage. Check out the Piaggio Fly 50 and take it for a cruise through the neighborhood. You'll be the definition of "Cherry Creek chic."
07. Fall Fashion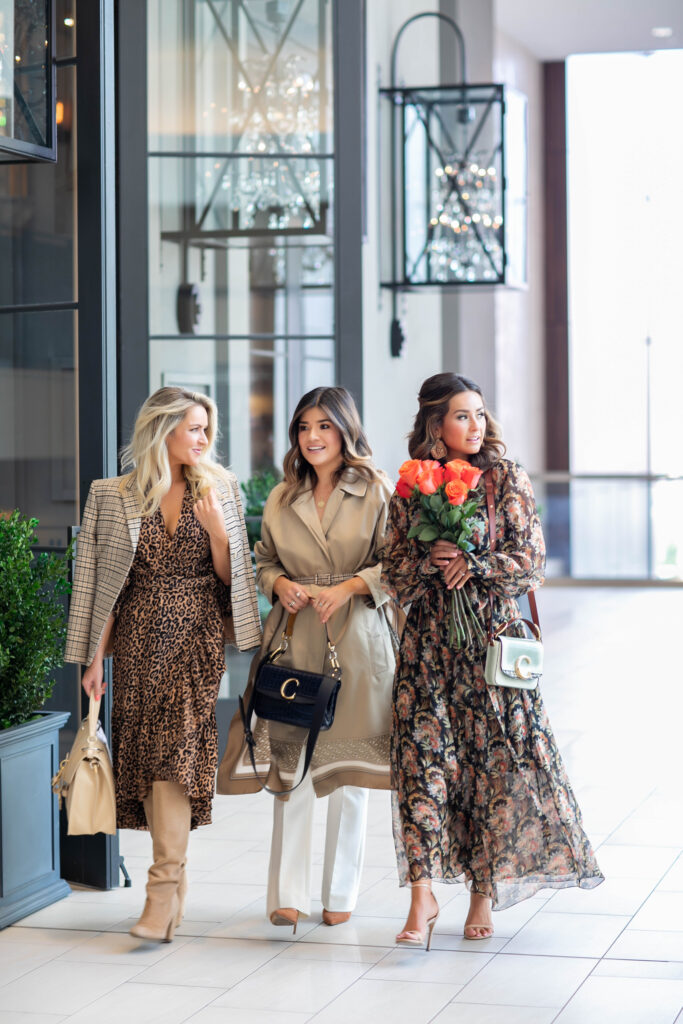 For us, fall is synonymous with fashion. It's when we add the layers and instead of a simple sundress, we actually get to put together looks. We love refreshing our wardrobe this time of year with classic coats from Burberry, trendy pieces from A Line Boutique, and boots galore from Stuart Weitzman. But our favorite spot to splurge every fall is the legendary handbag department at Neiman Marcus.
08. Small Business Saturday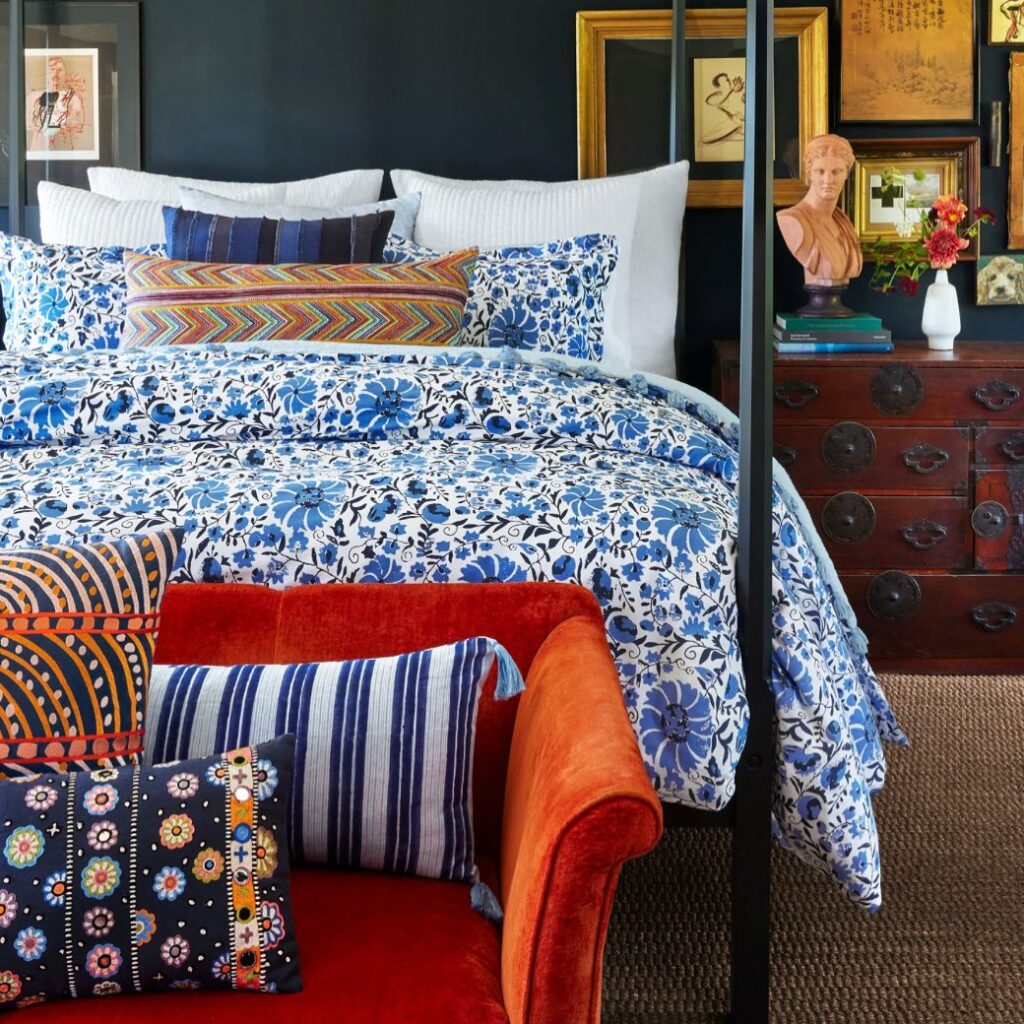 There's no better enclave for spreading the local love than Cherry Creek and no better time to do it than Small Business Saturday. Held every year on the Saturday after Thanksgiving, this annual event is a bright  alternative to the dreaded big box Black Friday sales. The neighborhood comes to life with bustling streets and outdoor entertainment, and you're guaranteed gifts that are unique and that support Cherry Creek's beloved mom and pop shops, like The Brass Bed. 
09. Biking Along Cherry Creek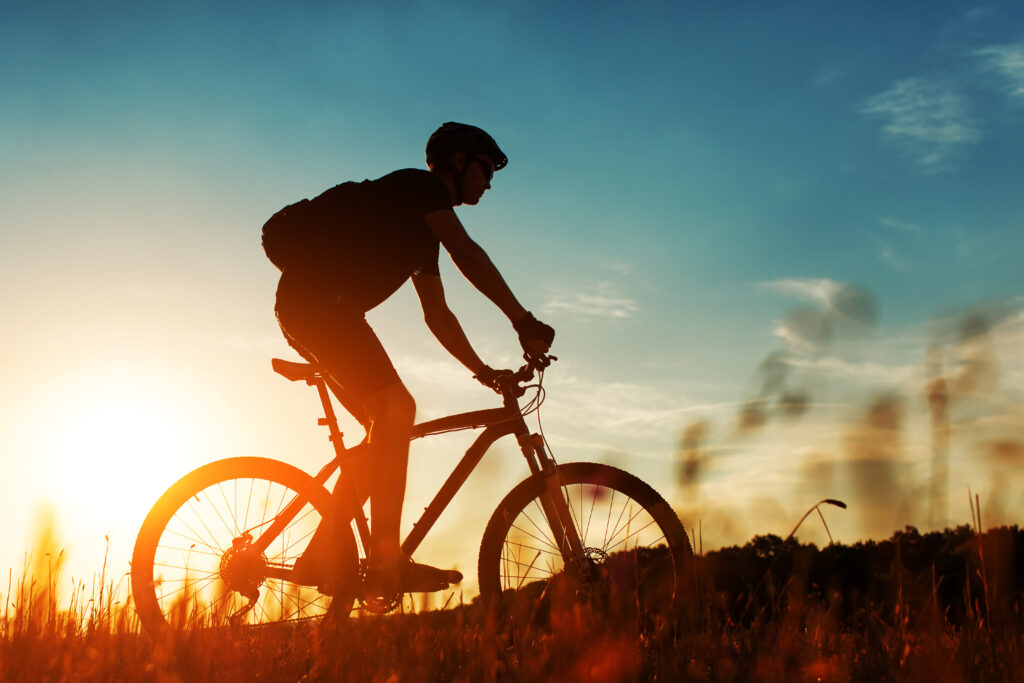 Summers in Colorado are hot. And while we love a good bike ride as much as the next person, we don't relish them in the blazing summer sun. Instead, we opt for fall rides along the Cherry Creek trail where the warm glow of September sun and a just-cool-enough breeze make for the perfect afternoon escape. 
10. Fall Farmer's Market Days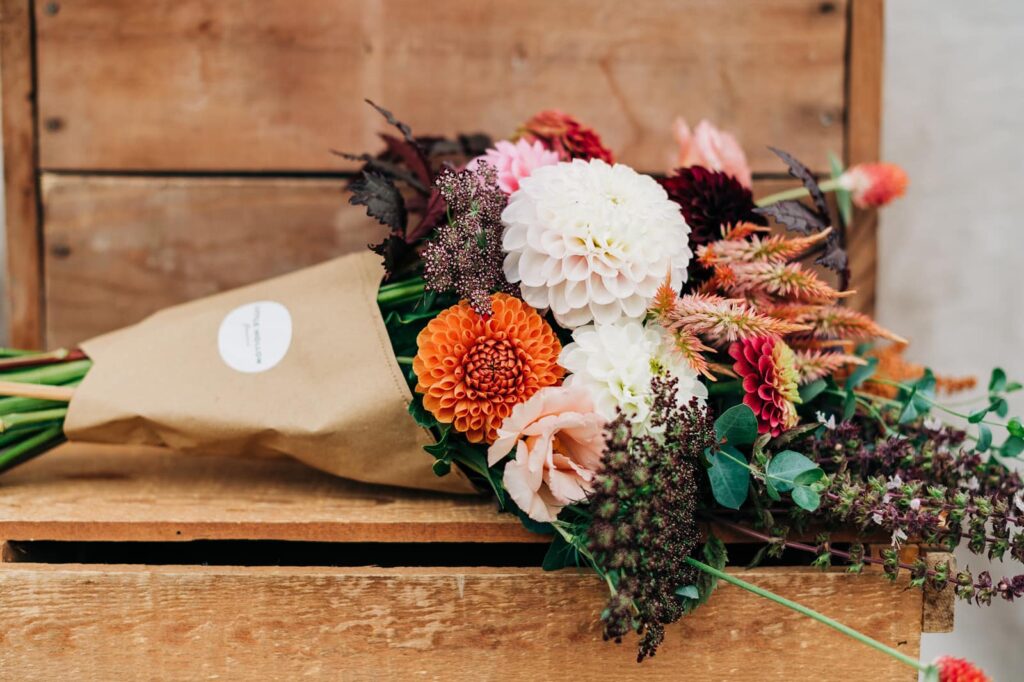 While we automatically associate farmer's markets with warm summer days, we think the best markets take place in the fall. Colorado Fresh Markets – which take place every Saturday at Cherry Creek Shopping Center – run through early November and are the perfect place to find the best seasonal fall ingredients, fresh flowers, and delightful handmade gifts.