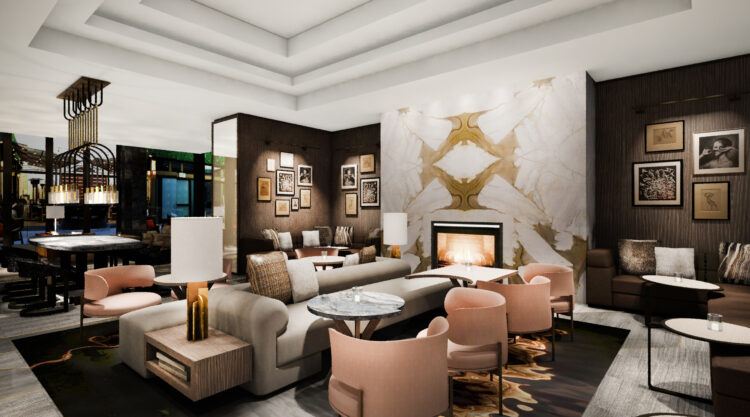 Travel
Meet Hotel Clio
"It's in the little things."
It's a mantra that the team at Cherry Creek North's Hotel Clio swears by. Formerly the J.W. Marriott Cherry Creek and the first ever hotel in Cherry Creek North, it all began back in 2004. Today, Hotel Clio is the first in all of Denver to become a member of Marriott International's The Luxury Collection, and only the second in Colorado with such exclusive distinction (The Hythe Hotel in Vail holds the other title). Perhaps no one appreciates this new elevated status for the hotel more than one of its own, Director of Sales and Marketing for Hotel Clio, Sean McNamara.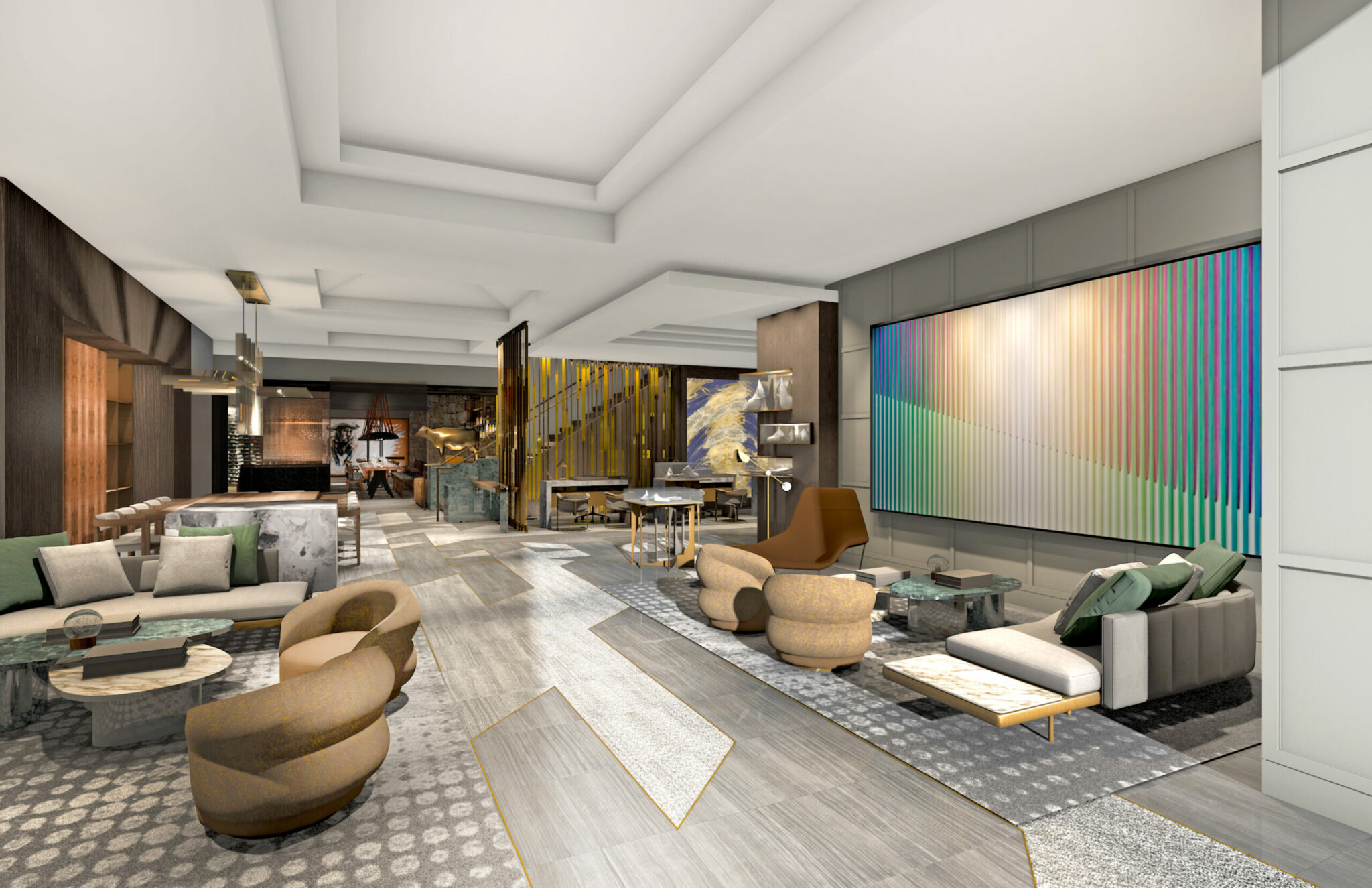 "I worked for Starwood Hotels in Hawaii for many years," he begins. "The Luxury Collection was one of our 10 brands under the Starwood umbrella, and they were known as iconic landmarks that represent destination and are steeped in the history of its locale. They embody the native people and culture."
So, what does this metamorphosis at 150 Clayton Lane in Cherry Creek North entail?
Simply put, you'd be hard pressed to receive more attention and amenities in the area than right here. Every day's agenda is focused on the Hotel Clio guests who travel for inspiration and exploration. For instance, with a program named Destination Discoveries, there's a twice-weekly, concierge-led 30-minute tour of Cherry Creek North consisting of a brief overview of the neighborhood's history and what it has evolved into. McNamara points out, "there isn't another hotel more connected to this neighborhood, to the history, and to the mix-used development that has cropped up around the area over the last 20 years."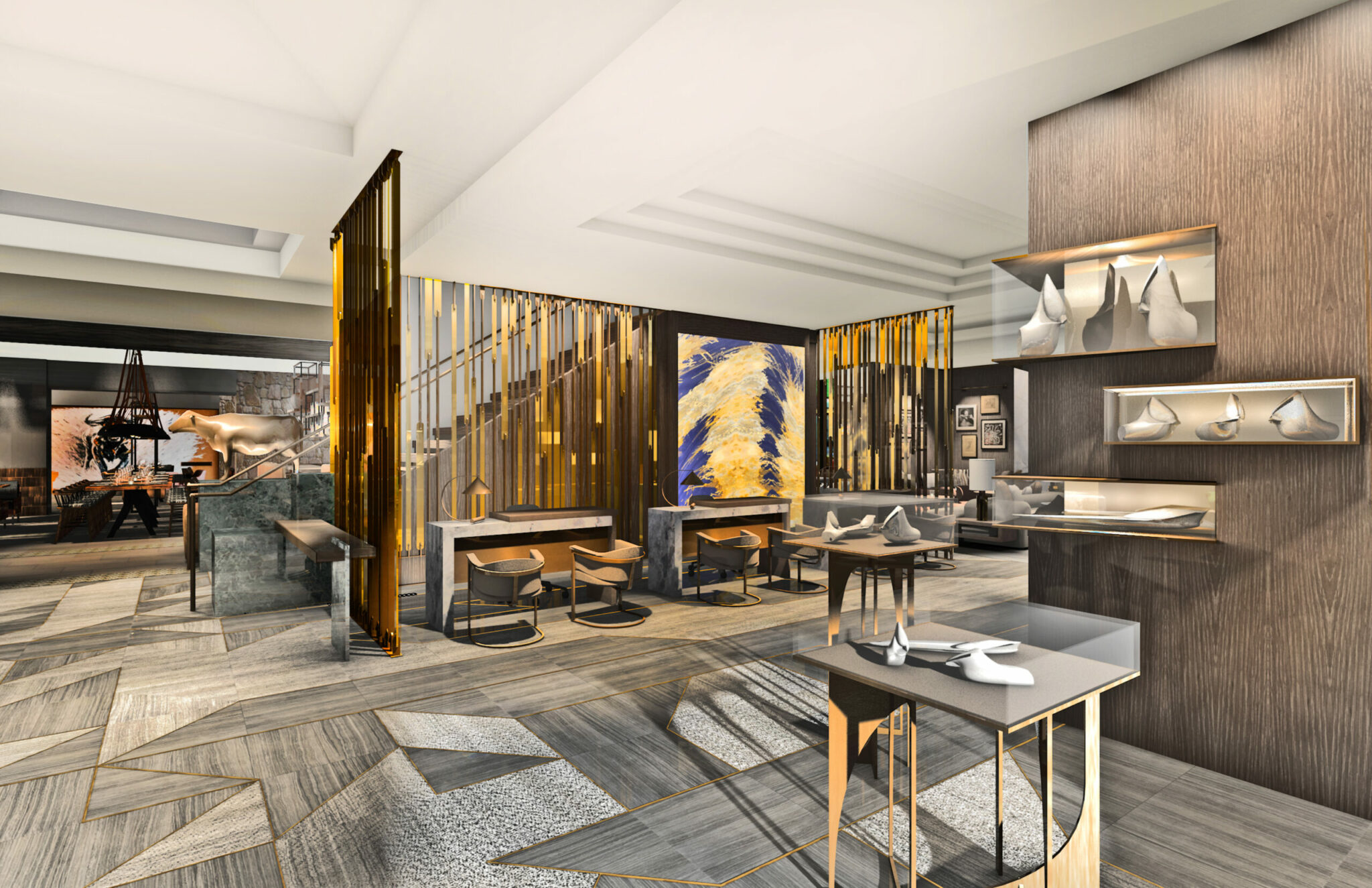 Then there's the program called Be Epicurean, comprised of a daily activity, a weekly activity, and a more robust epicurean journey. Chef Richard Sandoval's on-property Toro Latin Kitchen & Lounge will serve as the culinary hub for many of these unique and unforgettable opportunities. For example, a daily adventure could be an afternoon at Toro featuring a mixologist who spotlights various tequilas, how to make the perfect Mercado Margarita, or sampling the restaurant's Spanish wine list. Guests might also enjoy learning how to make the most delicious guacamole with a tableside demonstration. A weekly epicurean moment could consist of ceviche classes with plantains and tortilla chips from award-winning Executive Chef Oscar Padilla, while taking home a recipe card to enjoy re-creating the dish at any time. An epicurean journey would occur quarterly on the calendar and would be a special dinner at Toro with wine pairings or attending the Cherry Creek Food and Wine Festival.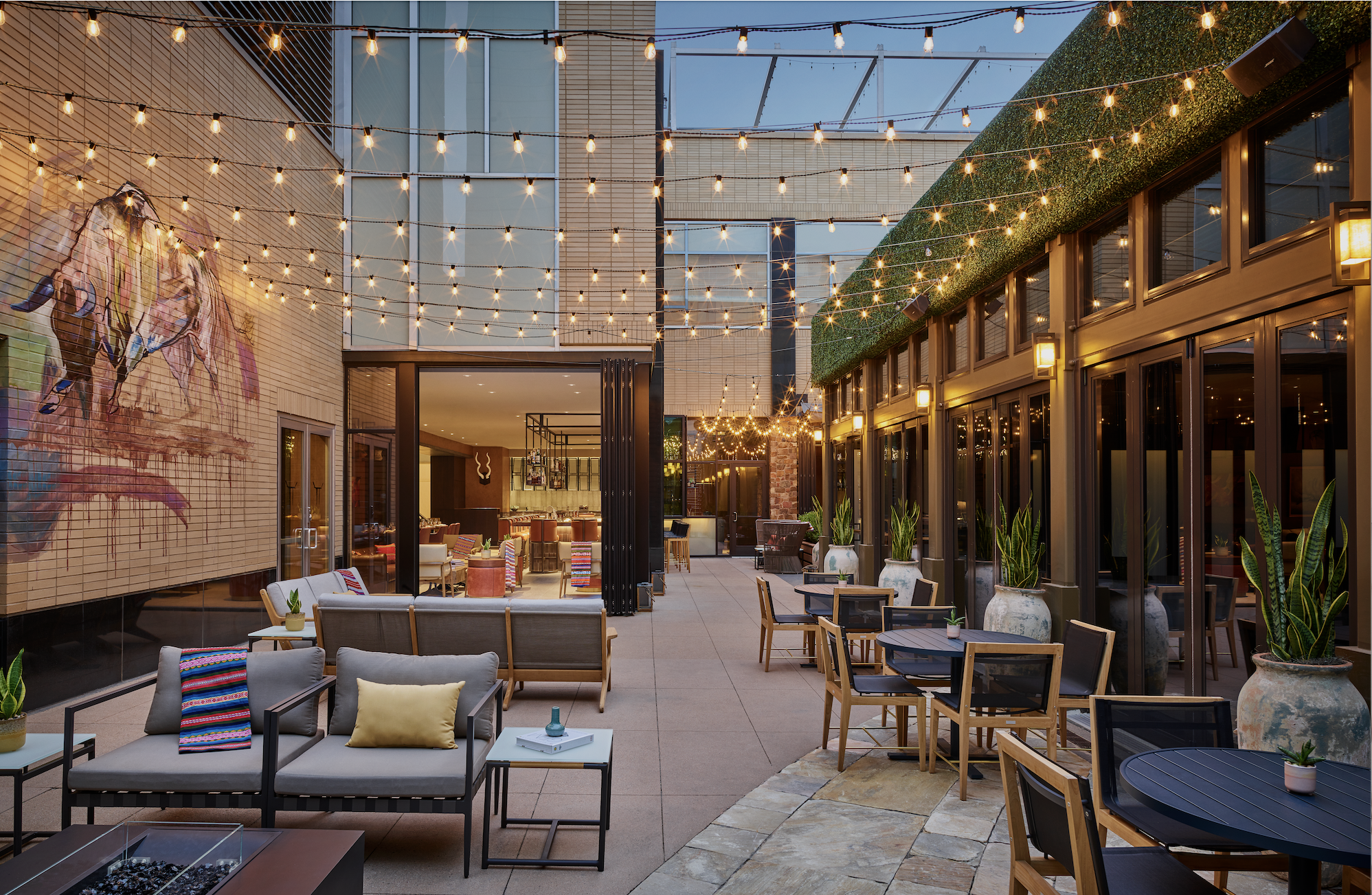 Needless to say, Hotel Clio intends on its guest wanting for nothing, which starts on arrival, where guests won't walk up to a front desk, but rather take a load off in a nice, luxurious, soft seating environment where a front desk agent will assist you. Oshibori towels – cold in the summer and hot in the winter – will immediately be provided as well as a glass of the hotel's cherry bubbly cocktail. Instead of a traditional room key, guests will be issued a circular disc in a velvet pouch accompanied by a small piece of jasper with its story as to how that gemstone represents the Hotel Clio brand.
The hotel's multi-million-dollar makeover did not ignore the stunning new lobby, which adheres to the hotel's tag line – Experience Golden Moments at Hotel Clio. The design narrative stems from Cherry Creek once serving an old town called Harman, which was one of the last stopovers for prospectors coming out to strike it rich with gold. Therefore, gold streaks run through the lobby marble floor connecting the assorted art work and interior design.
There are 193 guest rooms, five one-bedroom suites, and one Presidential Suite replete with marble baths, walk-in showers, double sinks and a soaking tub. It's a brand standard. Elevated sound systems, butler pantries on every floor, and turn-down service with house-made honey sticks from the property's rooftop bee hives are also part of the experience, as is an in-room card introducing you to various activities going on in the neighborhood the following day.
Again…it's in the little things.
In mythology, Clio was the Greek muse of history, which is apropos considering Hotel Clio's deep dive into its surroundings and community roots. Winston Churchill famously once said, "Those that fail to learn from history are doomed to repeat it." We think, if you have to repeat history or just want to experience it again, then Hotel Clio is just the place to do it.
More via hotelcliocherrycreek.com