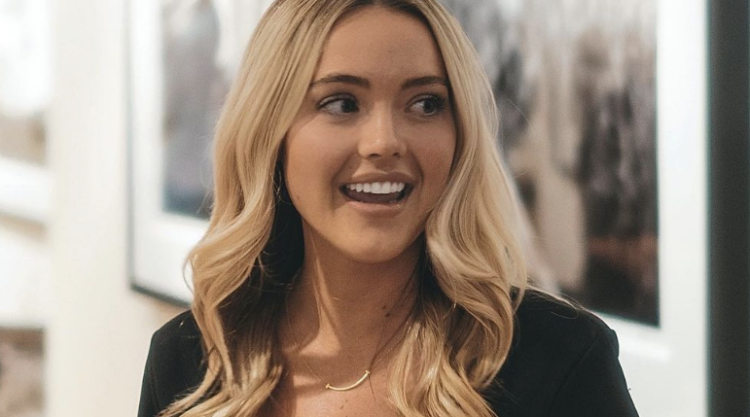 Art
Meet Courtney Olson
You can't miss Courtney Olson at Relévant Galleries in Cherry Creek North. The gallery's fine art advisor is always smiling and engaging while greeting art lovers entering one of Colorado's great exhibit hubs located right next door to Hotel Clio on Clayton Lane. She's impeccably dressed with a great eye for style and, in a stunning space that features dozens of iconic personalities and characters on its walls, Olson manages to steal the show.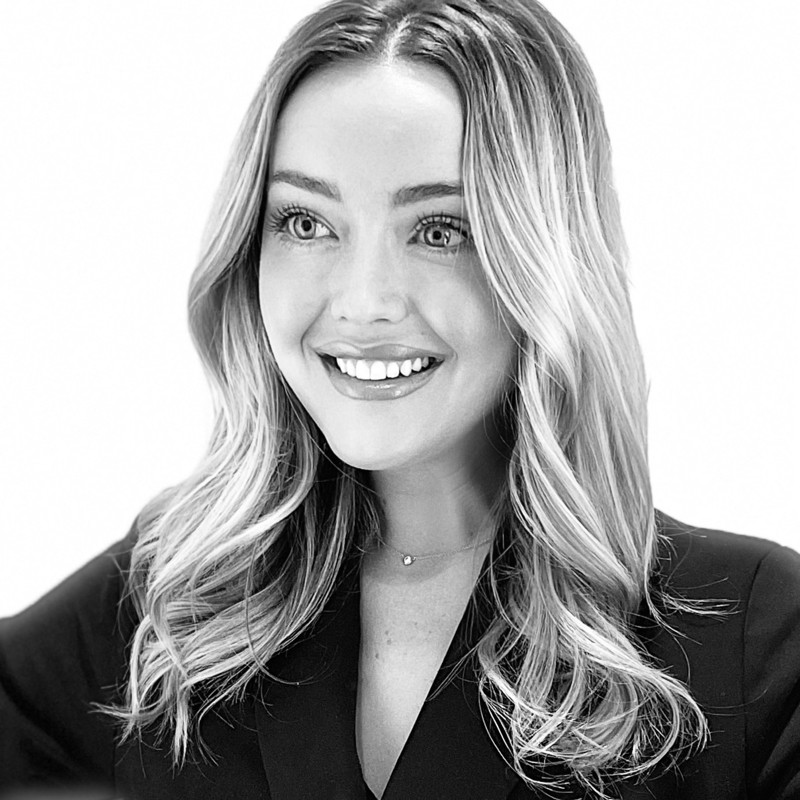 What is your favorite thing about Cherry Creek?
Cherry Creek is really turning into the cultural hub of Denver! It has the best community of creative people that are each so innovative in their own sense. The energy is so special.
What's something about the art world and gallery industry that most people don't know?
Many artists aren't formally trained, they're actually self-taught. A significant number proceed to become very famous. That is why I love the art industry, because it is all about exemplifying one's true self. It is a talent that comes from within.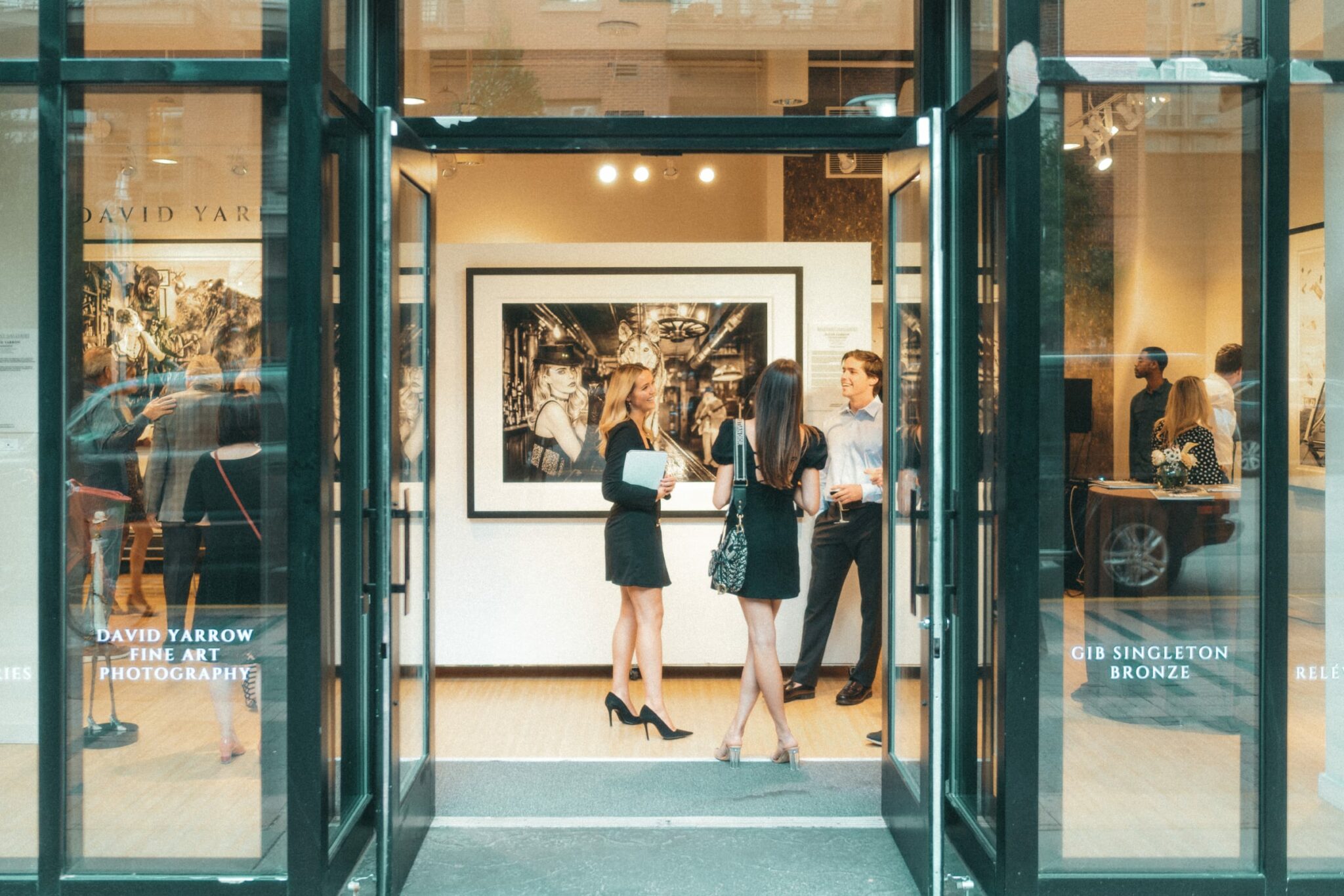 How would you describe the overall presence and experience of art in Cherry Creek North at the moment?
Our parent company AD Galleries has had a presence in Cherry Creek for over 30 years, so this neighborhood has always been a special place for us. Under our umbrella of galleries, Clayton Lane Fine Arts and Master's Gallery have been staples in the Cherry Creek art community. With the opening of Relévant Galleries, we have seen a strong uptick of fine art collectors looking for artwork by internationally acclaimed artists.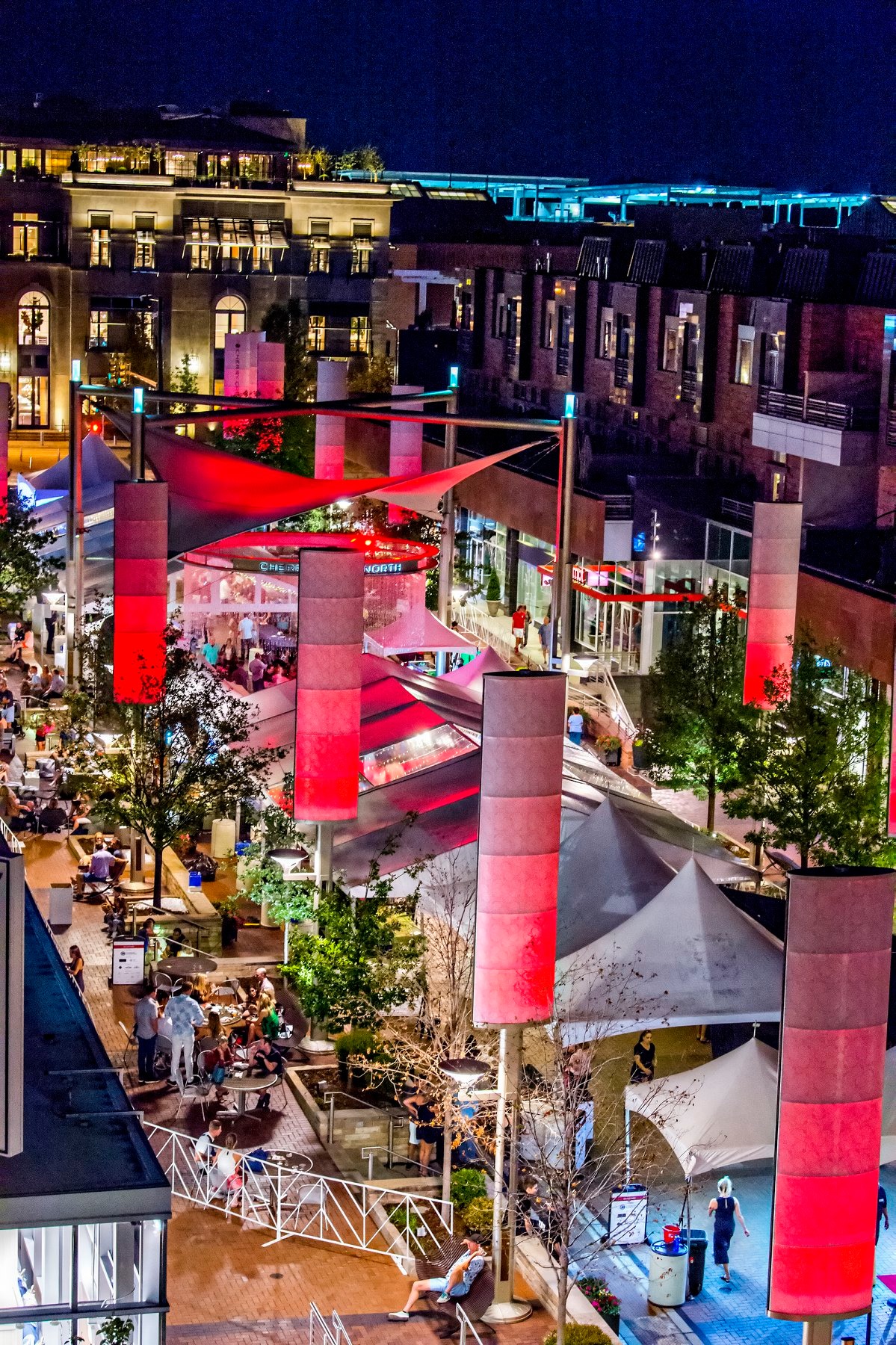 Do you have any favorite stores in the neighborhood?
A-Line, Haven, and Garbarini are some of the most well curated women's stores in Denver!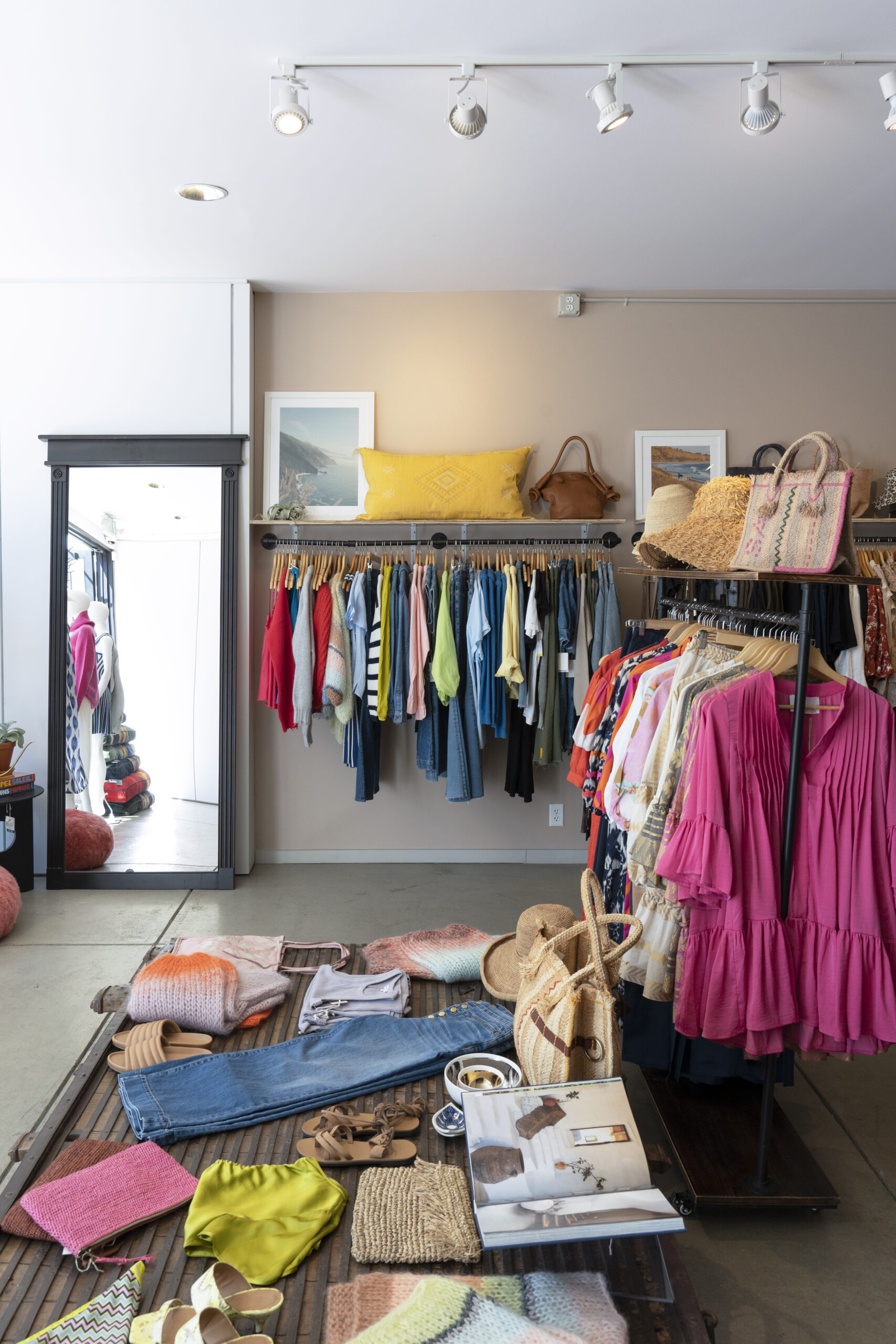 Describe your personal style.
I would say my style is very influenced by the iconic Princess Diana with her classic tailored pieces. I also believe that a good pair of heels is a confidence booster all in its own. You will always see me in heels at the gallery!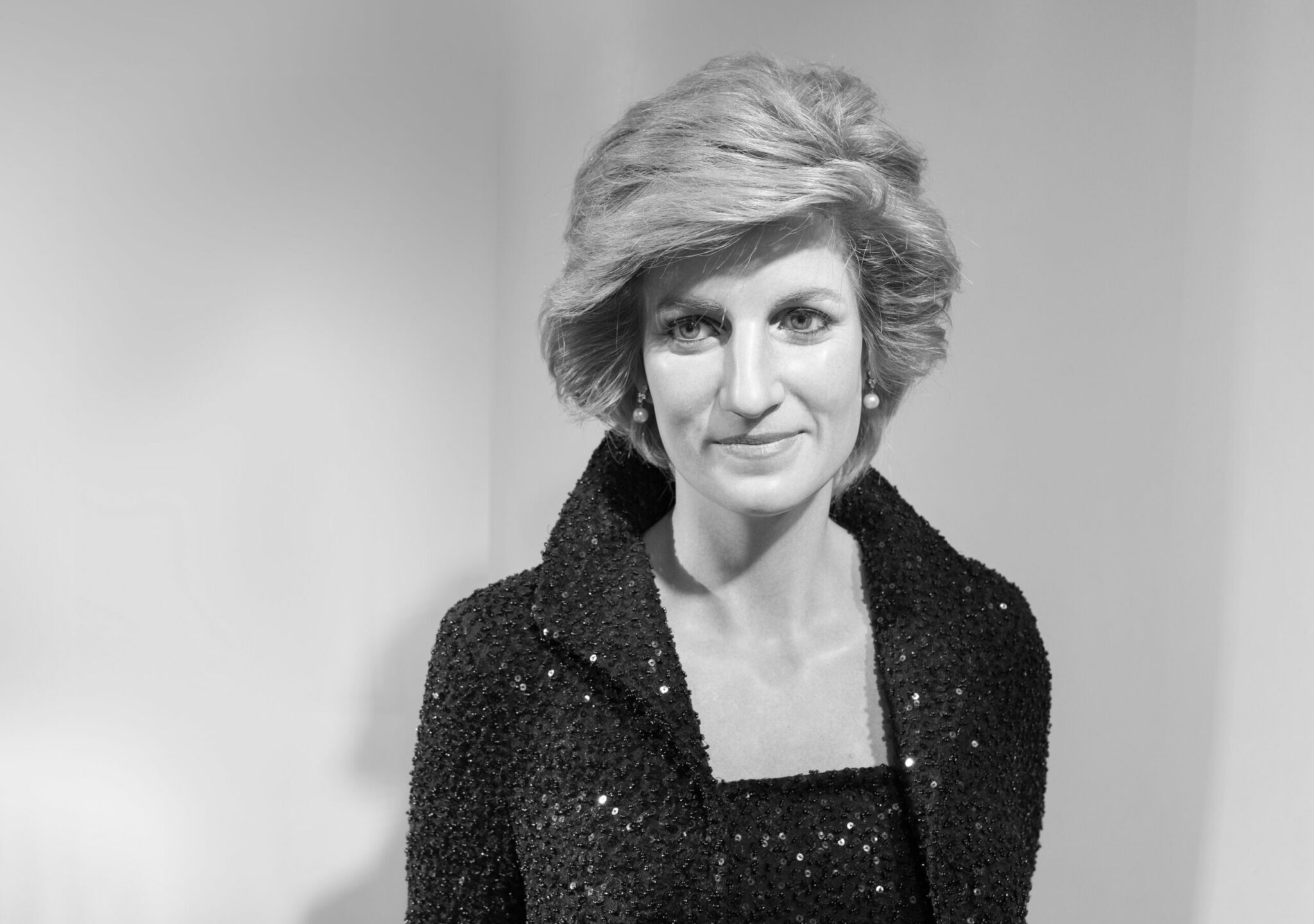 Do you have a favorite Cherry Creek restaurant?
Toro is my go-to! Their patio in the summer is the best place to sip on their famous Mercado margarita and I highly recommend their ceviche making class on Fridays.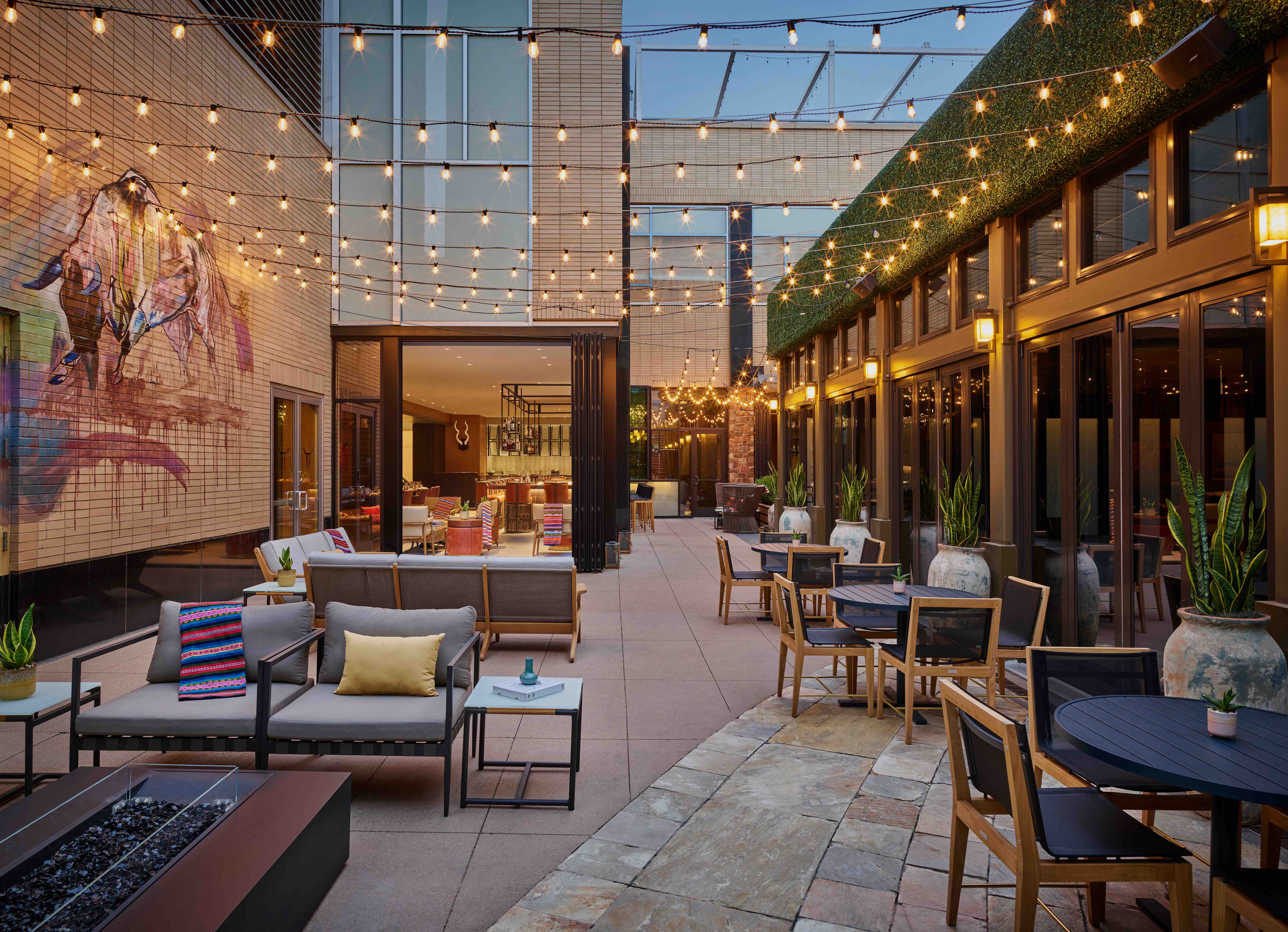 Who are your five dream dinner party guests?
I would love to have Marilyn Monroe, Andy Warhol, Coco Chanel, Beyoncé, and Steve Jobs. Each of them are innovators and culture makers in our society.
Do you have a favorite piece of artwork in the gallery right now?
I have a special connection to one of our newest releases titled "Summer of 75" featuring Cindy Crawford. I was able to go behind the scenes to watch the production of the shoot. I experienced how Cindy and photographer David Yarrow work together, and they really do play off each other's strengths to create a masterpiece.
Where is the most beautiful place you've visited in Colorado?
Being a Colorado native, I have been to so many stunning places in Colorado, however Aspen will always be at the top of my list. Being born in Aspen, I'm a little bit biased but the magic of the town and the entire Roaring Fork Valley is truly unlike anywhere else in the world. Plus, my love of the art world really began at our sister gallery in Aspen (Aspen Grove Fine Arts).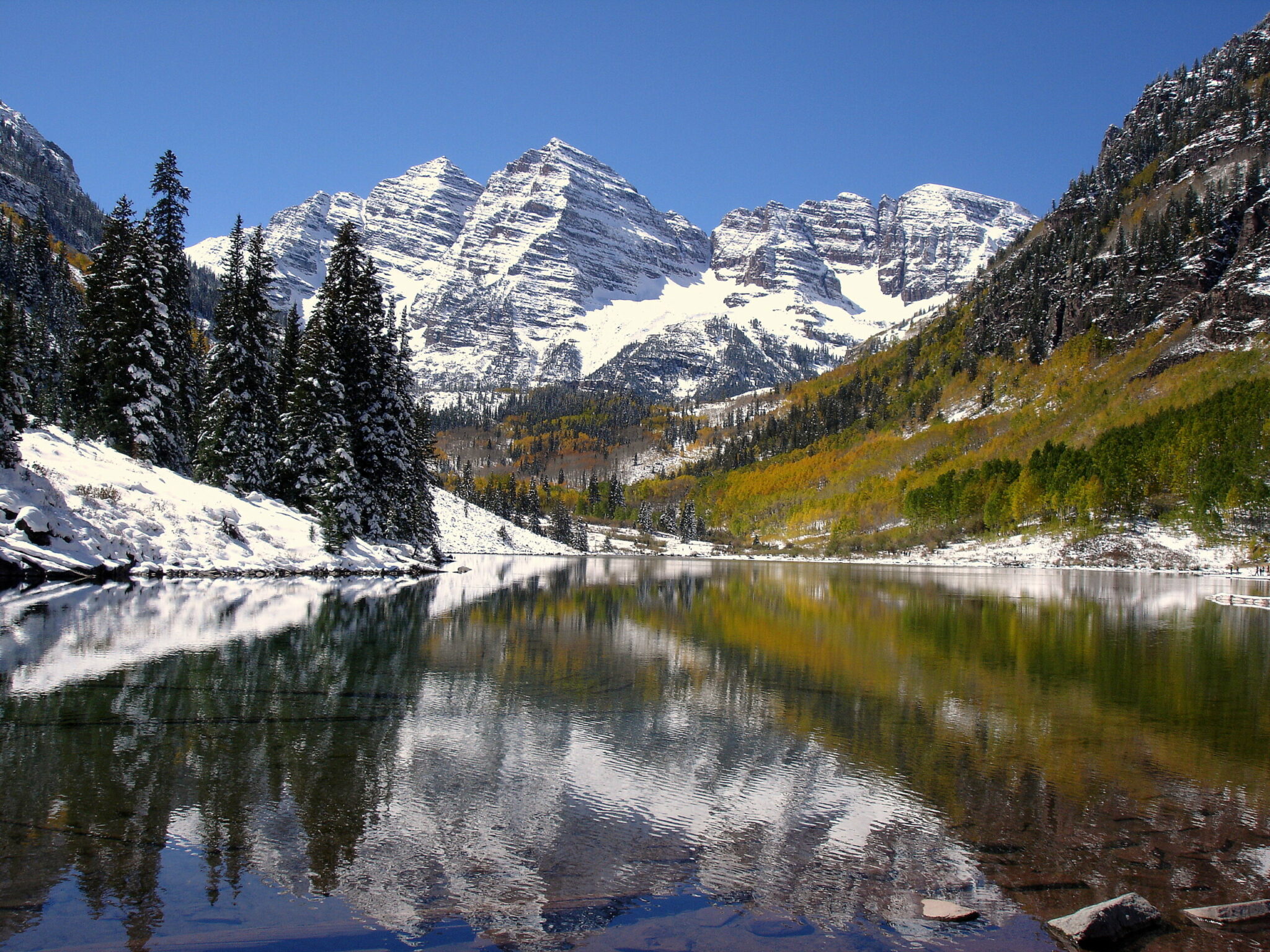 What's your favorite way to relax on a weekend?
No better way to start a weekend than stopping to grab a matcha latte at Aviano and then either laying by the pool or going on a nice hike! In the winter, you will always catch me up in the mountains skiing for a few laps and then of course in the lodge for aprés-ski.
Do you "collect" anything?
Art of course! My parents taught me at a young age that what fills your walls in your home should be a reflection of your personality and experiences you have had in life. Their collection is really what inspired me to start building my own.
Visit Courtney and peruse Relévant Galleries at 170 Clayton Lane in Cherry Creek North