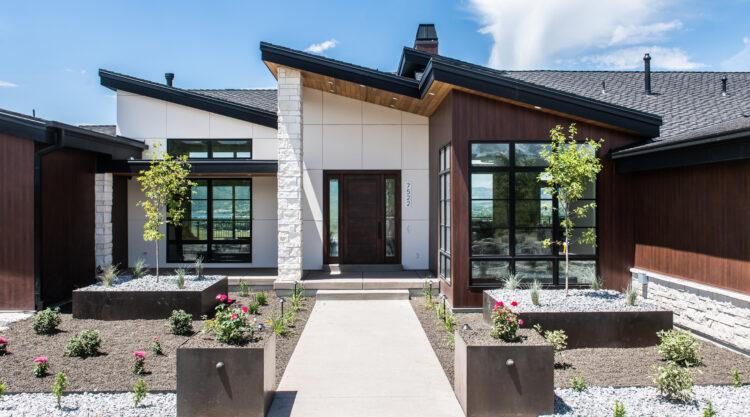 Home
GOAT Interiors
After spending years beautifying the stunning homes of Park City, Utah, our new Cherry Creek partner, GOAT Interiors, has now brought its full service design firm to Denver, and Cherry Creek is better off for it.
Here's a look at owner and designer Courtney Banner's latest project before joining us here in Colorado.
Located in Huntsville, Utah, at approximately 6,200 square feet, Whispering Woods was designed around luxury, comfort, and cleanliness, utilizing a neutral color palette in the finishes with rich colors in the interior. Finishes like White Oak, Quartz, Marble, and Basalt were the focal colors of the home in order to maintain that timeless, sophisticated, and comfortable touch. Within the modern exterior's clean lines, every room from the game room to the pool bathroom was designed as an entertainer's getaway with each element designed to emphasize the window's views of untouched mountain sides and the neighboring reservoir.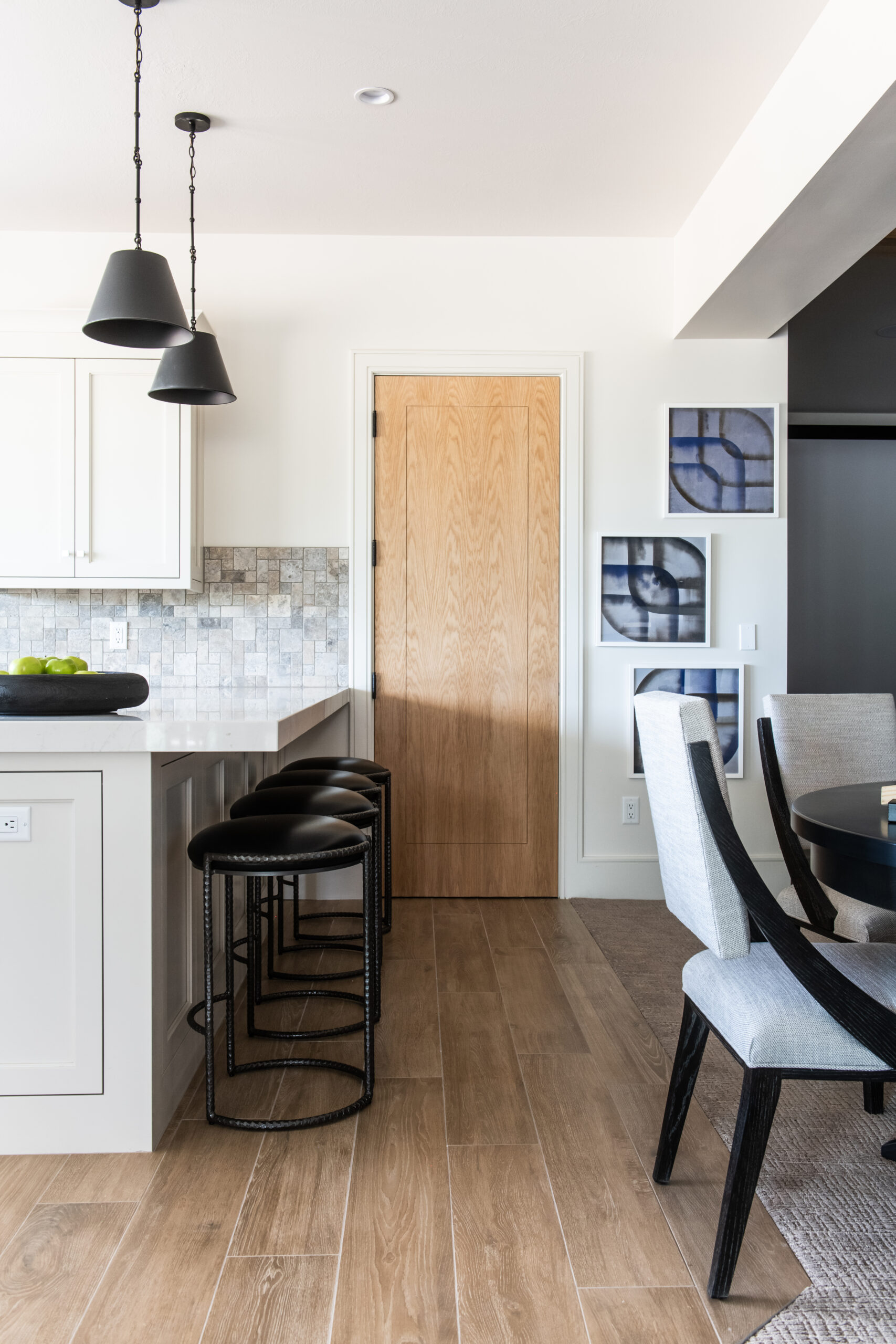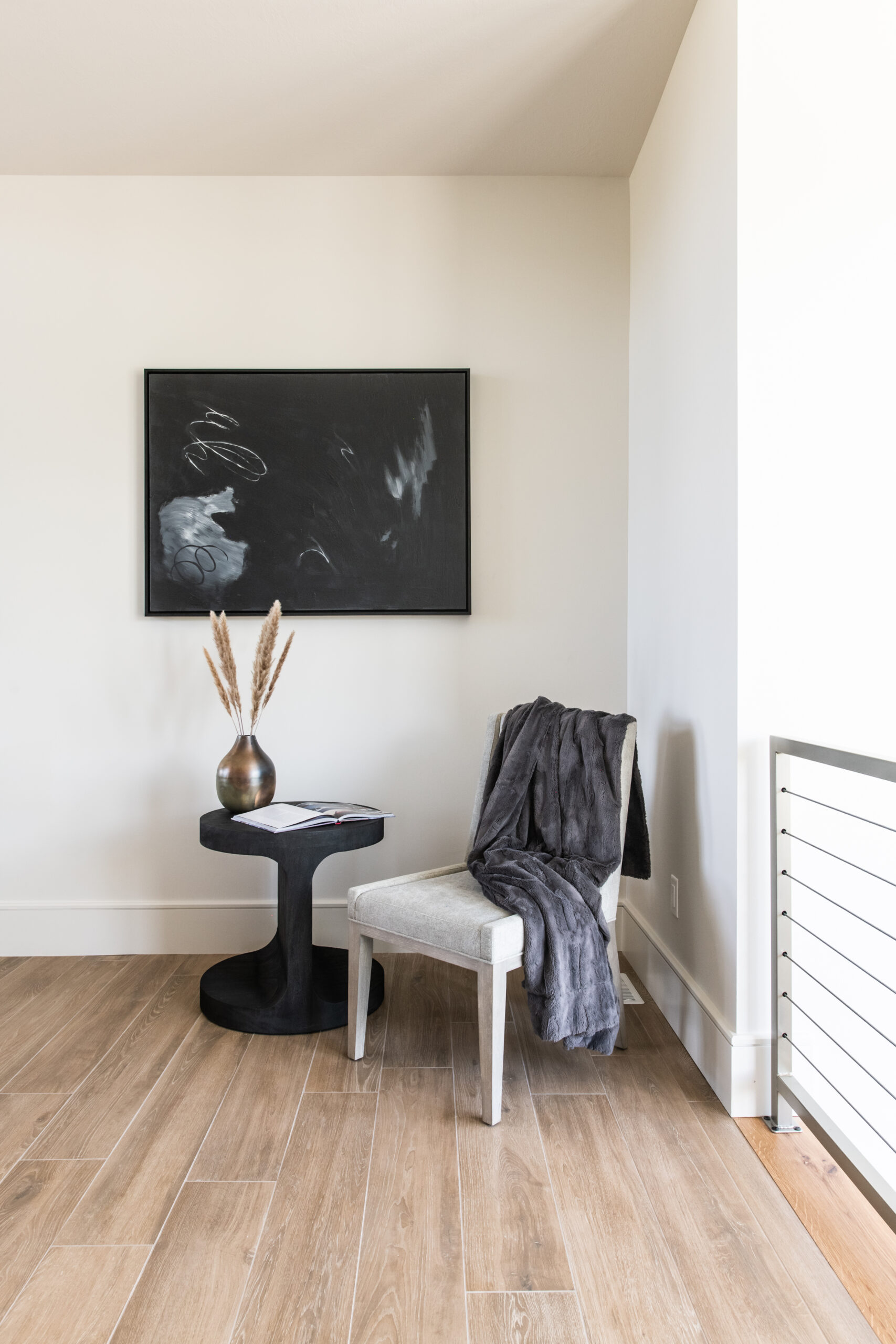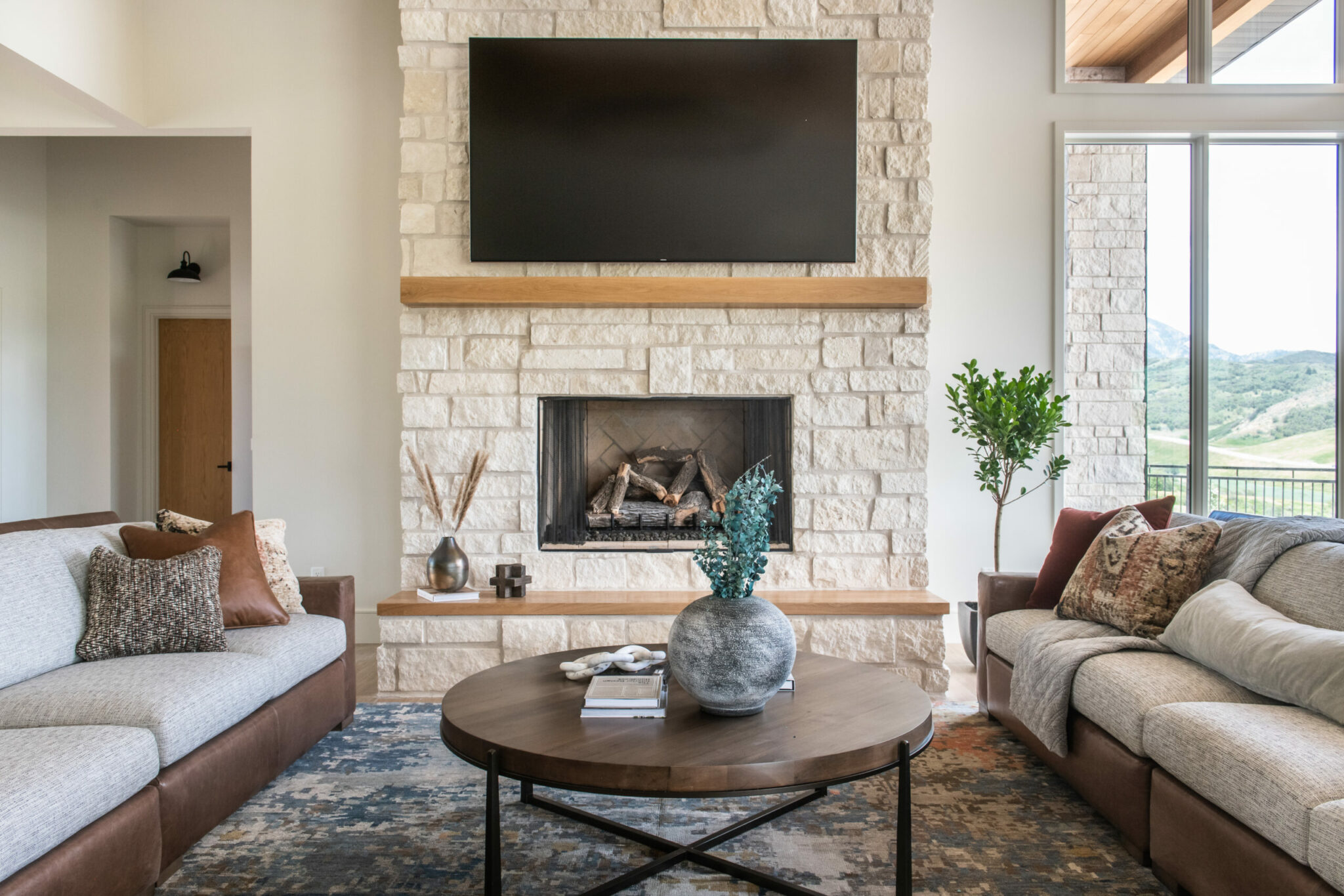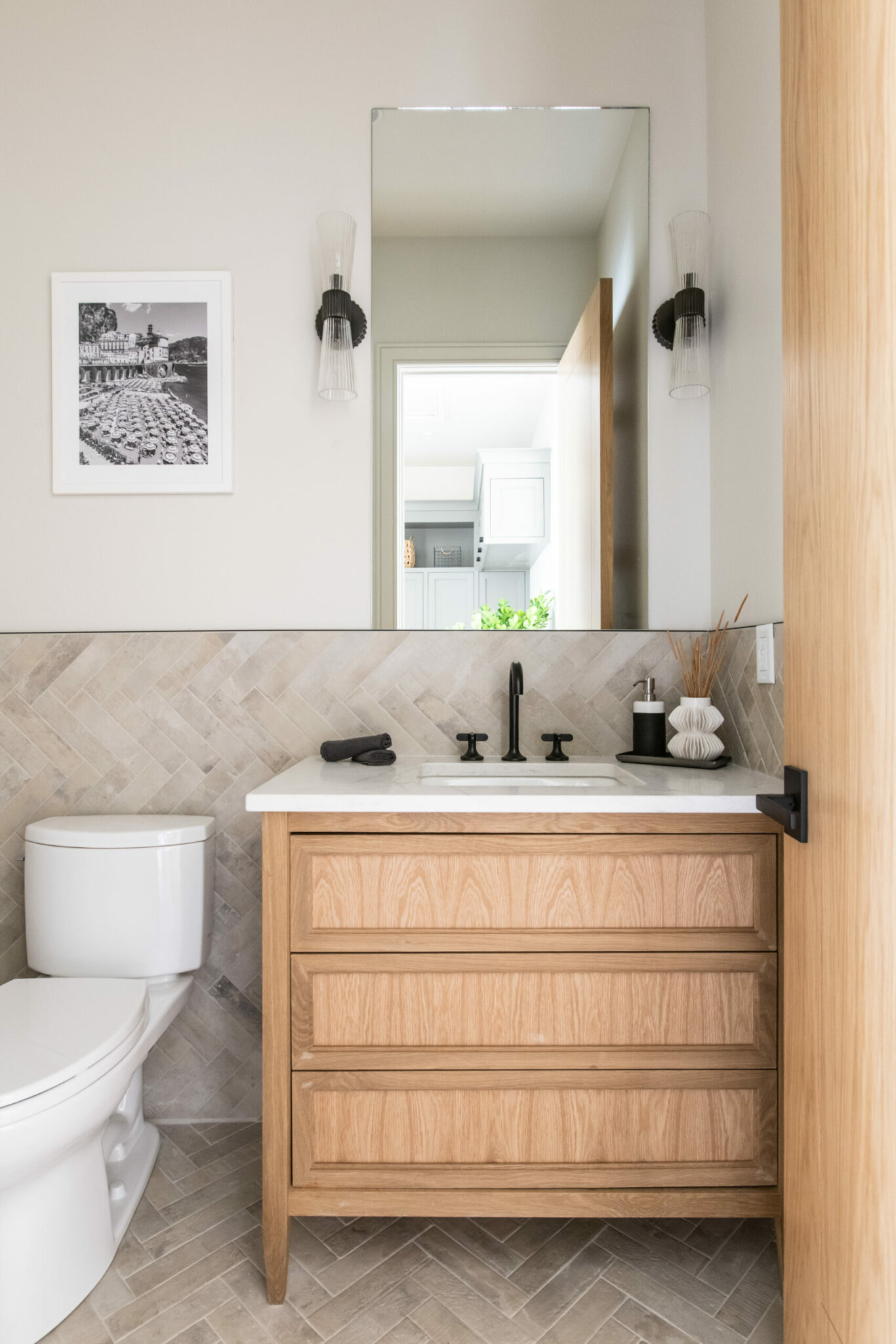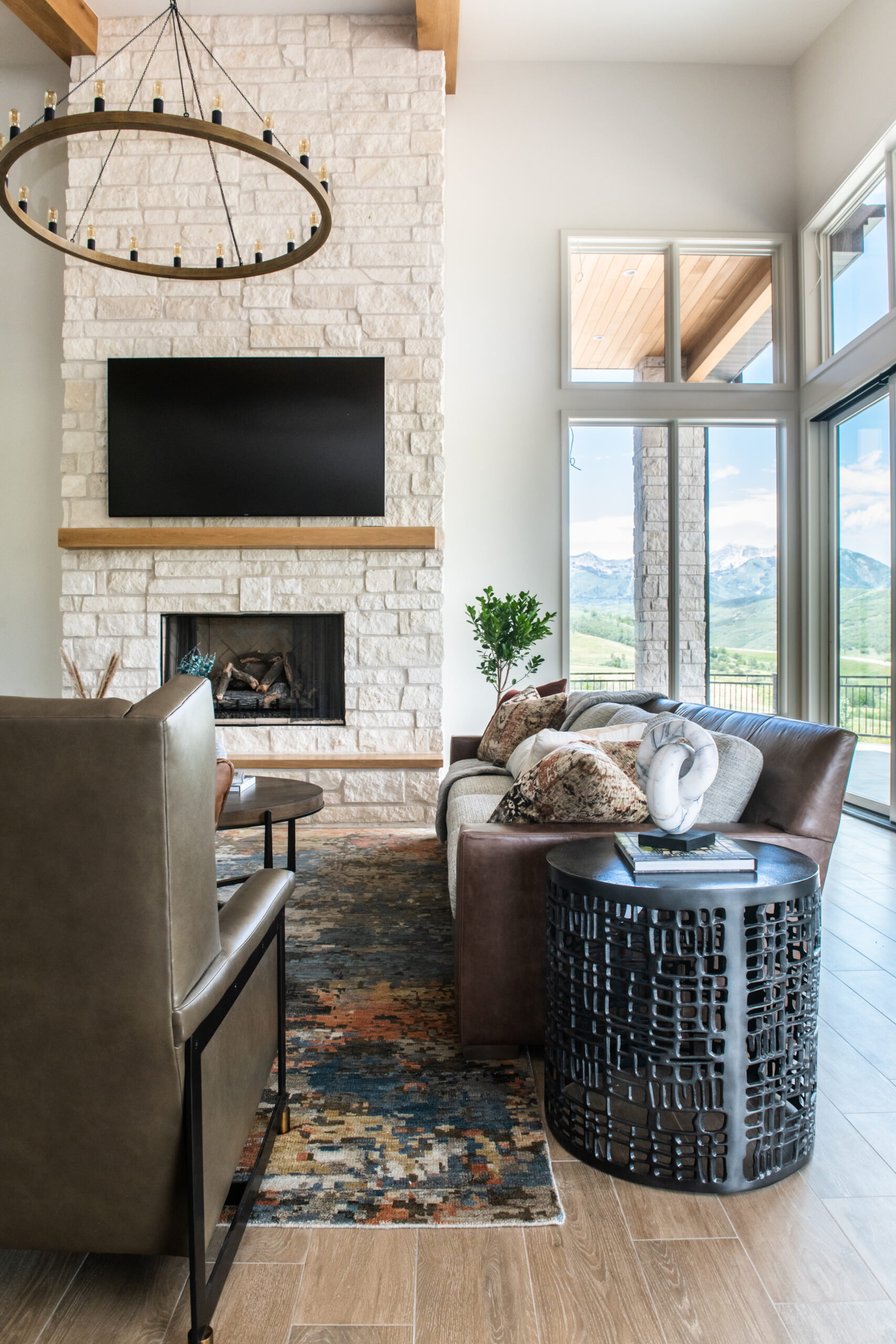 More via goat-interiors.com/@goat_interiors