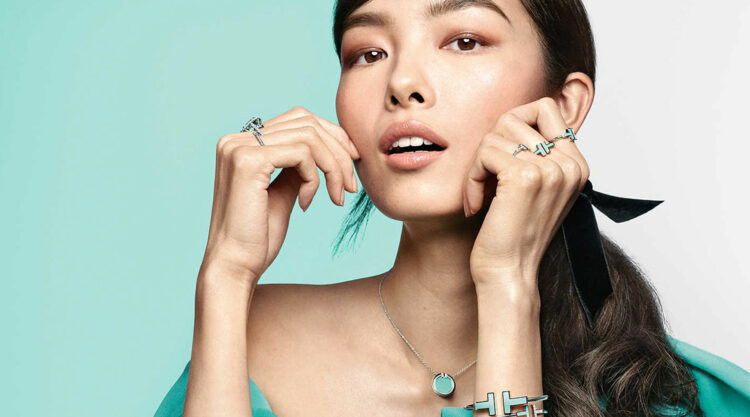 Fashion
Cherry Creek's Top Jewelers
All that glitters is gold in Cherry Creek North. Set your sparking eyes on some of the best baubles in the neighborhood and cross your fingers and toes that something shiny comes your way.
Oster Jewelers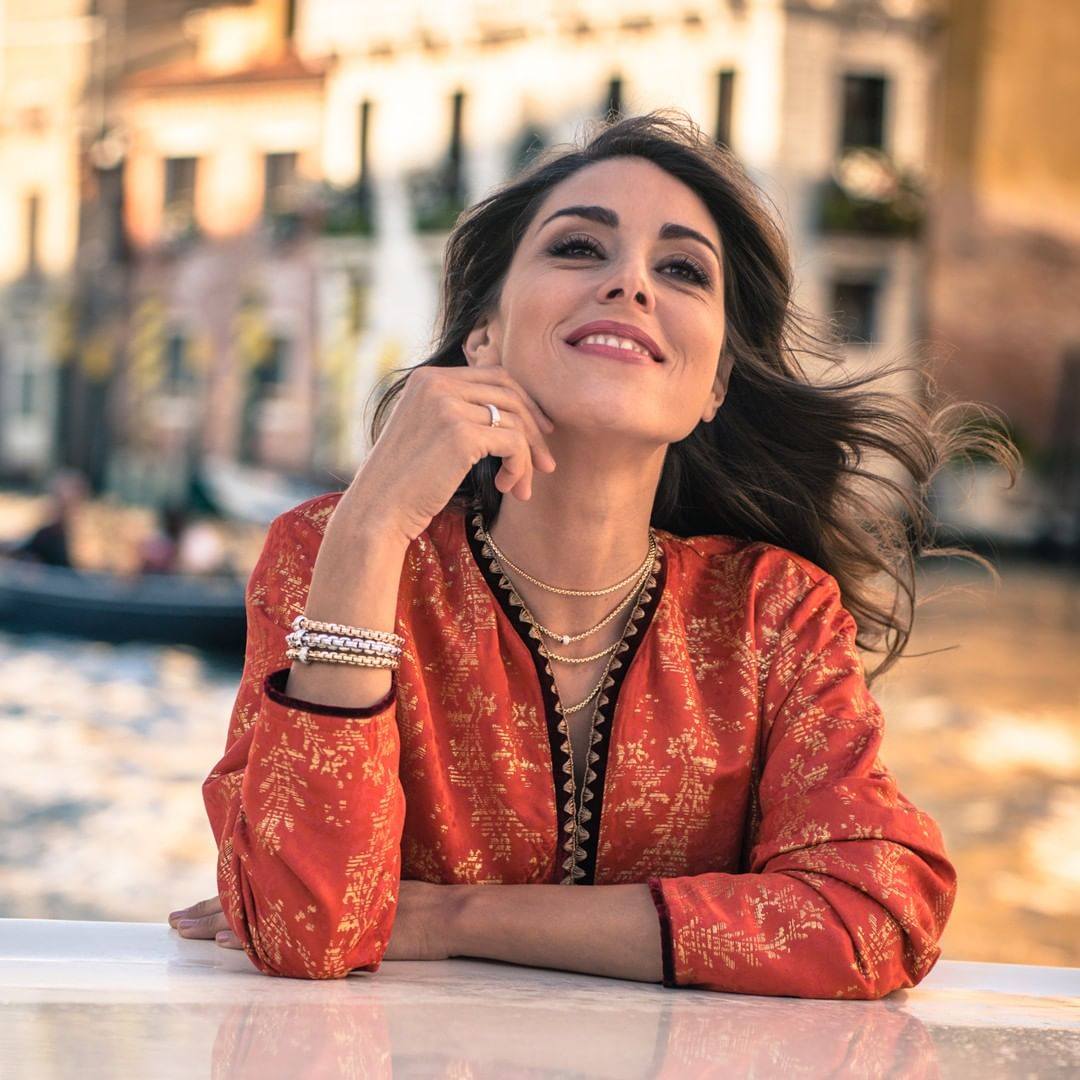 To us, the Osters epitomize Cherry Creek style. Husband-wife duo Jeremy and Melissa are known for outfitting Denverites in baubles and bling with unmatched panache. With a mix of contemporary and fine jewelry and watches for both men and women, the Osters have a little something for everyone.
251 Steele Street | osterjewelers.com
Hyde Park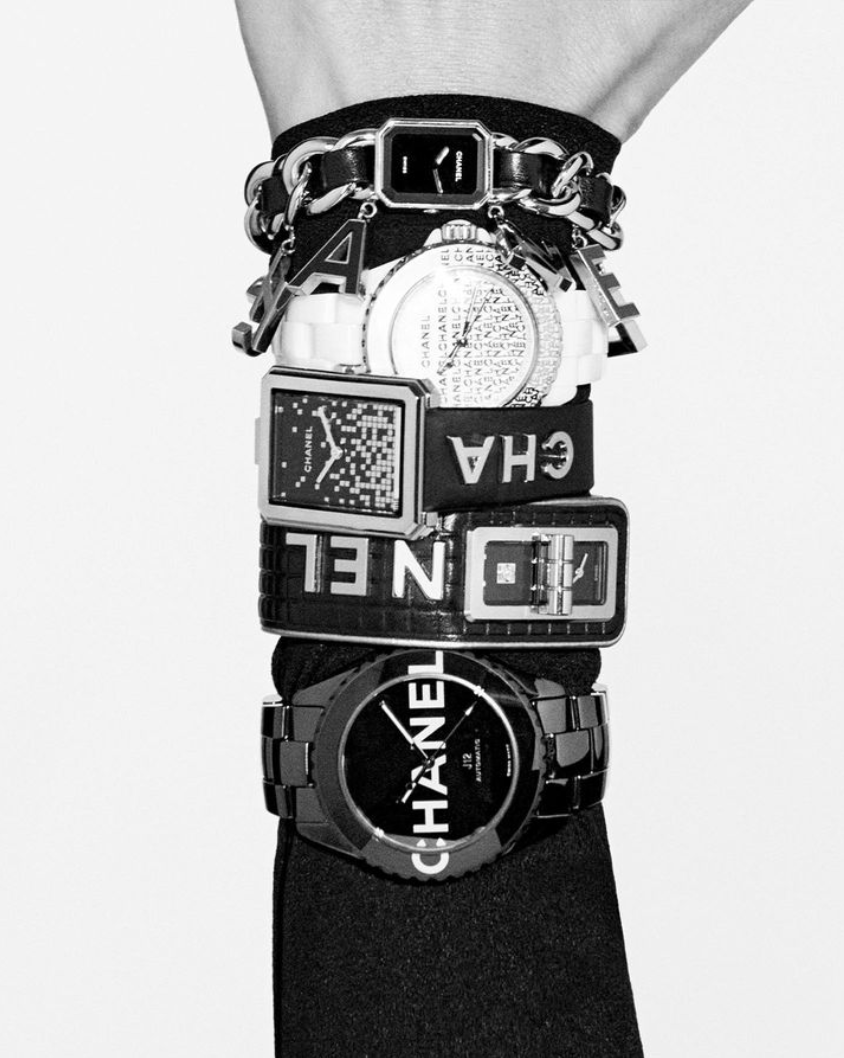 In Denver, the name Hyde Park is synonymous with luxurious fine jewelry. A Cherry Creek icon since 1976, today the brand boasts eight nationwide locations including a flagship in Cherry Creek Shopping Center along with four separate brand-specific storefronts nearby. Engage for bridal baubles, plus freestanding Rolex, Breitling, and Omega boutiques for the watch enthusiast.
3000 East 1st Avenue | hydeparkjewelers.com
Element 79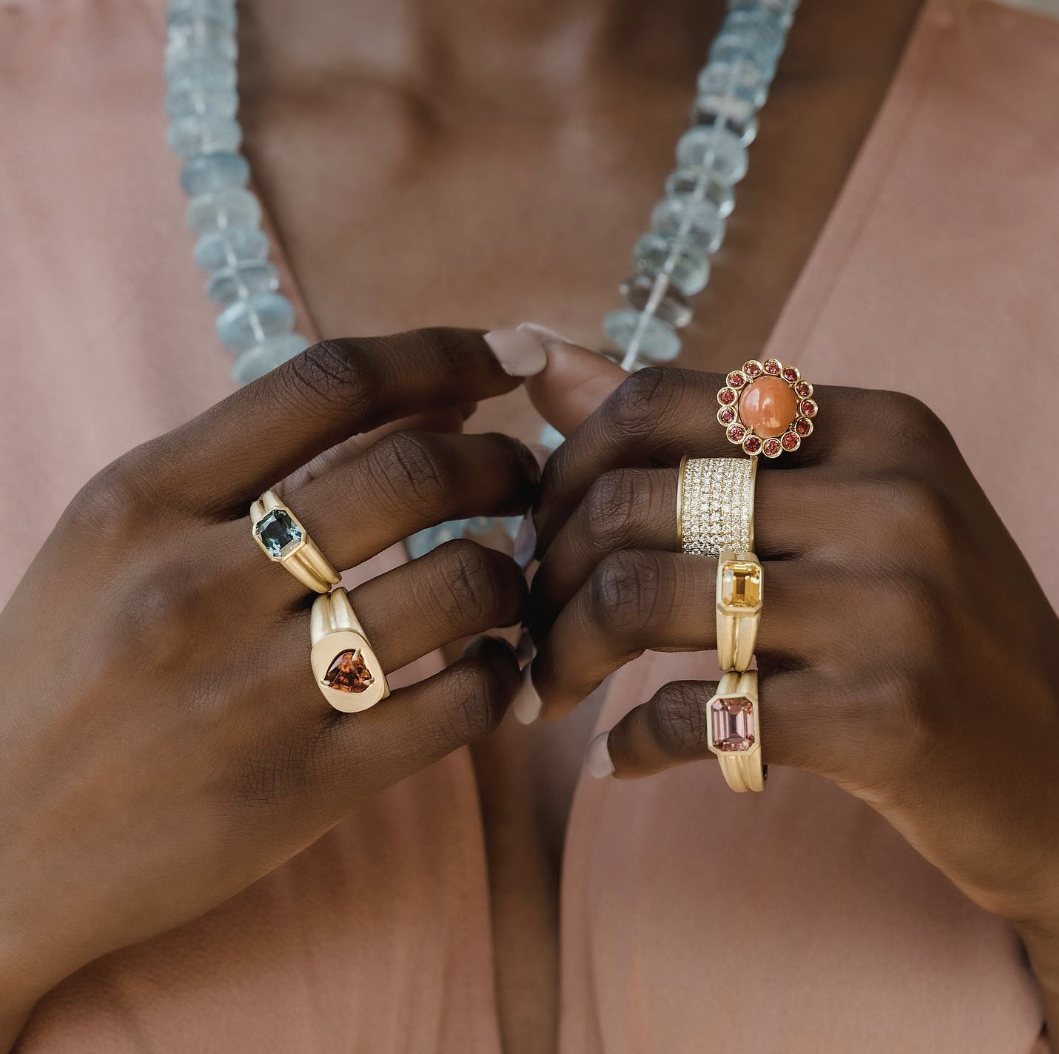 Carol Ferguson's Element 79 is as chic as it is unique, with looks ranging from Ferguson's own sterling silver and gold "bee" line and beaded necklaces by Lena Skadegard all the way to custom designed diamond engagement pieces. Every time we enter her 3rd Ave storefront, we leave with a new obsession. Leather cuffs, sterling silver rings, moonstone studs and a medallion pendant from the aforementioned CFJ Bee line all have starring roles in our jewelry lineup.
2703 East 3rd Avenue | element79jewelry.com
Foster & Son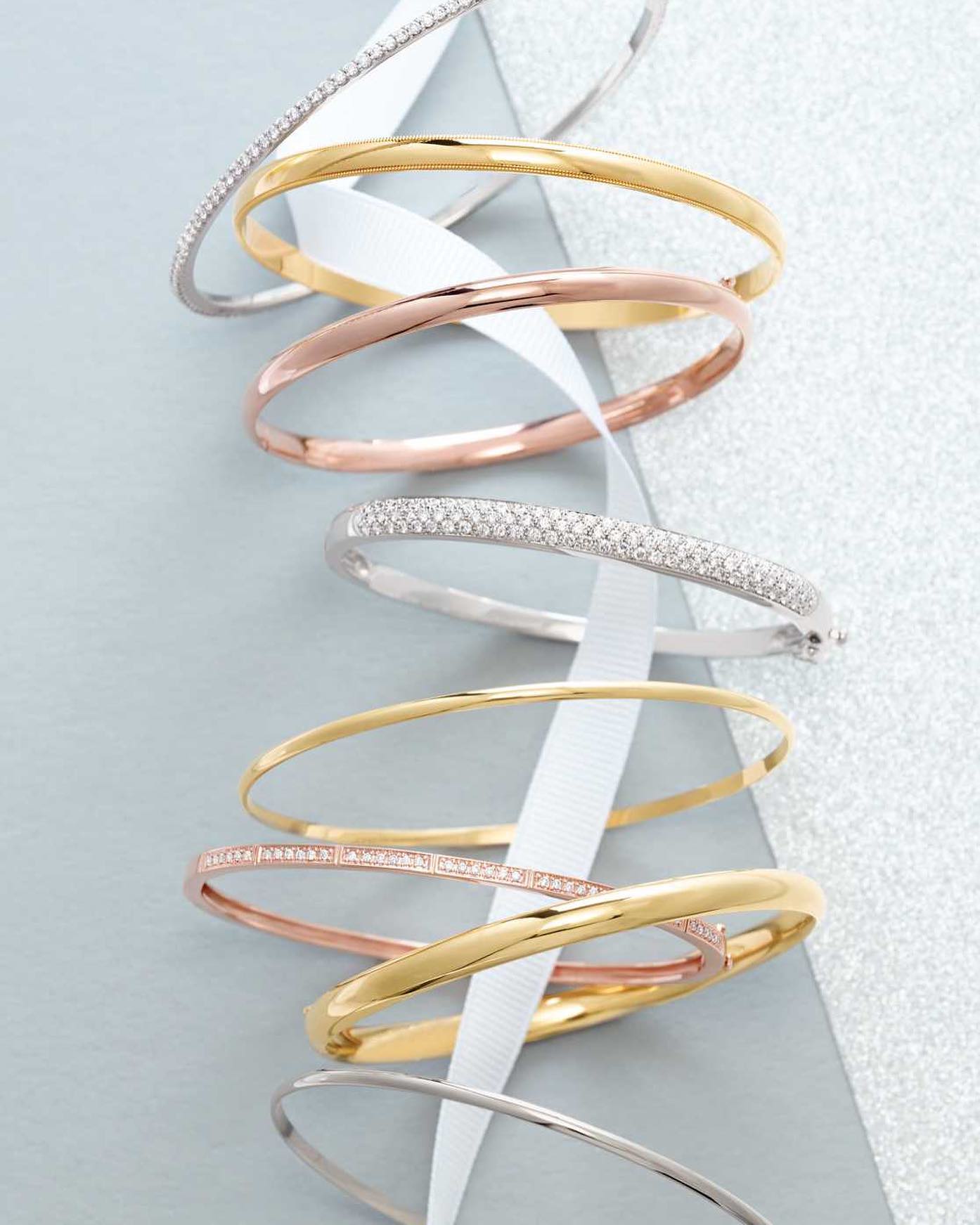 With a history that stems back 62 years, Foster & Son is one of the oldest and most beloved businesses in all of Cherry Creek. What began with Patricia Foster at the original Cherry Creek Mall in 1959 has since lived on to see two new generations of Fosters at the helm. Patty's son, Brien and his wife, Cindi recently welcomed their son, Tucker, into the mix and today the Fosters are known for their exceptional service and exquisite designs. From traditional diamond engagement rings to unique fine jewelry and watches, Foster & Son delivers time and again.
2908 East 3rd Avenue | cherrycreekjewelry.com
Gnat Jewelry Atelier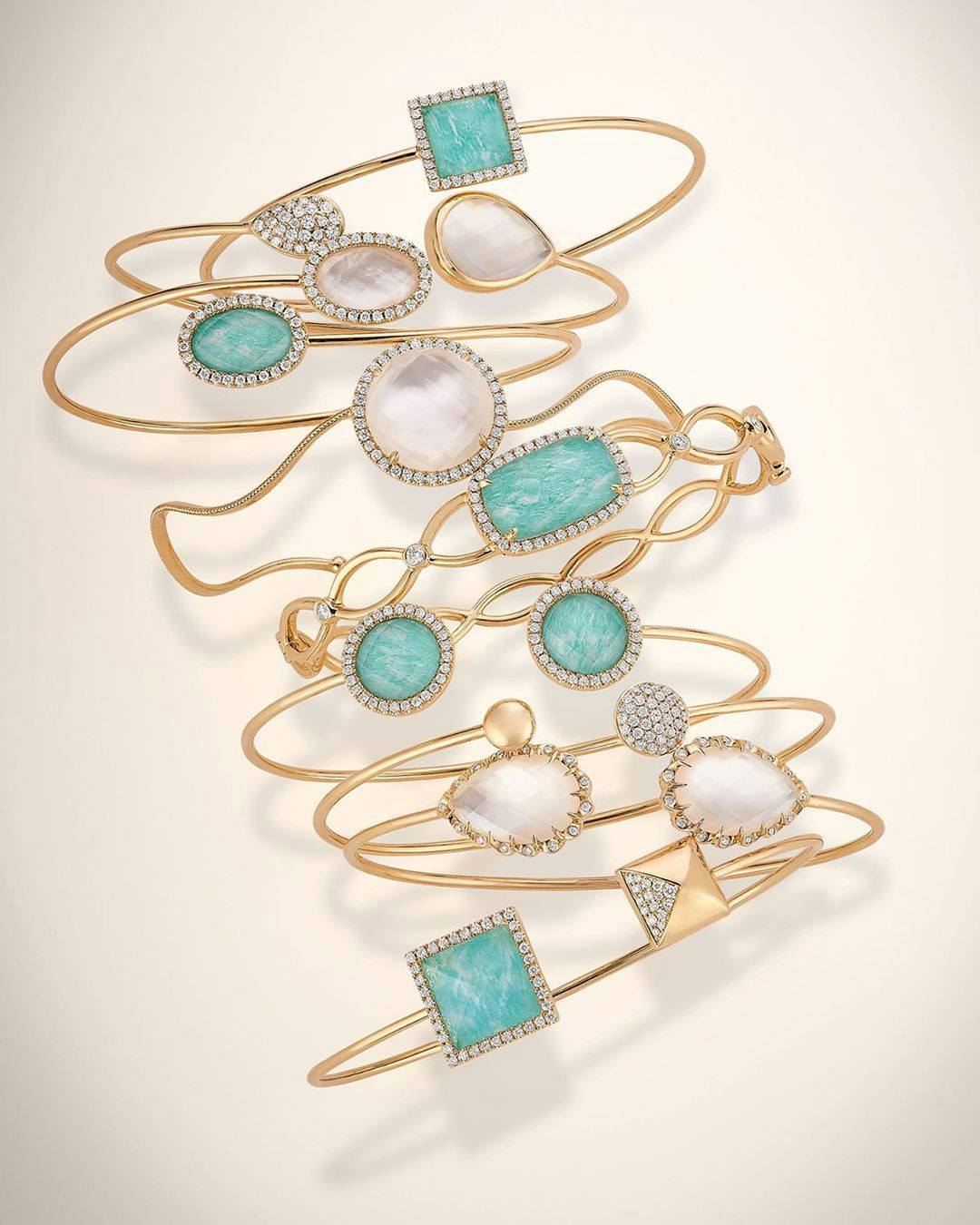 Raz and Itzhak Gnat began their jewelry business in Cherry Creek North in 1983, and their longevity has established the company as one of the area's top go-to custom jewelers. Whether they're creating a piece made in homage to a family member or a gift in celebration of a life milestone, Gnat Jewelry Atelier is one of Colorado's most renowned custom jewelers for their ability to convey meaningful sentiments through thoughtful design.
250 Columbine Street | gnat.jewelers.business.site
Tiffany & Co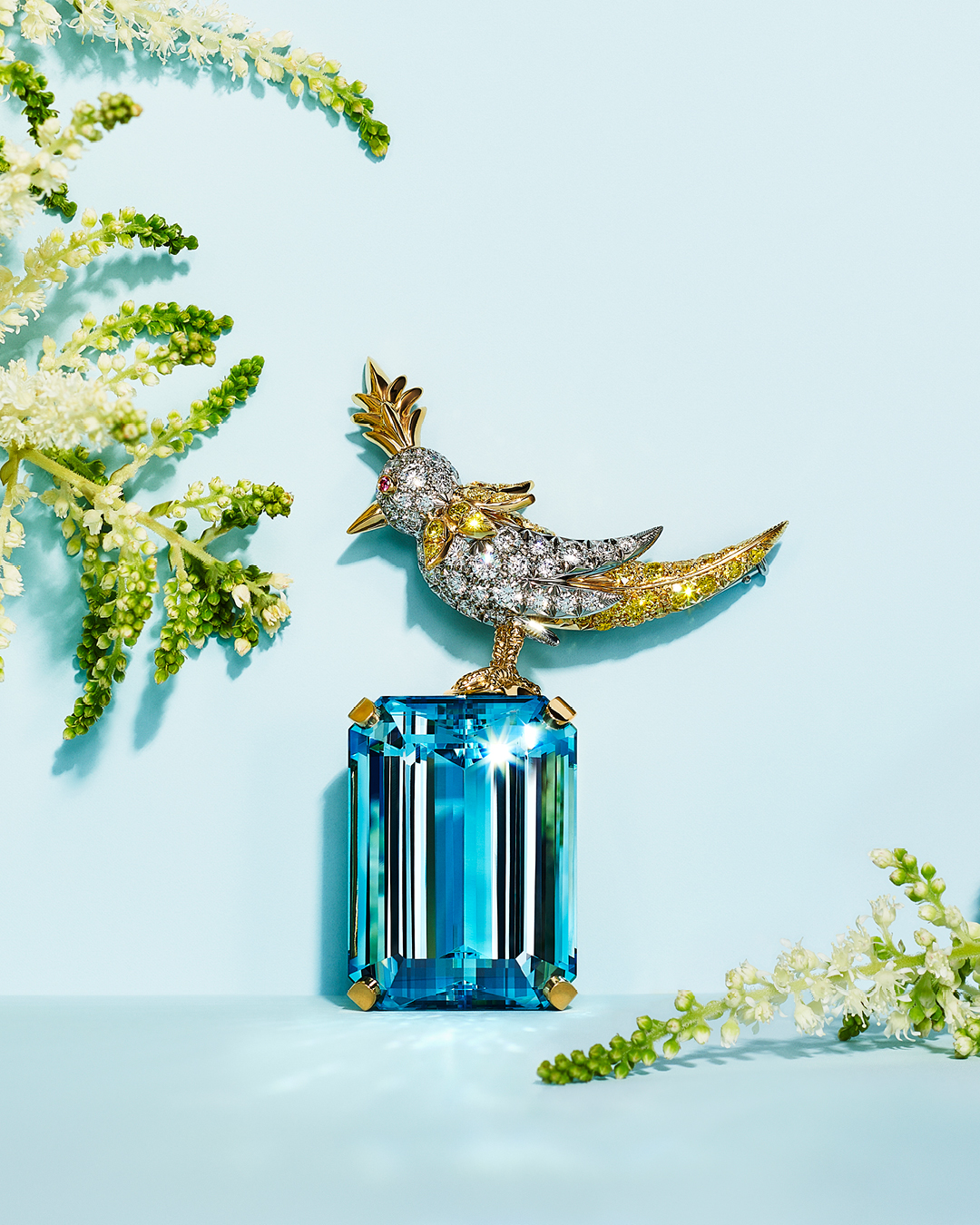 There's nothing that quite compares to the allure of the little blue box, and Cherry Creek's Tiffany & Co locale – the region's only – stands as a hallmark of luxury and style that's indeed second to none. The iconic jeweler, with a 180-year legacy, is known for some of the world's rarest and certainly finest gems, as well as exclusive collections from designers like Paloma Picasso, Elsa Peretti, and Jean Schlumberger. Annually, the brand releases its Blue Book, a tradition dating back to 1845 showcasing one-of-a-kind, couture pieces that stand as some of the most coveted jewels on earth.
3000 East 1st Avenue | tiffany.com
John Atencio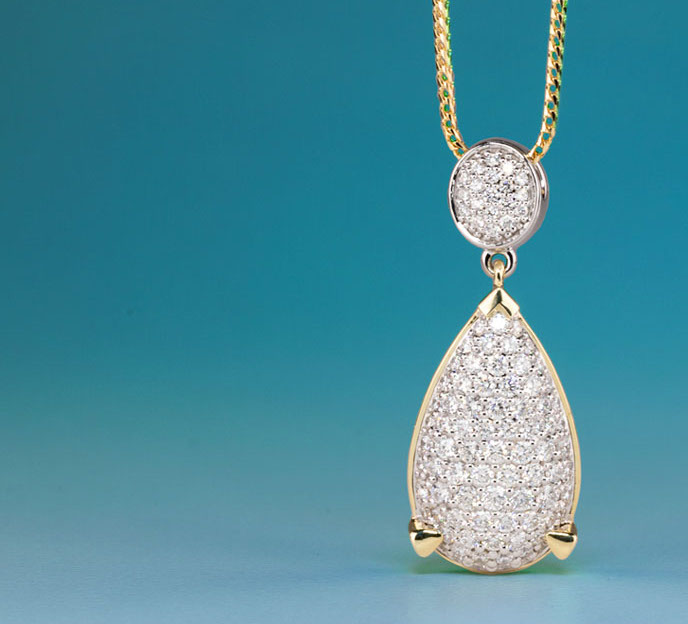 A Colorado jeweler, John Atencio has been creating original contemporary designs under his eponymous label for nearly four decades. What began as a small Fort Collins-based, back-of-a-van jewelry endeavor, John Atencio has since evolved into an internationally recognized fashion brand with five storefront locations peppered throughout the state. Engagement, fine jewelry, watches and a popular men's line all appoint Atencio's coveted collection.
3000 East 1st Avenue |  johnatencio.com