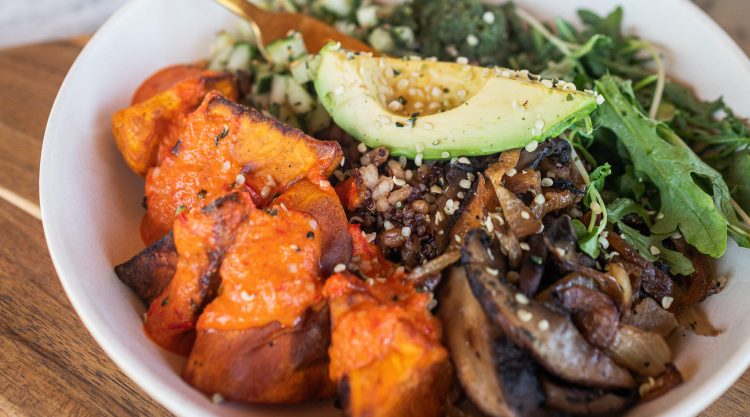 Dining
Chef's Table: Steve Molina
There isn't a healthier restaurant in all of Cherry Creek.
Or in Colorado, for that matter.
Whether you're vegan, paleo, gluten-free or just plain hungry, Flower Child has you covered with bowls, grains, greens and wraps all from scratch using farm-fresh ingredients from close to home. They also take you to happy places like flavored lemonades, kombucha or organic wine and beer.
And the man behind it all is Flower Child Chef of Culinary Standards West/East Coast, Steve Molina.
For Chef's Table, we sit down to get the low down on the full grown Flower Child fueling Cherry Creek and helping them stay healthy and feeling good with all kinds of flavor.
How did you get into cooking? When, where and how did that passion begin?
My aunt and uncle owned restaurants when I was growing up. My passion started when I was around six-years- old. At that time, I discovered cooking shows such as Yan Can Cook, Emeril Live and East Meets West. When other kids were watching cartoons, I was watching cooking shows.
Currently, what's your favorite dish on your menu? What are the ingredients? 
Our signature Mother Earth Bowl with grass fed steak. It's a classic with a base on ancient grains (farro, barley, and quinoa). It's served with roasted sweet potatoes, cucumber relish, broccoli pesto, red pepper miso and arugula tossed in a rice wine vinaigrette. It's such an amazing bowl with so many different flavors and textures.
Who are five guests (celebrity or not) whom you'd like to cook for and eat with at a dinner party?
Al Pacino, J Cole, Marco Pierre White, Michael Jordan and George Washington. This party is going to get weird!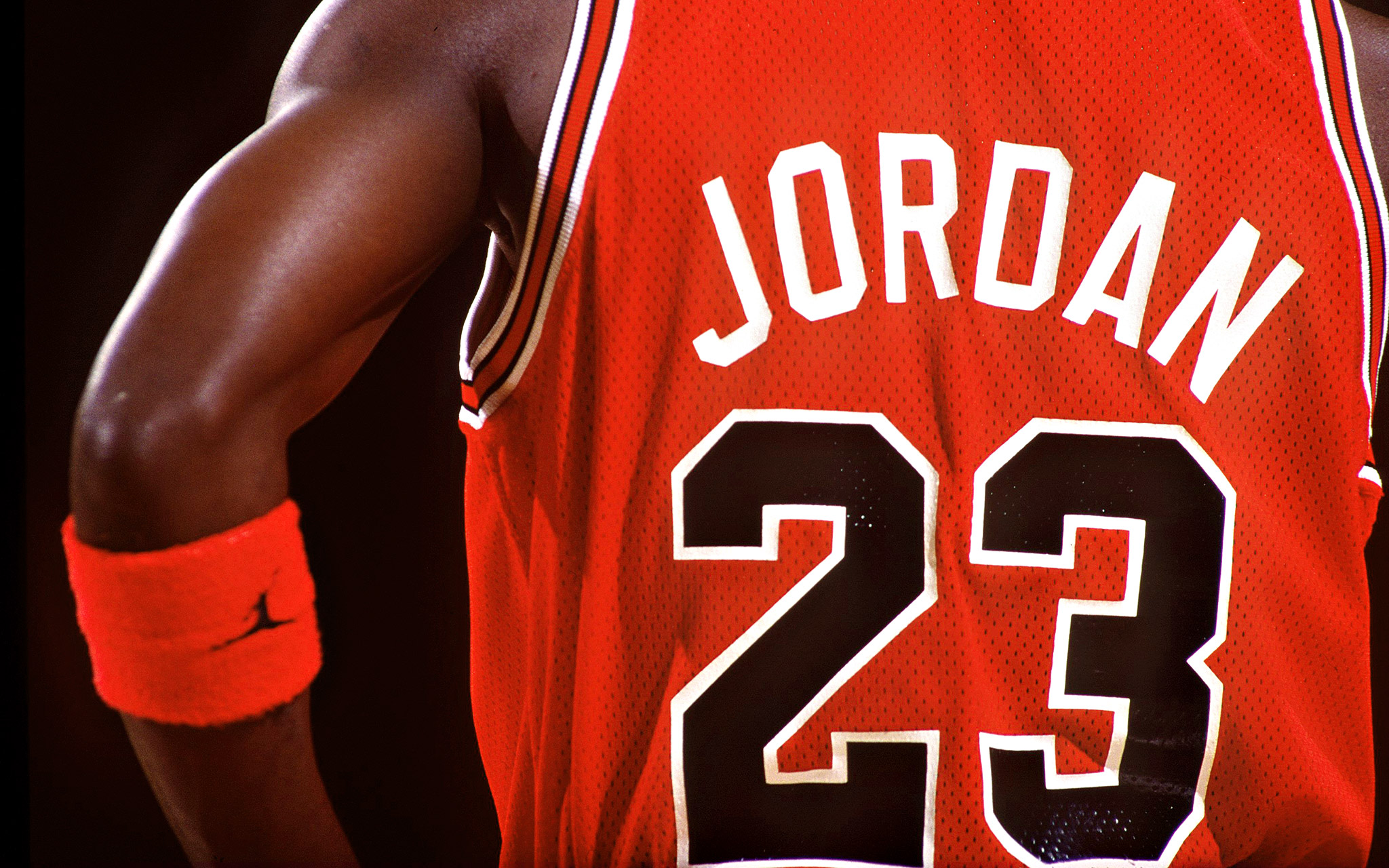 You're on a road trip and stop for gas. What guilty pleasure snacks and drinks do you buy at the station?
This is a tough one! I am a sucker for Diet Coke and classy gas station hot dogs with mustard and relish. Sometimes I pair it with a classic bag of Cooler Ranch Doritos.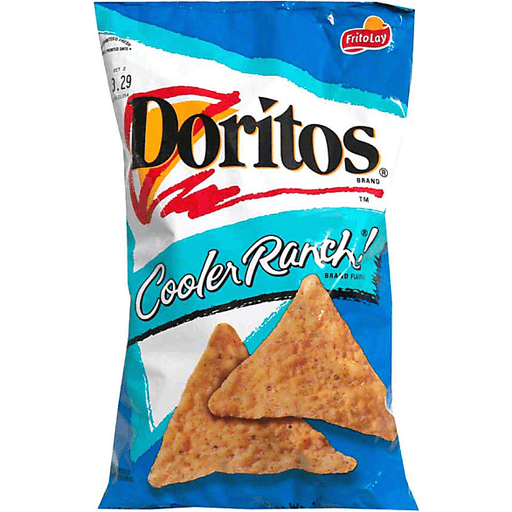 What are the most important lessons you've learned about cooking at a restaurant?
Always be a "Yes Chef" kind of cook/chef. Stay humble and respect the process.
You're going to the moon tomorrow. What's your last meal before you leave for a few years? Do you make it yourself or do you "order out?"
I definitely will go out to dinner if I'm going to the moon! I don't want to dirty my own kitchen right before I go on this journey. Since I will be gone for a while, I will go to two restaurants for dinner. Safta for the tasting menu and Hop Alley for the bone marrow fried rice.
*Visit Chef Molina and his team at Flower Child at 3110 E 1st Ave Unit 101, right next to the Cherry Creek Shopping Center.