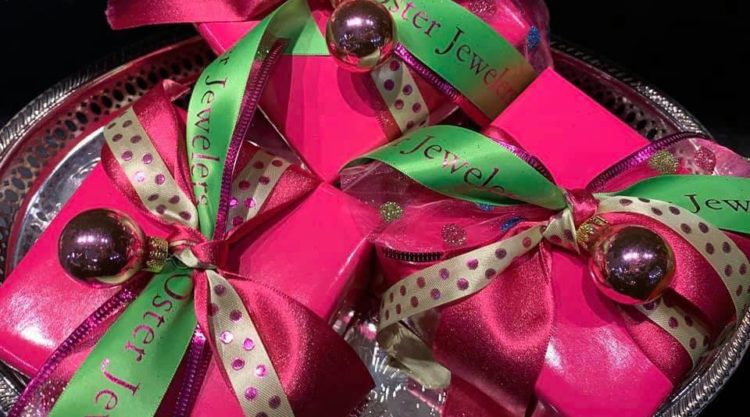 Home
Be Present
From thank-yous to pick-me-ups, there's never been a moment like now to send a loved one a thoughtful gift. What's more, many of us have extra time on our hands, meaning that a head start on the shopping we had already planned (think Christmas, birthdays, Mother's Day, Father's Day) is most certainly in the cards. Your neighborhood businesses need your business now more than ever. Imagine how great it will feel to have everything ready and wrapped by June. You'll avoid the crowds come December and will have time to actually enjoy your friends and family throughout the holiday season – something that will be more meaningful this year than ever before.
 Show of Hands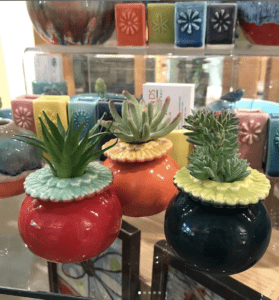 We love this female-owned, locally grown art and gift gallery for so many reasons. A neighborhood staple for over 38 years, Katie Friedland has curated a shop brimming with character. Every item is produced by small, artisanal companies and artists – from handmade soaps to quirky dishtowels, baby gifts and original prints ready for framing. Show of Hands offers online shopping via its website, and Friedland is frequently updating the store's Instagram feed with items available for purchase.
Perfect for: Teacher gifts, the impossible to buy for mother in law, your artsy neighbor
Ring: 303.399.0211 / Web: showofhandsdenver.com / Social: @showofhandsdenver
Artisan Center
Another Cherry Creek institution, Artisan Center has been part of the neighborhood's unique fabric for almost 50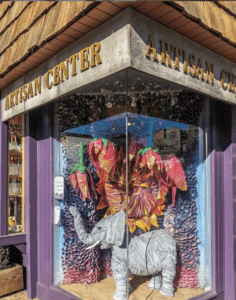 years. The whimsical gift shop is beloved for its mix of handmade items, many of which are from Colorado makers. It's the ideal place to purchase a gift card for someone who could use a little cheering up, or opt for one of the curated gift boxes that the shop is posting to their Instagram page throughout the COVID quarantine.
Perfect for: Your best friend, your sister, the new mom
Ring: 303.333.1203 / Web: artisancenterdenver.com / Social: @artisancenter
Oster Jewelers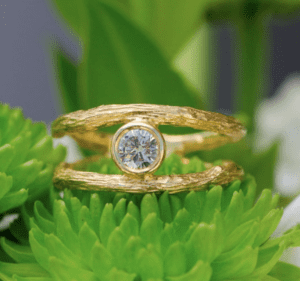 For the larger occasions where upping your gifting ante is required, there's no better local business to turn to than Oster Jewelers. Husband-wife duo Jeremy and Melissa Oster are known for outfitting Denverites in baubles and bling with unmatched panache. With a mix of contemporary and fine jewelry and watches for both men and women, the Osters have a little something for everyone. Video chatting and tele consults are available, and shipping over $250 is complimentary.
Perfect for: Mother's Day, Father's Day, Proposals, Push Presents
Ring: 303.572.1111 / Web: osterjewelers.com / Social: @osterjewelers
Bloom by Anuschka
Former fashion model-turned-florist Anuschka Pashel's Cherry Creek North boutique is a favorite amongst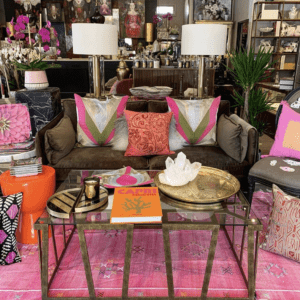 Denver's tastemakers. From perfectly arranged, upscale florals to a well curated collection of jewelry and unique home accessories, Pashel's keen eye for style is evident at every turn. Order online or via phone for local delivery or shipping.
Perfect for: Your impossibly chic sister-in-law, your super stylish nanny, yourself!
Ring: 720.941.2862 / Web: bloomdenver.com / Social: @bloom_by_anuschka