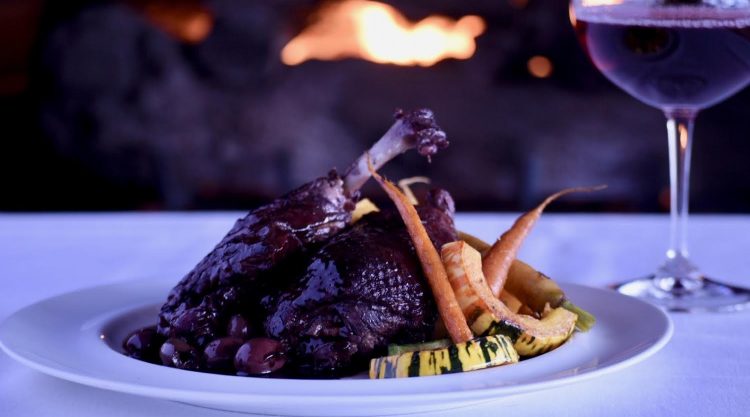 Dining
Barolo Grill
We're married. We work together. We see each other all the time. So, what could we possibly talk about while out for dinner? Come along on our adventures in dining as we discuss food, family and everything in between.
Kevin: Our server, Jake, sure knew his stuff, didn't he? Super impressed with his knowledge of the menu, the wine and everything else. He reminded me of the tour guide on that Chicago Architecture Boat Tour we did a few years ago. That guide rattled off facts and history for nearly an hour straight. Unbelievable.
Betsy: When I think of Jake and Chicago, I think of Jake Ryan from Sixteen Candles. Just like tonight's restaurant, that movie is a classic. But I digress. Yes, the menu, the setting, the wine pairings – all impressive as was Jake's knowledge.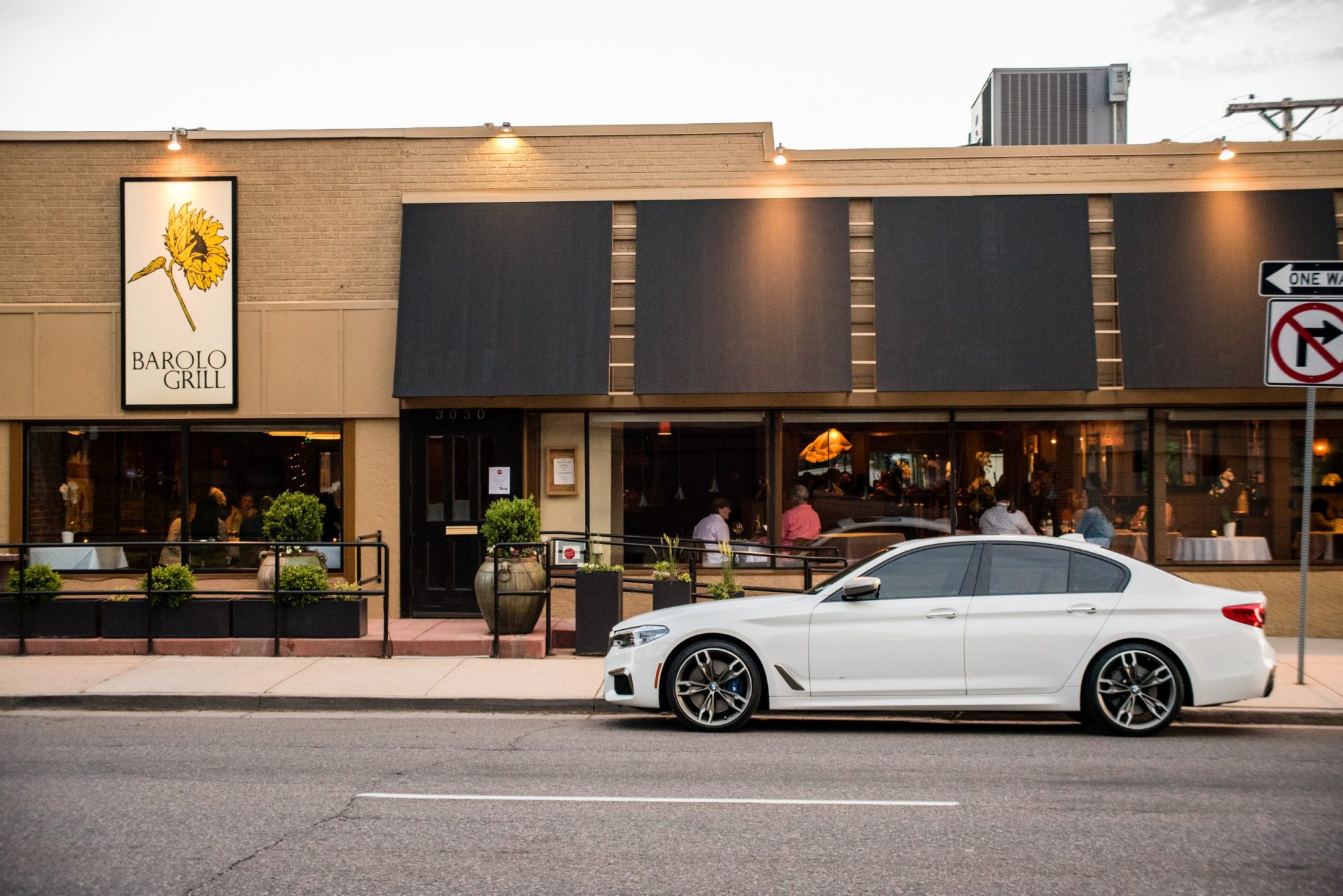 Kevin: When I think of Sixteen Candles, I think of "The donger need food!" And speaking of food, what a way to start everything off with the Speck antipasti with smoked prosciutto, horseradish crema, pistachio, bitter greens and sunchoke chips. It looks too beautiful to eat. What a presentation. I'll get this every time. Your Crudo di hamachi looks amazing too.
Betsy: It's perfect. The yellowtail is light, with just the right amount of kick. It's buttery and melts in your mouth. I was admittedly skeptical to order this dish at a restaurant rooted in Italian cuisine, but it is exactly as a Crudo should be and then some.
Kevin: So, we're eating inside of a She Shed. Genius idea. Warm. Inviting. Is this what you want to put in the backyard?
Betsy: Yes! I live in a house with three males. That said, these structures are incredible. What an intimate, fun dining experience. Such an inventive way for restaurants to evolve in the face of COVID. Necessity really is the mother of invention.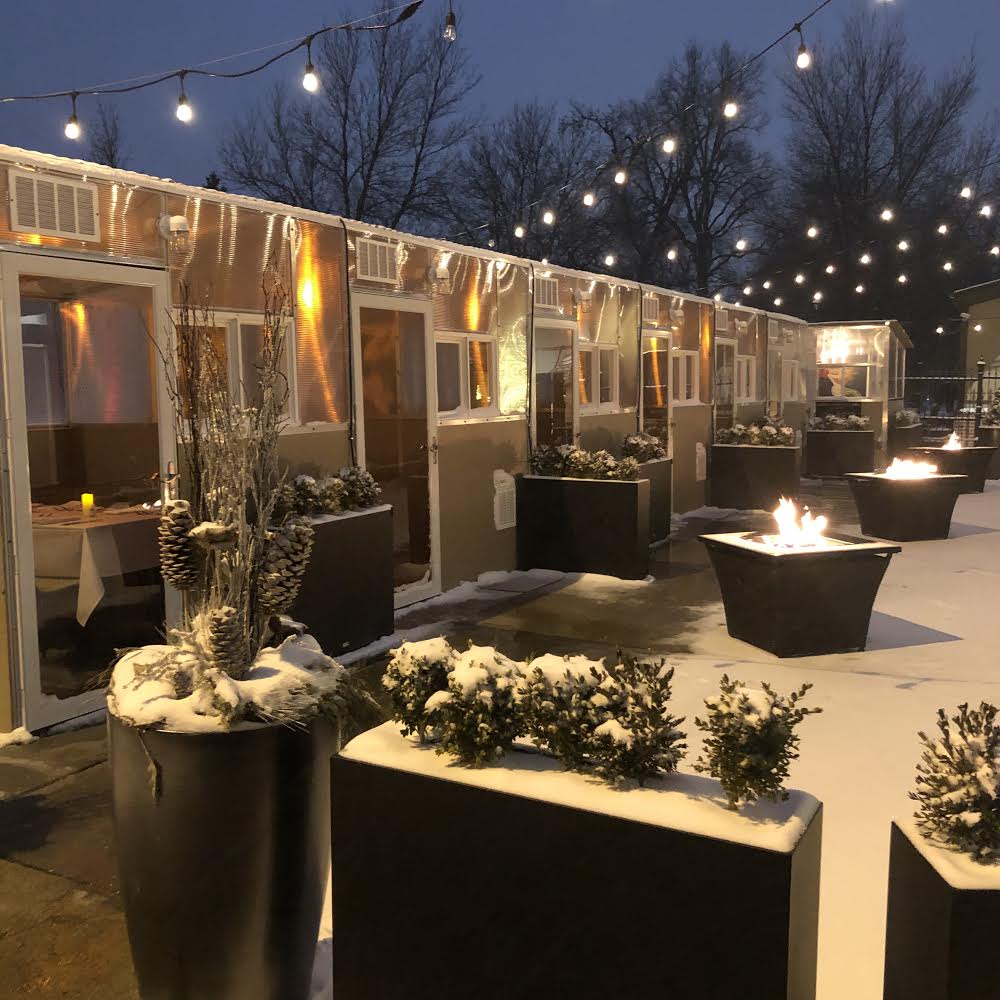 Kevin: I could have eaten half a dozen of those Focaccia rolls. The butter baked in like that… delicious!
Betsy: Anyone could eat a half dozen of those. But just like no one should watch two kids under three all day, no one should eat half a dozen rolls. Not when there's a four course tasting menu to be had. With THREE types of pasta, no less!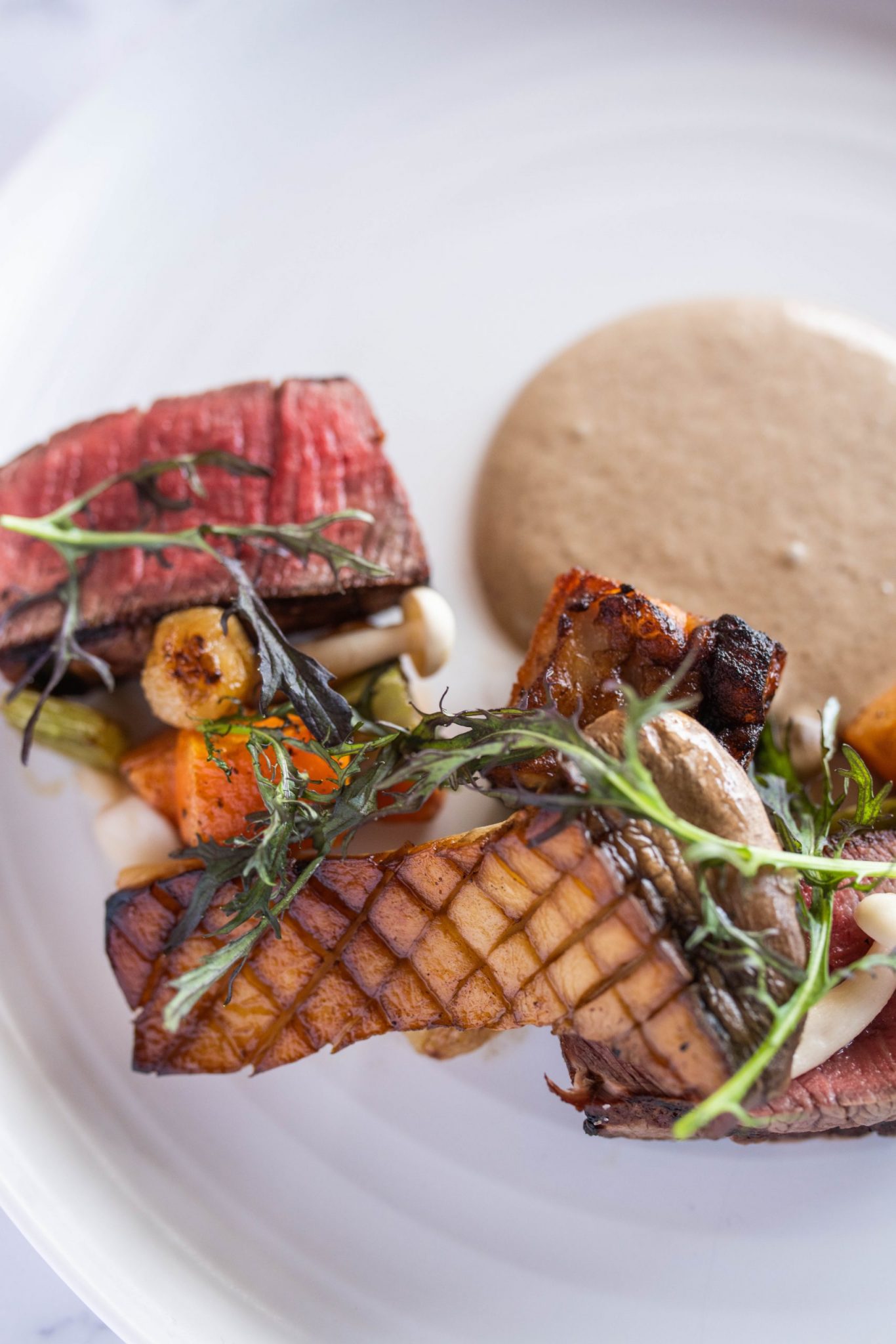 Kevin: That was a pretty insightful conversation with Jake about how much fresh seafood comes in from around the world on a daily basis to Denver. The Lobster Risotto might be my favorite dish from tonight and I'm not even a seafood guy. That's saying a lot. The Agnolotti alla bolognese was a close second. You loved the Cavatelli with rock shrimp, roasted cauliflower, verdicchio cream sauce and basil crumb, didn't you?
Betsy: It was phenomenal. So many flavors coming together there, but somehow it was not overpowering at all. Rich, but light. The perfect pasta dish.
Kevin: That braised beef short rib was life changing. Thanks for sharing a bite of that with me.
Betsy: For me, that was the star of the show. I knew you would have "order envy" when it arrived and I was right. Short rib can be a dish that's hard to get right. If it's overdone or too dry, it loses that melt in your mouth texture. Tonight, the chef nailed it.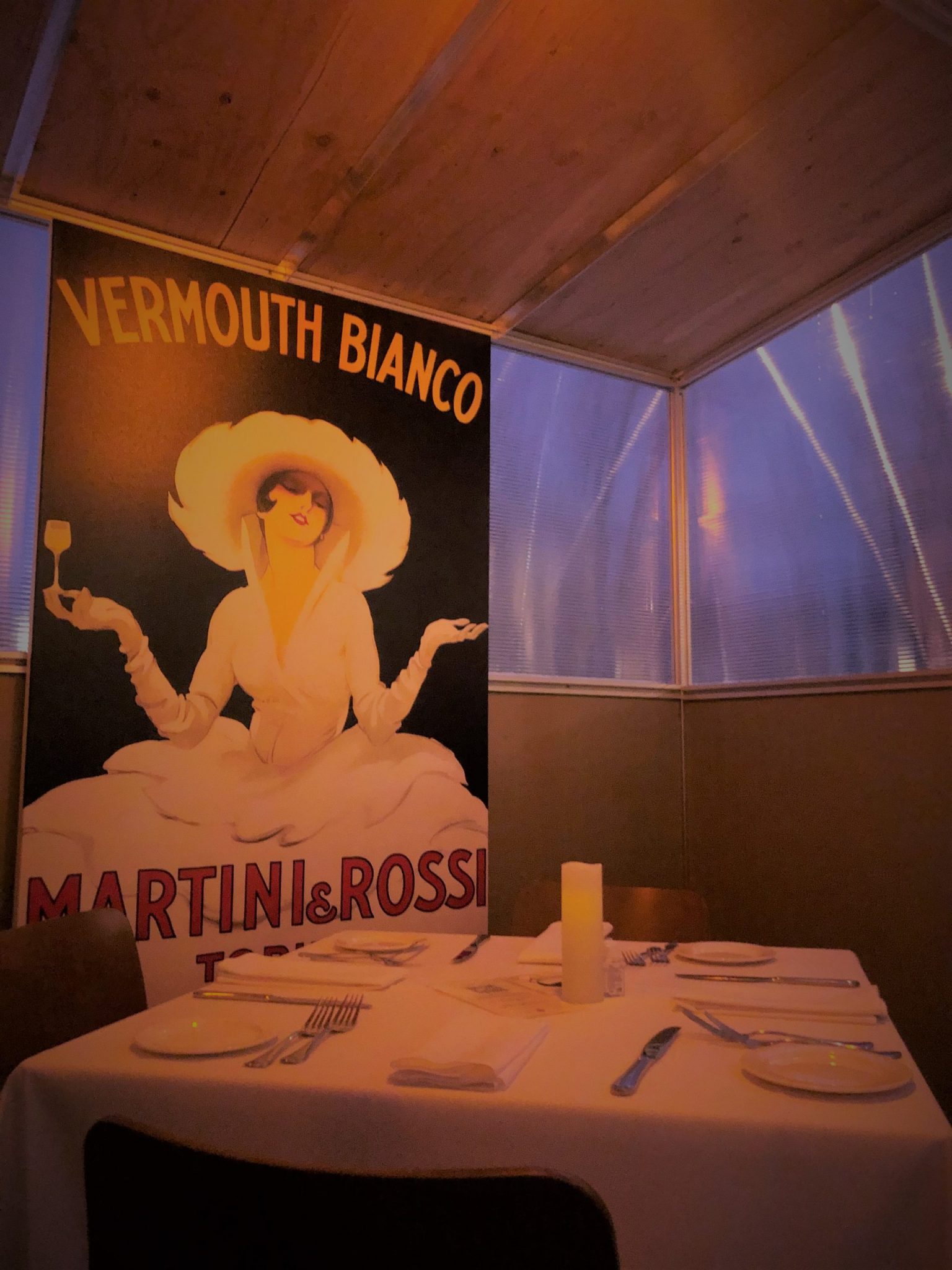 Kevin: These doughnuts are incredible. Definitely a "Best Dessert" candidate for our Peak of the Creek awards this year. And these sauces – the huckleberry in particular – are addicting. Let's order some of these to go. Betsy: Better yet, let's order them as a surprise for the babysitter. She's been with two children under three all evening. If we want this to happen again, these doughnuts will seal the deal.
Kevin: You wouldn't know this because it's in the men's room, but there's a Peyton Manning autographed picture on the wall thanking the restaurant for a great time. He was looking at me while I was washing my hands for the COVID-mandated 30 seconds. Perhaps the best men's bathroom attendant ever.
Betsy: I am not surprised in the least. The restaurant is an all-star, so it attracts the same. Glad to know you were in good company, though.
Kevin: So, when can we come back? This was wonderful and there's more on the menu I must try.
Betsy: That depends on how well the doughnuts go over.
Kevin and Betsy Marr are "he" and "she." They work and live in Denver where they produce Cherry Creek Magazine and raise their two boys under three, all under one roof.
Visit Barolo Grill at 3030 East 6th Avenue or via barologrilldenver.com