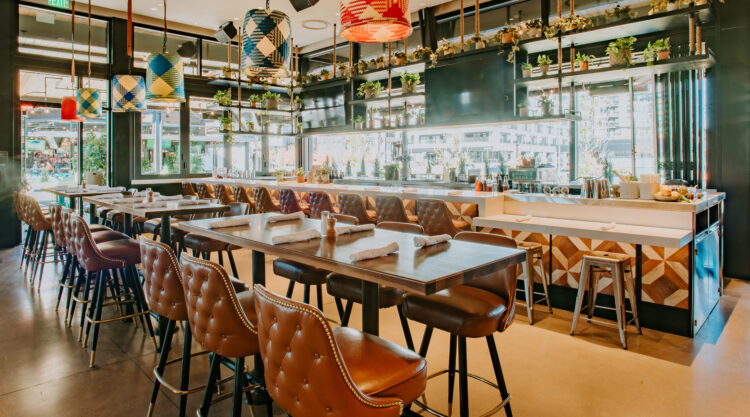 Dining
Bar Cart
Blanco Cocina + Cantina has been gaining raving fans since it opened its 9th and Colorado doors. With its consistently delicious Mexican fare and a house full of every type of tequila imaginable, we can see why. We sit down with mixologist Ryan Moore to learn the ins and outs of cocktails, Blanco style.
What's the best drink we've never had?
With the espresso martini craze going on right now, it surprises me that most guests haven't tried a Carajillo. You simply shake Licor 43 with espresso and serve over ice.
Is there a cocktail with a particularly interesting backstory that you appreciate?
I love the story behind the Ranch Water. Ranchers would take a swig of their topo chico, add tequila, and a little fresh lime juice. Try the Tiki Ranch Water at Blanco. It's the ultimate way to refresh on a hot day.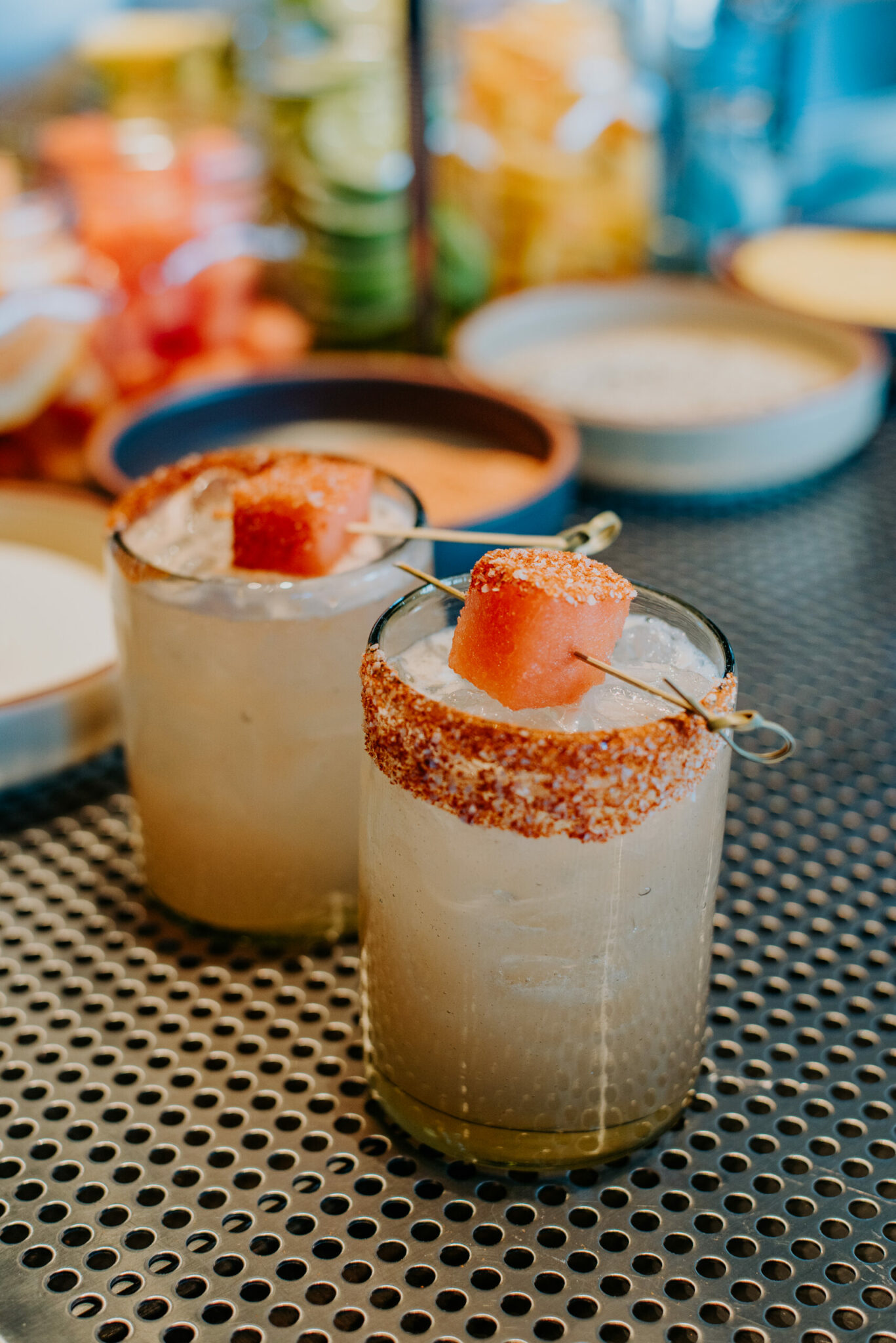 How did you get into the industry?
I got my first job with Fox Restaurant Concepts (FRC) at 18, working as a dish washer at North Italia in Tucson, Arizona. From dishwashing to serving to bartending, I was able to advance and learn every function of a restaurant. I fell in love with the hospitality industry and making people happy. Eleven years later, I haven't looked back.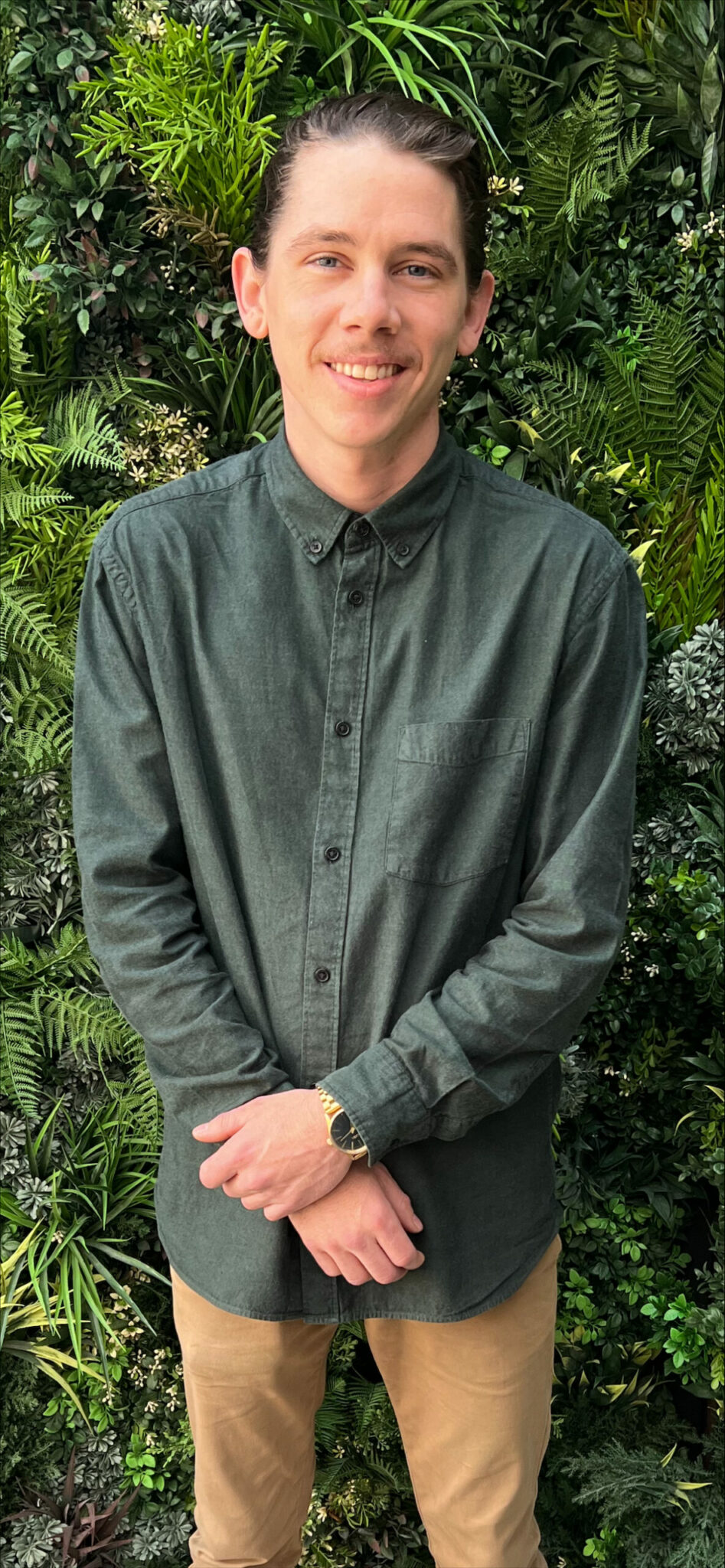 What's the vibe at Blanco?
Think of Blanco Cocina + Cantina as your own personal "escape from reality." From the moment guests walk in, they can soak in the carefree vibes and relax on what feels like a vacation in their neighborhood. No matter what time of day it is, the bright and welcoming oasis will draw you in and the tequila shots will taste like you have the day off tomorrow. From the fun music and vibrant décor to the incredibly fresh cuisine, it's a feel-good-energy all around. So, come on in, close your eyes and imagine an ocean breeze running through your hair…and enjoy a margarita or two. It's always 5 o'clock at Blanco.
What's the funniest or strangest thing you've ever overheard from a patron while behind the bar? One time I overheard a bar guest casually suggesting that he had a pet monkey at home. I (and every other patron there that day) didn't believe him. Two hours later, he comes back in and I am standing there face-to-face with a real-life monkey.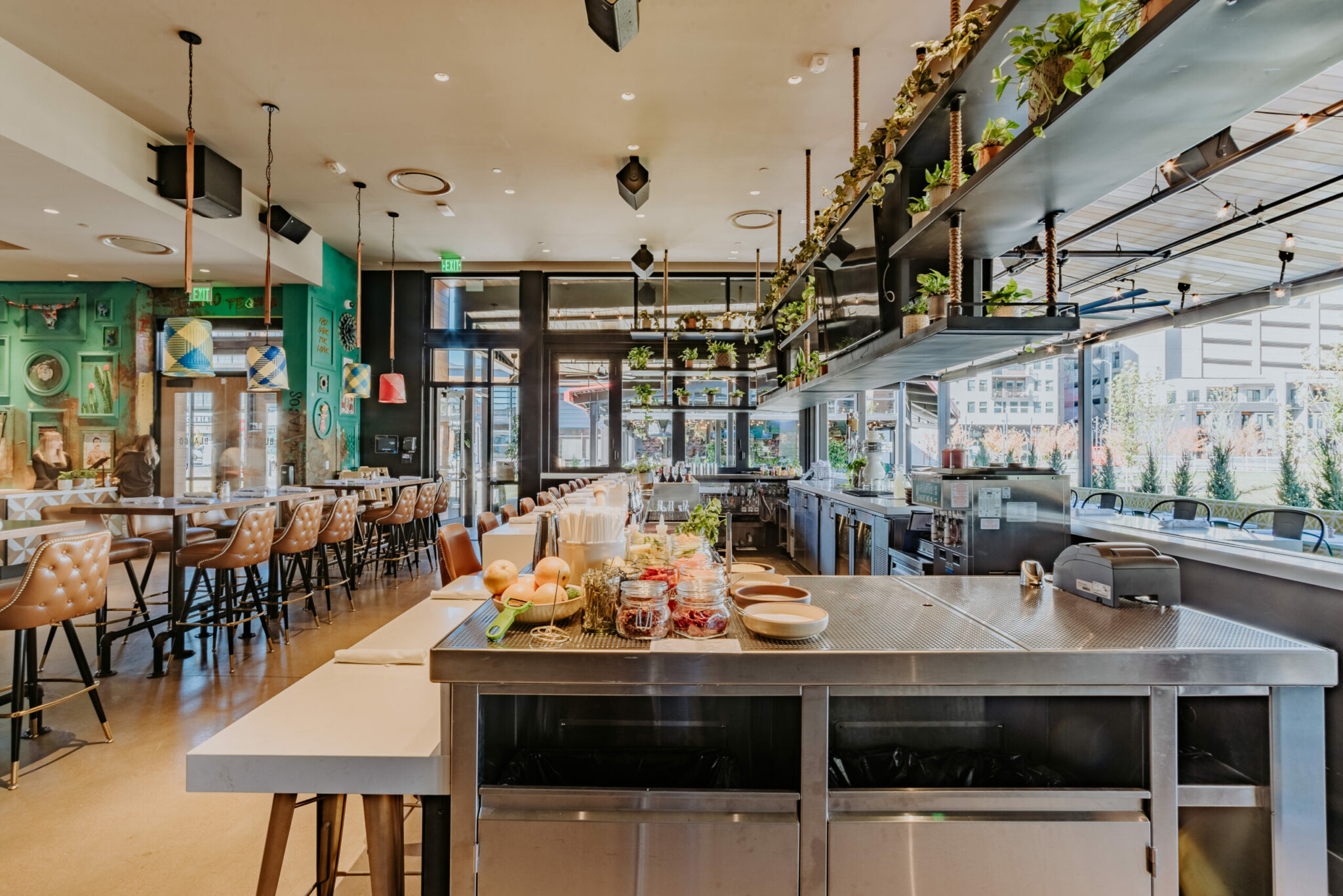 Is there a particular drink that you love to make?
A margarita! I love to make any variation because the possibilities are endless. You can experiment with so many fruits, flavors, and spices.
What's the oddest drink order you've ever received?
A Negroni sbagliato with prosecco.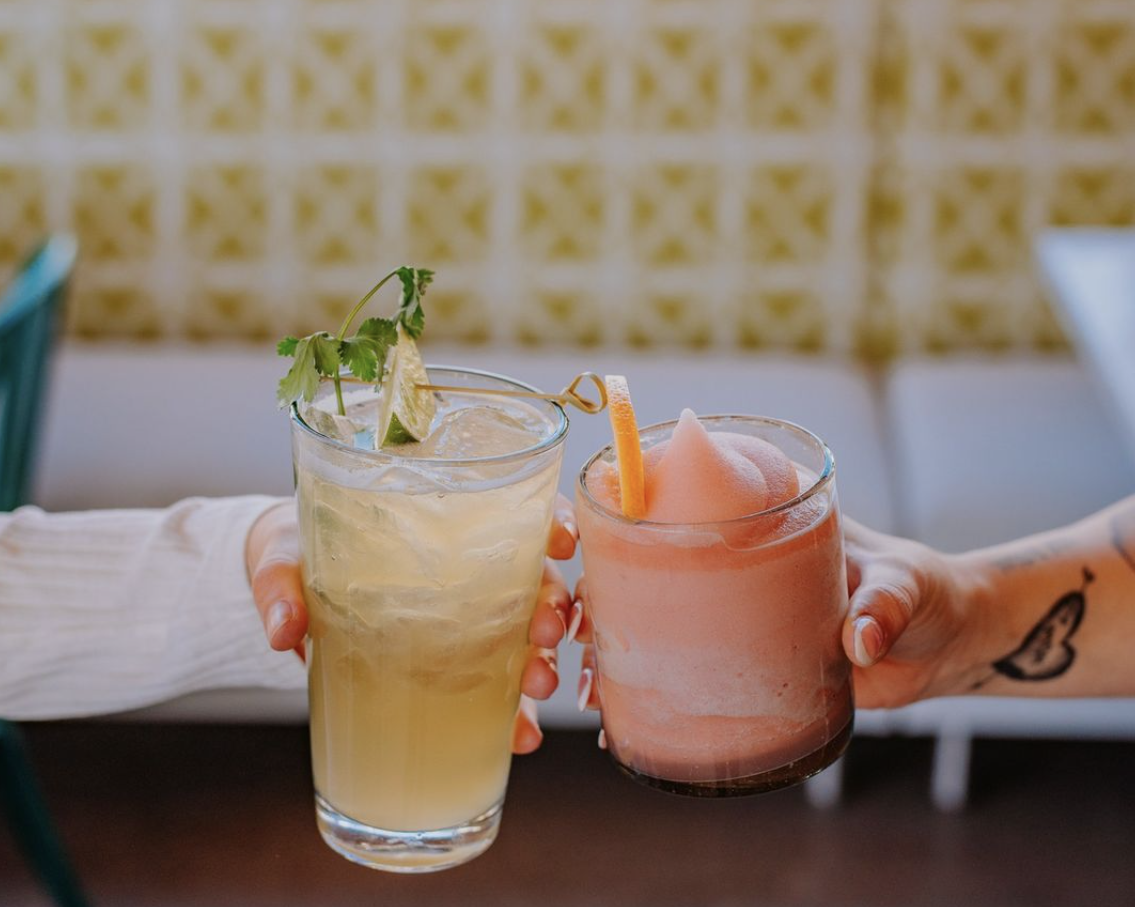 Where do you get your inspiration?
Inspiration is everywhere! My co-workers, friends, family, music, movies and especially listening to our guests.
More via blancococinacantina.com