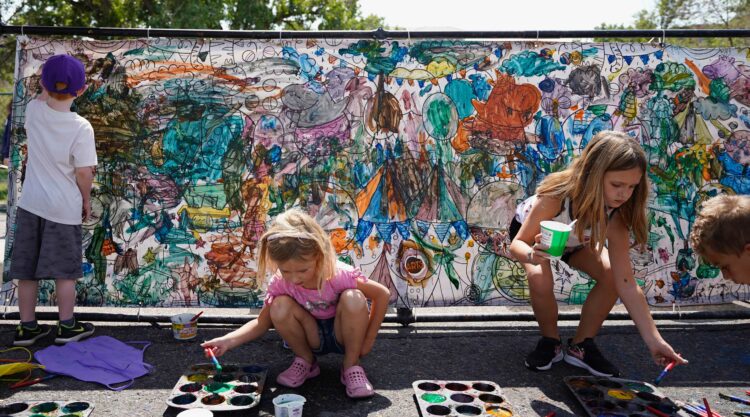 Culture
An Insider's Guide to the Cherry Creek Arts Festival
Now in its 32nd year, the Cherry Creek Arts Festival is a beloved community tradition. One that's become an integral part of the city's cultural fabric with 150,000 visitors enjoying more than 250 of the nation's top juried visual artists. In just three days, over $4 million in art is sold. We sat down with Bryant Palmer to get a true insider's tips to navigating the culture-rich weekend like a pro.
01. GET TO KNOW THE ARTISTS BEFORE FESTIVAL WEEKEND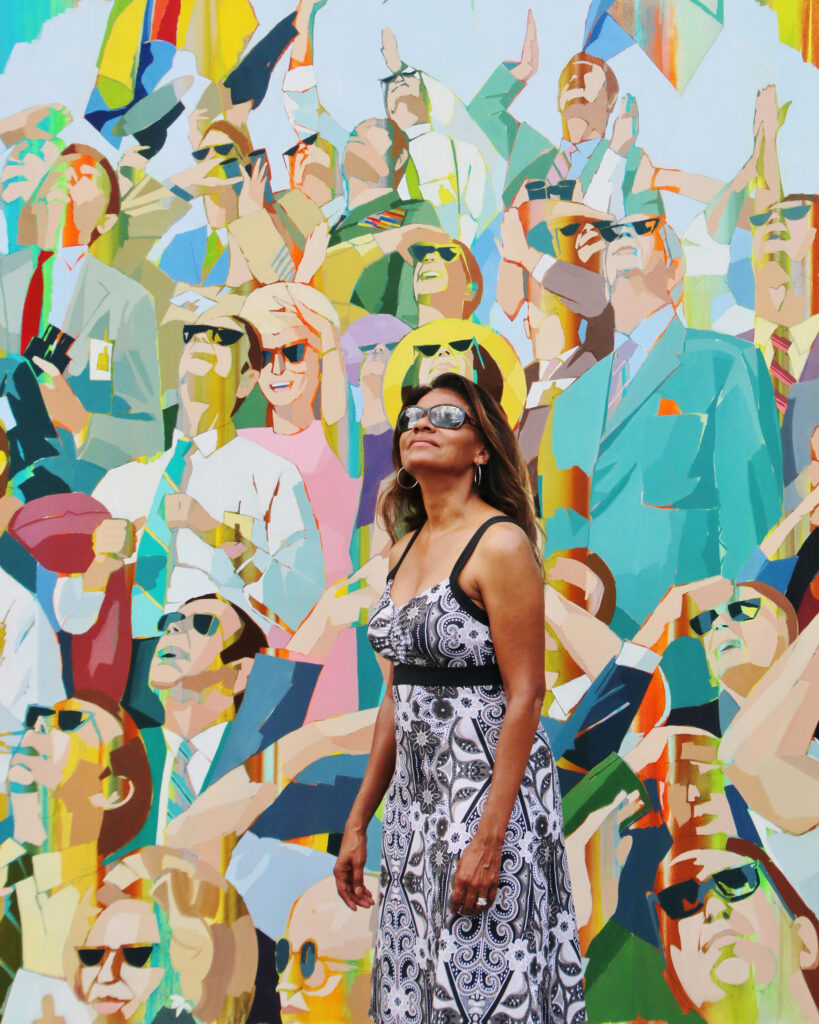 CherryArts is highlighting every artist attending this year's festival on their Instagram leading up to the start of the July 1st to 3rd event. Look for their weekly posts that feature sample work and tags of participating artists. Or visit the festival website, where each artist is listed. Pick out a few favorites and then build your visit around finding their booths. Wandering the streets of Cherry Creek North during the festival is fun, but having a destination in mind is, too.
02. GO VIP
CCAF offers a limited number of Festival VIP Club badges each year that grant access to the official festival lounge, which includes a lunch buffet, a private bar, and a peaceful, air-conditioned space that's a perfect respite on warmer festival days, and a great place to run into artists taking a quick break. VIP badges include plenty of other perks too, like free valet parking and an invitation to the artist awards reception.
03. BE FIRST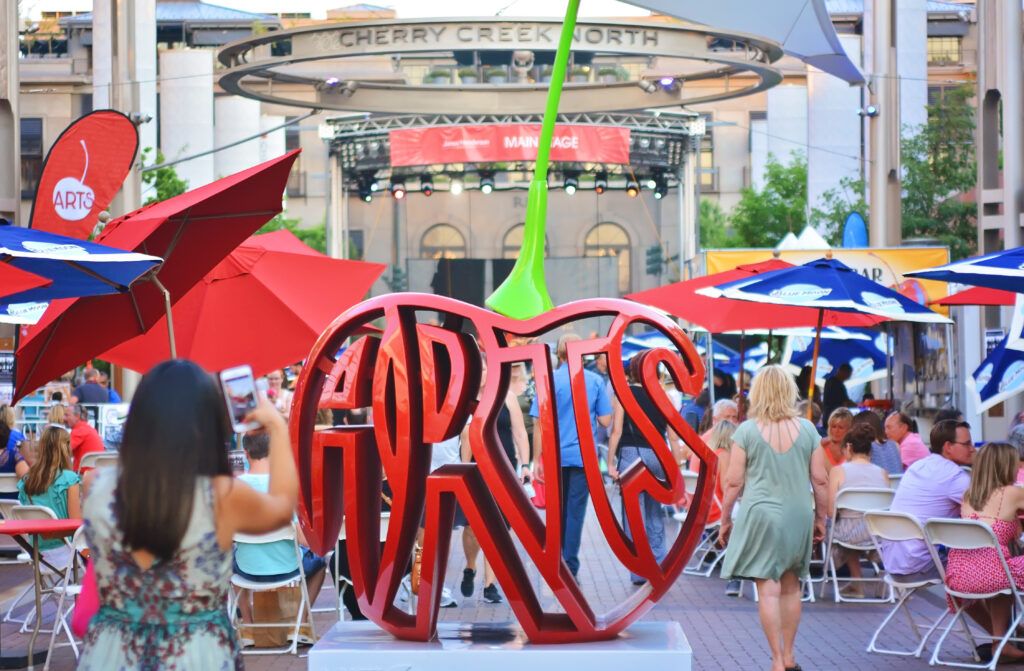 If you'd like the best opportunity to purchase original art before the most popular pieces have been sold, plan on arriving on the first day of the festival — Friday, July 1 — right at 10 a.m., when the festival officially begins.
04. ROCK ON
Art is the main draw to CCAF, of course, but there are plenty of live performers to enjoy throughout the week-end, too. One of the best is always the concert for arts education, which this year is on Sunday, July 2, right after the end of the festival. The concert takes place outdoors in Cherry Creek North and proceeds specifically support CherryArts' year-round programs that bring art experiences to Colorado school kids.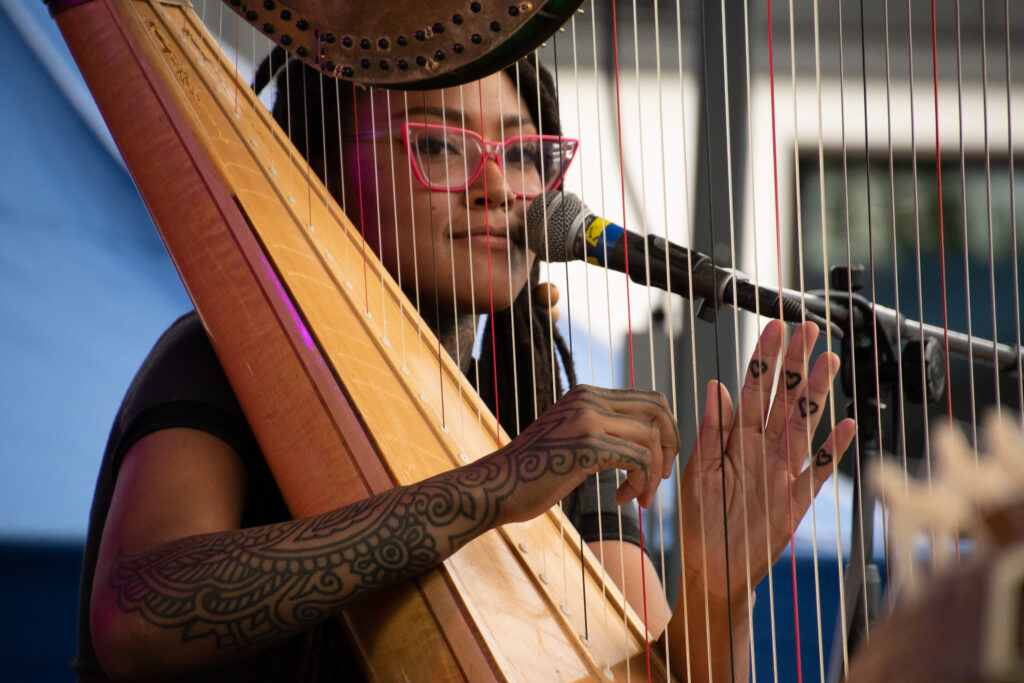 05. EMBRACE THE NEW
Last, but not least, don't miss the emerging artists booths. Each year, CherryArts selects several artists who are early in their careers, or less experienced with large-scale art shows. There's something special about becoming an early collector of an artists' work and following their progress over time.
06. BUY SOME ART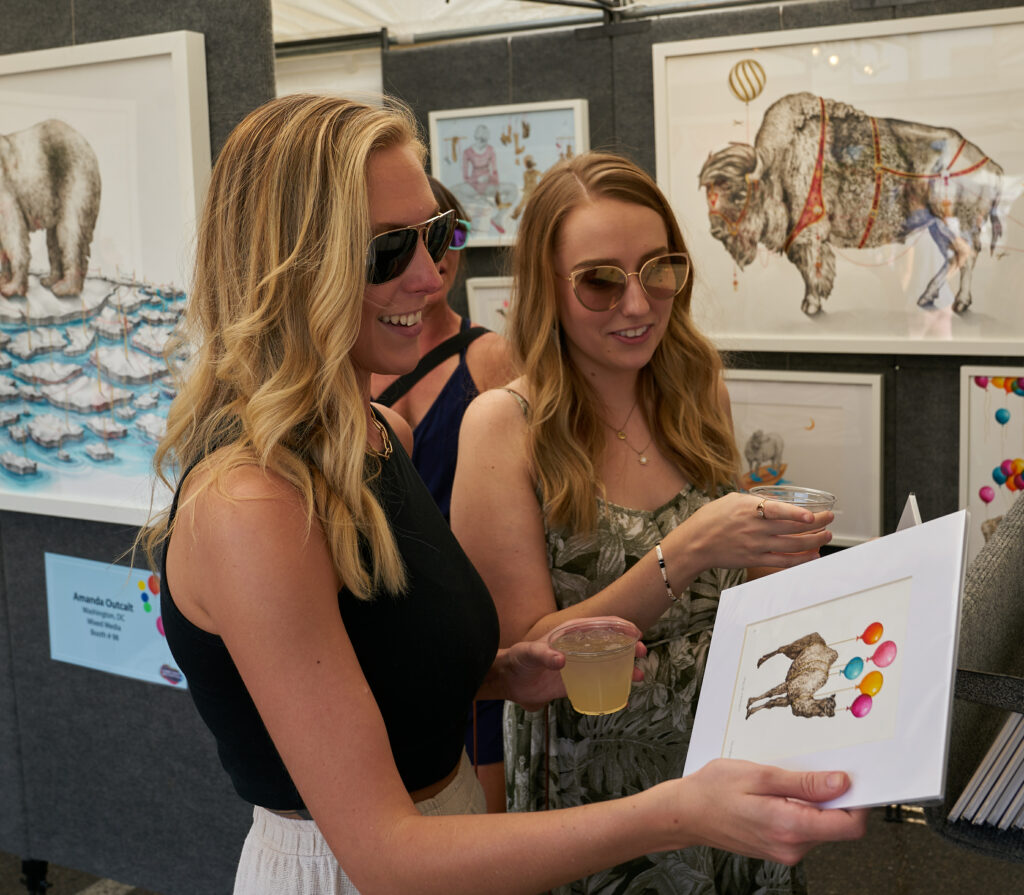 The most important rule for buying art is simple: buy what you love. There's a good chance that art you purchase at the Cherry Creek Arts Festival will live with you forever, so pay the most attention to how it makes you feel, and whether it's something you'd love to look at every day.
Beyond that, it's often helpful to set a budget in advance, even a general one, for how much you're comfortable spending. If you've determined that number, you may find it easier to browse with purchasing in mind. If you encounter a piece just outside your budget, it may be worth the splurge. Plenty of collectors out there will tell you that they rarely regret artwork they've purchased, but do some-times regret artwork they didn't purchase.
Remember to talk with artists! One of our favorite parts of the Cherry Creek Arts Festival is how easy it is to meet and interact with the artists who've created the pieces we love the most. Ask about their background, their process, what inspired them to make the piece you're considering. Knowing an artist can help make art you've purchased even more meaningful.
Sign up for artists' mailing lists, too. Art collecting can be a lifelong pursuit, so if there's an artist whose work you appreciate, stay connected with them, even if you're not making a purchase from them this year.