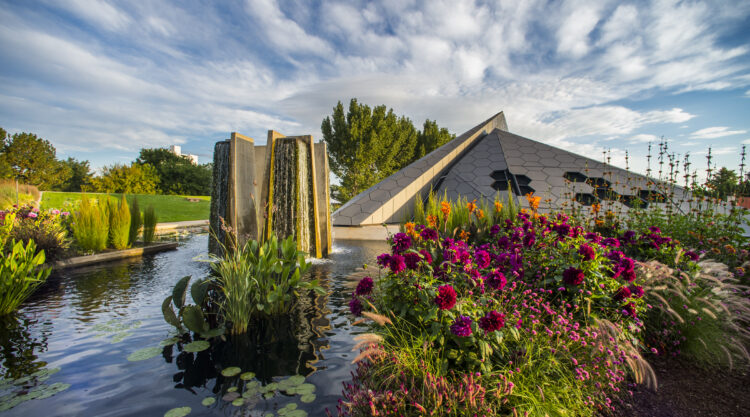 Culture
10 Things to Love
About Cherry Creek in the Springtime
01. Art in Unexpected Places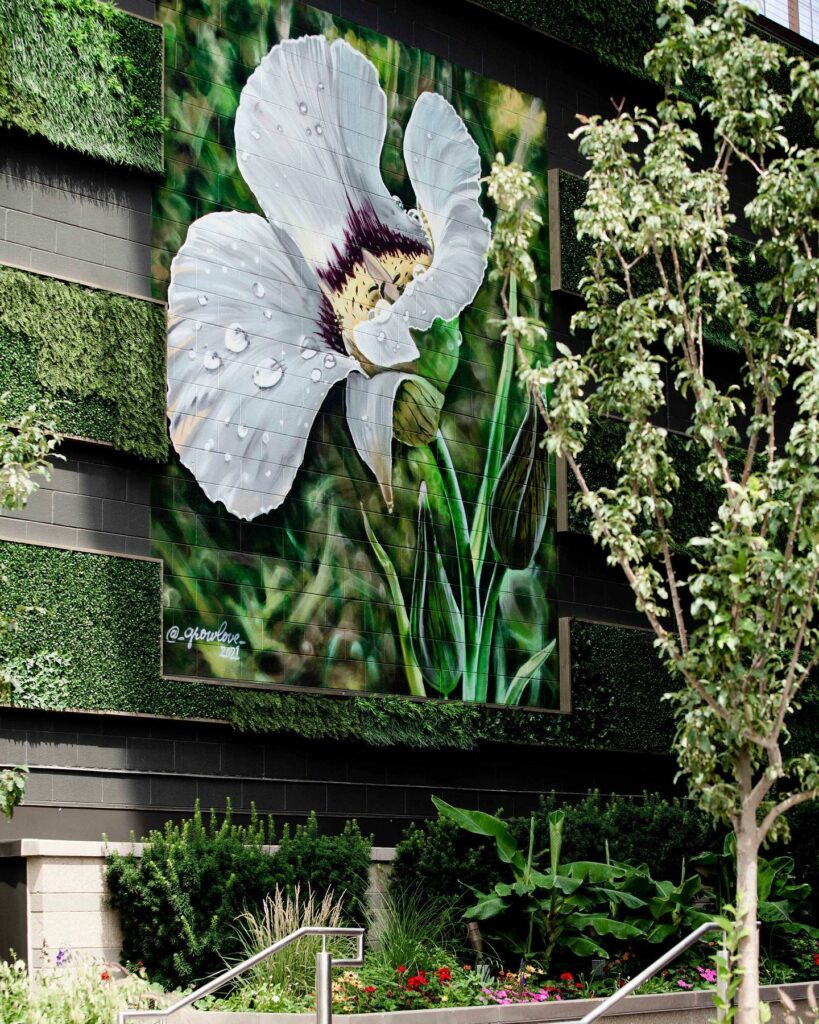 With warmer weather comes long, leisurely walks around the neighborhood. And with that, comes a bevy of beautiful public art in Cherry Creek. From Bill Starke's "Tower of Man" sculpture to Kelsey Montague's "Wings" on Josephine Street, there's something beautiful on nearly every block. We especially love "Mariposa Lily" shown here, by local artist @_growlove_.
02. The Windows at Neiman Marcus Marcus.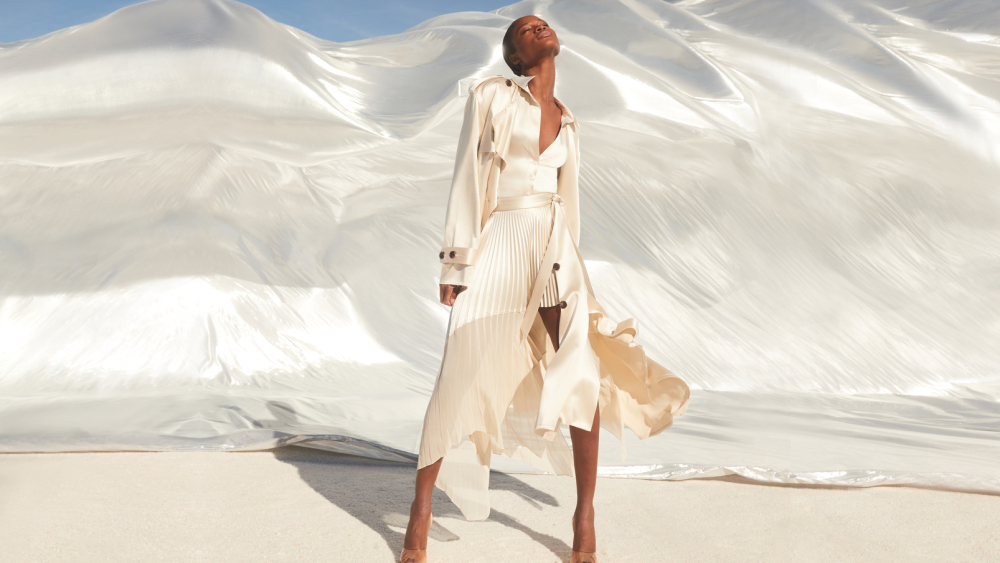 Prada, Gucci, Chanel, Dior…the (designer) gang's all here. Whether you're gathering inspiration or shopping for your next investment piece, the retail superstar's Denver displays are certain to surprise and delight. There is nothing quite like Neiman Marcus.
03. Patio Dining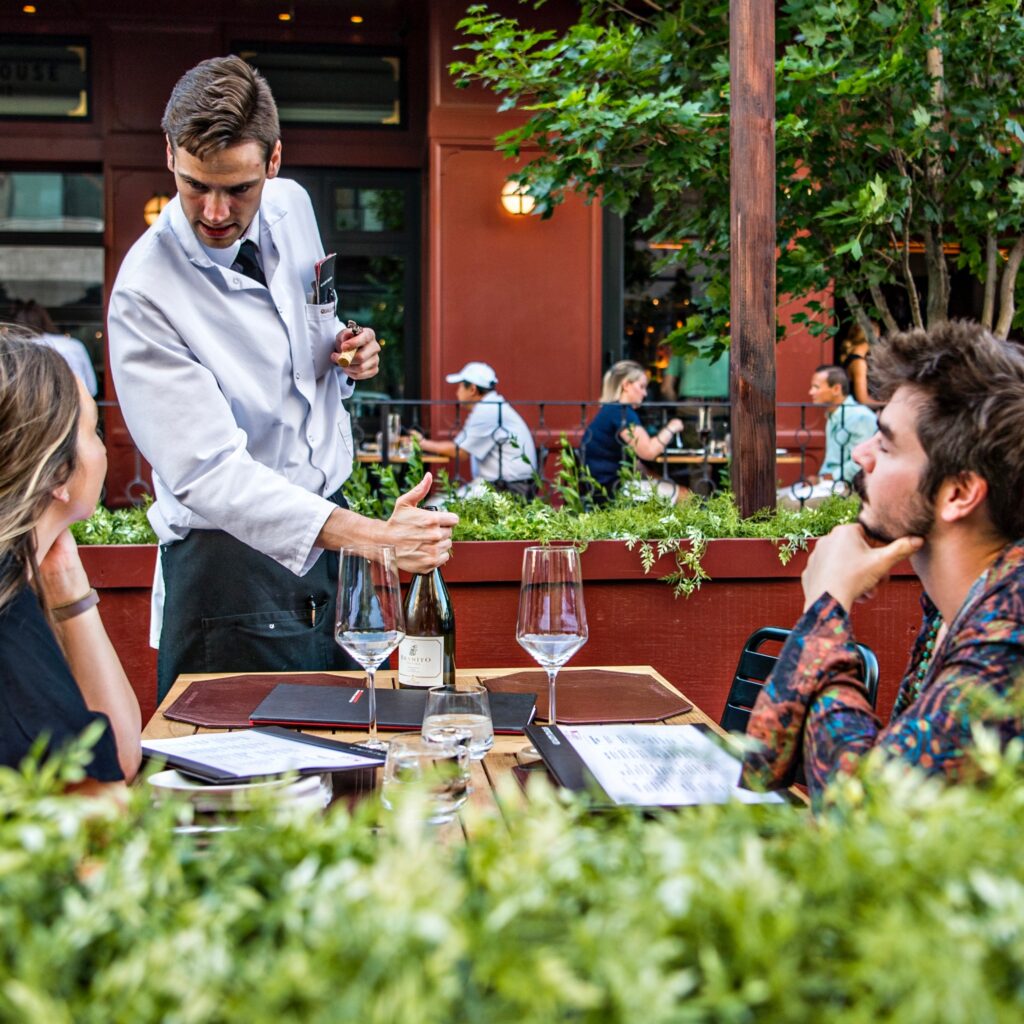 You'd be hard-pressed to come up with a restaurant in the neighborhood that doesn't have outside seating. There's a reason for that. There's nothing better than a delicious lunch outside while enjoying the comfortable temperatures, bright sunshine, wonderful company, and a well-deserved emergence from a cold and snowy winter. Throw in some epic people watching and, as far as we're concerned, spring has sprung.
04. Dog Bowls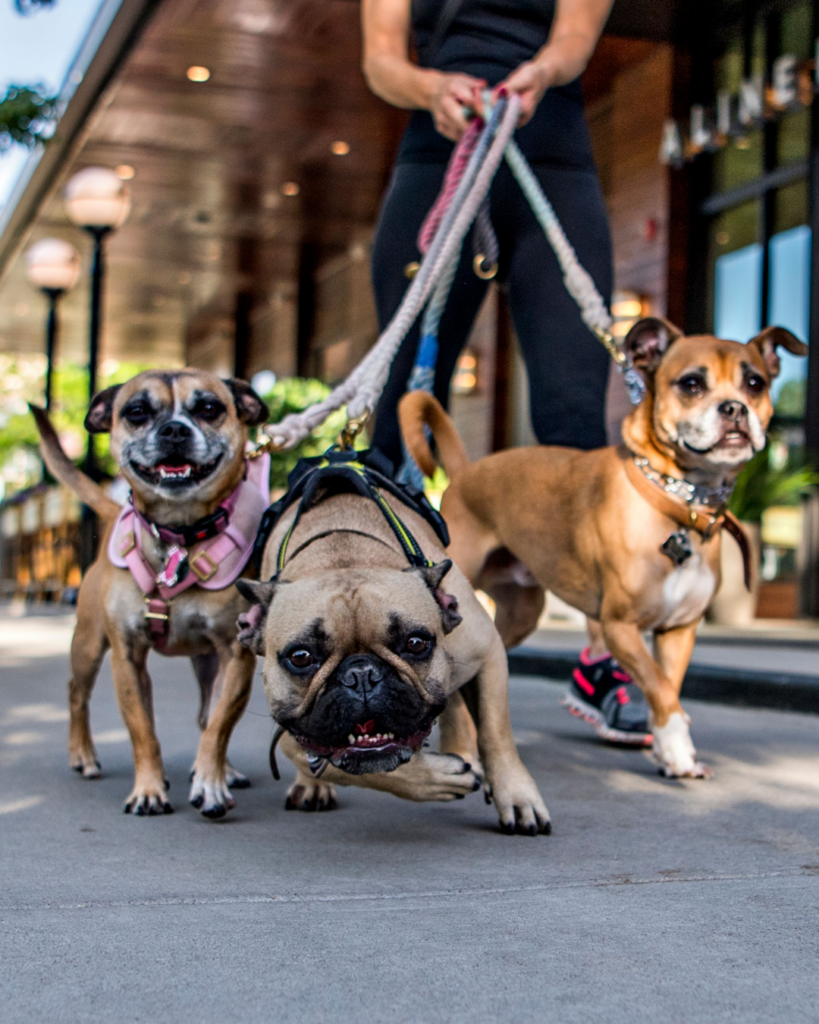 Yet another example of the neighborhood's renowned hospitality and its never-ending mission to make you comfortable whether you're of the two-leg or four-legged variety. Dogs are such a special and welcomed sight in Cherry Creek North, and those water-filled dog bowls that you see peppered in front of various stores, restaurants and galleries are a testament to our love for canines.
05. Street Fashion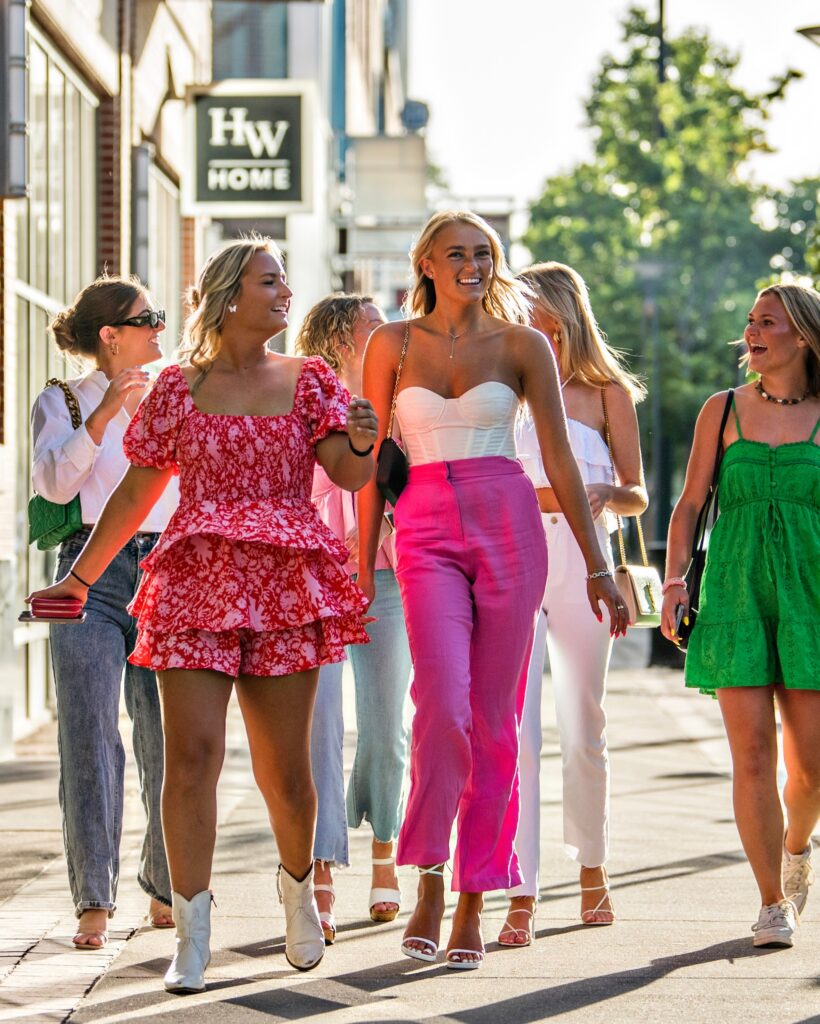 Time to shed the warm layers for a wardrobe of vibrant colors, men's suits, women's ensembles, eye-catching footwear, and whatever else the dapper and the stylish have in store for the fashion thaw. When every day in Cherry Creek is an impromptu fashion show from sidewalk-to-sidewalk, it's no wonder that there are so many stores and boutiques that cater to looking your best.
06. Trees in Bloom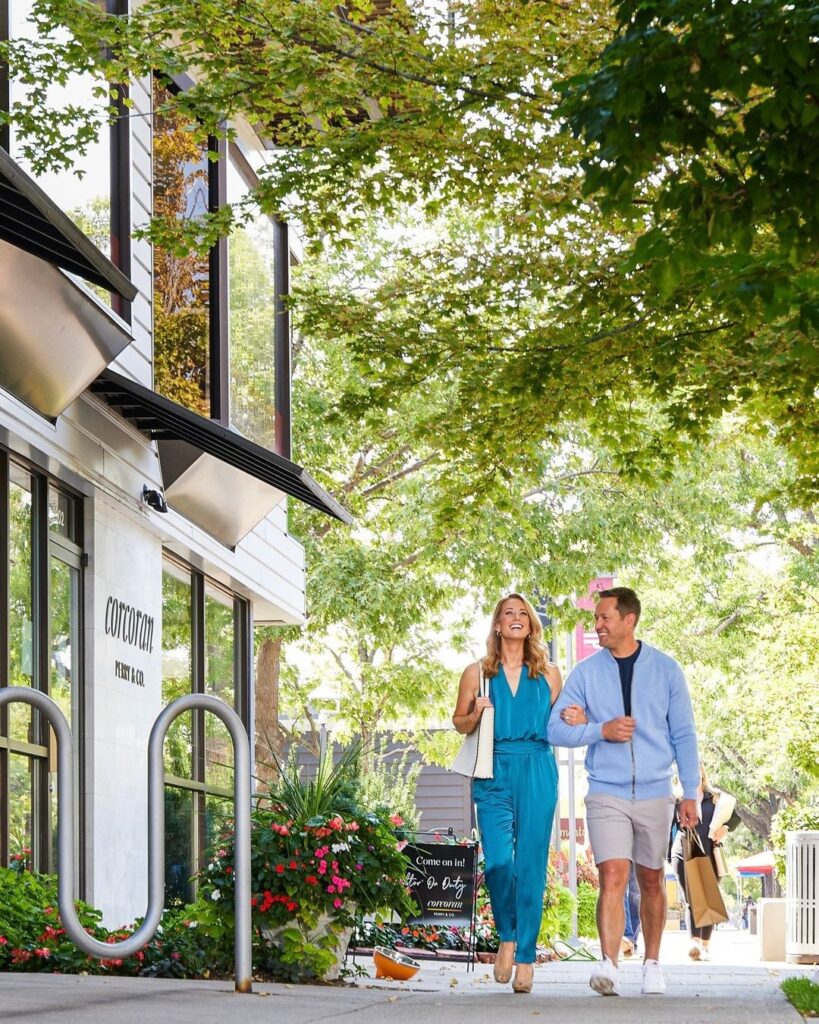 As magical as the holiday tree lights are, we love the gorgeous reminder of spring that a tree-lined street in full bloom can create. Cherry Creek boasts more than 600 trees in its 16 block radius, just begging for a springtime stroll.
07. Milwaukee Street Tavern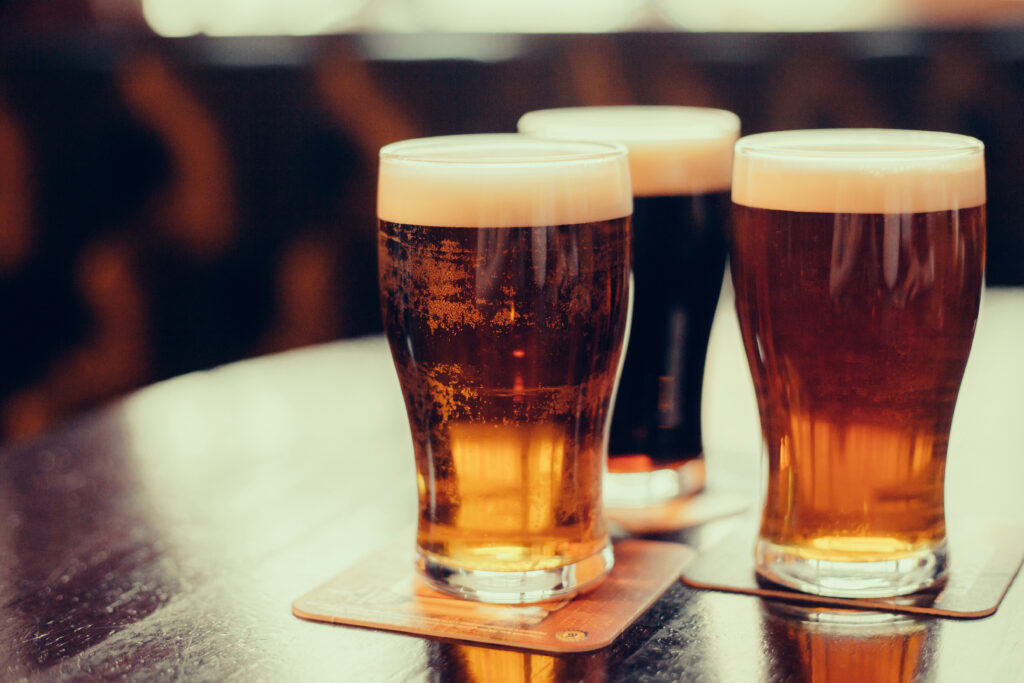 The NBA and the NHL start to get serious with the upcoming playoffs, so you can expect extended play from the Nuggets and the defending Stanley Cup Champion Avalanche. We also can't think about spring without thinking of baseball, and a place like Milwaukee Street Tavern  is one of those great escapes for sports and suds.
08. Hats at Mariel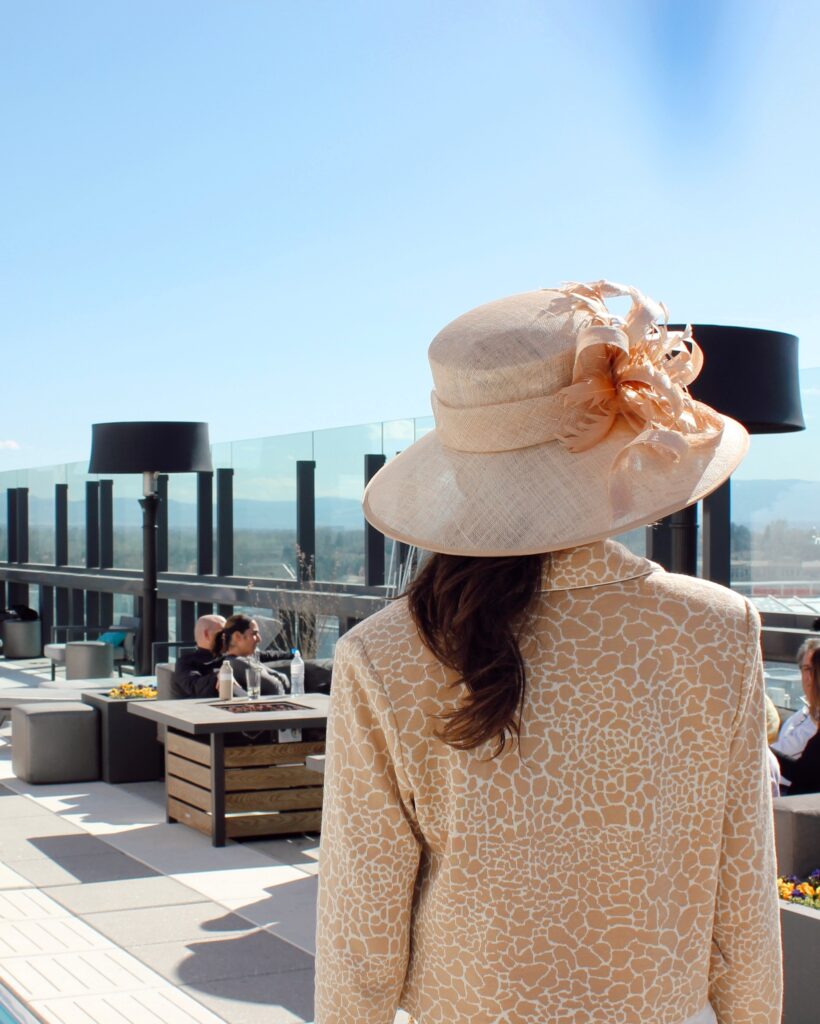 Denise Snyder is Denver's undisputed curator of millinery, and springtime is when the hat displays at her Cherry Creek North boutique, Mariel, really come to life. Pastels, hot pink, chic black – whatever you fancy, Mariel will help you look equally fancy. Whether you're headed to a Kentucky Derby soirée, one of the city's many spring fundraisers, or are simply browsing, Mariel is the go-to for the city's fashion-forward philanthropists.
09. Ceviche Classes at Toro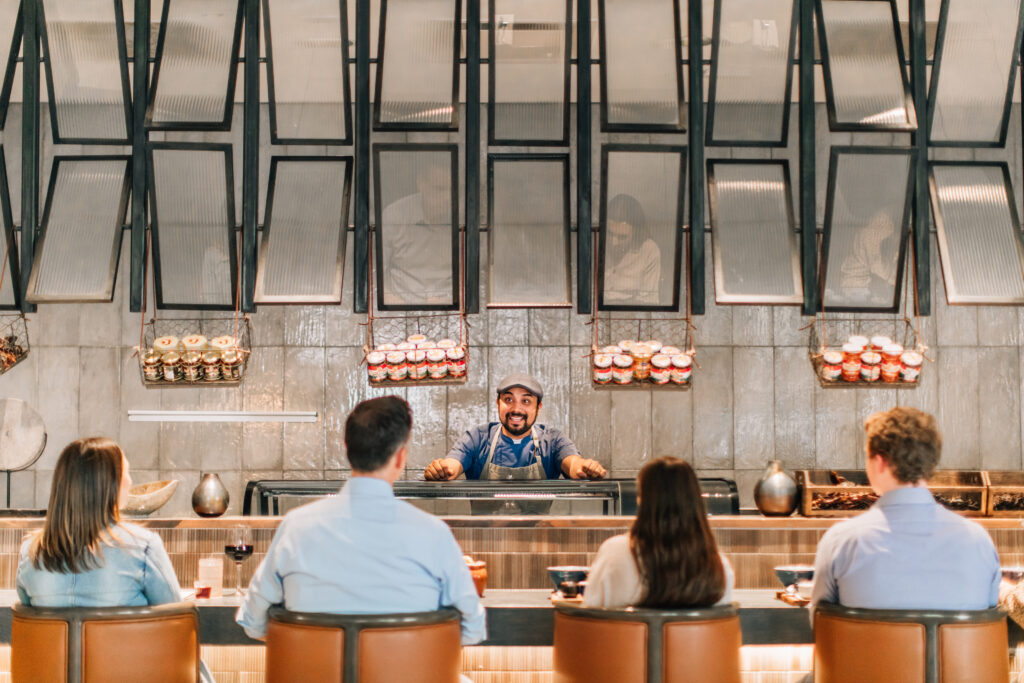 Date nights are exponentially more fun and promising when it's not 12 degrees outside. Some of the best ceviche anywhere wants to jumpstart spring with classes at Toro Latin Kitchen & Lounge, and then see where the night takes you. People love to gather for food, and this is as unique and entertaining as it gets while setting the table for an evening full of possibilities.
10. Denver Botanic Gardens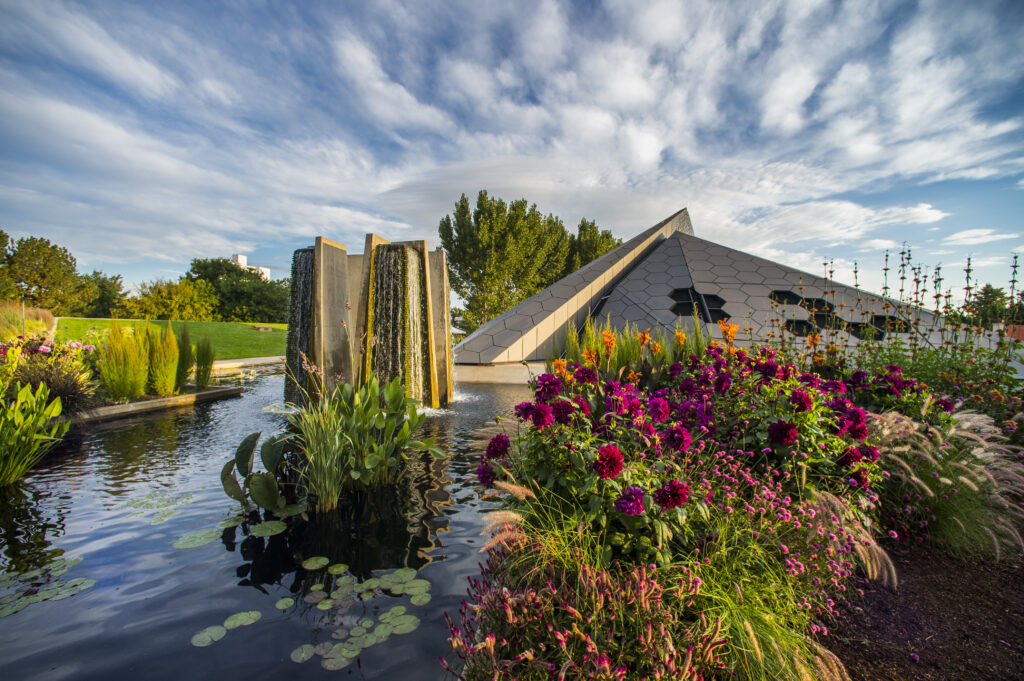 Talk about an unrivaled venue for all things spring. The Denver Botanic Gardens might as well be another planet with its stunning array of plants, trees and foliage, with the grounds drenched in a rainbow palette that screams happiness, beauty, and the best that life has to offer. Stretch the legs with a walk around the sprawling 24-acre property that also features art and sculpture exhibits, live music, tours of the grounds, along with two restaurants and a coffee shop.