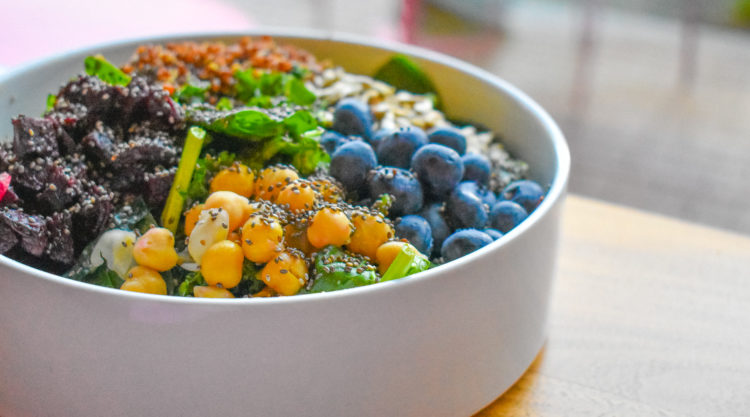 Dining
We Got The Beet
It is a restaurant that cares equally for nutrition, taste, and convenience. The Corner Beet Cherry Creek is a colorful, bright and upbeat atmosphere serving vegan and vegetarian-friendly foods for anyone to enjoy. From burgers and salads to toasts and breakfast fare, they are bound to have something to satisfy your hunger. Offerings also include rotating kombucha flavors from local brands and nitro brew coffee on tap, as well as Little Man Ice Cream frozen treats.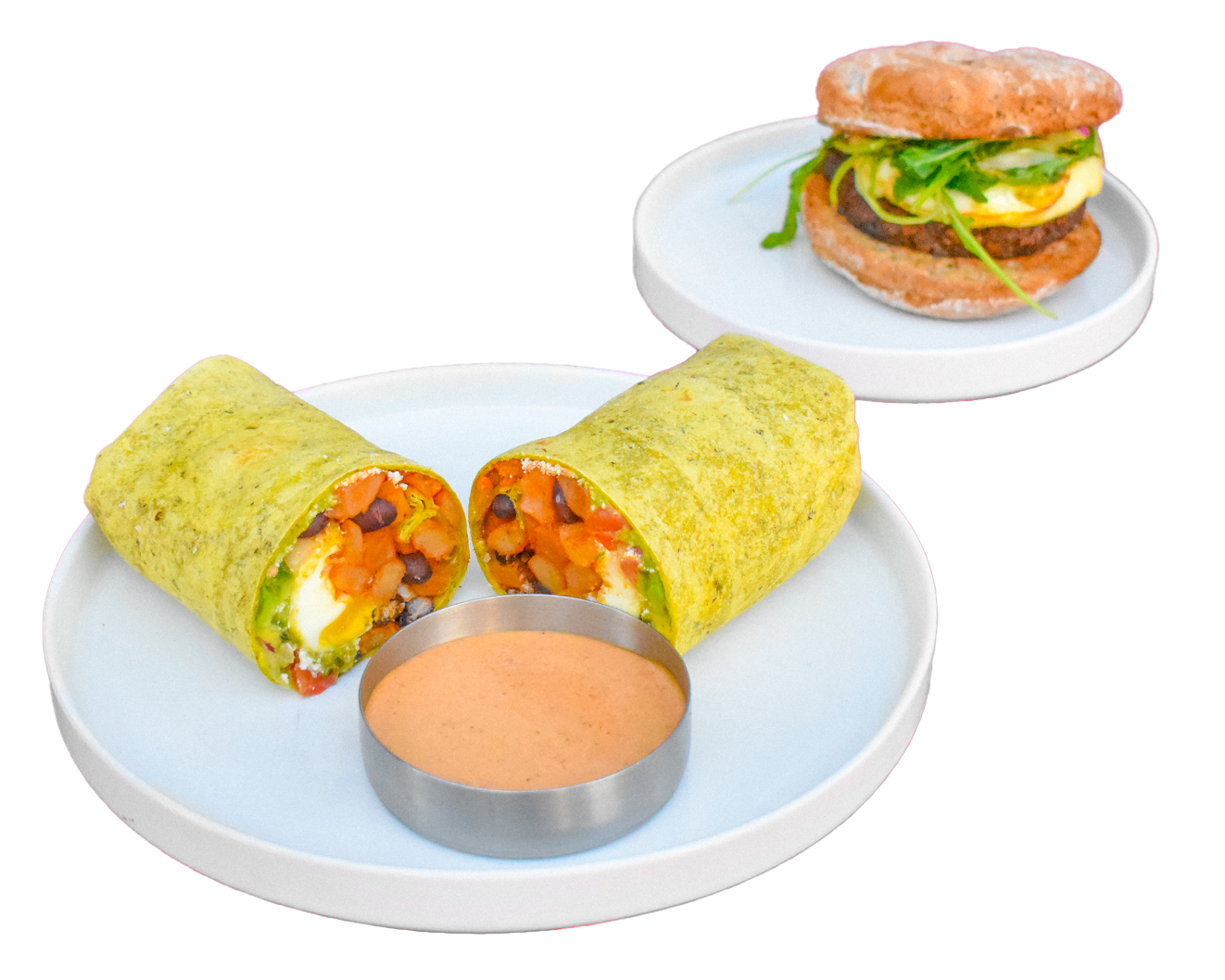 "We put immense amounts of love and careful attention in each dish from the moment it's ordered to the second it's boxed or plated. From our family to yours, we hope to brighten up and enhance your day each time you stop by," the team attests.
Be sure to follow them on Instagram and Facebook for their latest menu additions, coupons, and more.