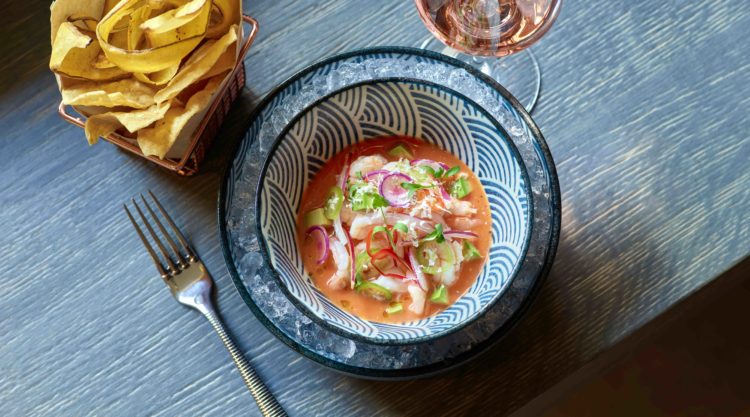 Dining
Toro Latin Kitchen & Lounge
Sweet corn empanadas and the lobster quesadilla. If renowned Chef Richard Sandoval says that's the way to go, then that's where we're headed. Welcome to a taste of Toro, the much-anticipated restaurant from Chef Sandoval, nestled in the heart of the JW Marriott Denver Cherry Creek. So why are empanadas and quesadillas getting the nod? "They are two of my favorites as I have enjoyed preparing these dishes with my son, who was assisting me in the kitchen at Toro during the opening," Sandoval smiles. We've personally been to Sandoval establishments in Denver, Scottsdale, Laguna Beach, and Avon, Colorado, so we had to scratch the itch and find out all things Toro with the man behind the plan.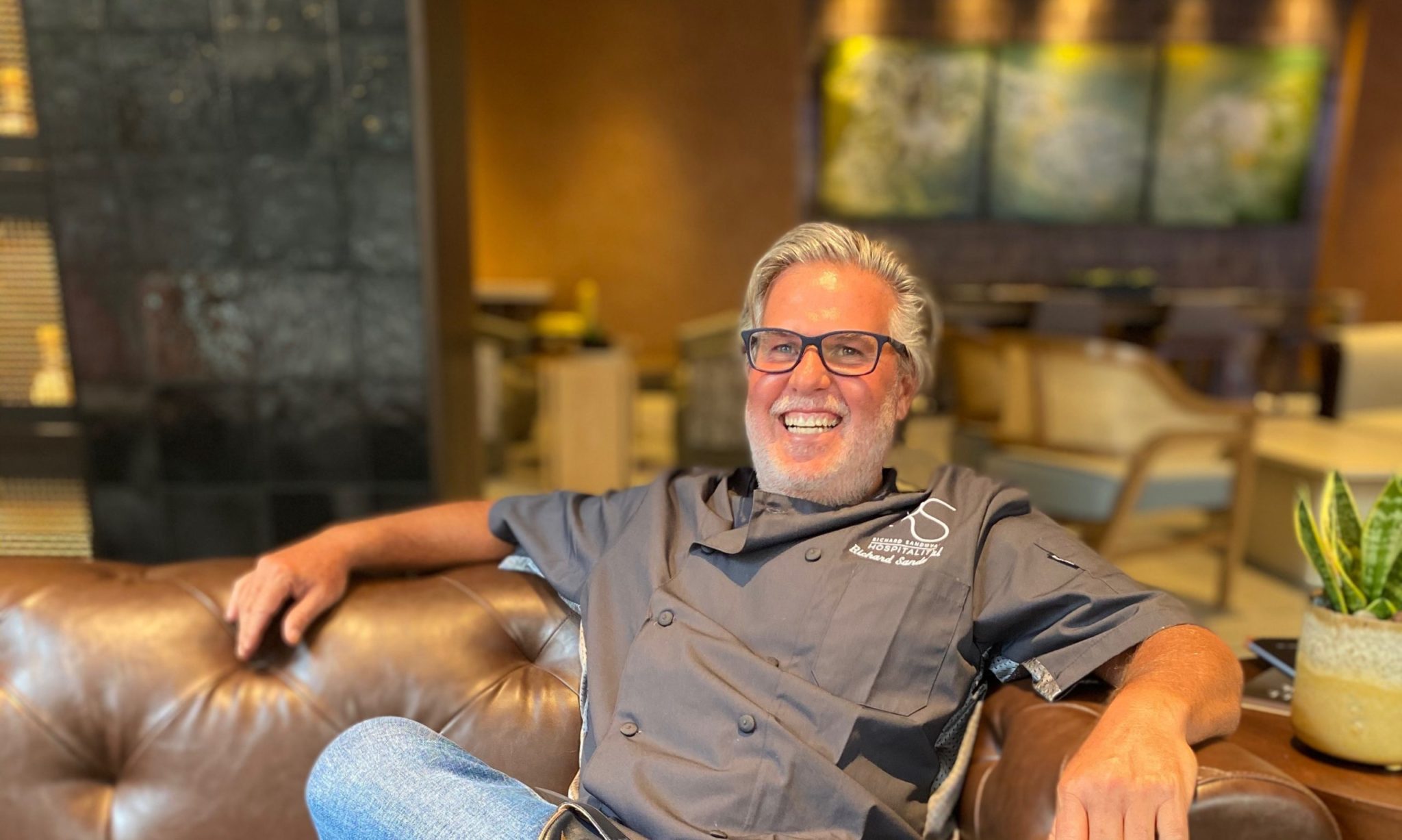 How did your latest restaurant end up in Cherry Creek?
This location happened because of our partnership with DiamondRock Hospitality Company, who owns the JW Marriott Denver Cherry Creek. This is a perfect opportunity to create a restaurant that reflects the area. It's walkable and features an open air environment, beautiful artwork and a fresh landscape.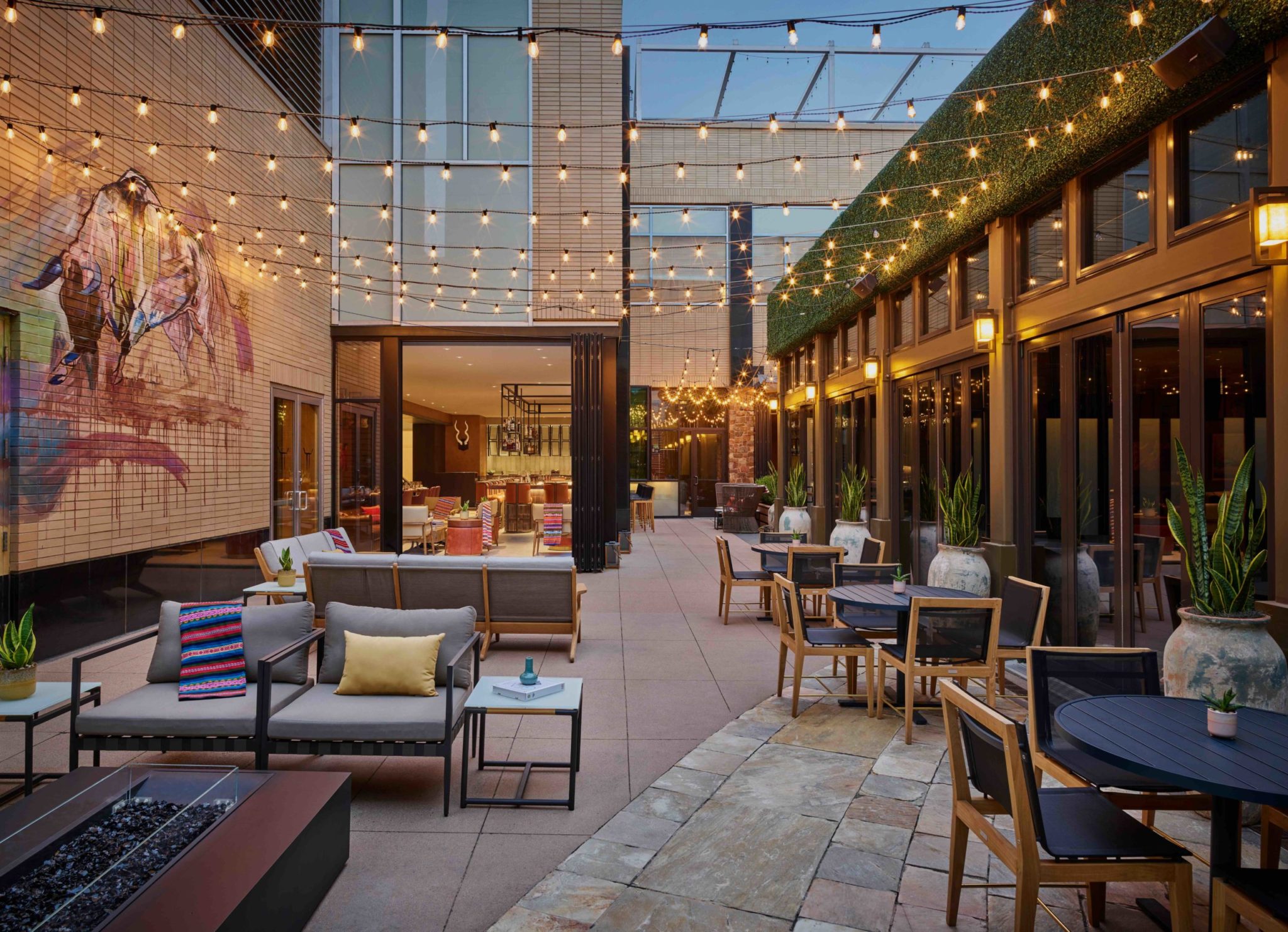 Give us your take on the Cherry Creek dining scene.
The dining scene here boasts plenty of amazing restaurants. The energetic Cherry Creek community is the perfect place to serve unique cuisine. Whether it be the ceviche bar or the spacious, outdoor patio, we want the diners of Cherry Creek to feel welcome and excited about their experience at Toro.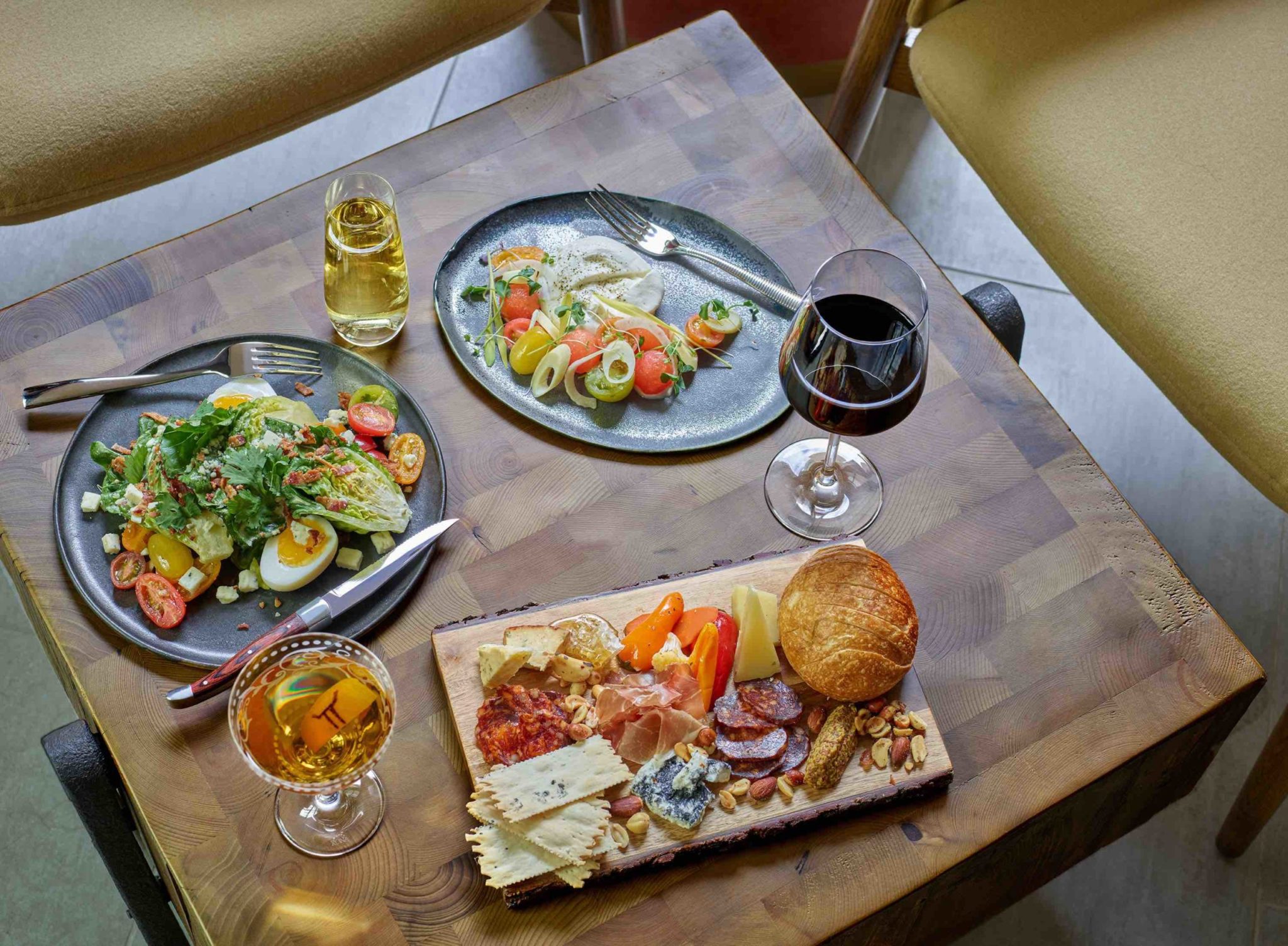 How is Toro different than your other restaurants? How is it the same?
The spacious outdoor patio really makes this space unique. Toro is Latin cooking without borders, as we use ingredients from Colombia, Mexico, Brazil, Argentina – a range of South and Central America. And then there are the Asian flavors, some Japanese. I like to blend these flavors to create a nice, warm, eclectic and bold cuisine at Toro. Unique to Toro is the long ceviche bar where guests can sit and view our chefs creating beautiful, fresh ceviche dishes. Since Denver is very health-oriented, our ceviches are very light, but pack a lot of flavor. We offer a variety of dishes at Toro, using locally sourced, fresh ingredients.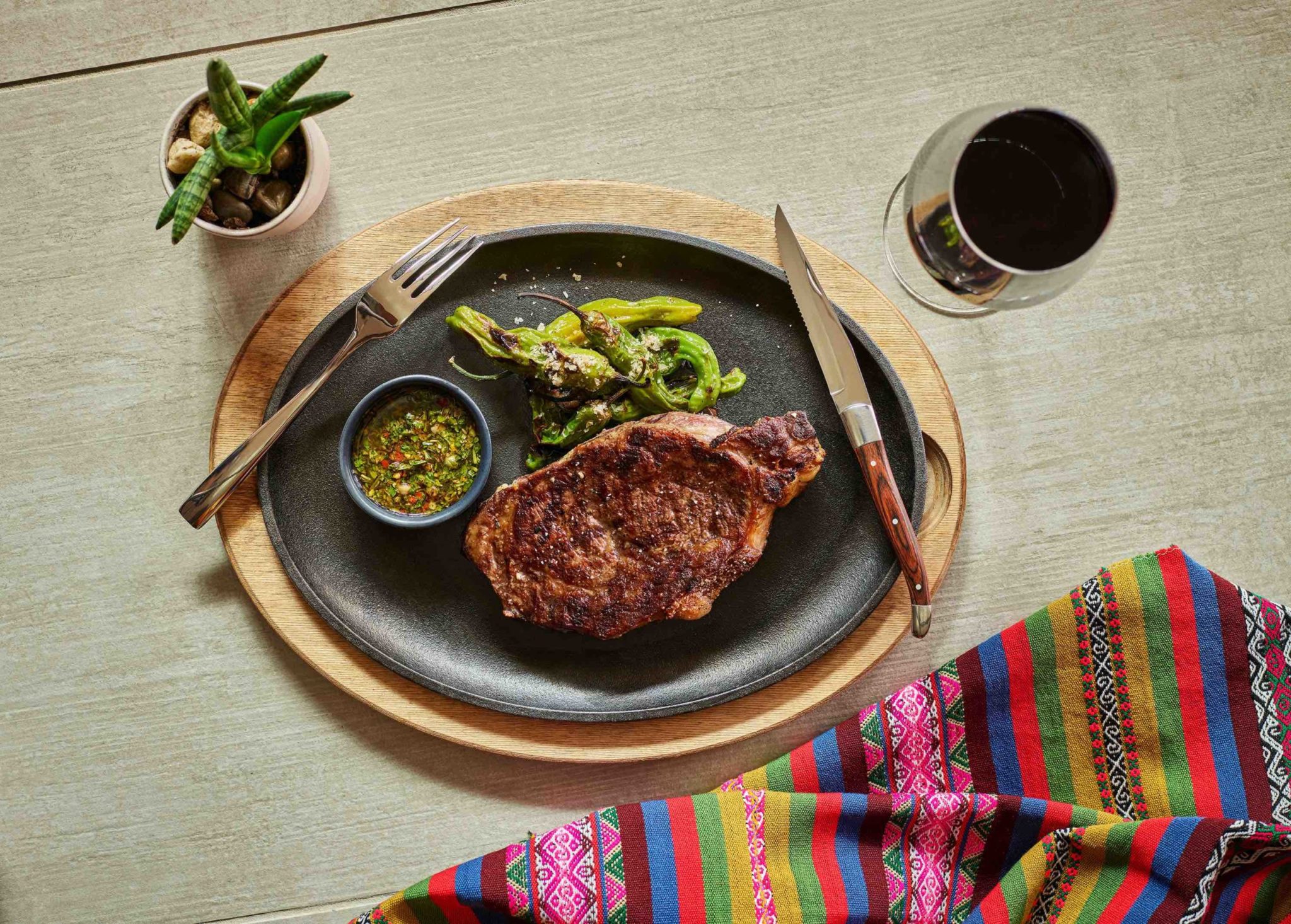 If I only get to Toro one time, what must I try?
The cocktail menu focuses on Latin-spirits, including rums, tequilas, mezcals, and cachaças. I would definitely recommend tasting the Mercado Margarita with tanteo habanero tequila, passion fruit, lime, agave nectar and a beautiful hibiscus-rosemary foam. Food wise, I would recommend the 14 ounce Sakura Pork Chop from our grill section, the Amarillo Ceviche is stunning, or our Colorado Bison Filet Anticucho, which comes with chimichurri, and a charred corn salad.
Are there any menu items specific to fall and winter that you're excited about?
Our butcher board is continuously rotating with locally cured meats and cheeses, seasonal jam, artisan honeycomb, pickled veggies and more. Our lunch and dinner menus are seasonal in order to source fresh fish, vegetables, and more.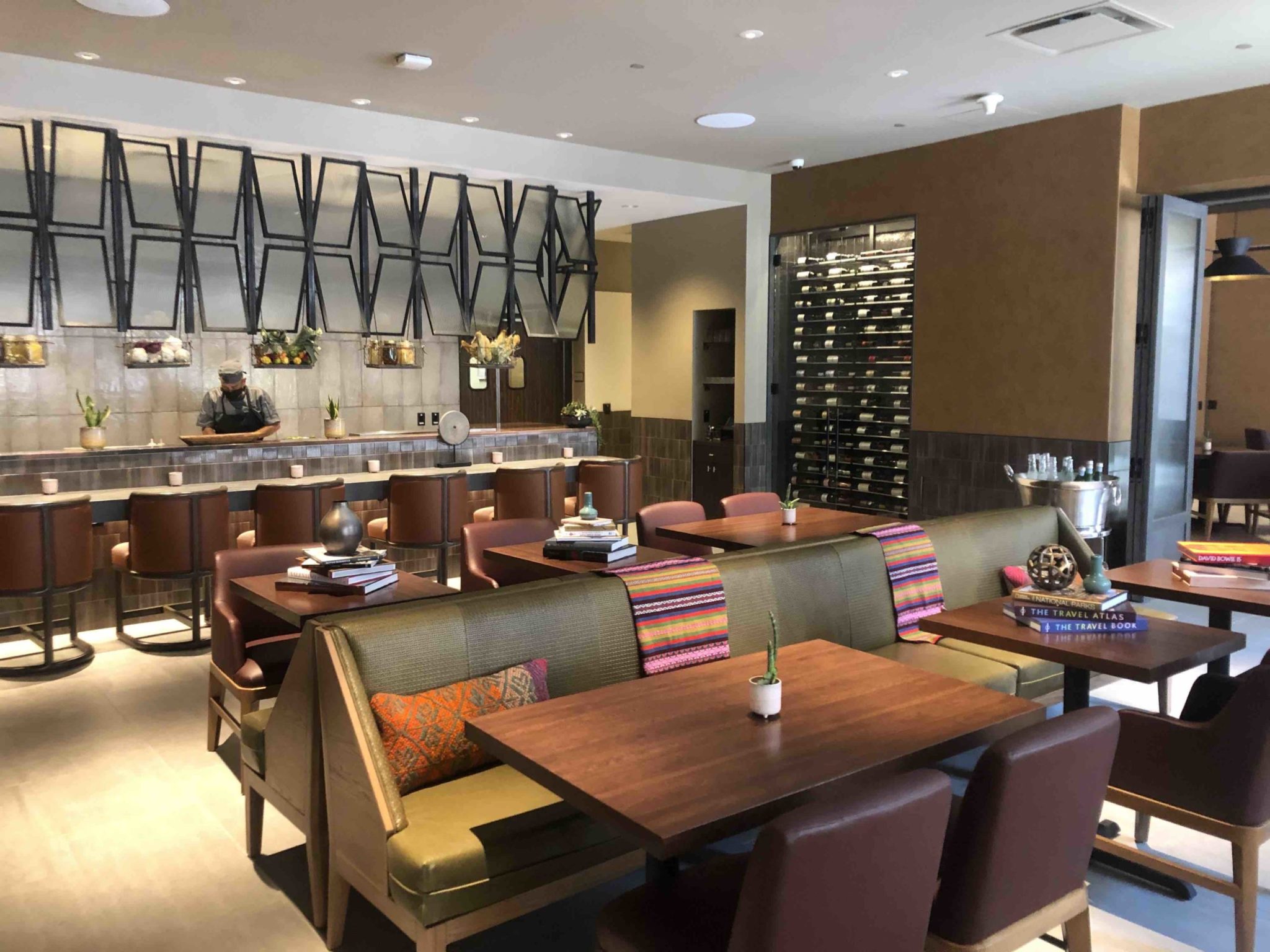 How did the name "Toro" come about?
The restaurant's name is a nod to Toro's focus on fusing Latin and Asian cuisines as the word "toro" translates to "bull" in Spanish and "tuna" in Japanese. Throughout the restaurant, guests will find three bull murals by local artist Patrick Kane McGregor.
What are your expectations for Toro? 
I want Toro to serve as a festive, beautiful, expansive space in which to dine and gather. Every seat and every room has a great, energetic view.