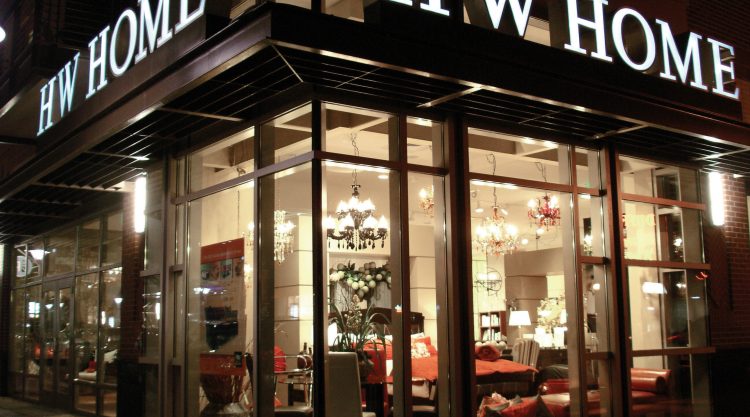 Home
Storefront: HW Home
The moment you step into HW Home in Cherry Creek, you immediately know that you're going to experience something special.
The attention to detail. The thoughtful placement and tactful choices of product and accessories, ranging from furniture, books and home decor and everything in between. It all conveys the warm, inviting sense of….well, home.
The highly respected Colorado-bred home brand has been around since 1999, with their Cherry Creek North location adorning the southwest corner of East Second Avenue and Clayton Lane since 2014. Its founders not only possess that inherent talent of making you feel like their home is yours, but, more importantly, they are here to help design and dress your home to be YOUR home.
So, who's behind it all?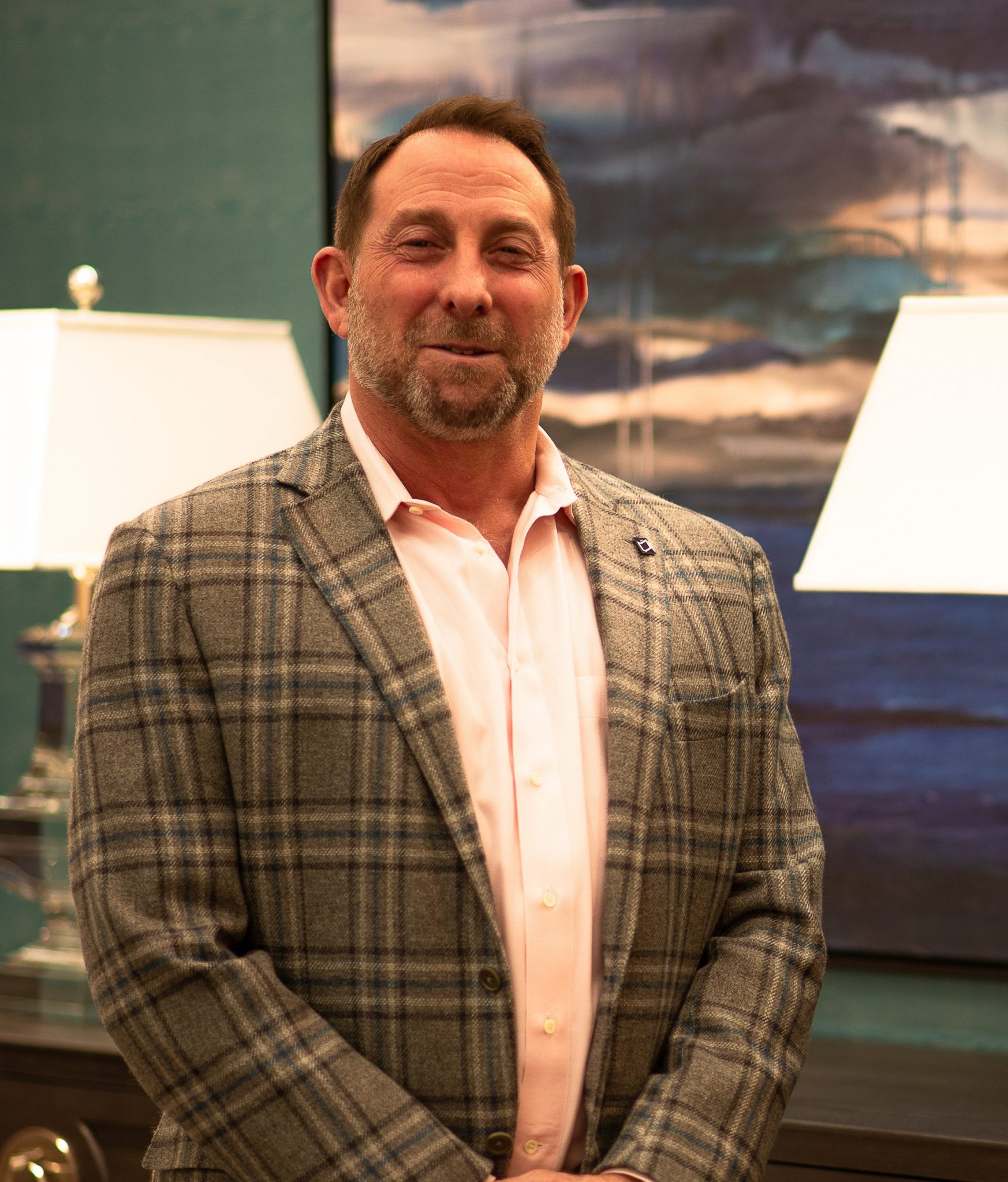 In our latest installment of Storefront, we sit down with the W in HW Home, Ron Werner, to learn more about the business, his perfect day, and why home is where the heart is.
What do you love about your job?
Creating livable comfortable home décor environments that allow people to enjoy their families and homes.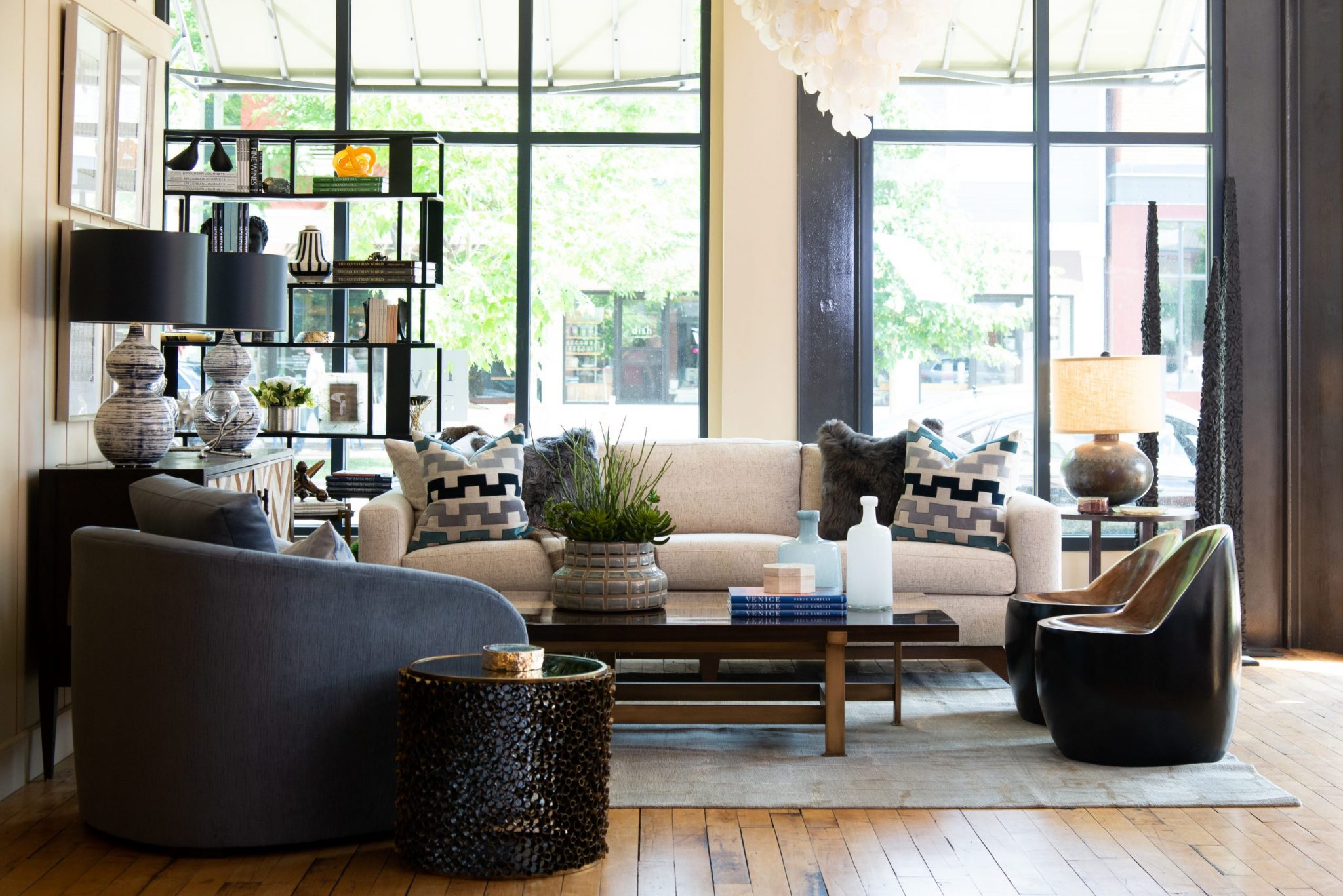 Who is your ideal customer?
There is no one ideal customer. We work with so many different people and entities. If I had to say, the ideal customers are those who make me smile.
What's the most memorable business day you've had so far in your profession?
The day we opened our Cherry Creek store and were greeted by thousands of neighbors and friends to welcome us and wish us well.
Why do you work in Cherry Creek and not somewhere else?
We actually have three permanent Colorado stores that include Boulder, Fort Collins, and Cherry Creek. We selected and remain in Cherry Creek North because it is the epicenter of Denver's best shopping and home décor.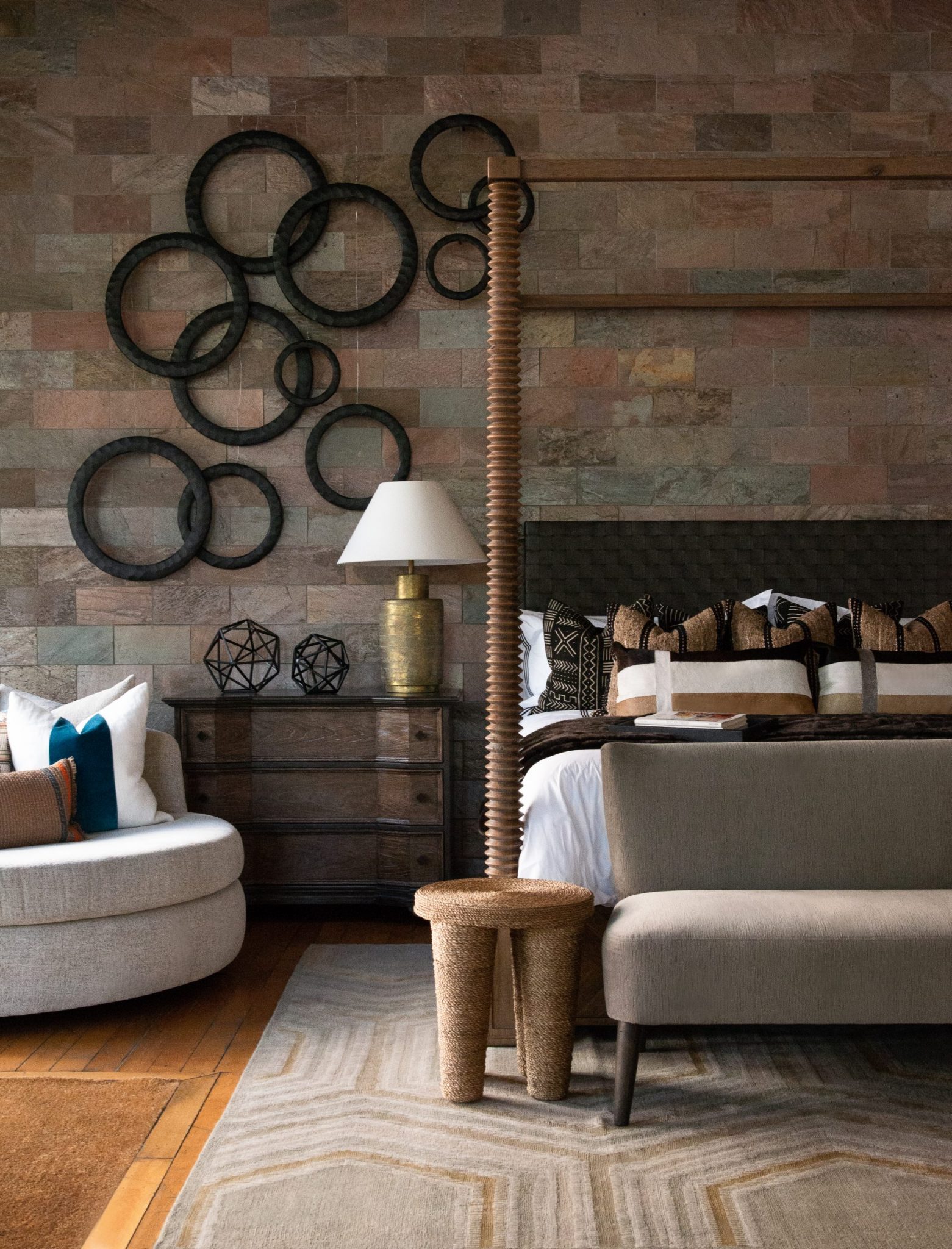 What inspires you?
Life, travel, art, color, and form.
What are you excited for in 2021?
That it's not 2020 and we can see light at the end of the Covid tunnel.
What is the perfect day for you?
Waking up in Israel, taking a power walk along the Tel Aviv boardwalk and loving the bustling Bauhaus city.
What are some places you like to visit and support in Cherry Creek when you can?
I make a point to favor all our great local restaurants. Like a good parent, all are my favorites.
Do you currently have a favorite brand or item that you sell?
We are going to introduce Ralph Lauren Home as the dealer for Colorado, and I will happily admit that my team is super excited to showcase such an incredible brand.
How is your store different from others?
First of all, we are a true local. We founded 22 years ago in Boulder. Our assortment is unique and a great alternative to national chain stores. We stock nearly everything we show and thus can deliver real instant gratification. Our team is built of designers excited to help our customers create their desired interior. We can customize nearly anything.
What's your favorite part about working with a customer?
When we see them years down the road and they share how much they love the room(s) we created for them.
*Visit HW Home online at hwhome.com or any of their three locations including Cherry Creek North at 199 Clayton.