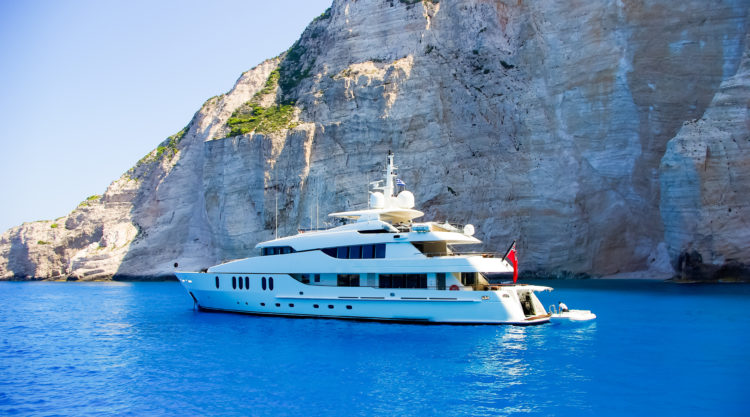 Travel
Seas the Day
Industry veterans Sara and Andy Haffenden are changing the way travelers look at yachting through Aquazeal Charter and HH Luxury Lifestyle
It has been said that one size never fits all, and no where does this adage ring truer than in the world of luxury yacht charters. For Sara and Andy, life on the open seas is an experience that can and should be deeply personal and memorable – one that they hope every world traveler is able to have. From from day charters to long term excursions that reach every corner of the globe, Denver-based Aquazeal ensures a seamless and completely customized journey.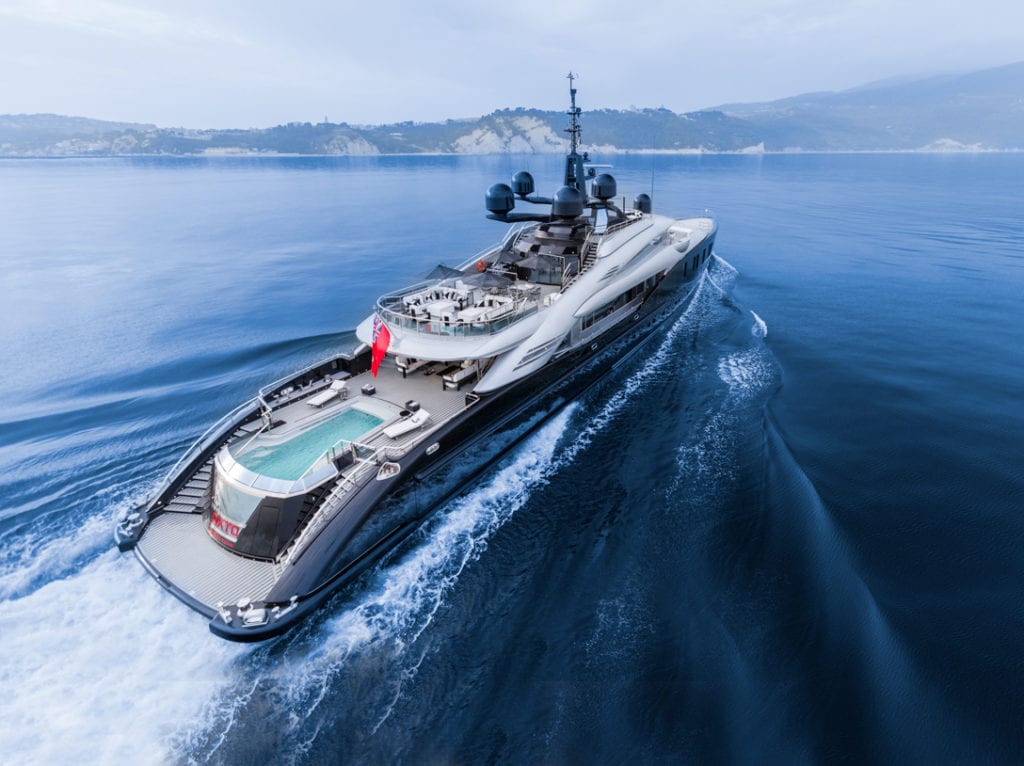 In an industry that is typically impersonal and predictable, Aquazeal and its sister company HH Luxury Lifestyle are, quite literally, charting their own course. "We are the only full service luxury concierge company with a clear focus on yachting, in the world," partner Sara explains. "Our clients are taken care of from the minute they step outside the doors of their home." Indeed, the firm's offerings are all encompassing, ranging far beyond yacht charters and into private jet transportation, world-class villas, private islands and activities such as sought after Michelin Star dining reservations." HH Luxury Lifestyle can even grant its guests entry to high profile events such as the Monaco Grand Prix and Cannes Film Festival.
When it comes to seafaring, Aquazeal's reach is nearly as expansive as the waters it sails. With access to the global yachting MLS inventory, the company is aligned with every top charter available – from motor to sail, modern to traditional and any option in between. Yet it's the firm's expertise that truly set it apart. With more than 20 years of combined yachting experience, the pair (who are partners in both business and in life) are amongst the industry's most seasoned professionals. In fact, the couple's background spans an industry spectrum. For nearly 10 years, Sara led crews on the busiest charter programs and finest superyachts imaginable, while Andy oversaw owner relations and managed a multitude of yachts. "Our deep knowledge of the yachting space is incredibly valuable," co-founder Andy Haffenden attests.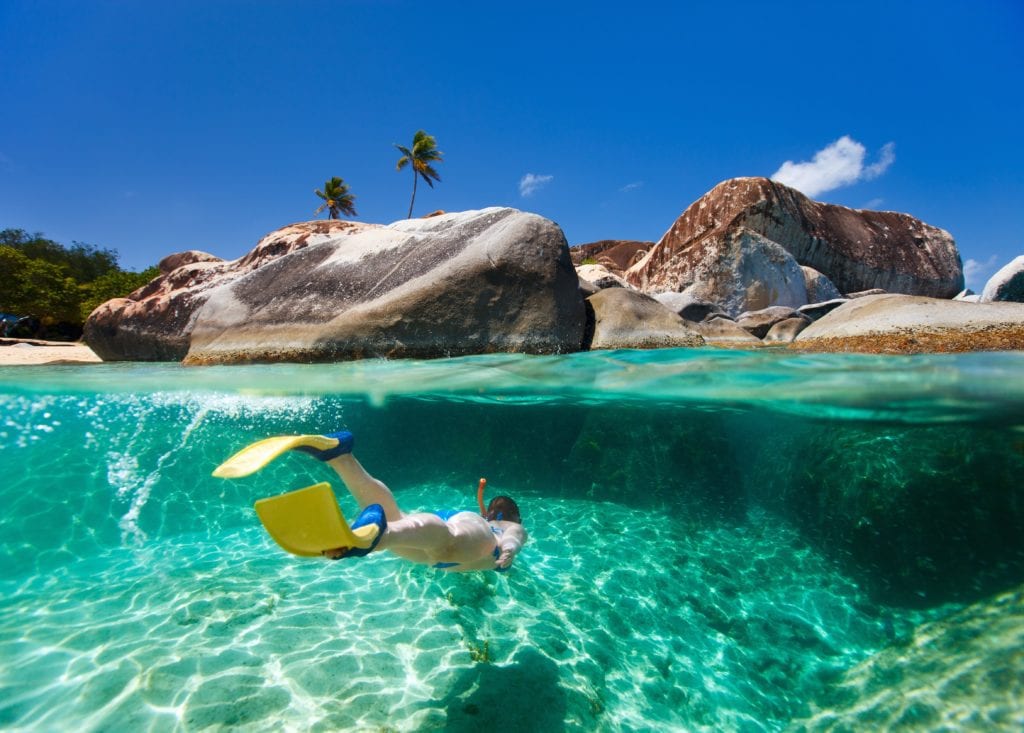 "We work closely with the top crews in the business and know the world's best charter programs inside and out. This firsthand knowledge is truly important and benefits our clients greatly. There's no guess work with Aquazeal. When you book with us, you can relax knowing you are in the most capable hands possible." A notion that may seem straightforward, but one that is remarkably uncommon in the charter yachting world. The belief that guests deserve the finest, most unique experiences possible has led to a partnership between the two brands whereby guests are privy to the best of both land and sea. Through Aquazeal, clients are able to charter the yacht of their dreams either before or after their Cuvee villa or island stay. What's more, today's charter guests are breaking free from the norm, electing to visit locations beyond the more traditional destinations like the Caribbean or Mediterranean. Think Southeast Asia, Alaska, Antarctica, Maldives and the Galapagos, to name but a few.
And while some charter guests are seasoned at the art of yachting, others are completely new to the experience. Regardless, Aquazeal and HH Luxury Lifestyle are there to tailor the trip to your exact preferences as well as ensure that they broker the right yacht at the right price for your group size and desired itinerary. "When a guest is new to chartering, we are there to hold their hands and provide guidance every step of the way. From where to sail to what to see when when their yacht docks, their crew will handle every detail," Sara confirms. "We are deeply passionate about helping our clients create lasting memories while they see the world and enjoy nothing better than meeting new clients to educate them on the wonders of yacht charter and answer any question."
Know Before You Go
An insider's guide to charter yachting for the newcomer
The Cost may surprise you. While the most lavish charters can certainly range into the millions per week, yachting can be quite affordable in terms of luxury travel, starting at around $20K for the week. Many Aquazeal clients manage the cost by splitting amongst friends "by the cabin" and others elect to charter for a day as a way to familiarize themselves with the experience. Bottom line? There's a charter experience within reach for most types of travelers.
Dress Down. Contrary to the decadent images the term "yacht" may convey, the customary dress on board is extremely casual. Plus, guests must be barefoot – no shoes allowed, unless they are brand new boat shoes of course.
The Crew. Every charter comes with a professional team which can consist of a Captain, personalized world class chef, stewardesses, deckhands, and engineers. All in place to make your experience not only safe but fun and memorable. The larger the yacht, the larger the crew. You'll get to know yours well and may find yourself booking the same charter time and again in large part because of their excellent service.
Little ones are welcome. A yacht is just as safe as a private home. Precautions are taken to ensure your family is safe and there are measures in place to prevent the tiniest of guests from having accidents. Pets, on the other hand, are not encouraged by the majority of owners.
Be Kind. In terms of tipping, anywhere from 10 to 20 percent is customary at the end of your charter. This is, of course, at your discretion and based on the level of service you received. Unless you specify otherwise, the captain will split your gratuity evenly amongst the crew.
Denver-based luxury yacht charter Aquazeal can be reached via aquazealcharter.com or through:
CHARTER@AQUAZEAL.COM
720.316.6385
DIRECT CELL: SARA 954.812.5575
DIRECT CELL: ANDY 954.470.1046
Sponsored content. All photos provided by Aquazeal.