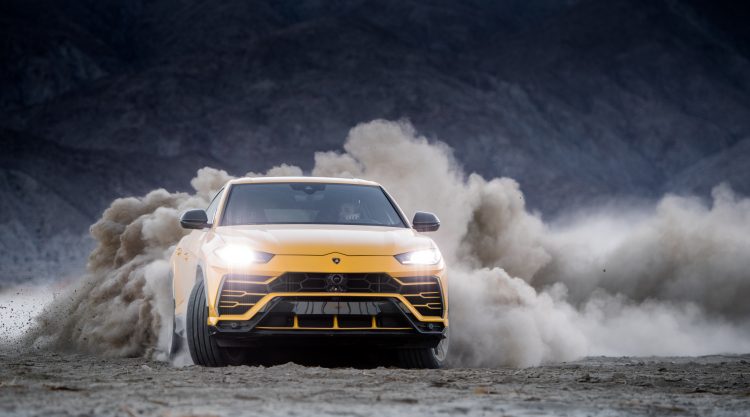 Cars
Lamborghini
650. It's just a number. Until you start talking about horse power, and you find yourself awestruck to see your fingers dancing on the leather steering wheel of the Italian beast known as the Lamborghini Urus SUV. 3.6 is another number. In this case, it's the number of seconds it takes to get to 62 miles per hour in this finely crafted spaceship. One. Two. Three. 62 miles per hour.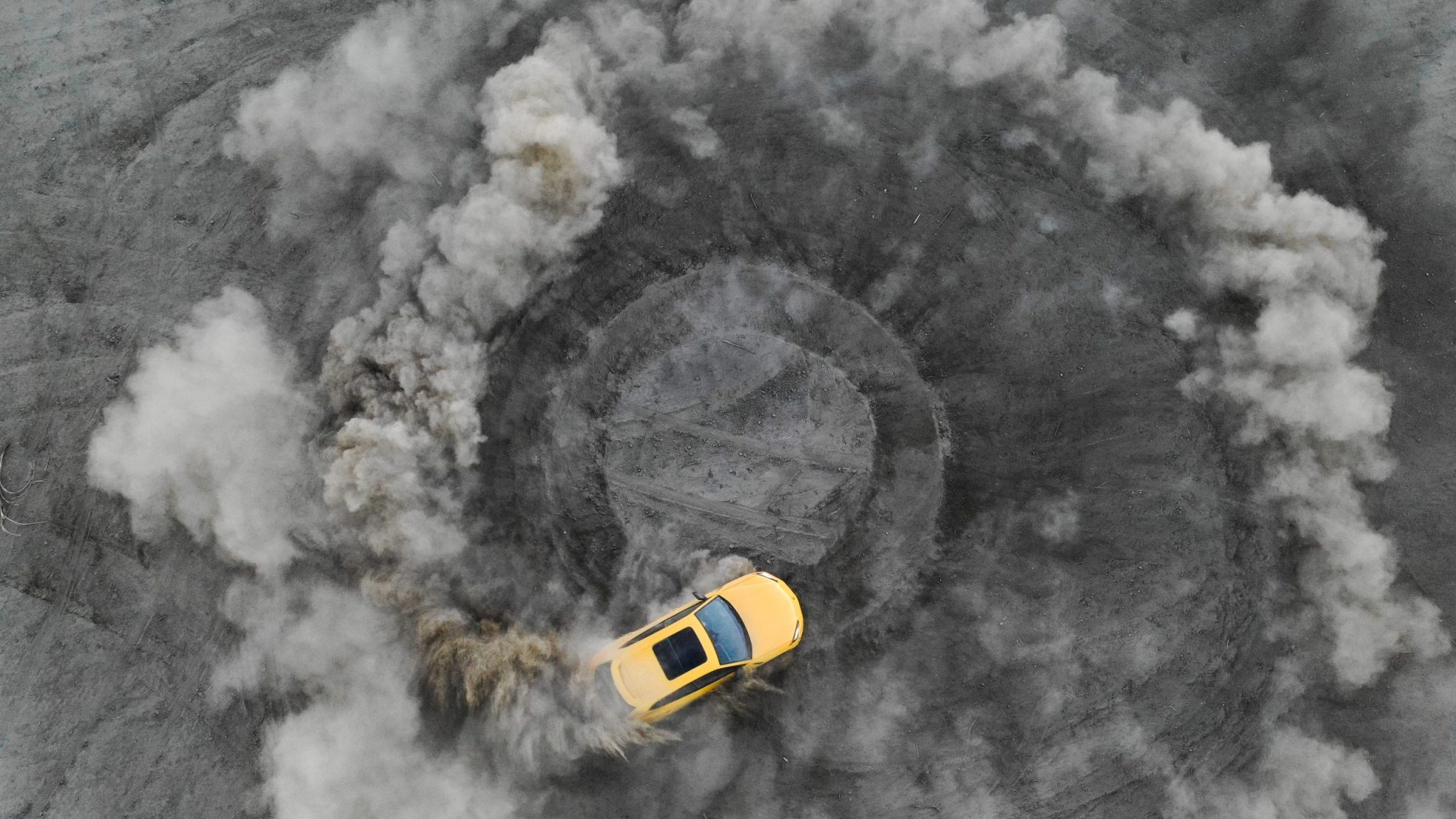 So, where do you take a four-wheeled Goliath like this for a few days in Colorado? If only there was a nearby mountain highway replete with stunning views, mile long straightaways, limited speed traps and a resort destination that rhymes with "Pail."
Oh wait. Hello I-70. Vail, here we come. We'll be that unidentifiable blur streaking across the unsuspecting concrete with an incomparable engine roar that you'll mistake for a Buckley Air Force Base fighter jet or a convention of brown bears jawing over the best way to catch a rainbow trout.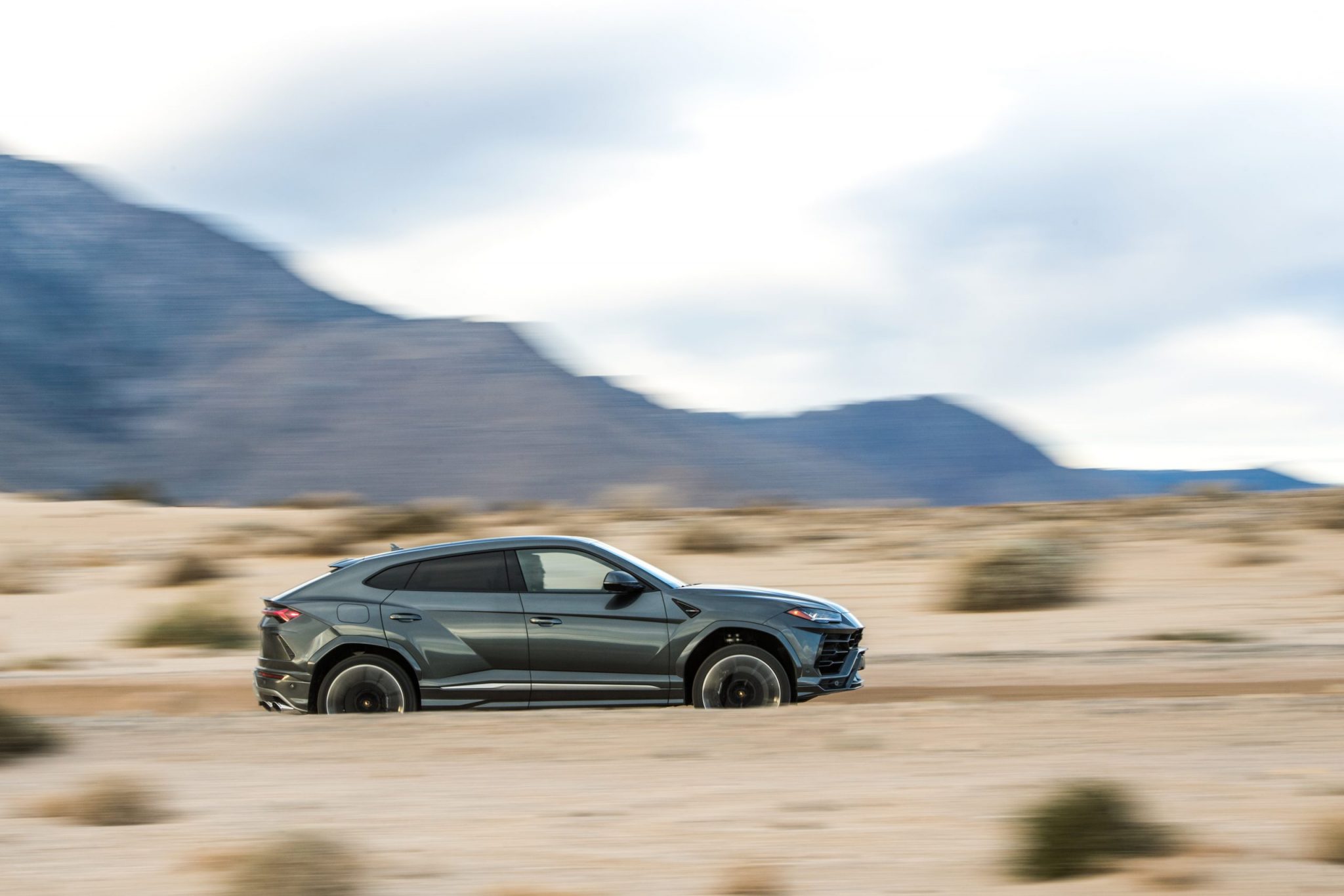 If you're not a lead foot or interested in reenacting The Cannonball Run, this unrivaled whip will still have plenty of purpose. Adjustable driving modes like Strada make it a very accessible family vehicle to drive, as well as Nieve for winter driving. This piercing, state-of-the-art blessing dominates in rain, sleet, snow, and off-road. If the postal service could afford them, they'd be everywhere delivering our mail. For those with an eye roll when thinking about taking the Urus off-road, why wouldn't you? Because of potential scratches? We've all seen the commercial of the guy who's had a few too many energy drinks who sawed a boat in half and then taped it up. You can buff out a scratch. So, enter it in the Dakar Rally or pop it into Corsa mode for a mind-blowing launch around a track.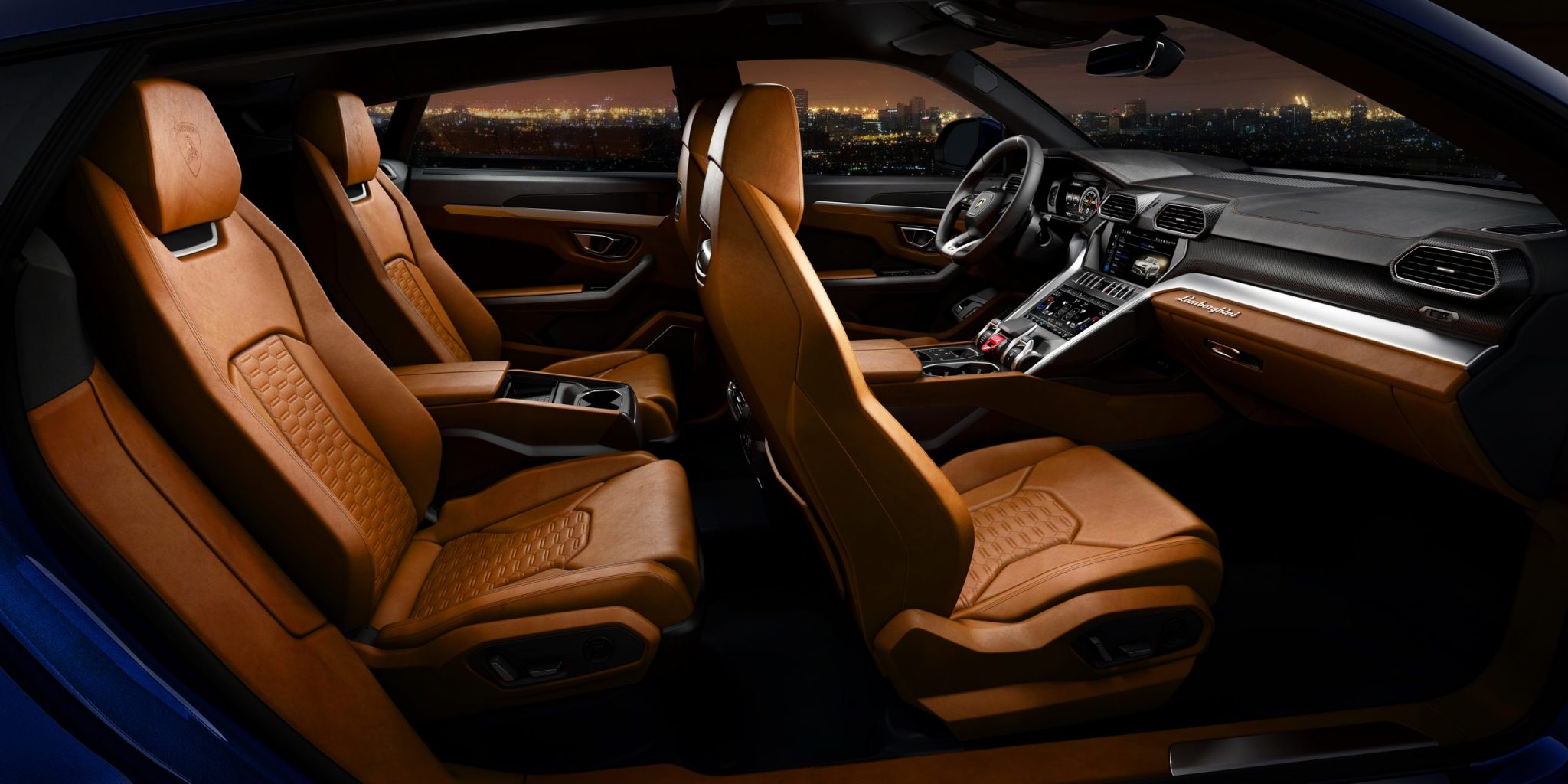 The dashboard console makes me feel like I should have a pilot's license and be on standby on Runway 5 at DIA. It's not a confusing interface, but rather a thorough one. Look…just because someone can afford this spectacular machine doesn't mean they're a rocket scientist and require comparable features, although this rig is a rocket, and it's only apropos that the start button is beneath a red flip cover and the shifter, resembling a jet's throttle.
With the entire cabin wrapped either in Q-Citura Leather, Alcantara, or a tasteful combination of both, you also have the option to seat five with three bench seats in the second row or a four-seater setup with two separate captain chairs with a center console in the back as well.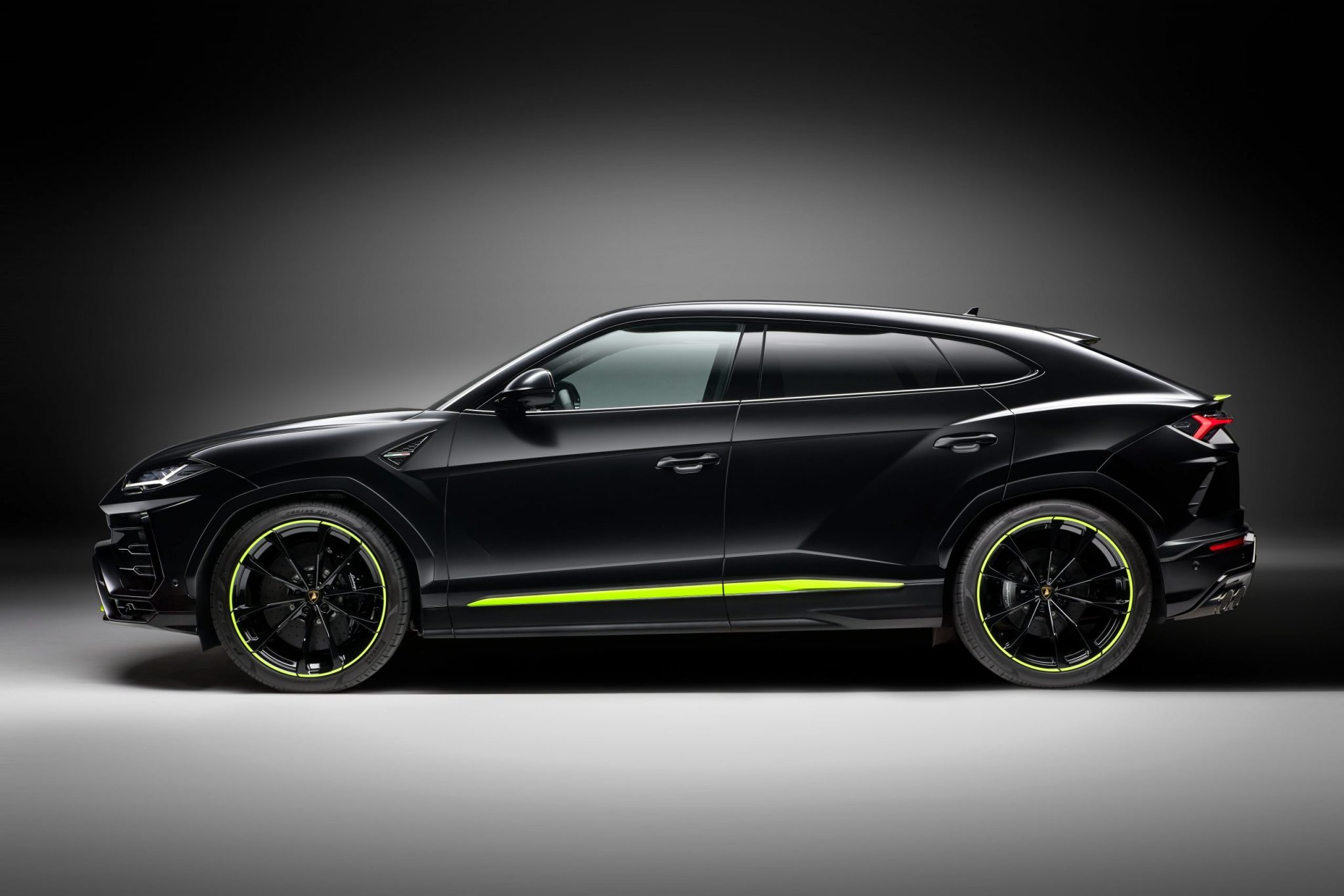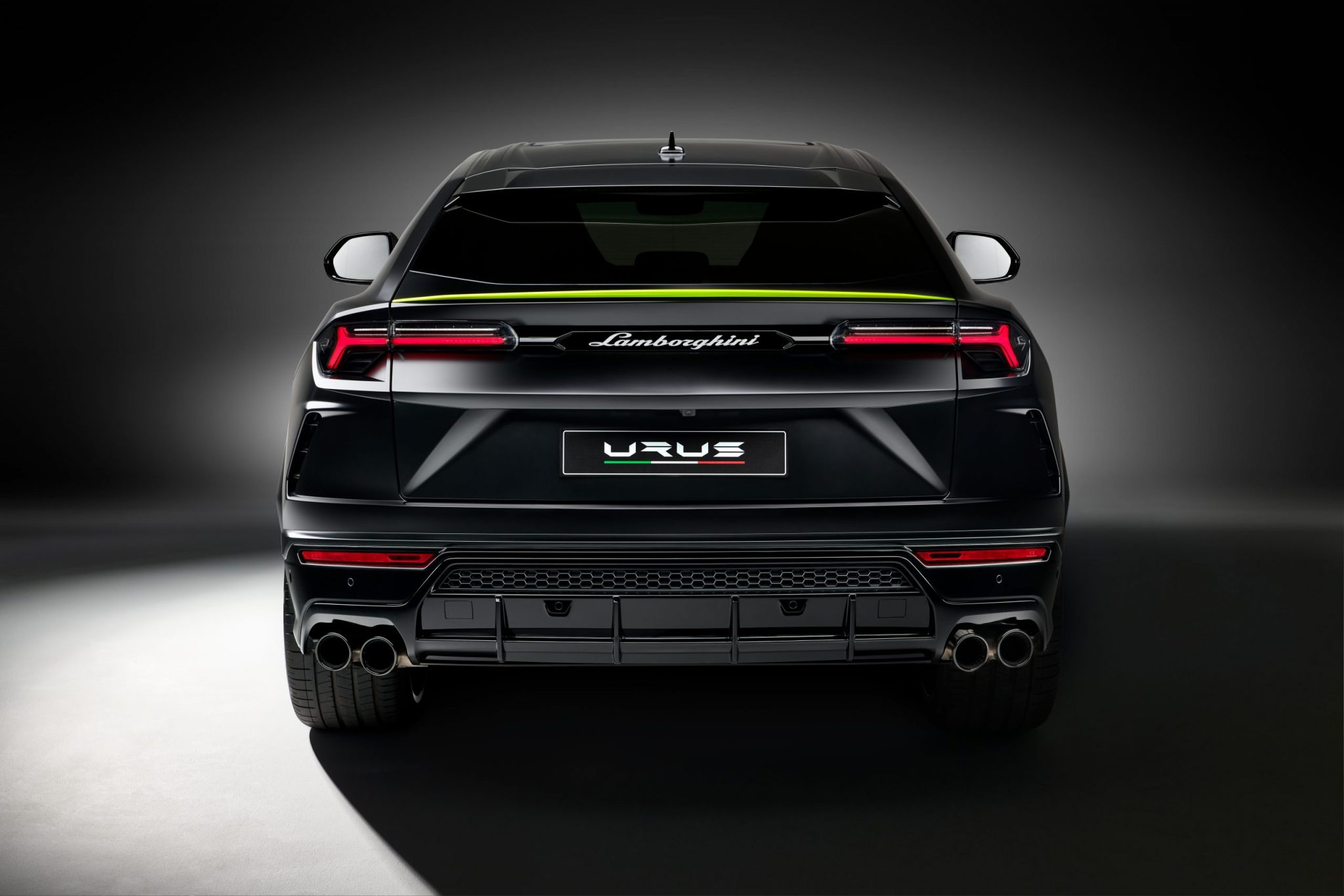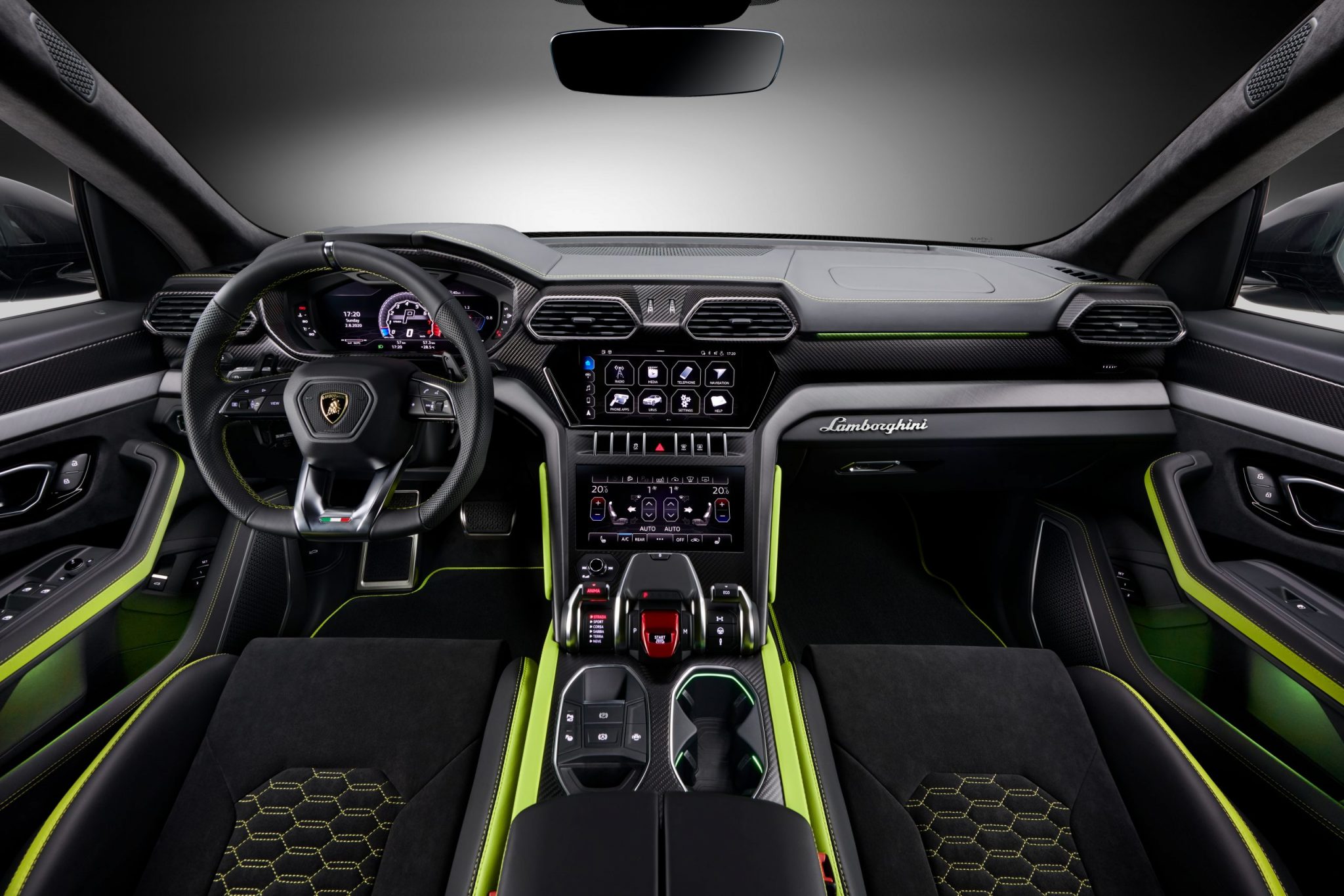 The round-trip flight to Vail was glorious.
We were hardly discreet among the Subarus, Four Runners and Jeeps. Then again, show me a Lamborghini owner who's discreet on the road, particularly in this 4.0-liter twin-turbo V-8 roadrunner with a top speed of 190. Its creators have proclaimed it, "The soul of a super sports car and the functionality of an SUV; the first Super Sport Utility Vehicle in the world."
Fantastico!
That's Italian for "Amazing!"
Facciamo un viaggio indimenticabile in questo incredibile macchinario. That's Italian for "Let's go for an unforgettable drive in this unbelievable piece of machinery." Ciao.
Lamborghini USA loaned us the 2021 Urus Super Sport for the purpose of this article.
More via mikewardlamborghini.com