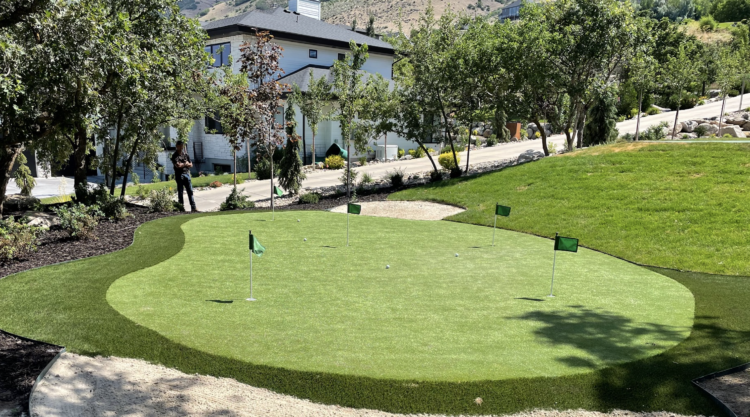 Home
Get Off The Grass
In the movie Gran Torino, would Clint Eastwood have told those gang members, "Get off my lawn," if his beat up grass was actually sustainable landscaping from Grass!365 Denver?
Owners Zach and Sara Van Hilsen are helping home owners and business owners save on an expensive water bill with maintenance-free, synthetic grass surfaces that retain their natural green grass color year-round. While homeowners' associations in the Denver area have made local headlines by prohibiting homeowners from installing artificial turf, the heightened importance of water conservation  led the Colorado General Assembly to pass Colorado House Bill 21-1229, preventing HOAs from prohibiting homes from using non-vegetative turf grass.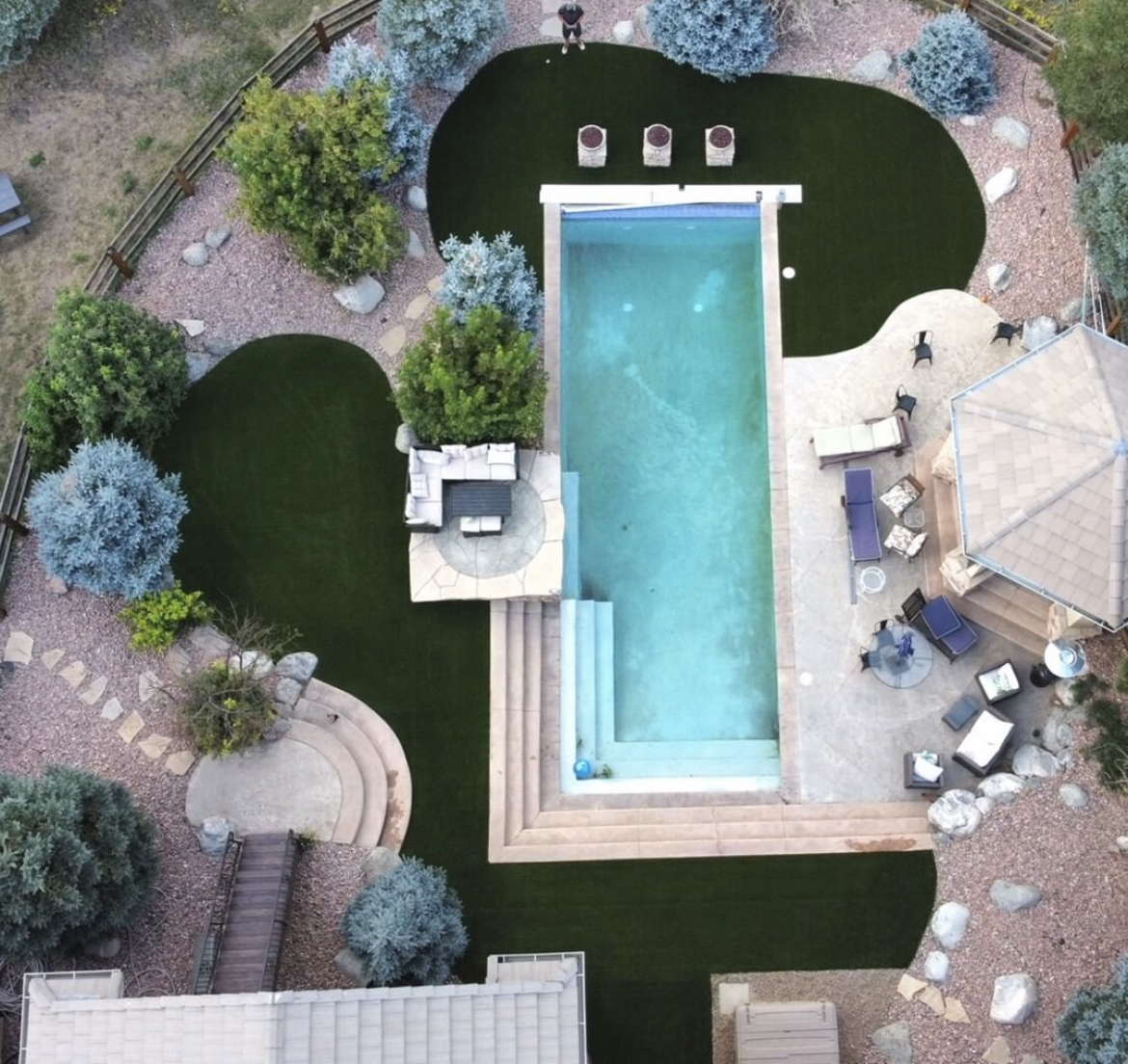 "Artificial grass is such a versatile landscaping alternative and the design possibilities are endless," Sara Van Hilsen explains. "We've had the opportunity to work with homeowners and business  owners throughout the Denver area to customize solutions that enhance their environments, and  improve their lives."
Grass!365Denver has provided more than 50,000 square feet of sustainable turf to landscapes across the greater Denver area, running the gamut from lawns, golf courses, putting greens, pet lawns, playgrounds, and sports fields for homes, hotels, colleges and universities, office buildings, retail facilities, and senior living centers.
Next up is an appointment with Clint Eastwood.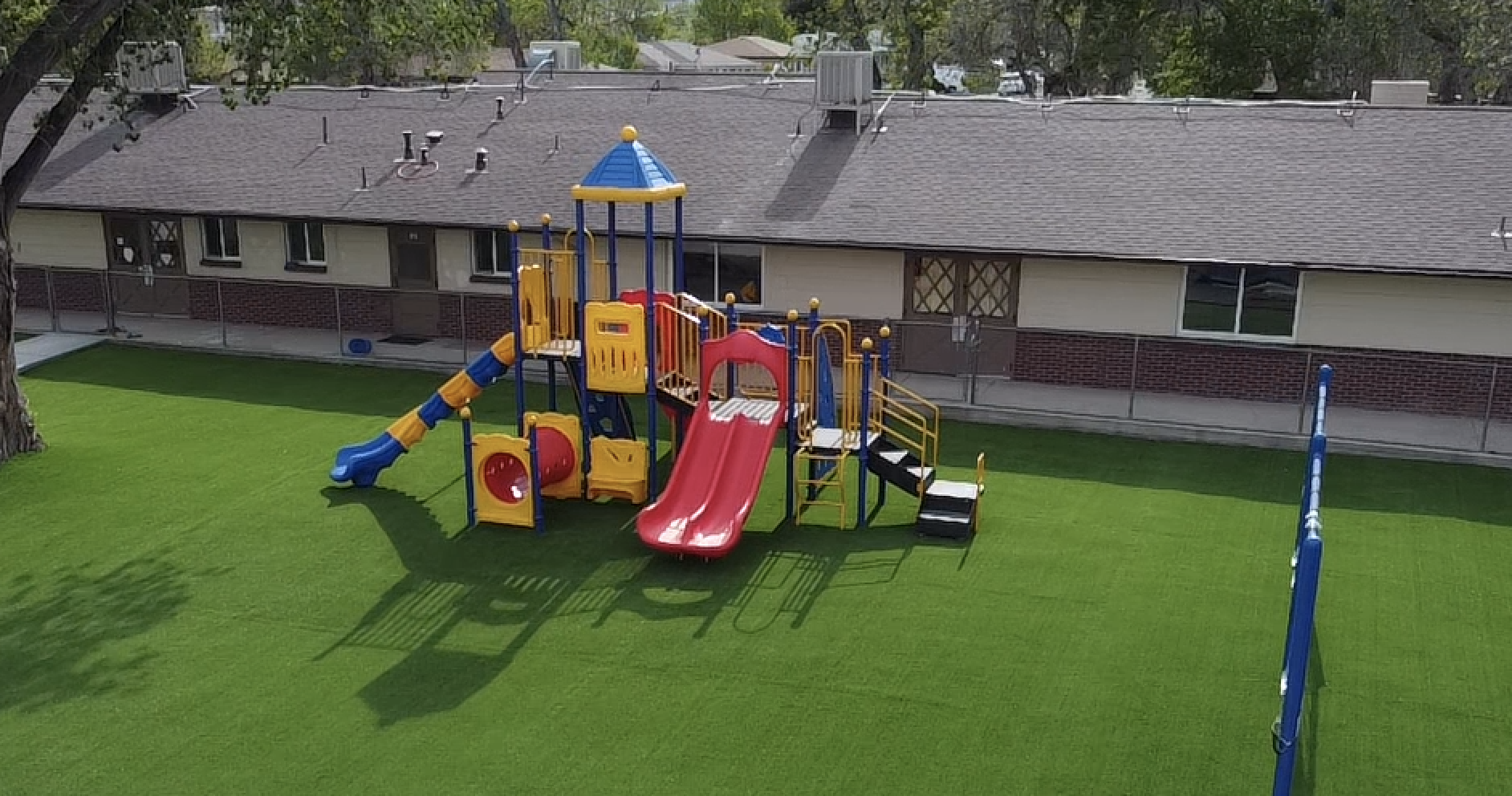 Contact Grass!365Denver HERE for more information and answers to all of your questions.