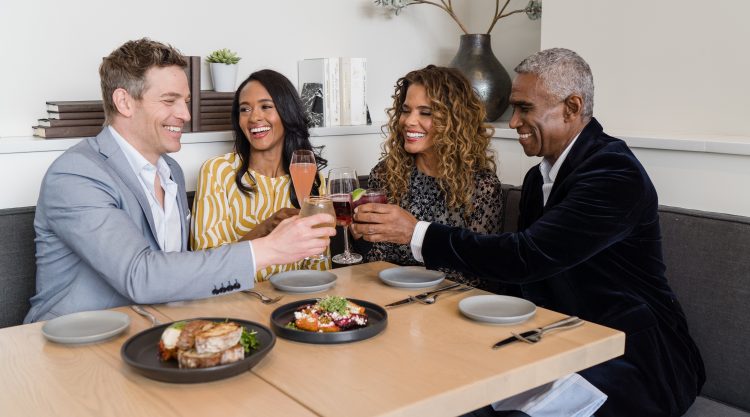 Dining
Denver Restaurant Week
Who's hungry?
A better question might be, "Who isn't?"
Next Friday is the beginning of Denver Restaurant Week. It's time to start the most enjoyable meal planning ever from April 23rd through May 2nd.
Great deals. Even better fare. Cherry Creek is a big part of what makes Denver one of the magnificent food cities anywhere in the country.
With the pandemic and what it has done to the restaurant industry, let's keep our support going for these amazing people and the wonderful food that makes us so happy.
The menus are out. Click HERE for all the information about participating restaurants in Cherry Creek and the surrounding areas.
Featured image by Frances Marron
Hair and Makeup by The Look Salon Denver and Phoebe Marie
Wardrobe via Garbarini and Bonobos
Shot on location at Narrative at The Jacquard