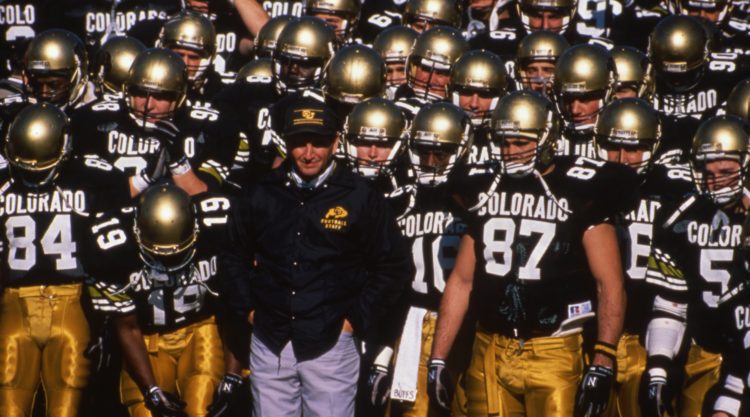 Sports
As Good As Gold
Thirty years ago, the best college football team on the planet was in Boulder, Colorado.
It was an incomparable squad of elite athletes who all descended on this mountain town from around the country to rewrite the past and place the University of Colorado firmly on the football map for years to come.
Led by a master of his craft in Coach Bill McCartney, these legends of the fall like Alfred Williams, Eric Bieniemy, Mike Pritchard, Chad Brown and Darian Hagan were the heart and soul of a 1990 team that fought tooth and nail for unrivaled glory.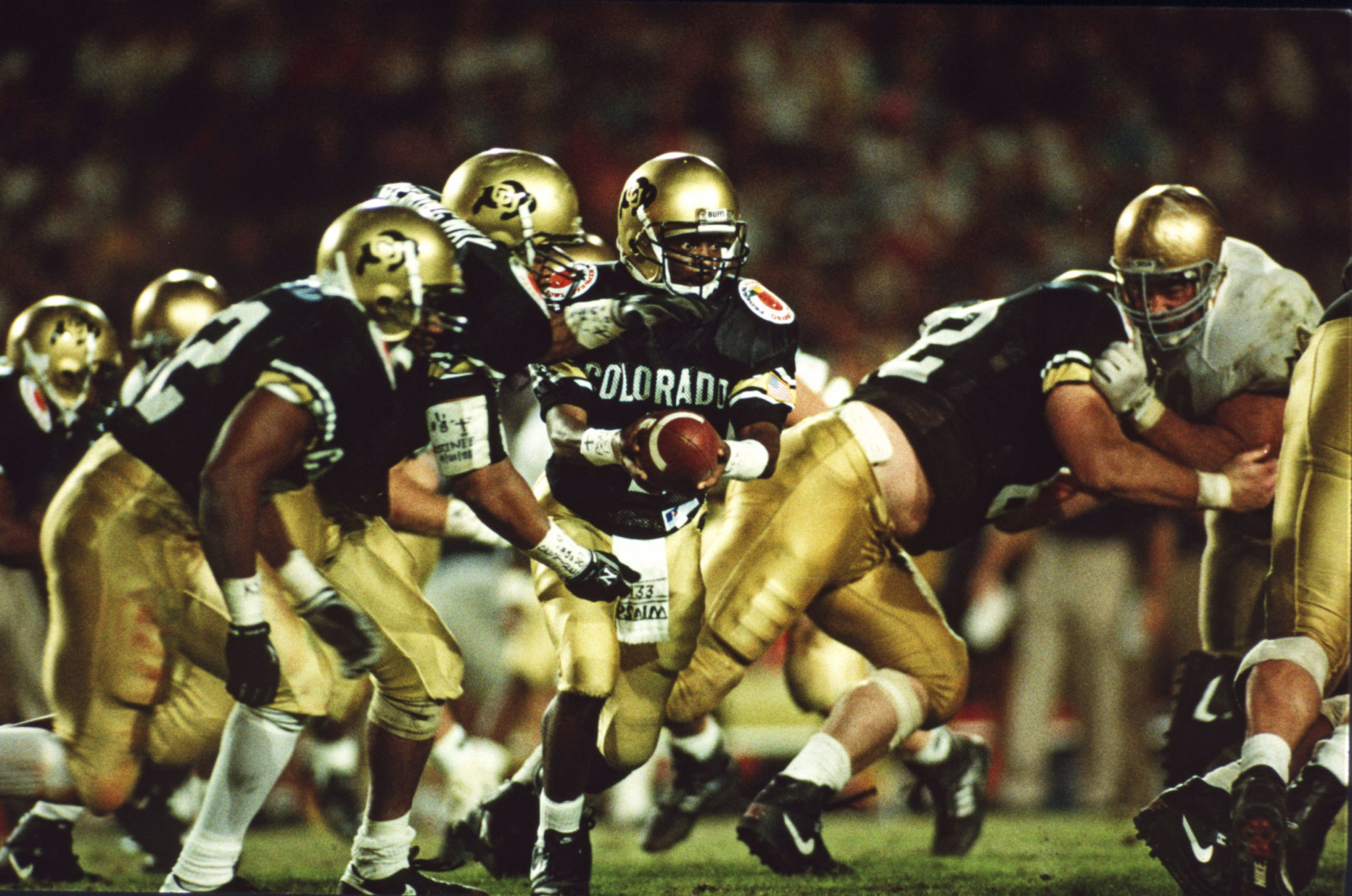 We sat down with these mythical Colorado Buffaloes for a behind-the-scenes look at how history was made.
Boulder, Colorado, was the epicenter for gridiron greatness.
Click HERE to see how it happened.