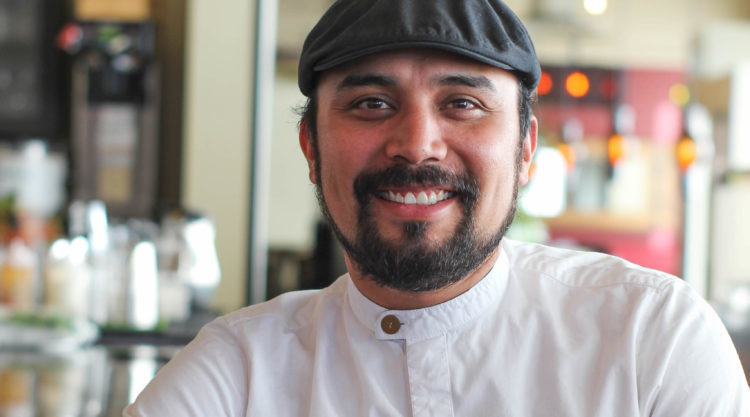 Dining
Chef's Table: Oscar Padilla
It's a pretty simple concept, however it's often easier said than done…behind every incredible restaurant is a spectacular chef and team who work tirelessly to present you with an unforgettable dining experience.
Make yummy food. We return to eat more. We rave about the fare. The restaurant gets more exposure. More exposure hopefully leads to more guests. More guests equals more money for the restaurant. Everybody goes home happy.
In Cherry Creek Magazine's first installment of "Chef's Table," we go behind the counter with Chef Oscar Padilla of Richard Sandoval's latest dining creation, Toro Latin Kitchen & Lounge. Here's a look at the man back in that kitchen responsible for providing you with such an amazing meal that you'll come back for more.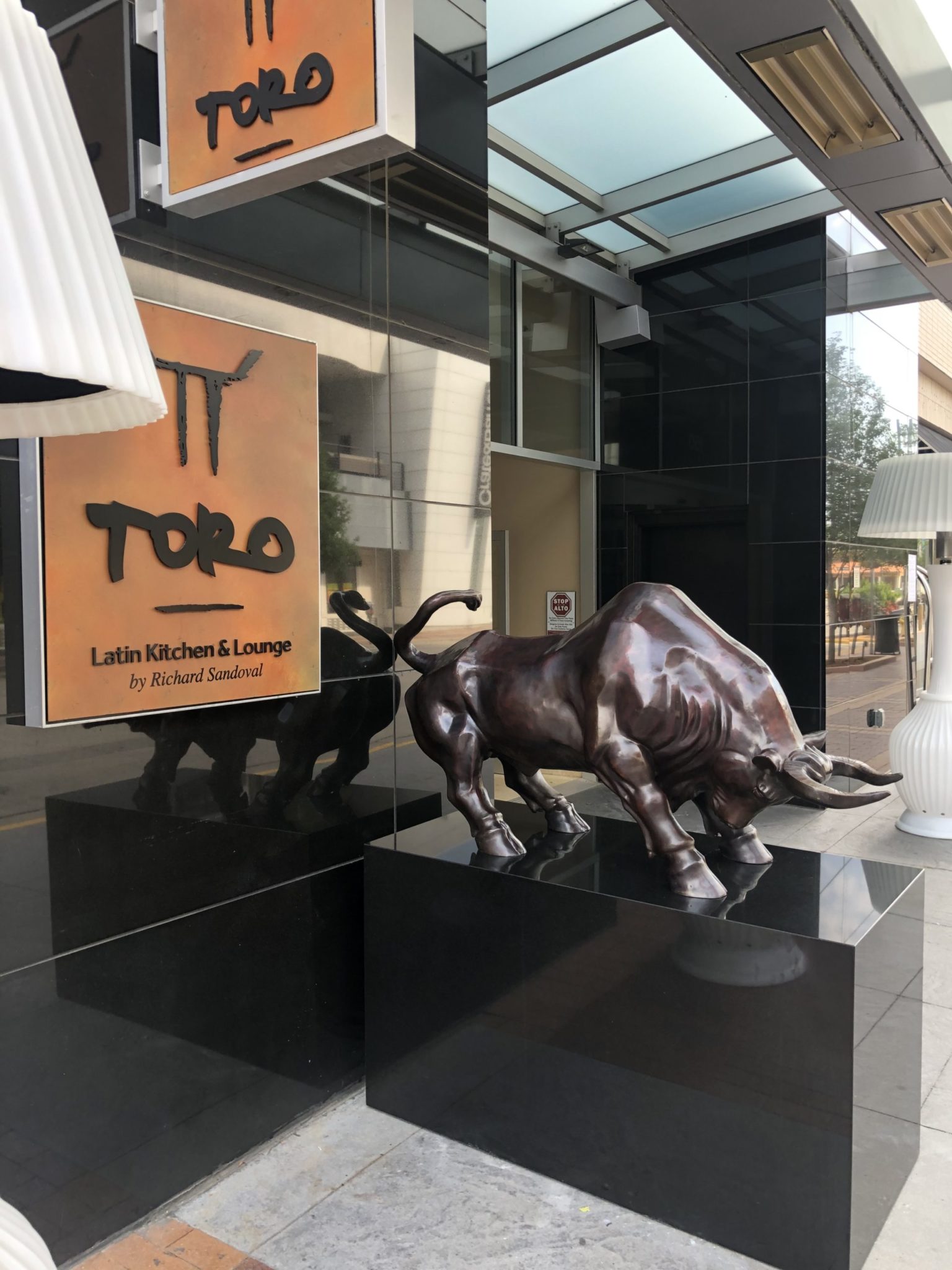 How did you start cooking? When, where and how did that passion begin?
It all started when I was a child and I saw my grandmother cook for my family. We always enjoyed so much flavor, colors, ingredients, but, above all, the love that she put in that food. She truly inspired me and captivated me to continue my culinary career.
Currently, what is your favorite dish on your menu? What are the ingredients?
The Yellow Ceviche is my favorite dish at Toro Denver. The ingredients include hamachi, Peruvian aji peppers and mango. It is intended to be a dish to share and is crafted with an array of local and fresh ingredients. I am definitely addicted to ceviches, which is perfect given Toro Denver's emphasis on ceviche with the ceviche bar and commitment to utilizing the freshest and finest ingredients.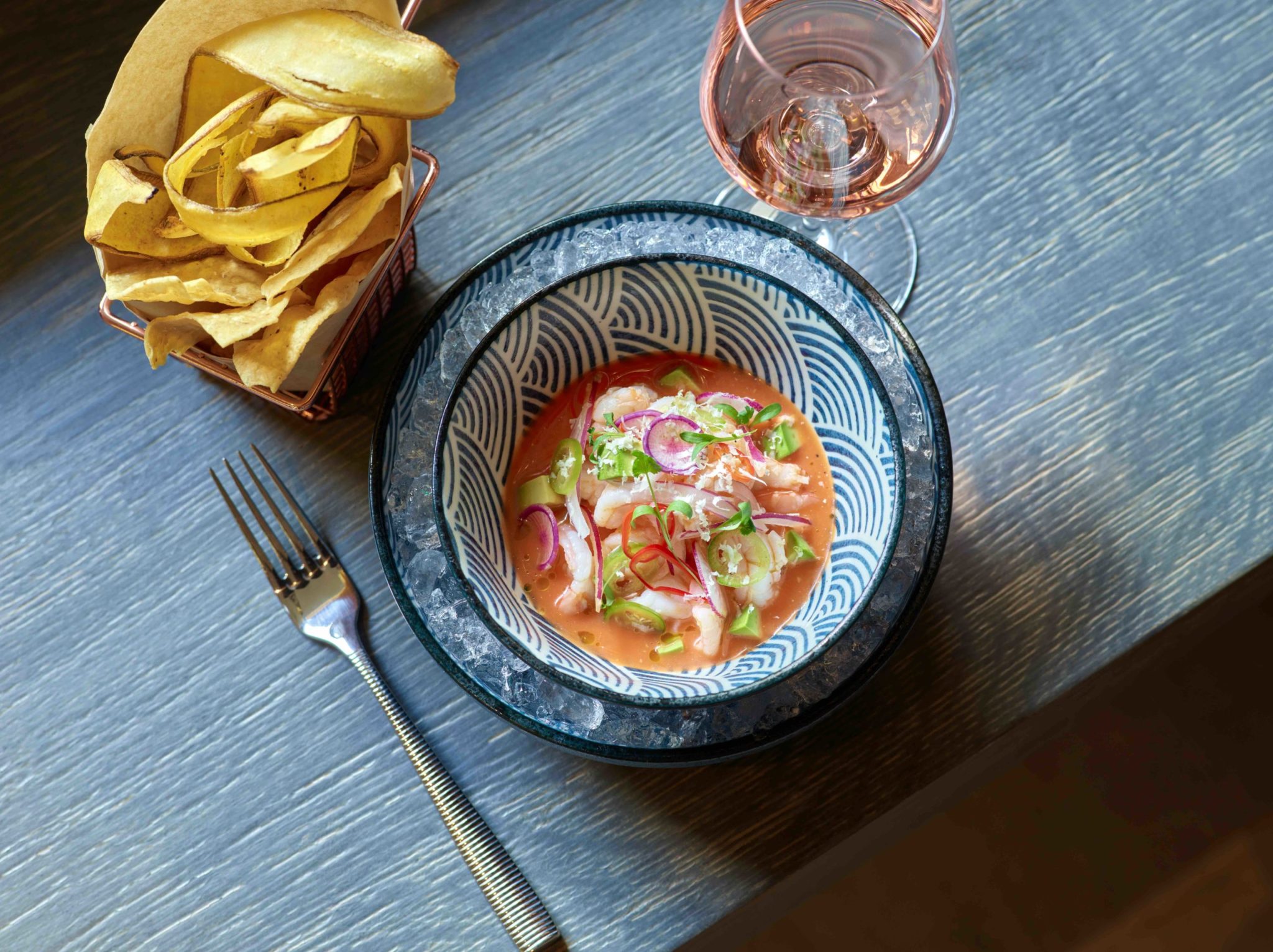 Who are the five guests (famous or not) that you would like to cook and eat for at a dinner party?
During my career, I have had the opportunity to cook for artists, politicians, athletes and other great chefs, but I have never prepared something for any of the brilliant minds of this era. I really would like to cook for Mark Zuckerberg, Elon Musk, Michelle Obama and Barack Obama. From Mexico, I'd love the opportunity to cook for Carlos Slim. I believe I would enjoy discovering their emotions and opinions about my food, that would be very interesting and amazing.
You are on a road trip and you stop to get gas. What guilty pleasure snacks and drinks do you buy at the station?
This is easy. Definitely Coke, jerky and gummy bears. That is the best choice.
What are the most important lessons you have learned about cooking in a restaurant?
Cooking is family and family is the most important thing we have in this life (my grandfather's words).
You are going to the moon tomorrow. What is your last meal before leaving for a few years? Do you cook it yourself or do you "order" it?
I would ask my wife for Pozole. This traditional Mexican soup would be the choice due to the combination of corn, pork, Mexican chilies and fresh vegetables. And, of course, the love that she puts into it would be the only thing I would like to take in my mind on my way to the moon.
*To see Chef Oscar Padilla in the flesh (with a mask on) and eat his delicious food, visit him and his team at Toro Latin Kitchen & Lounge in Cherry Creek.