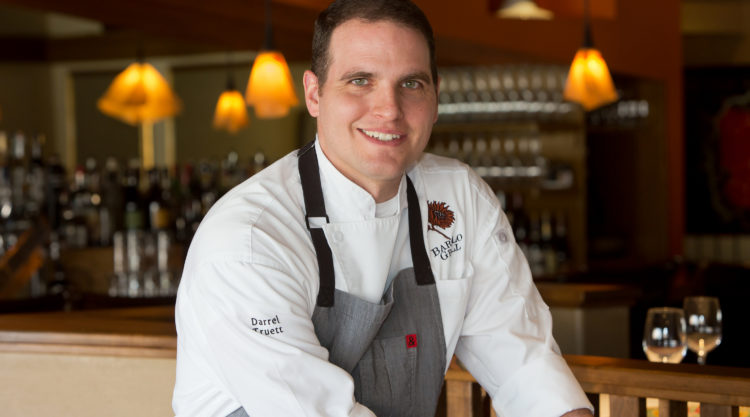 Dining
Chef's Table: Darrel Truett
It's a pretty simple concept, however it's often easier said than done…behind every incredible restaurant is a spectacular chef and team who work tirelessly to present you with an unforgettable dining experience.
Make yummy food. We return to eat more. We rave about the fare. The restaurant gets more exposure. More exposure hopefully leads to more guests. More guests equals more money for the restaurant. Everybody goes home happy.
In Cherry Creek Magazine's second installment of "Chef's Table," we go behind the counter with Chef Darrel Truett of the iconic and renowned Sixth Avenue establishment, Barolo Grill. Here's a look at the man back in that kitchen responsible for providing you with such an amazing meal that you'll come back for more.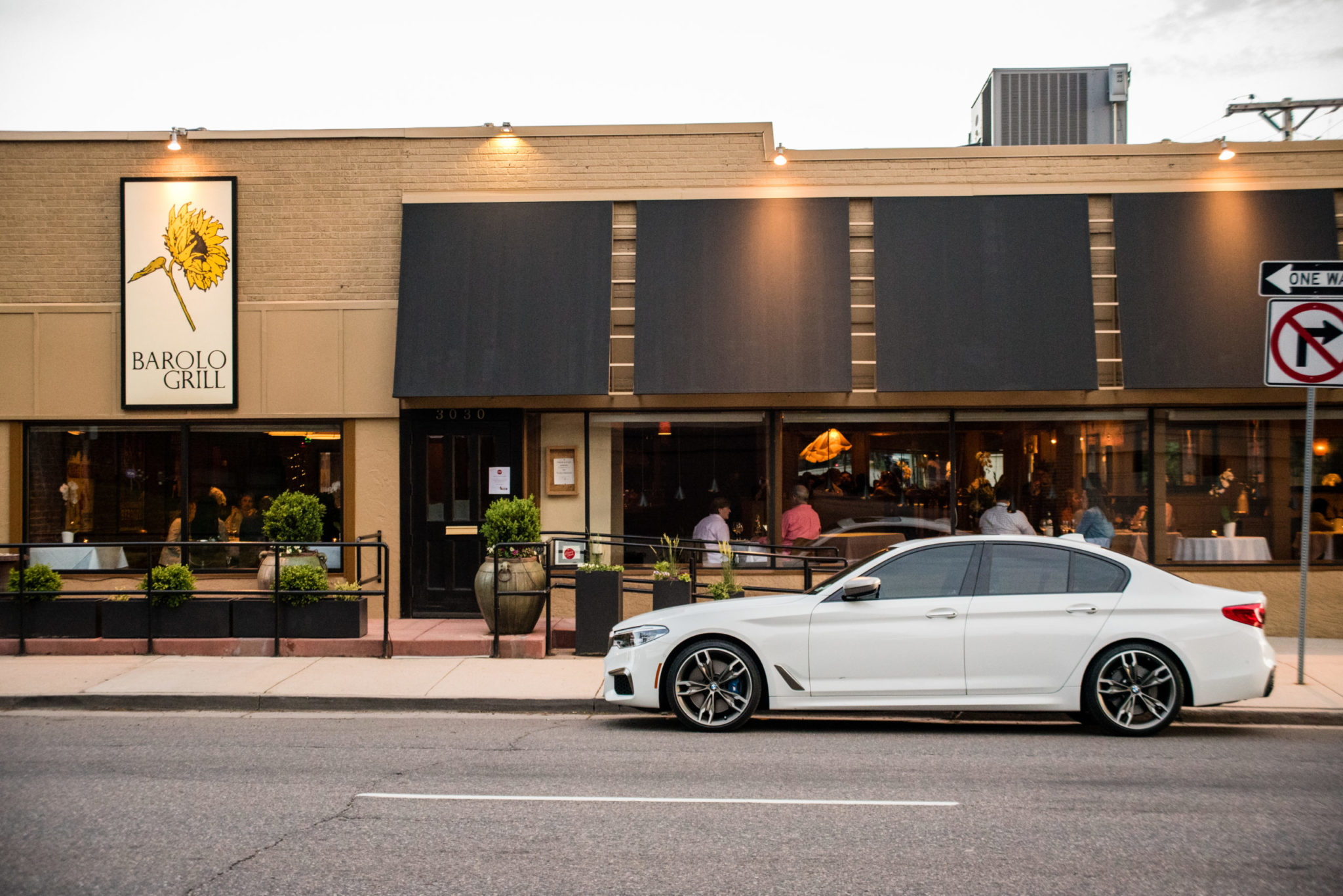 How did you get into cooking? When, where and how did that passion begin?
I was 16-years-old and got hired as a dishwasher in a steakhouse in Greeley, Colorado.  I could see the line from the dish pit and was always interested in what was going on.  An opportunity to become a line cook became available, and I jumped.  I became invested in learning and doing as much as I could and as soon as Johnson & Wales opened their doors to the Denver campus I was accepted into and graduated from their first class. While in school, I completed an internship at The Broadmoor where I discovered a passion for fine dining and cuisine.  That passion was fostered by hearing Chef Charlie Trotter speak at our class graduation (someone I idolize to this day), and prompted a move to Denver where I was hired on at Tante Louise and later Barolo Grill.
 Currently, what's your favorite dish on your menu? 
One of my favorite Barolo/Italian dishes is mushroom pasta.  Fresh handmade tagliatelle noodles with seasonal foraged mushrooms, Parmigiano-Reggiano , and a splash of olive oil.  It's simple and delicious – light enough for Spring/Summer and cozy enough for a Fall/Winter!
Who are five guests (celebrity or not) whom you'd like to cook for and eat with at a dinner party?
Anthony Bourdain, Charlie Trotter, Davide Scabin, Adam Sandler, and Jimmy Fallon – good chefs and good fun!
You're on a road trip and stop for gas. What guilty pleasure snacks and drinks do you buy at the station?
Root Beer and Nutty Bars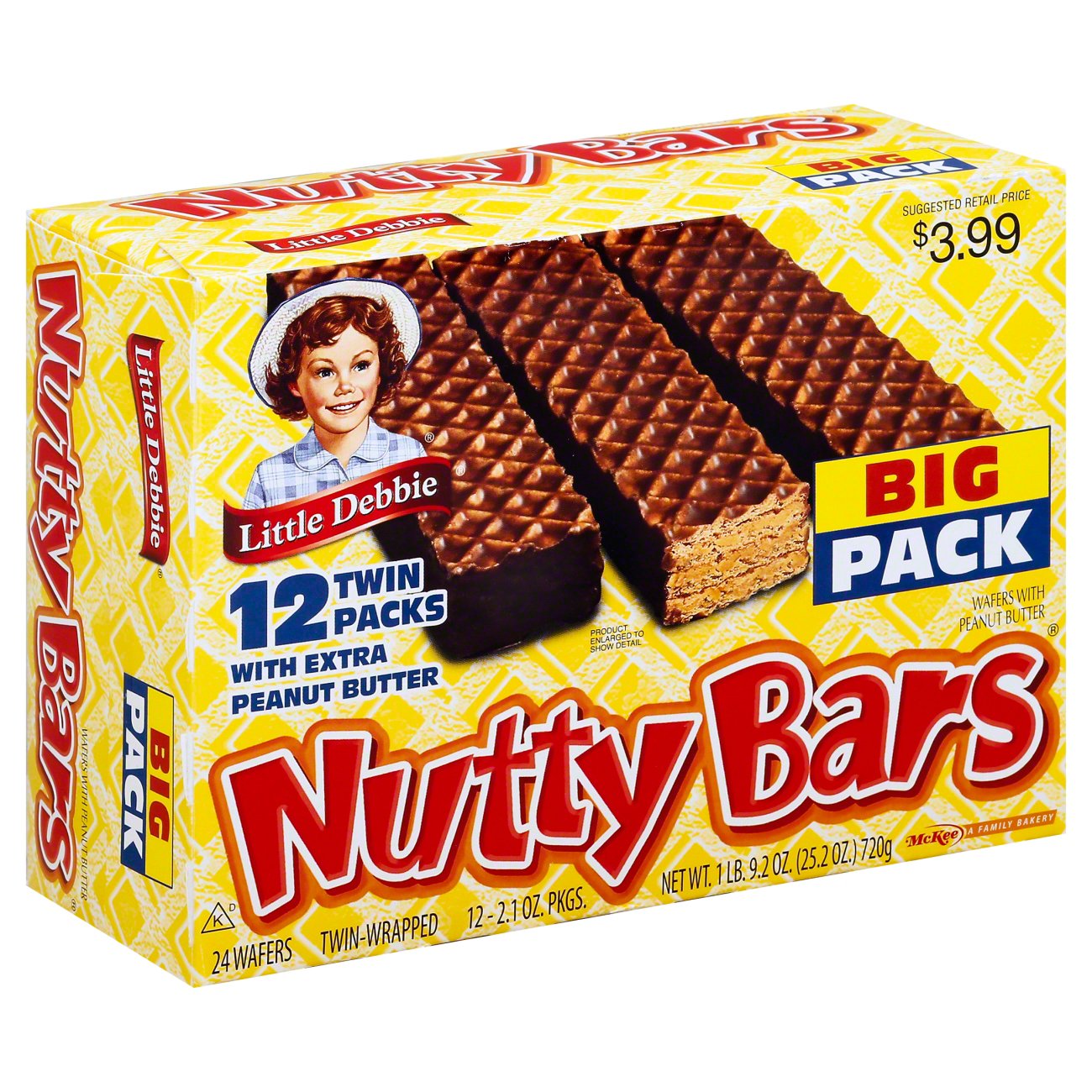 What are the most important lessons you've learned about cooking at a restaurant?
There are three that come to my mind:  1)  Quality – using the good, well sourced, and seasonal ingredients.  2)  Creativity – cooking is an art and presentation is really important as you eat with your eyes first.  3)  Consistency – having the kitchen/staff be able to make the same dish taste the same way every time.
You're going to the moon tomorrow. What's your last meal before you leave for a few years? Do you make it yourself or do you "order out?"
TKO style (grilled or Baja-style) local white fish tacos from Sand Bar Sports Bar & Grill in San Diego, but you have to eat them on Mission Beach with your toes in the sand anywhere between lifeguard towers 21 and 22 with a view of the Pacific Ocean!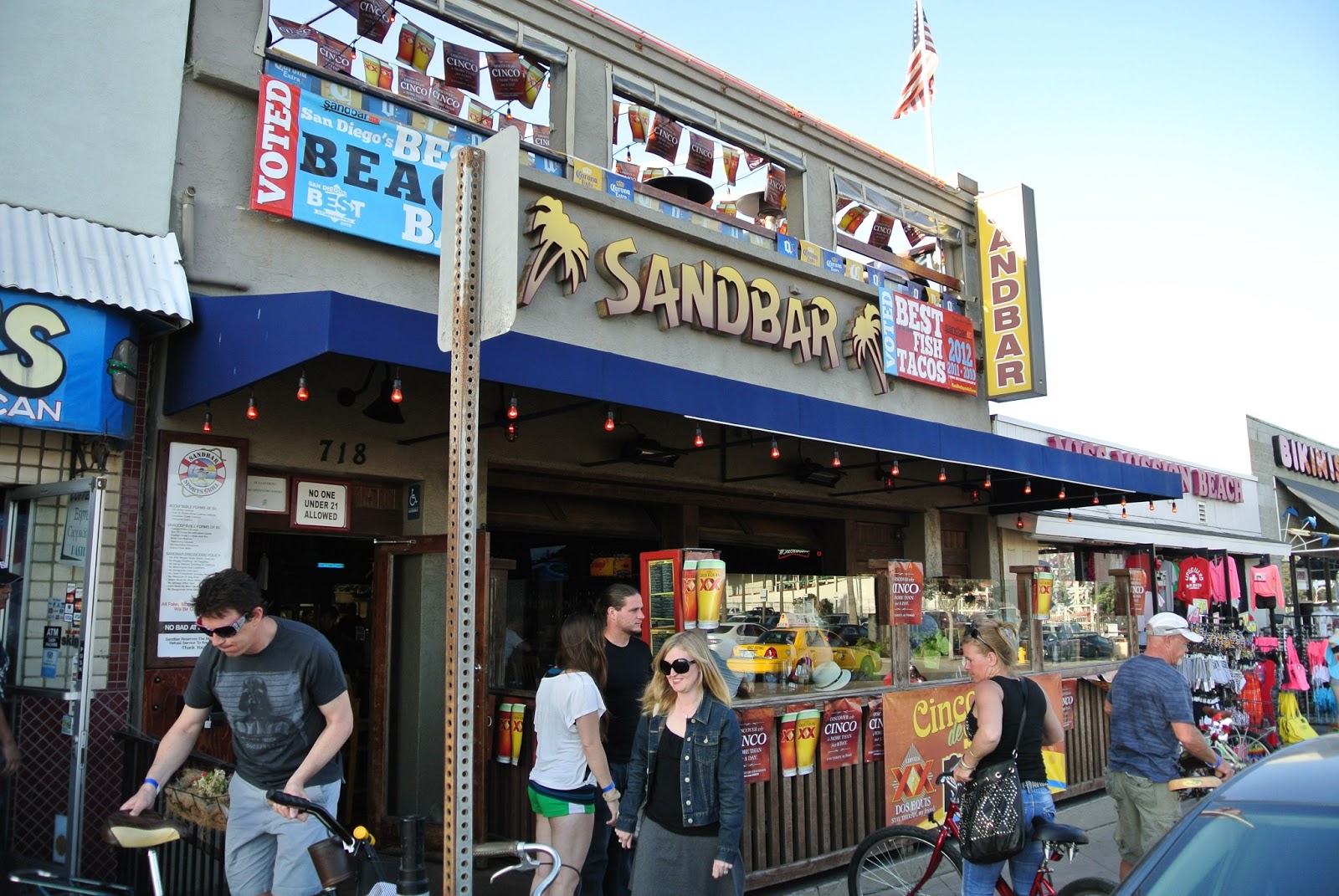 *To see Chef Darrel Truett in the flesh (with a mask on) and eat his delicious food, visit him and his team at Barolo Grill on Sixth Avenue in Cherry Creek.